Article by Kevin Olivares
Former freestyle motocross legend, turned custom bike builder, Carey Hart got his hands on a 2018 Indian Springfield and created a custom bike that can flash on the road and on the track –The King Killer Indian Motorcycle. Hart brought together a team of professionals and friends to reimagine a modern Indian motorcycle back to its original race track roots.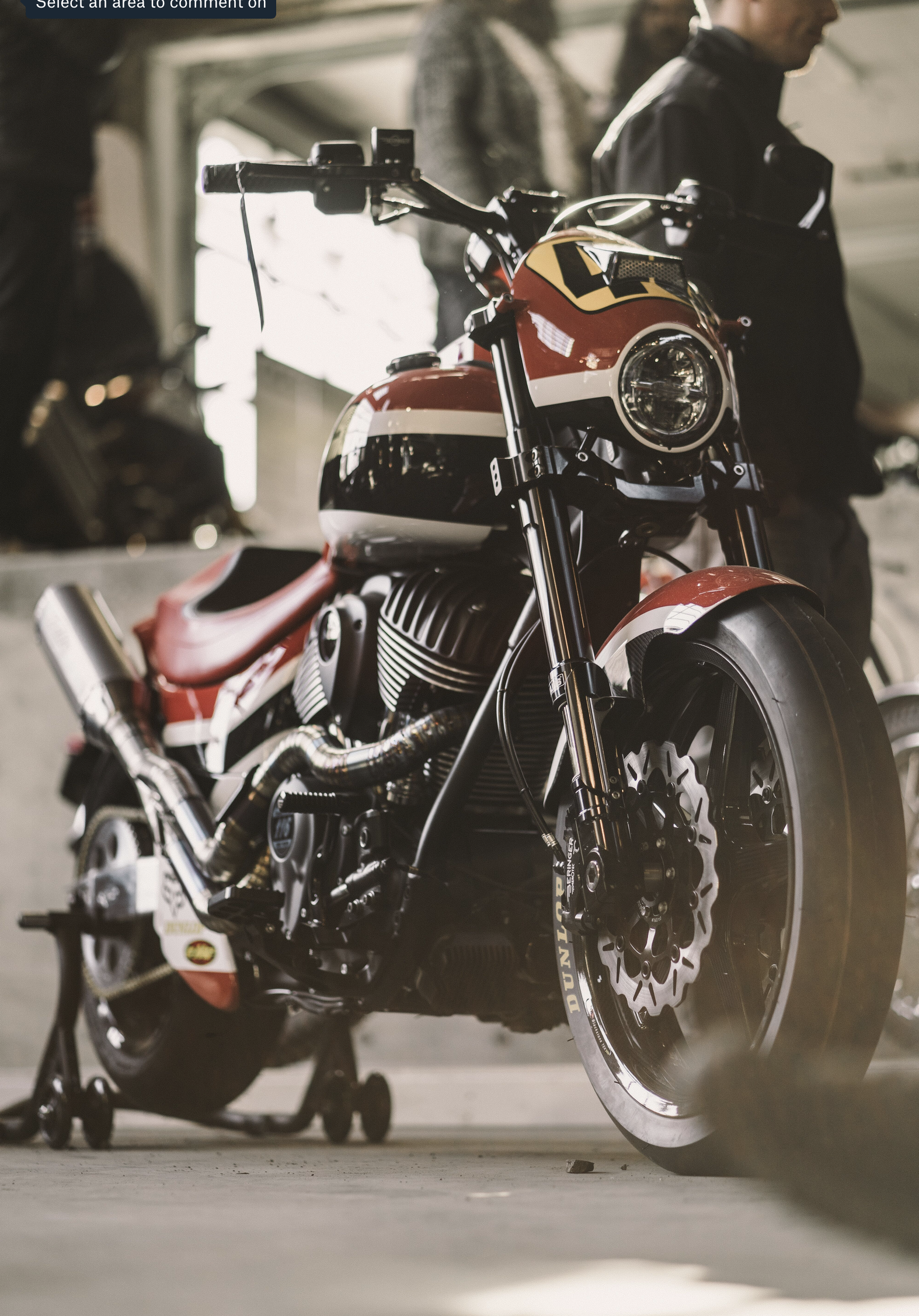 Built for the One Moto Show in Portland, Hart's team emphasized the simplistic feel of the old school race bikes. Sporting classic red, white and black race colors and a sleek, slimmed down trim, the King Killer took home the Red, White & Blue award for "Best American Build."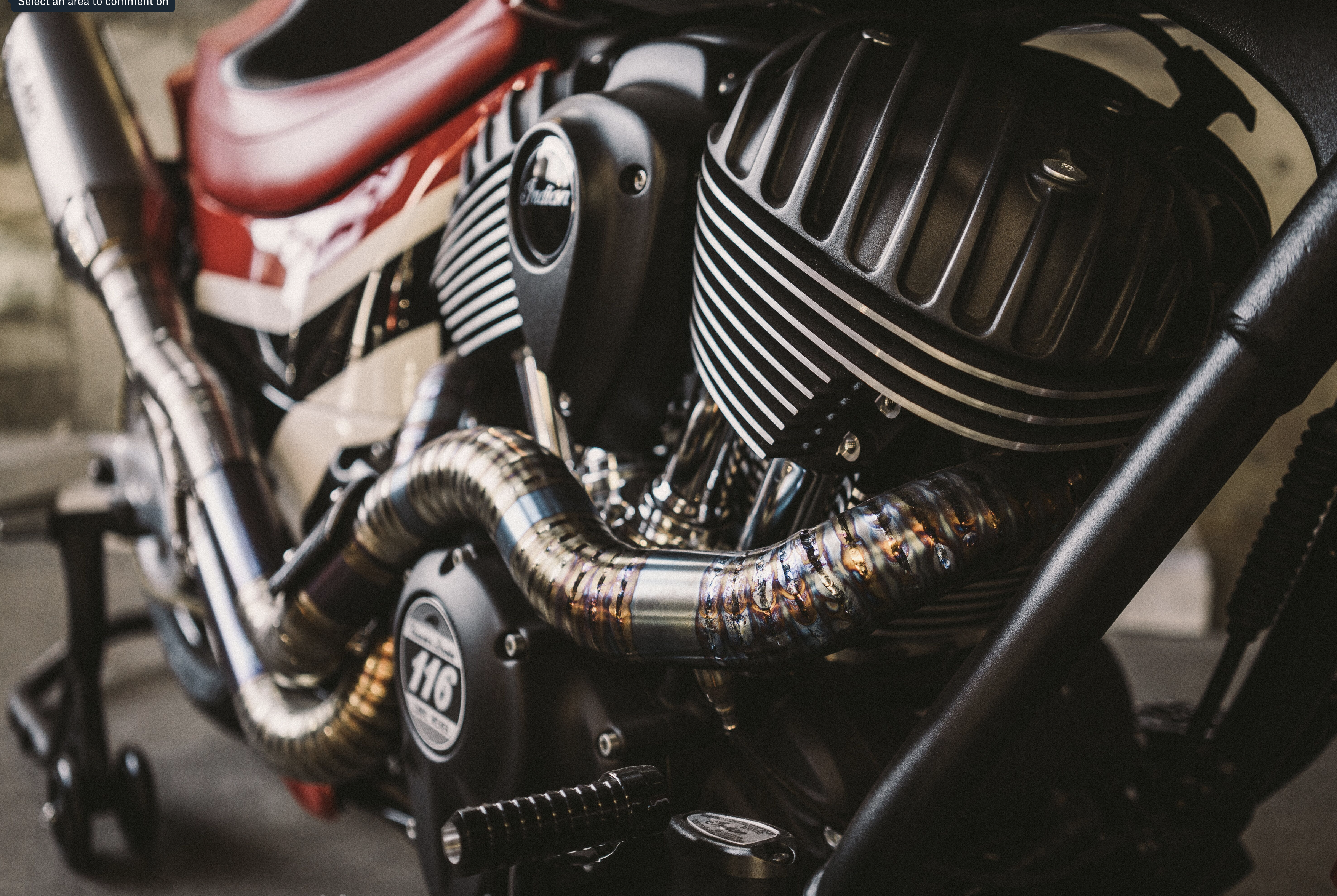 We thought this award-winning bike would be of interest to your readers and wanted to know if there was anything you could do to share.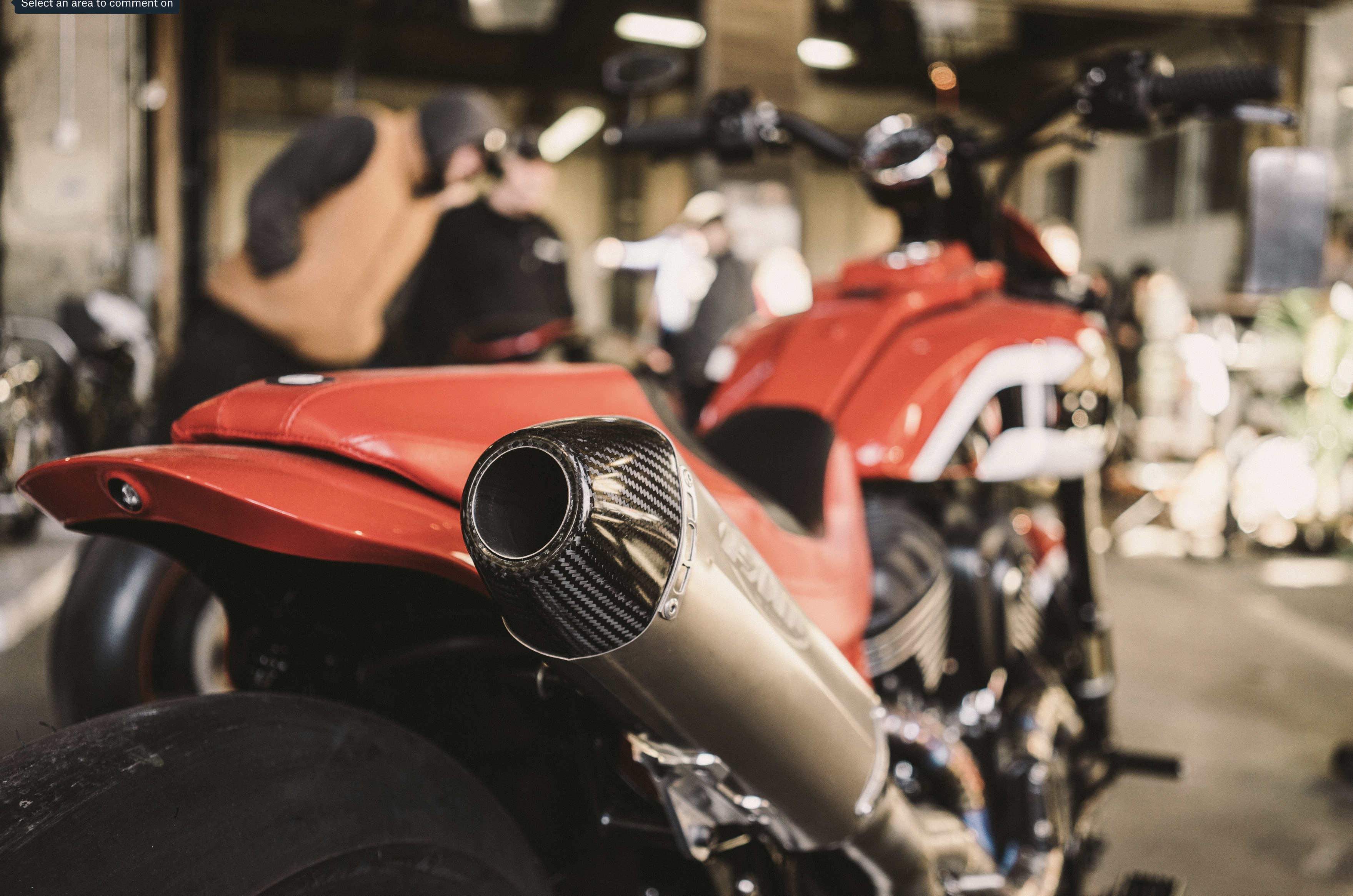 (Images by: Sean MacDonald) as well as video of the creation of the bike.