The BMW K 1600 B "Bagger" will make its demo debut and a lasting impression at the 2017 rally.
Sturgis, SD (May 25, 2017) – For the first time ever, BMW Motorrad USA is offering free demo rides on its soon-to-be-released K 1600 B "Bagger," and the company has chosen the Sturgis Buffalo Chip® as the place to do it. Ten of the highly anticipated new bikes will be shipped to the Buffalo Chip for the exclusive demo ride opportunity, along with a full stable of new innovative BMW motorcycle models. BMW Motorrad representatives will be on hand at the Buffalo Chip's free-access CrossRoads to show off all of the new bikes and assist with demo rides Friday, Aug. 4 through Saturday, Aug. 11.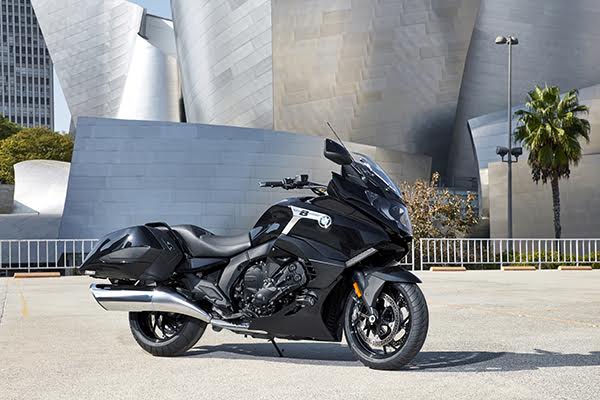 The K 1600 B features a new lower rear section with a significantly lower seat, a more elongated look and updated side bags. Its six-cylinder engine has serious muscle, pulling around 160 horsepower, and its high-tech options include reverse assist, hill start control, adaptive turning lights and more.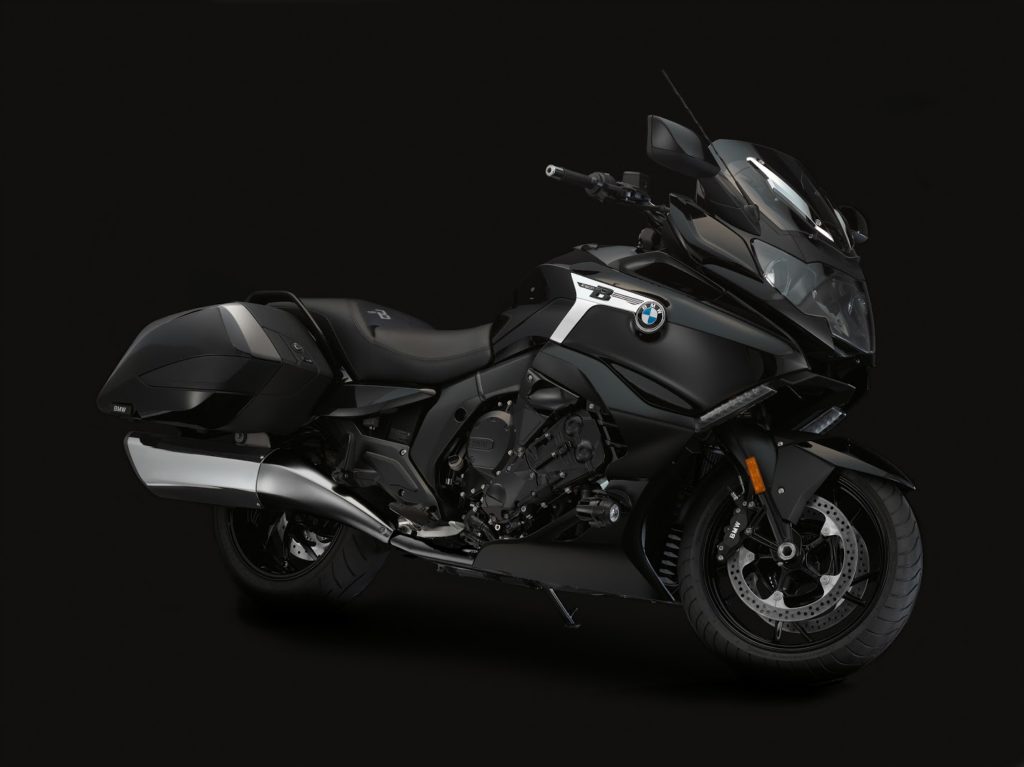 BMW will also offer demo rides on the entire R nineT Heritage family, including the newly released 2018 R nineT Urban G/S, along with the Pure, Racer and Scrambler models. The demo stable will include Adventure, Touring, Roadster, Urban, and Sport bikes.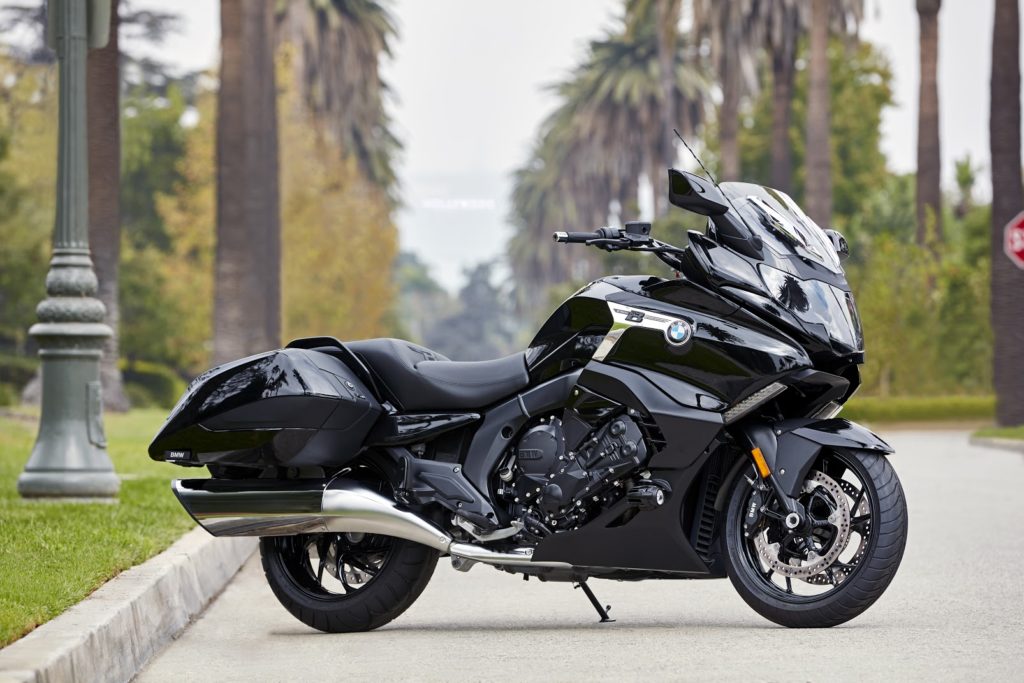 Learn more about activities at the free-access CrossRoads by visiting www.buffalochip.com/EVENTS/CrossRoads-Events.
About The Sturgis Buffalo Chip
The Sturgis Buffalo Chip® is the Largest Music Festival in Motorcycling®. It is the world's first and leading entertainment destination for the motorcycle enthusiast and 2017 South Dakota Excellence in Tourism Innovation award winner. Since 1981, the venue's high-profile, nine-day festival, known as The Best Party Anywhere®, remains one of the world's most televised and longest running independent music festivals. Located three miles east of Sturgis, SD on 600 creek-fed acres, it offers eight stages of entertainment, a swimming hole, bars, mouth-watering food, showers, cabins, RVs, camping and more to visitors traveling from all corners of the world. The Chip's concerts are free with camping. The 2017 Motorcycles as Art exhibit, "Old Iron/Young Blood – Motorcycles and the Next Gen" curated by Michael Lichter, numerous bike and stunt shows and all shopping, live music and events at the CrossRoads are free and open to the public. More details are available at www.BuffaloChip.com.