Story and Photos by ITN European Reporter Herve' Rebollo
Salut à toi American rider,
Let me introduce my friend Gary … Gary Charles, a Biker who has been at the very heart of the two-wheeled scene since he was a child. He has an unparalleled knowledge of the history and intricacies of the Biker universe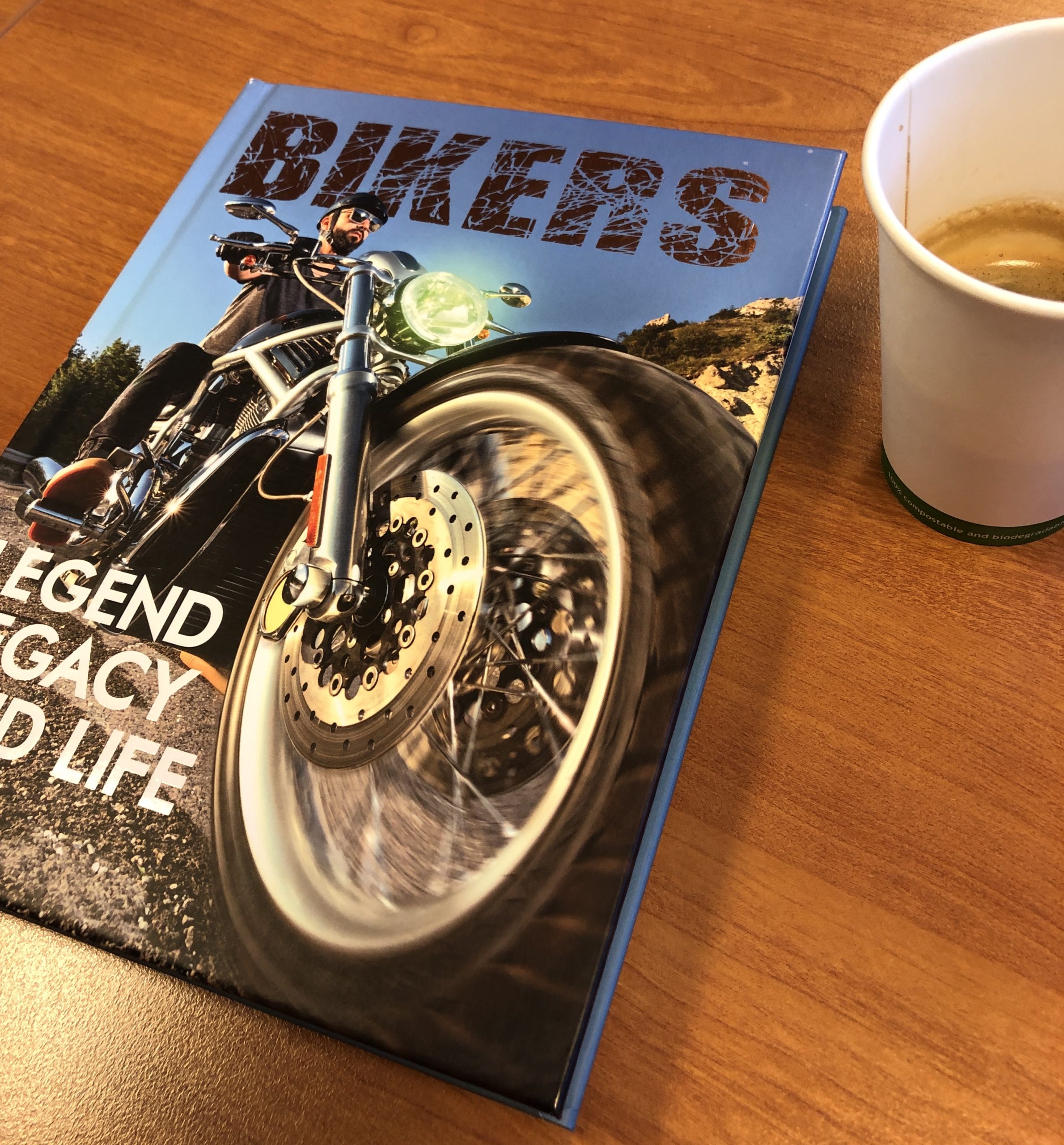 Gary has been riding regularly since the 1970s and has lived and worked in both the U.K. and the U.S.A. He bought his first Harley in 1989.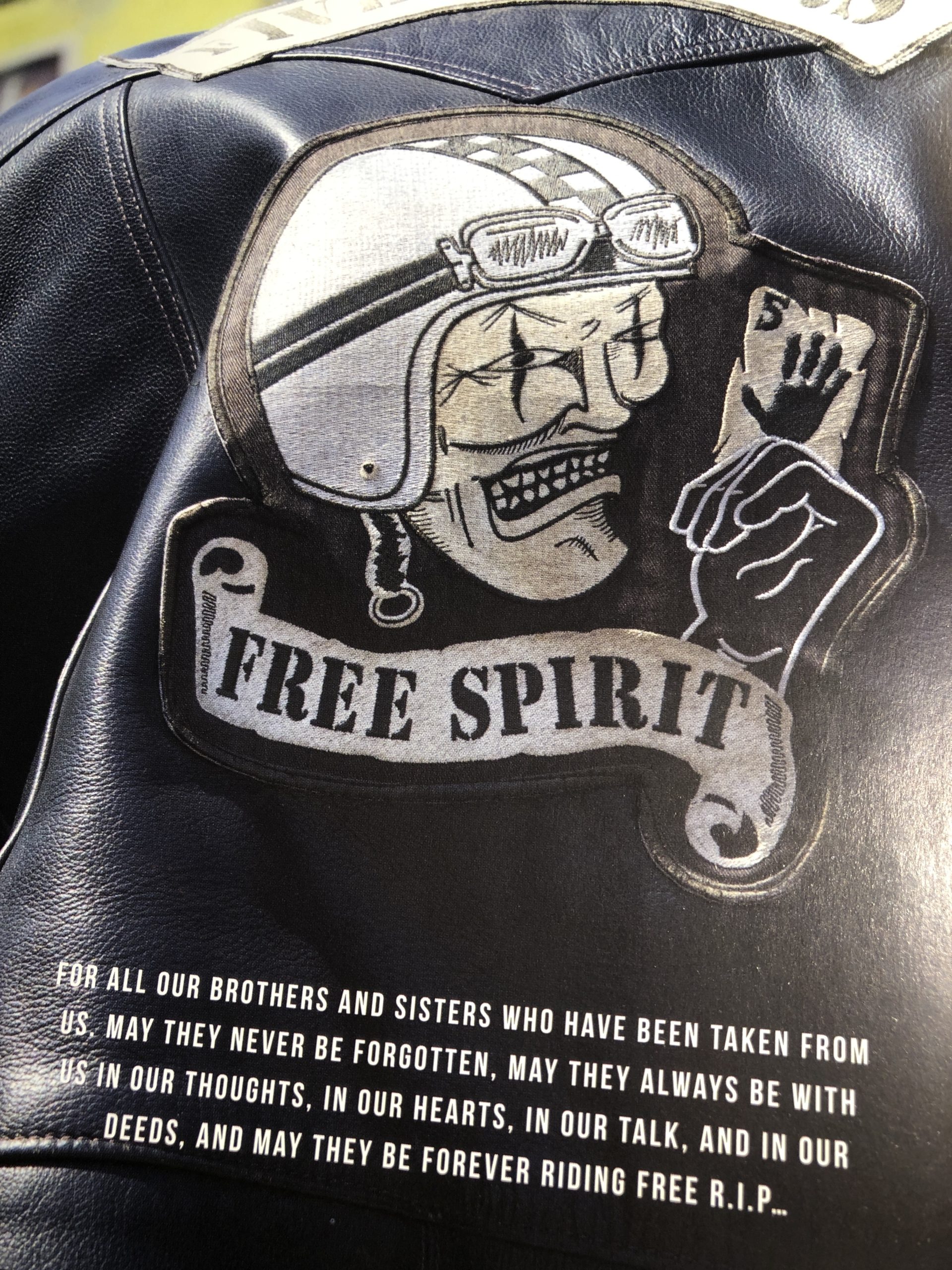 Gary is far from shy but like to be known as Big G the Biker and not as the bloke who wrote the book, which is why he is reluctant to have his photo used for any book publicity.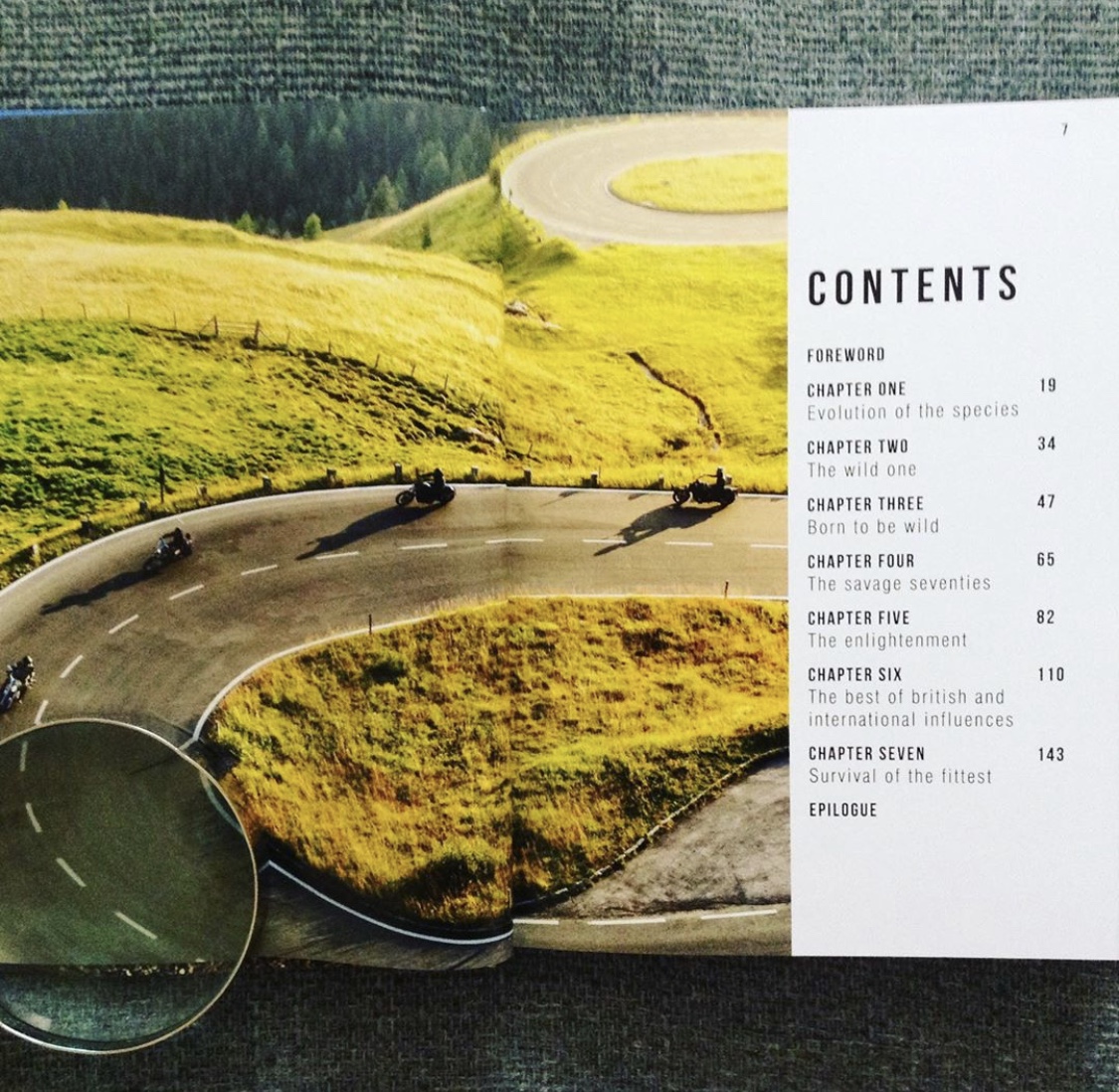 Cause, yes, you have to know that Gary wrote a book about us: bikers, motards (in French), motociclistas (in Italian / Spanish), мотоциклист (in Russian), Motorradfahrer (in German), モーターサイクリスト(in Japanese), etc …
Another thing you must know: it's almost impossible to have a photo of him. That man has understood everything in this wide wild world where almost 4 billions people are posting selfies everyday …
The book: BIKERS / LEGEND LEGACY AND LIFE is a painstakingly detailed chronicle of this unique band of Brothers, and trawls deep into their history to detail the early town-sieges of America's Mid-West in the 1940s through to the British Mods and Rocker coastal clashes of the 1960s, the Easy Riders of the 1970s, the Street Fighters of the 1990s, and the vibrant multifaceted Biker Culture scene of the first quarter of 21st Century. Bikers will appeal to anyone who's ever ridden on two wheels and also delves into many of the misconceptions surrounding this most misunderstood of sub-cultures.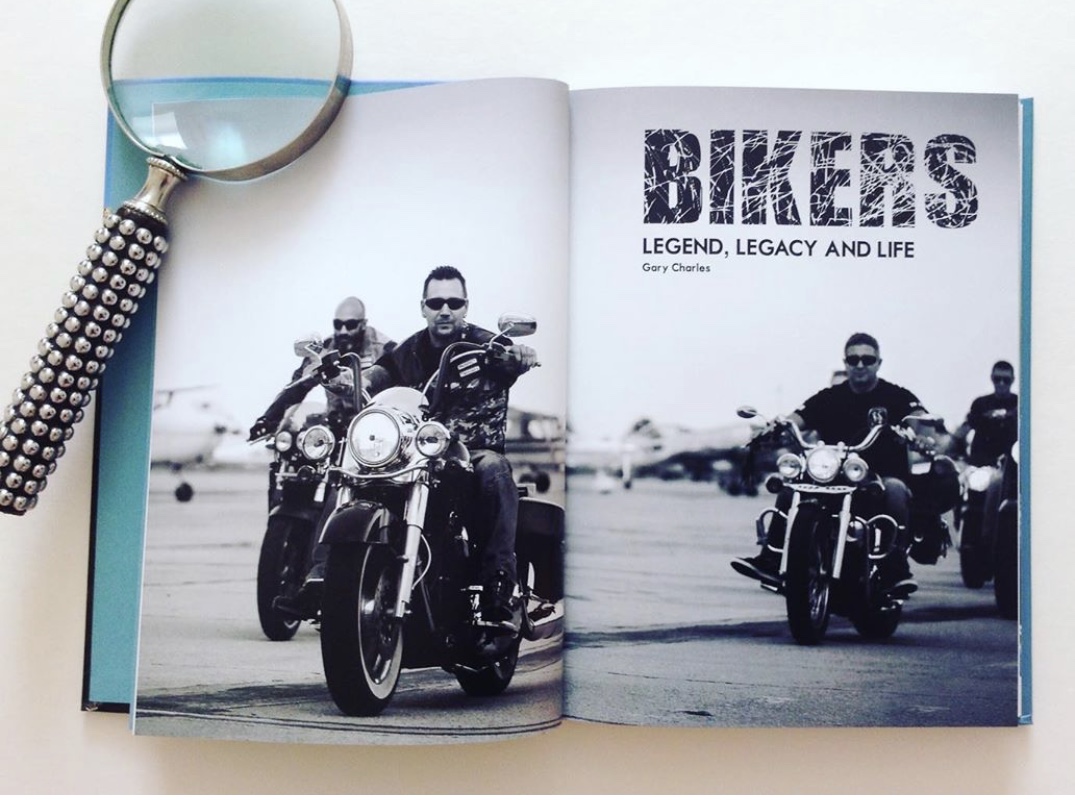 Since the 1950s, the leather-clad motorcyclist has been the most potent image of the archetypal bad boy, popularized by Hollywood stars such as Marlon Brando and James Dean. Now this painstakingly detailed chronicle of biker culture delves into the early town-sieges of America's mid-West in the 1940s, through to the British Mod and Rocker coastal clashes of the 1960s, the Easy Riders of the 1970s and the Street Fighters of the 21st century, as well as investigating the many misconceptions surrounding the most feared of subcultures.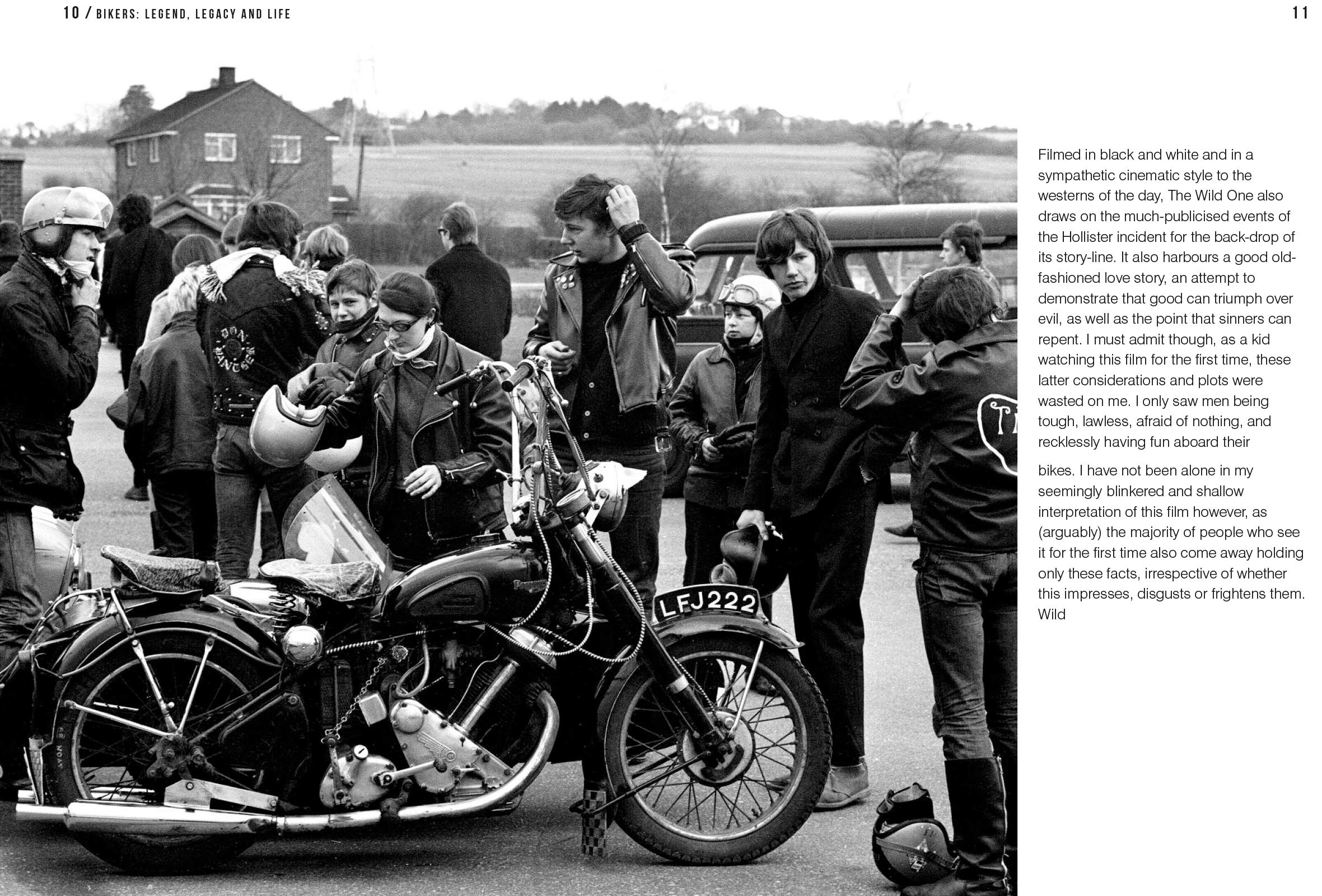 Gary is immensely proud (and he can be) of the book however, as has quite literally put his life and soul in to it. He studied motorized youth culture for his degree in the 1990s but he didn't go to university until well into his thirties and worked full time while studying as fully paid my own way. Before doing his degree he was an engineer and wrote for certain bike mags about the two-wheel scene. More on his history is in the opening introduction section of the book.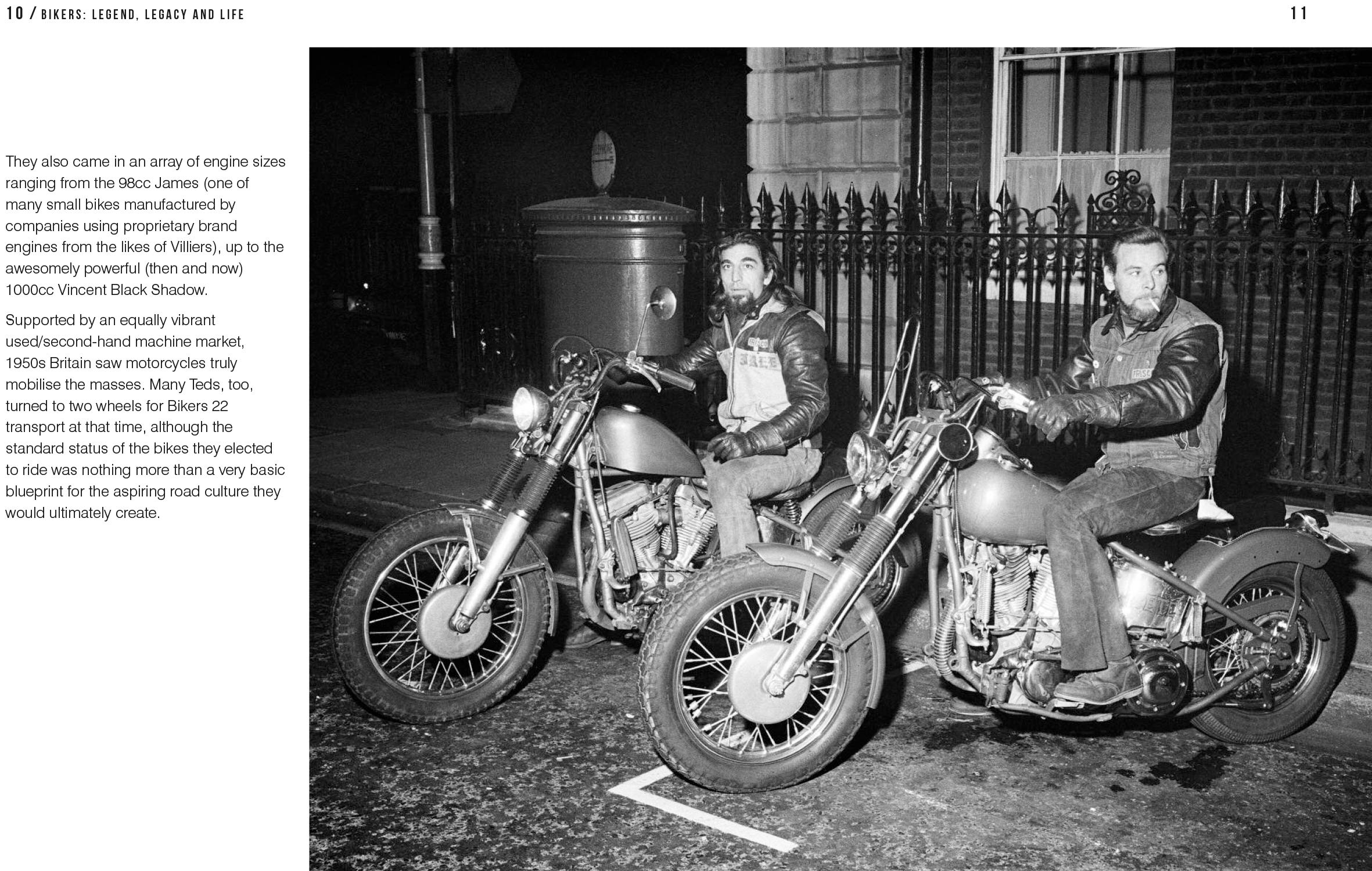 Gary is passionate about our Way of Life. He lives and breathe two wheel culture (but he loves to precise that as a dad of three, only his children mean more to him than riding).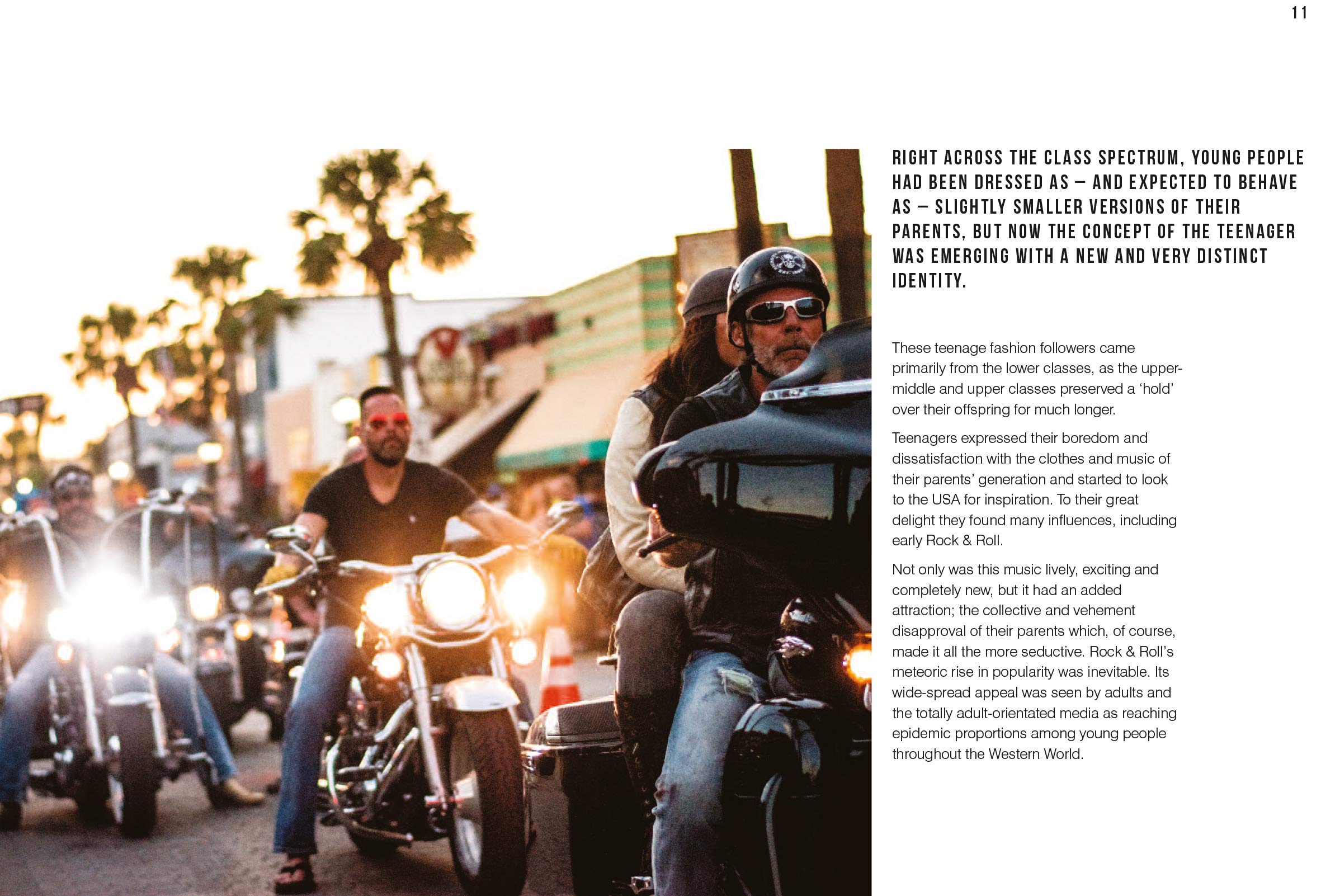 The book first came about when he finished his degree when a leading publisher who knew and liked his earlier written work asked him to put it together. The first published version of his book BIKERS was only in black and white and was a paperback book. It went down very well though, although it was printed in limited numbers. The new and extended color hard back version as prepared for 2020 however, is available in far greater numbers for sale on both sides of the Atlantic by demand and is being very favorably received.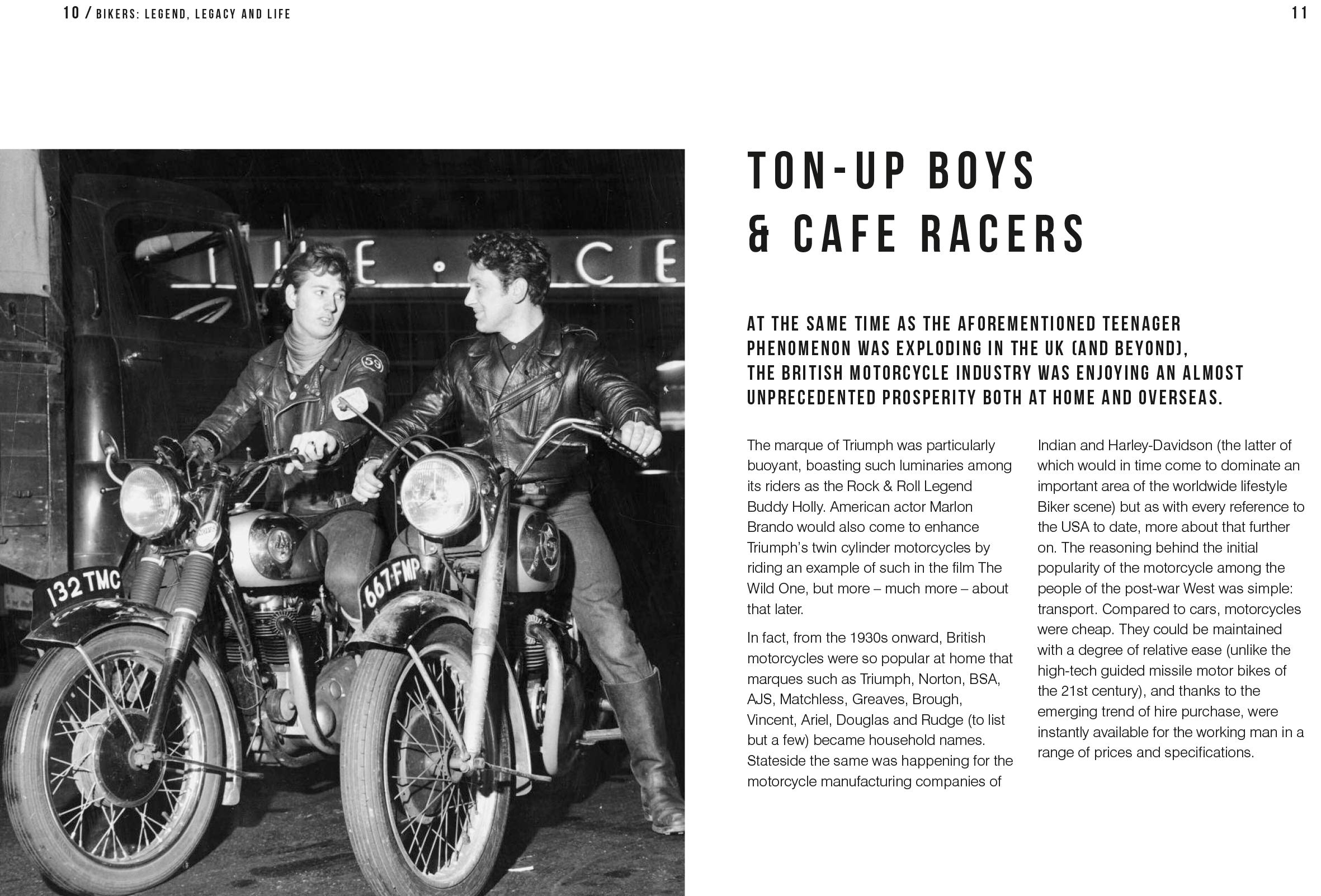 Last week Gary gave a precision and sent me this little message : – "There is one very small omission in the book that I'd like to draw to your attention before you review it however, as the book mentions the failed attempt by some to recycle the term Flathead for the Evo engine, but the bit saying "so with the term Flathead remaining the preserve of the 45, some started to call all Evo engines  Blockhead engines, but this, too, never really caught on, as Evo itself was as good a name as any, and is still used to this day" … This incorrectly edited out sentence will defo make it back in for the next print run. L&R.️".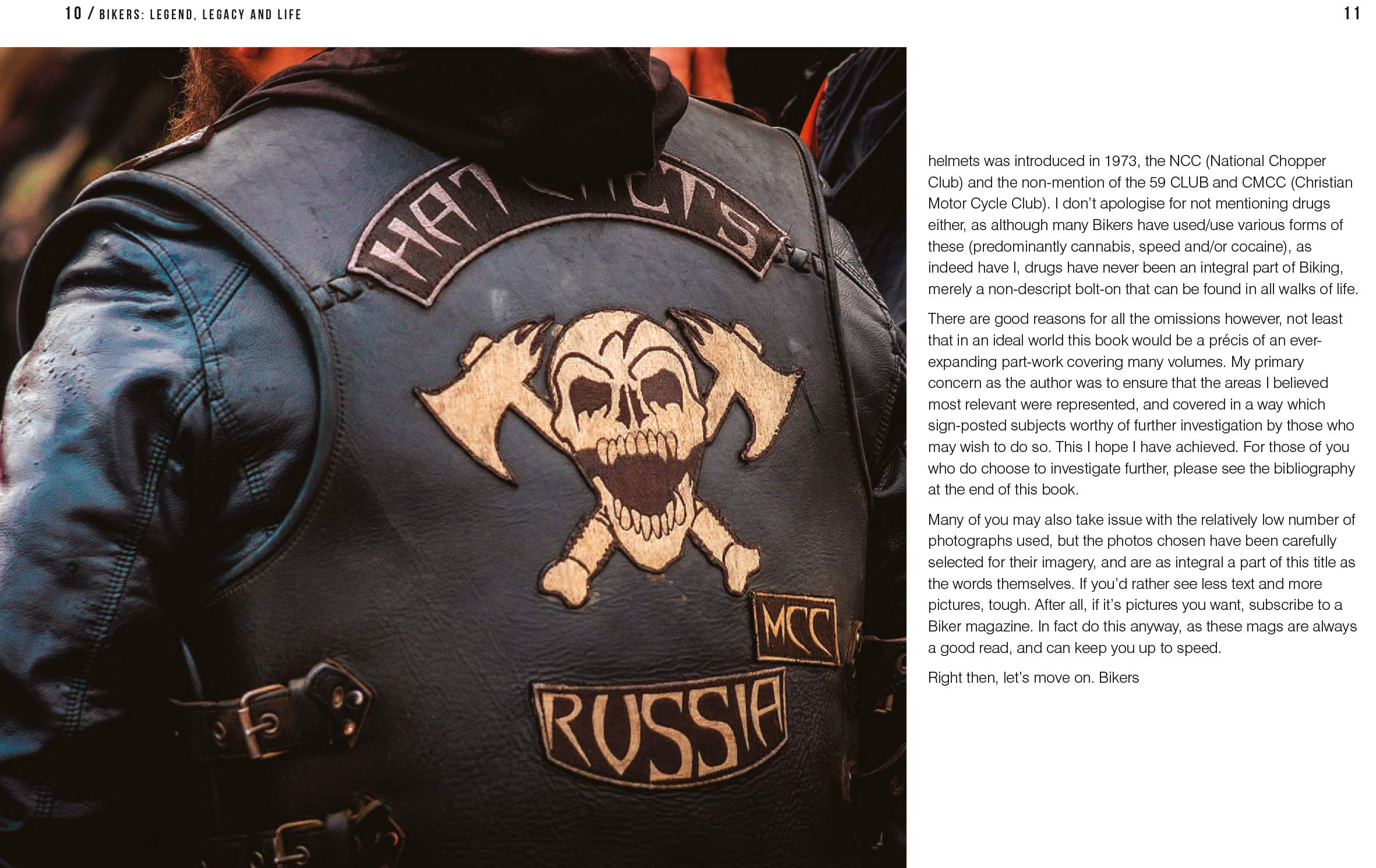 So, as well as a factual chronicle, the book explores the many misconceptions surrounding this most feared of subcultures, investigating whether there is any substance to society's moral panic when faced with the evolution of the multi-faceted 21st century biker.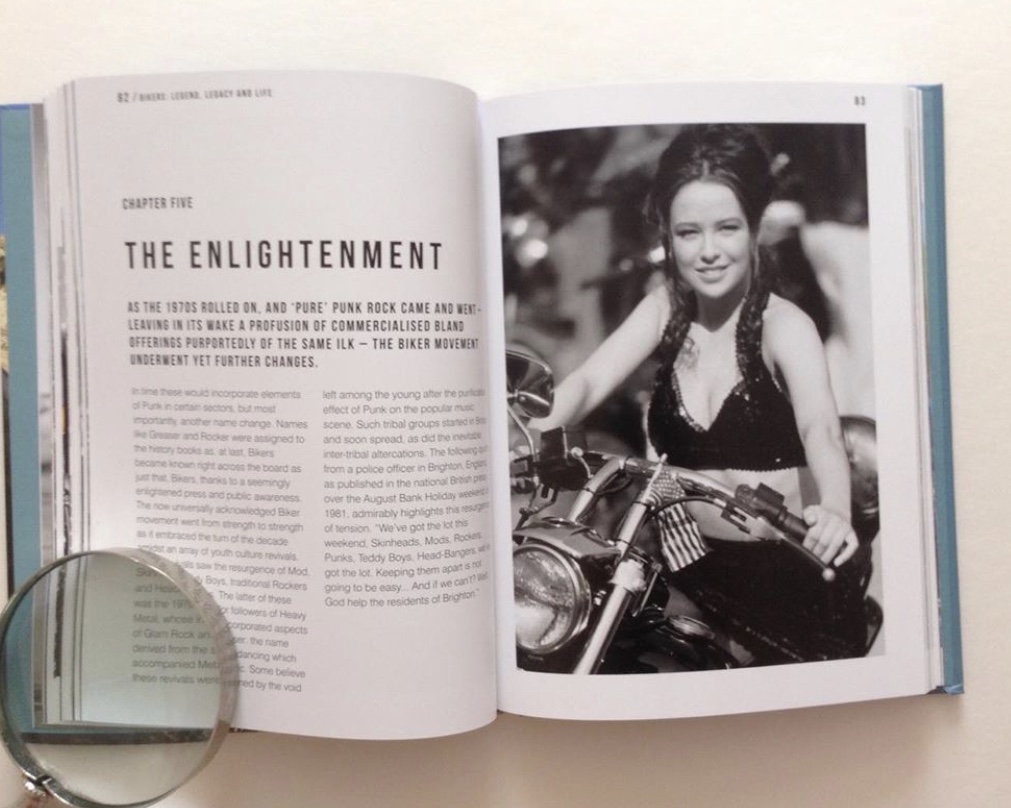 Ok: have a seat, take a coffee and open this book for a very good moment of biker culture  … and don't worry there are many photos to watch if you don't like to read.
See you soon on the road (or at the library) my American rider friend …who knows ?!?
Hervé your French biker mate.