Rockford, MI – July 27, 2017 – The 2017 Veterans Charity Ride to Sturgis is kicking off, taking more than a dozen veterans on the ride of a lifetime halfway across the country from Los Angeles to the Sturgis Motorcycle Rally. Bates Footwear, the Official Footwear of the Ride, has equipped participants with their Freedom and Bomber motorcycle boots to accompany riders on their journey.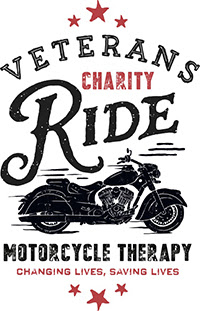 The 9-day ride departs from Sun Valley, CA and takes veterans through some of the most beautiful parts of the country, with extensive riding through the many National Parks of Utah and over the Rocky Mountains. Along the way, riders will don their American-made Bates motorcycle boots as they make their way to the nation's largest motorcycle rally.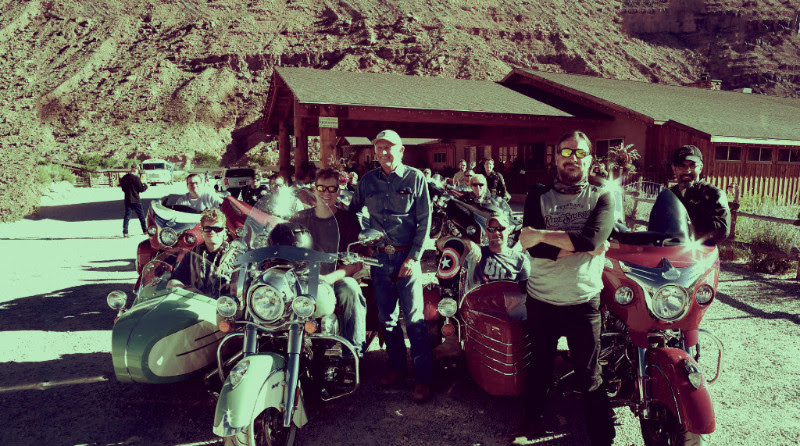 On Saturday, August 5th, the group will arrive in South Dakota and make a ceremonial grand entrance into the Sturgis Motorcycle Rally. Participants will then enjoy all that the event has to offer, including an appearance on stage at the famous Buffalo Chip, riding in the Black Hills, and more.
The Ride to Sturgis is just one of the ways in which Veterans Charity Ride supports wounded and severely injured veterans from all branches of service. The non-profit organization uses motorcycle therapy and other life-changing programs to provide uplifting and healing experiences for these veterans, and Bates Footwear is proud to support their efforts.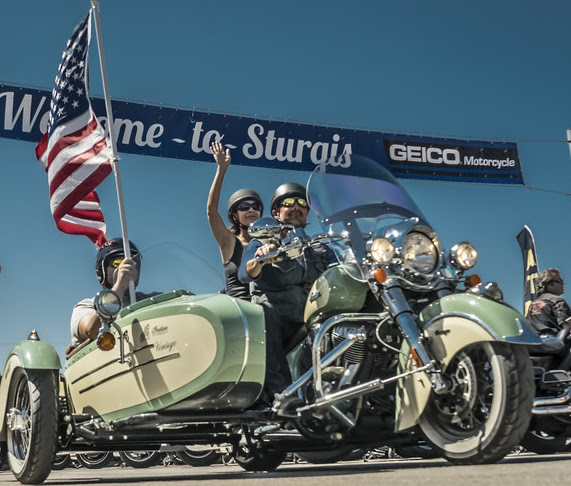 You can follow along with the Veterans Charity Ride to Sturgis on social media by following #veteransride and #batesvcr. Learn more about the Veterans Charity Ride at www.VeteransCharityRide.org.
Check out the American-made Bates Freedom and Bomber motorcycle boots that the veterans will be wearing at www.BatesFootwear.com, and follow Bates Footwear on Facebook, Instagram and Twitter for the latest updates.
About Bates Footwear
Founded in 1885, Bates is one of the largest suppliers of footwear to the U.S. federal government and Department of Defense, providing men and women in uniform with everything from dress shoes to tactical boots. Built on a rich tradition of quality craftsmanship, Bates has applied the brand's dedication to market-leading innovations to offer a new choice in motorcycle footwear. Learn more at www.batesfootwear.com.