AEROMACH RELEASES INDIAN SCOUT DEBRIS SHIELD
October 24, 2017
Charlotte, NC–Aeromach USA, LLC, a leading motorcycle parts manufacturer located in Charlotte, N.C., is now shipping its Debris Shield for 2015 and newer Indian Scout motorcycles.
The Debris Shield is laser cut and formed from 1/8" thick 5052 grade aluminum plate.  The shield is designed to protect the engine oil cooler and oil filter from road debris and damage.  "We got a request from a Scout rider for the shield when his oil cooler was punctured and coolant was leaking out of the bike, making for a dangerous and potentially very expensive situation," explained Paul Aiken, president of Aeromach.
The item number is CI-1900. Retail price is $45.99 and it can be ordered at many Indian Motorcycle dealers, online at www.ChromeIndian.com, or by calling 800-990-9392.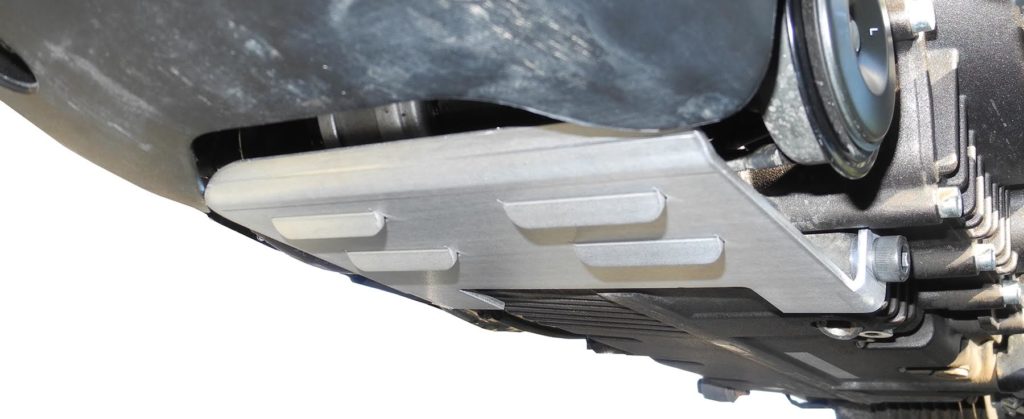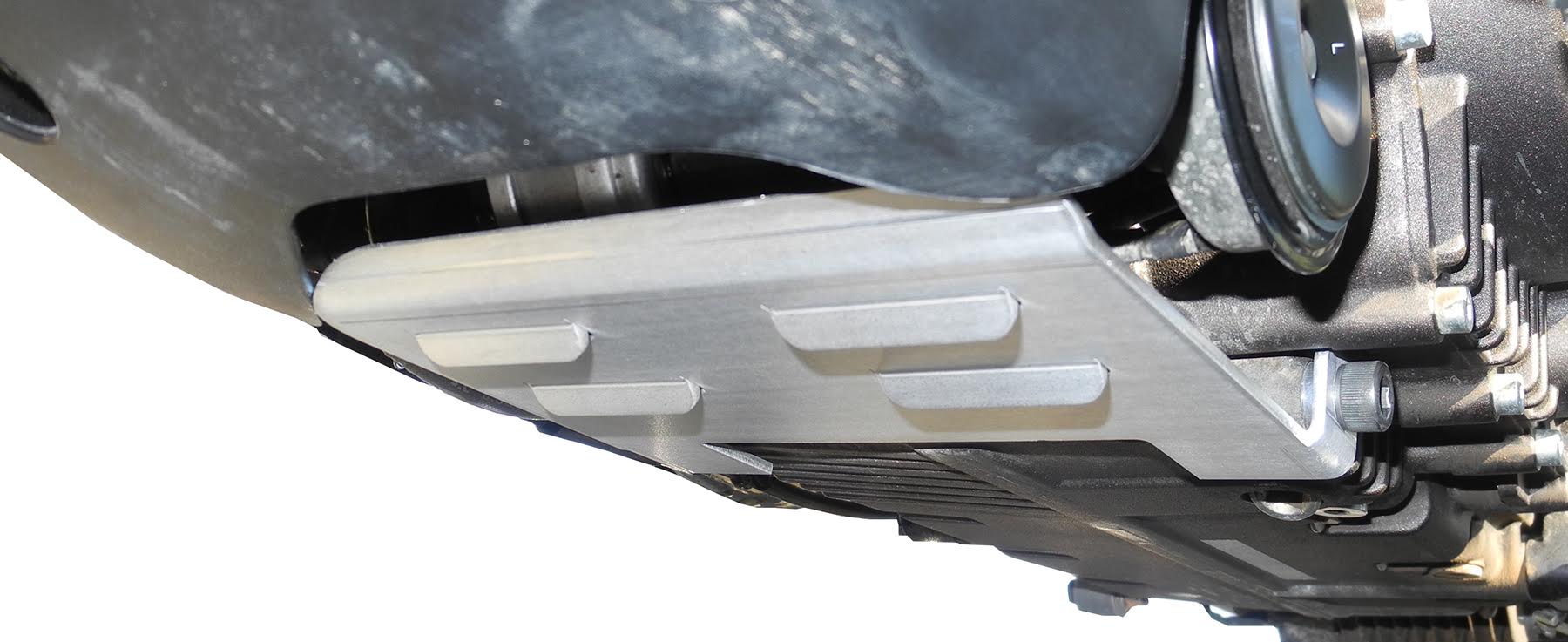 About Aeromach
Aeromach USA LLC is based in Charlotte, North Carolina and is a manufacturer of billet aluminum motorcycle accessories including mirrors, handlebar risers, floorboards, heel/toe shifters and other accessories. Aeromach manufactures and distributes accessories for Victory, Indian, Harley-Davidson, and many metric cruisers. Aeromach is also the North American distributor for Highway Hawk motorcycle accessories from Motolux, BV based in Barneveld, The Netherlands.
Aeromach USA LLC
Paul E. Aiken, 800-990-9392