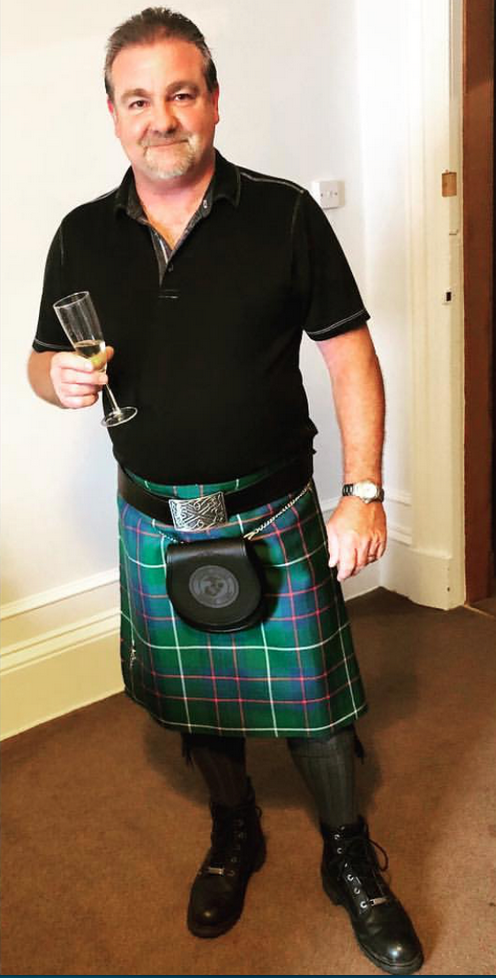 Post by Jack McIntyre
I've decided for this post, to take the words right from their origin so that you may get a very accurate idea about this charming tiny cottage owned originally by the Davidson family. I encourage you to follow this link (https://thedavidsonlegacy.com/our-story/), read about the home & it's restoration, and by all means, Visit this Village in Scotland. I've just recently returned, my 5th trip, and cannot wait to go back. Below is a video and group of images sent to us by the fine folks that watch over this home of history. At the bottom, I will add some recent photos of out trip, maybe that will help to get you across the pond.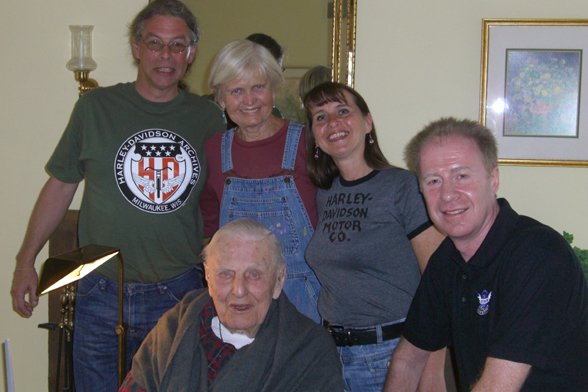 The Davidson family has its roots in the tiny village of Aberlemno near the small market town of Brechin in northeast Scotland.  Alexander (Sandy) Davidson was the wright at Netherton Smiddy (blacksmith's shop), where he lived in the two-bedroom smiddy cottage with his wife, Margaret, their six children and two workers. It was from this picturesque cottage, nestled in the beautiful rolling Scottish countryside that Sandy and Margaret travelled to their new life in Wisconsin, USA. There, one of their sons, William C, met and married another Scot, Margaret McFarlane, from Stirlingshire. Three of their children, Arthur, Walter and William, along with Englishman Bill Harley, became the founders of the Harley-Davidson Motor Company®.
The Davidson family hasn't been forgotten in Scotland and local people are proud that the area is home to the founding fathers of the Harley-Davidson Motor Company®.  In 2008 three Harley-Davidson® enthusiasts, Mike Sinclair, Maggie Sherrit and Keith Mackintosh, found the cottage, by then a crumbling ruin. This happened just in time! The property was on the market and was earmarked for demolition to make way for a new housing development. Luckily, those three decided not to let that happen. They bought the cottage and set up the Davidson Legacy to save the site as a tribute to the pioneering Davidsons. For four years the Davidson Legacy team worked tirelessly to restore the little house to how it would have looked when Sandy and Margaret left it in 1858 to make the gruelling trip to America. READ MORE, CLICK HERE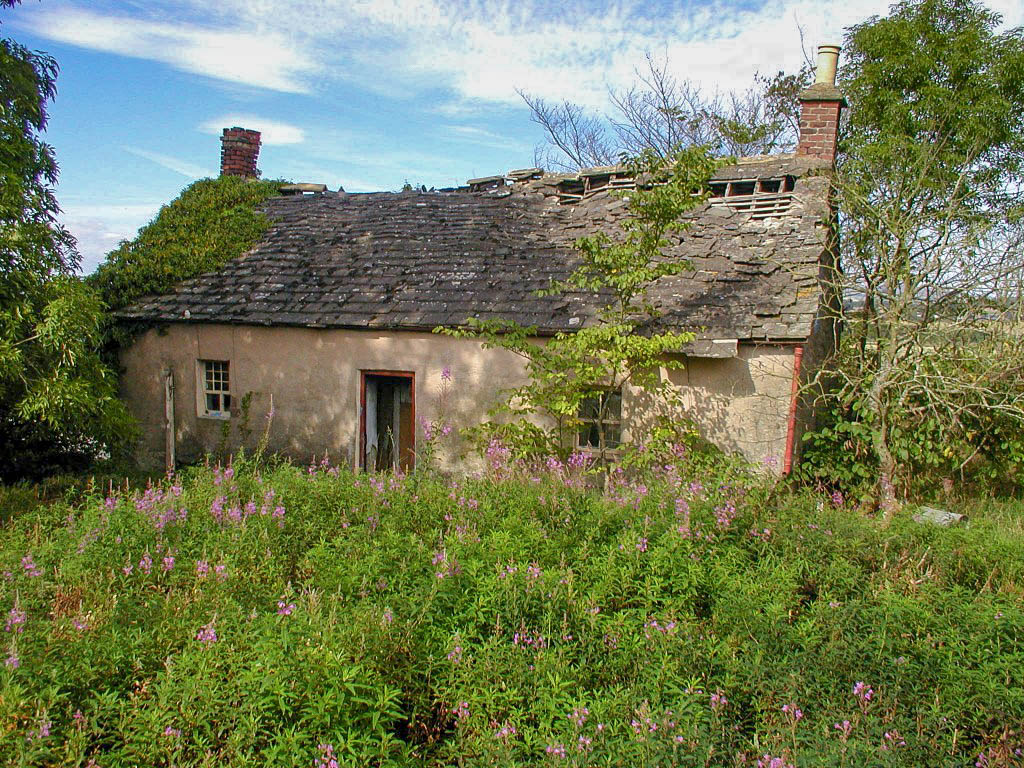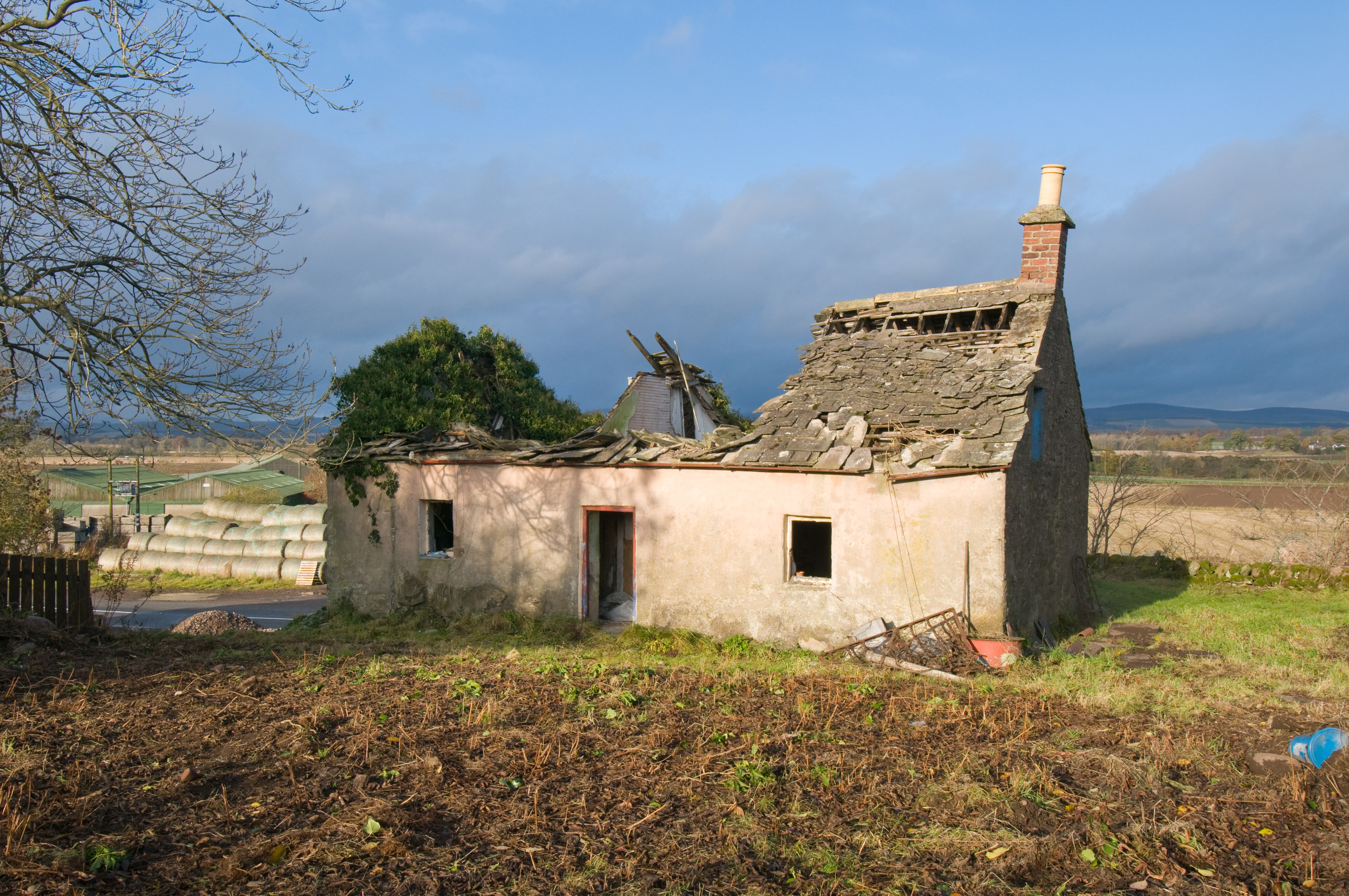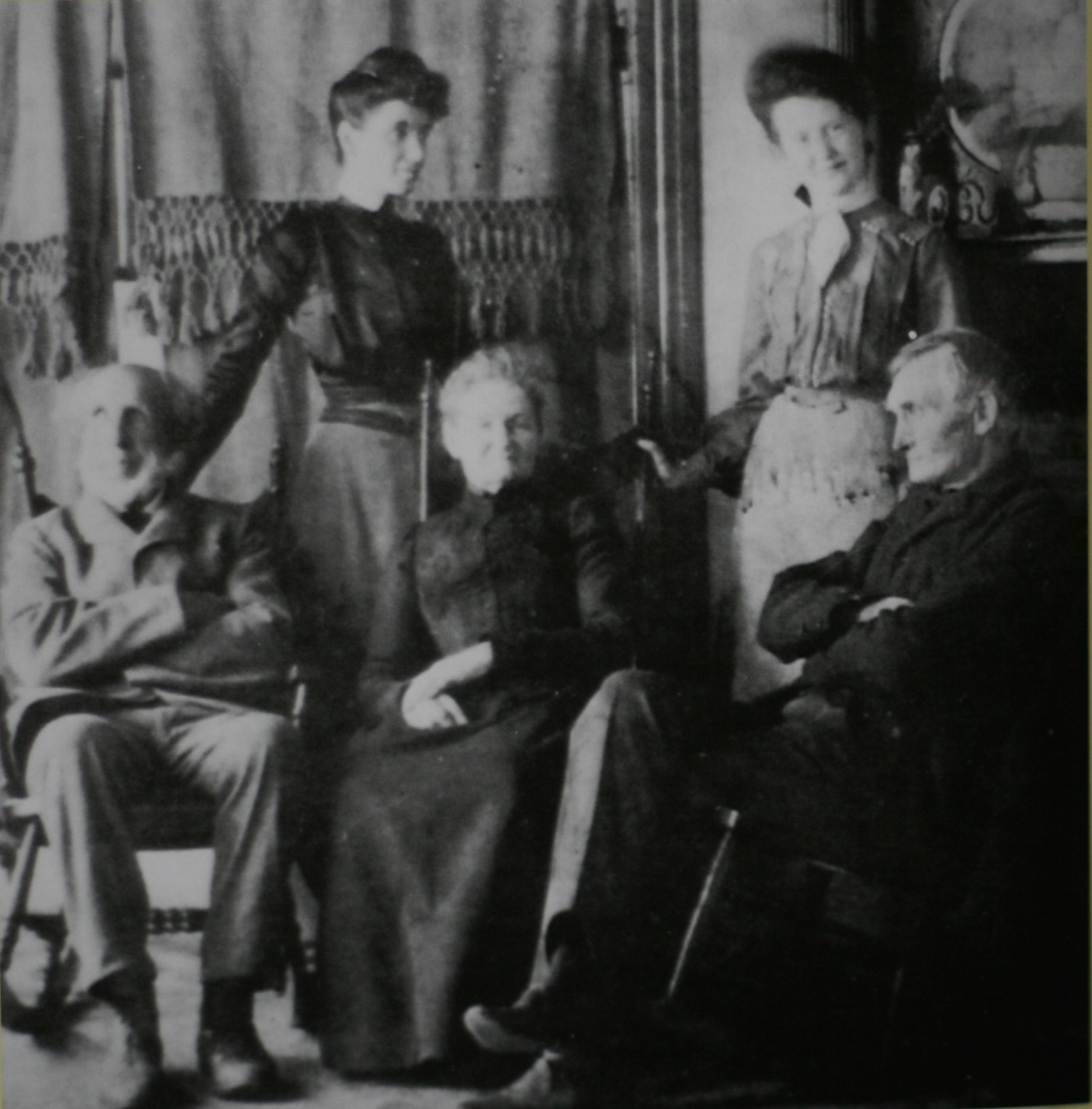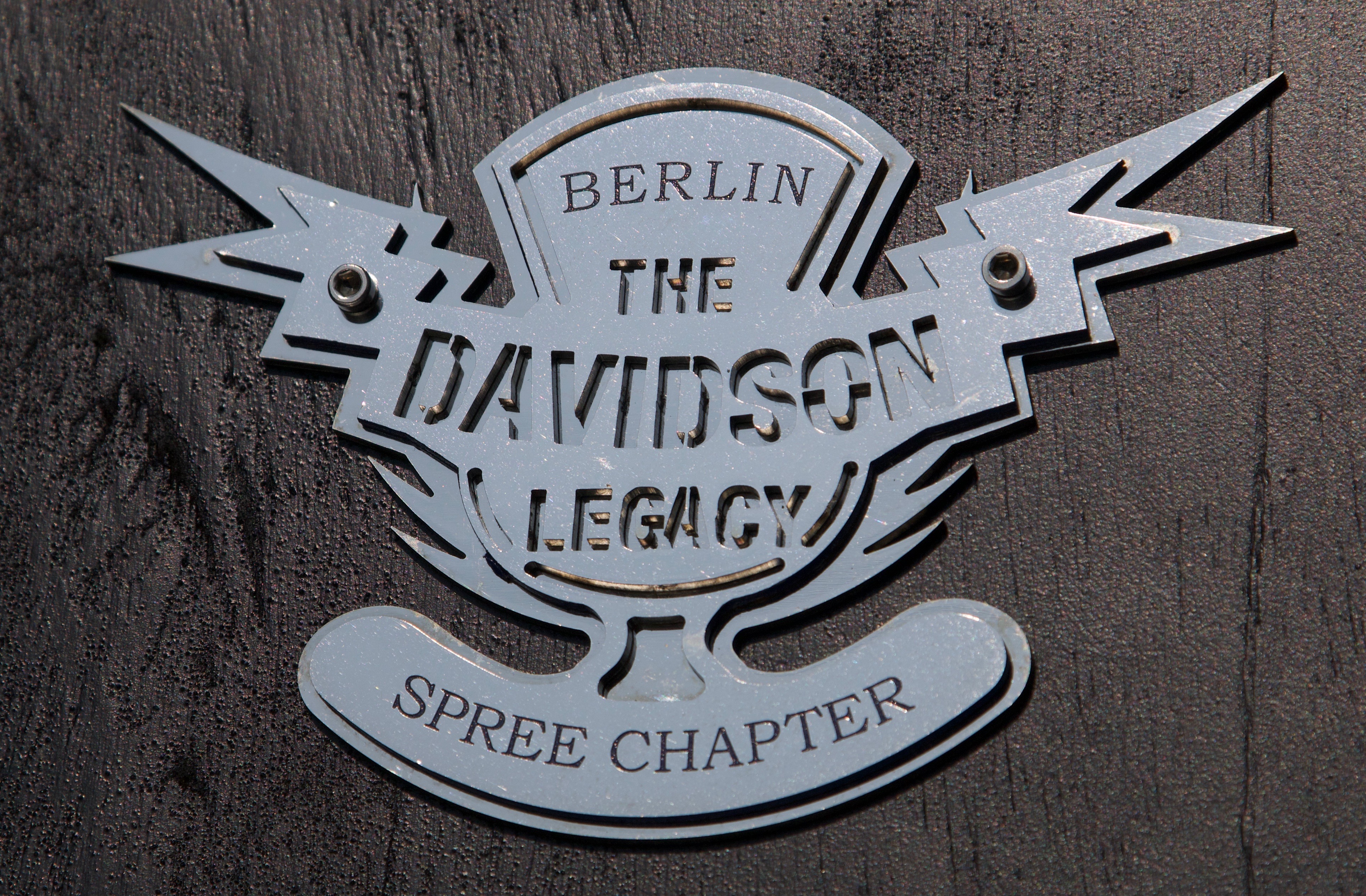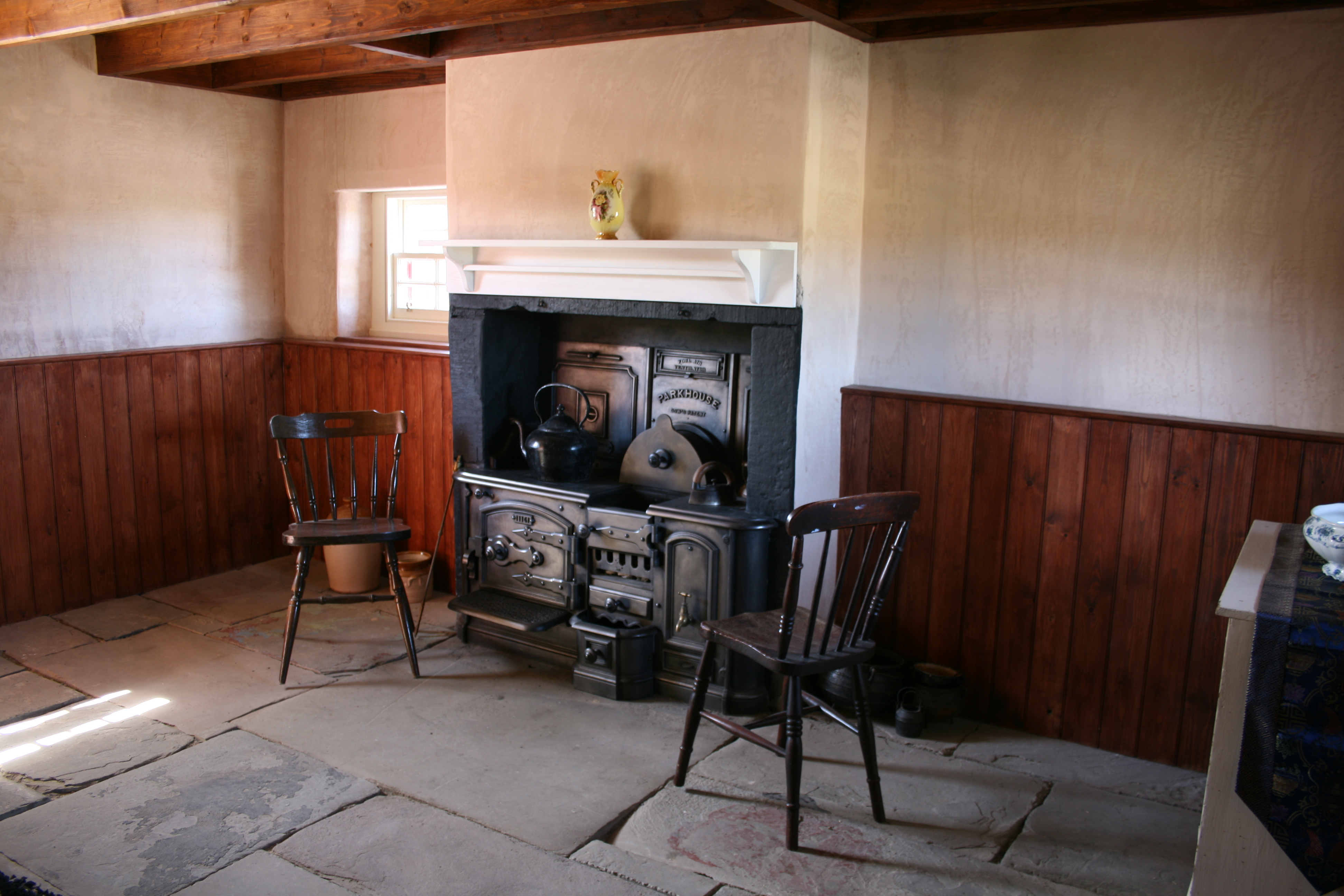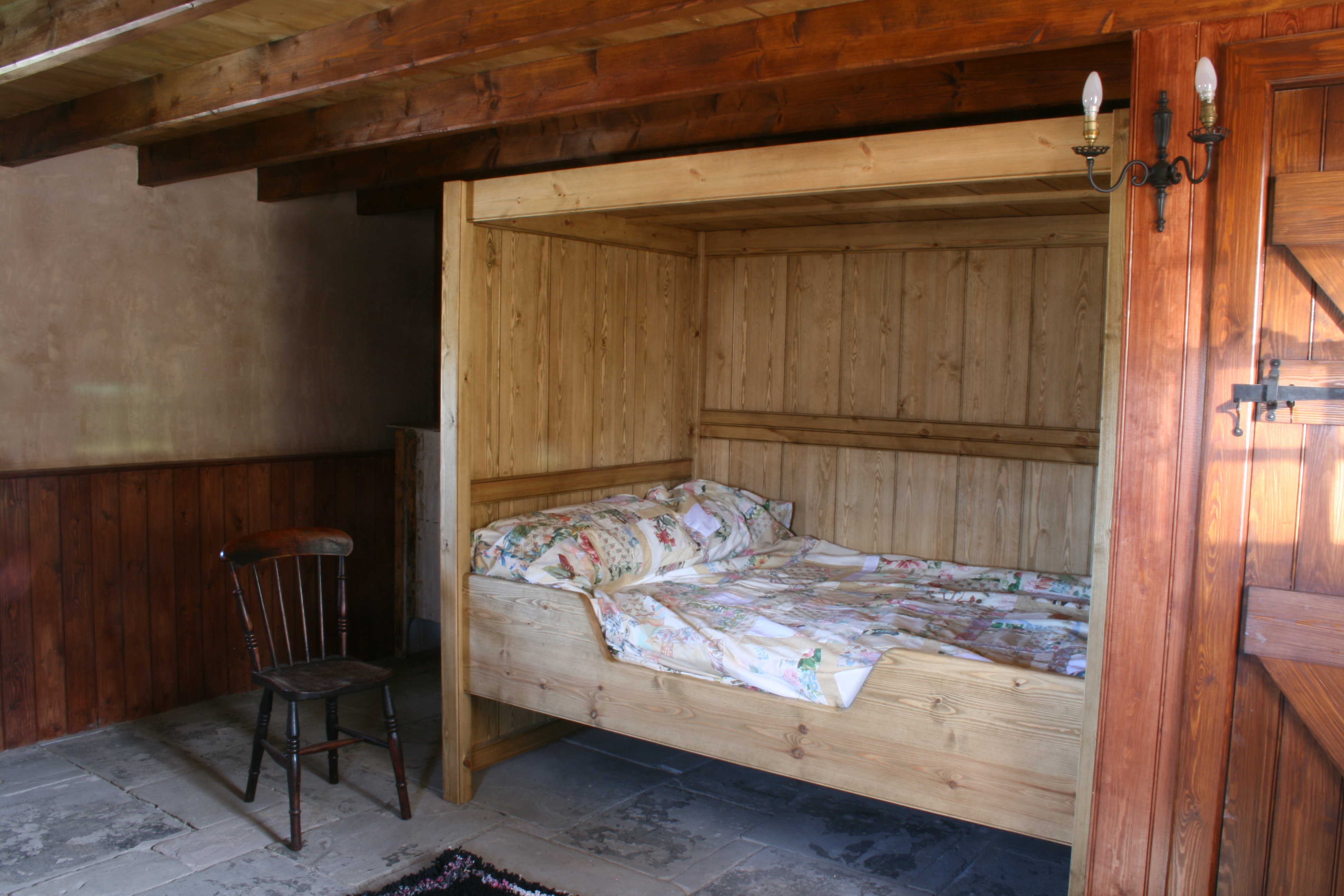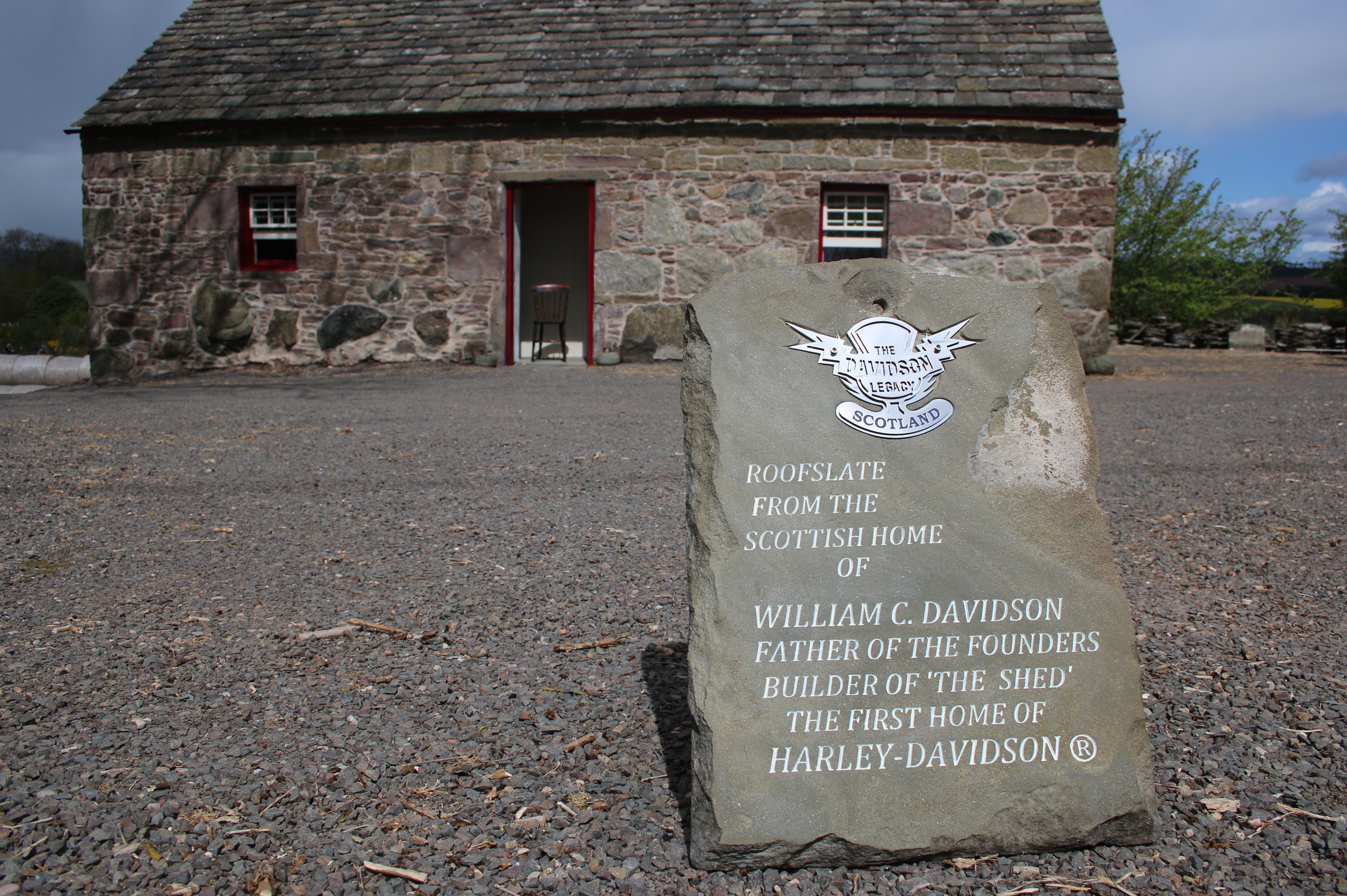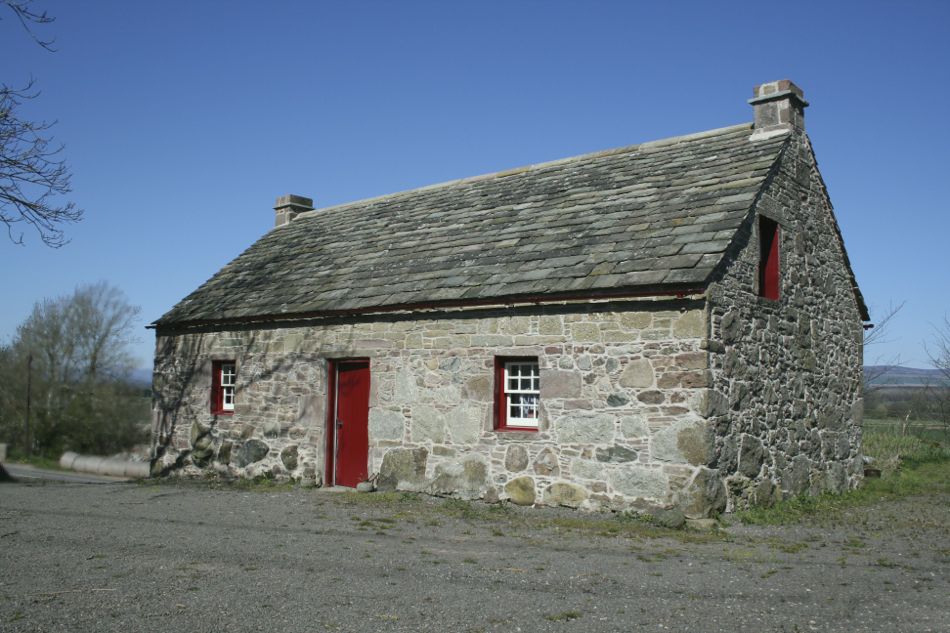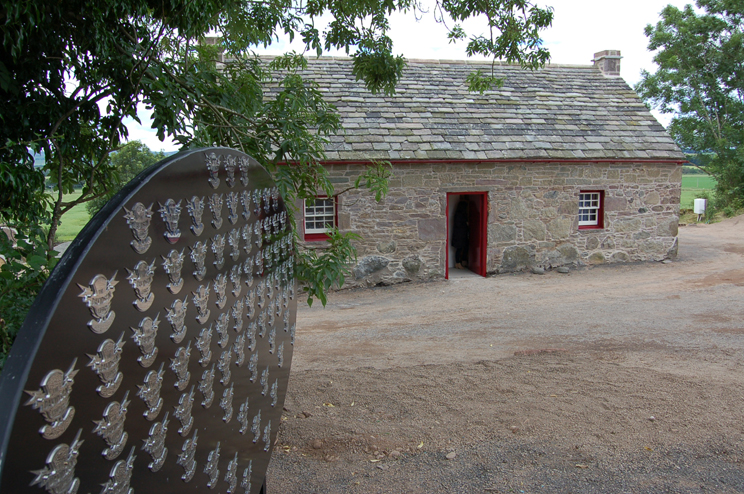 Lets take a look at Scotland from my trip in June of this year, maybe the most beautiful country on planet Earth.