Images and post by Jack McIntyre.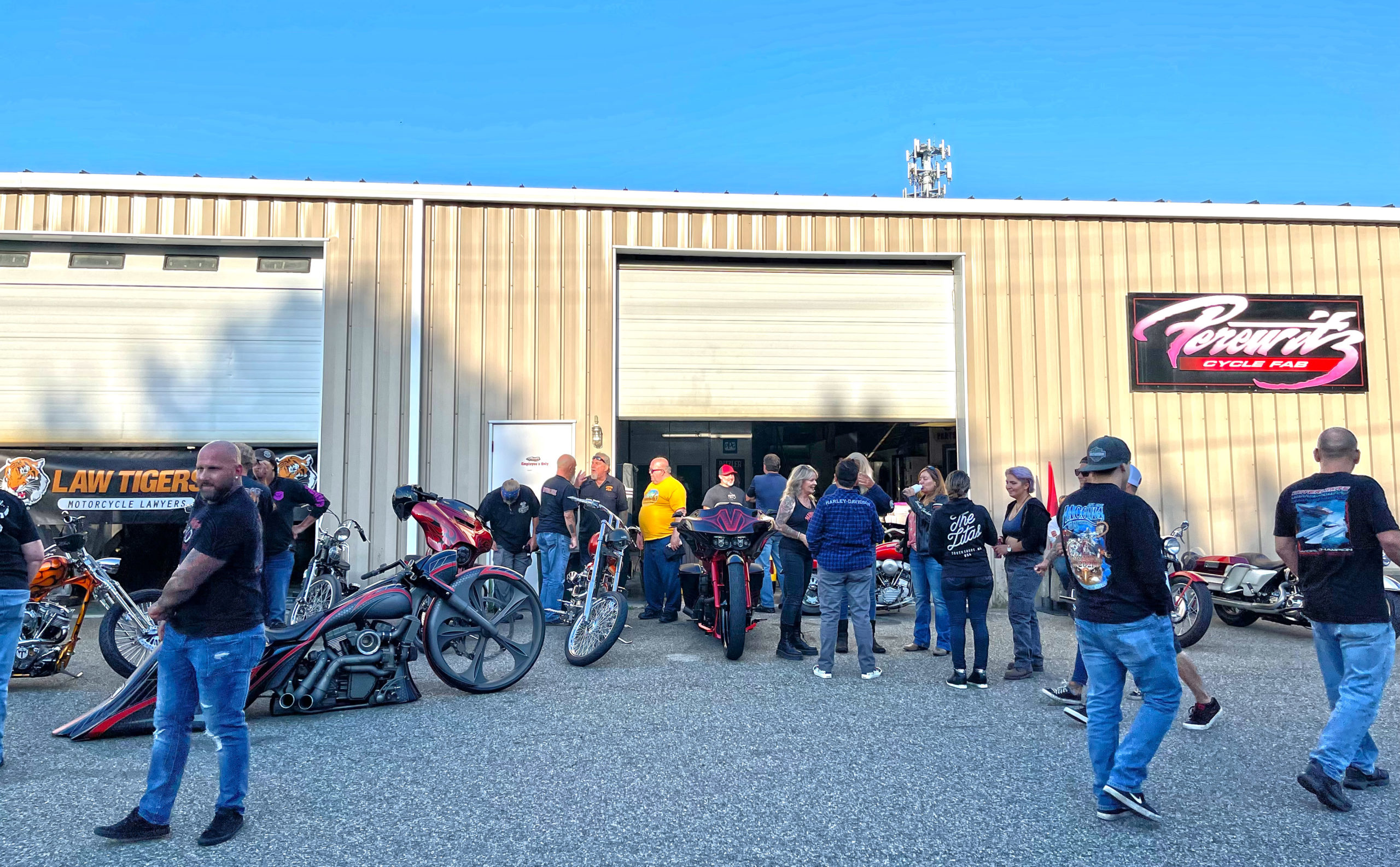 Each year our shop in Philly (Johnny Mac's Chopper House), works closely with Marilyn Stemp and Michael Lichter to transport show bikes from the East Coast to the Buffalo Chip for the Motorcycles as Art display. In doing so, I get to meet the new & up coming builders, and of course, the classics. 2021 takes me from Philly 7/28, up to the Perewitz Cycle Fabrication shop in Halifax, Mass. A quick little 5.5 hour drive up and back, didn't disappoint.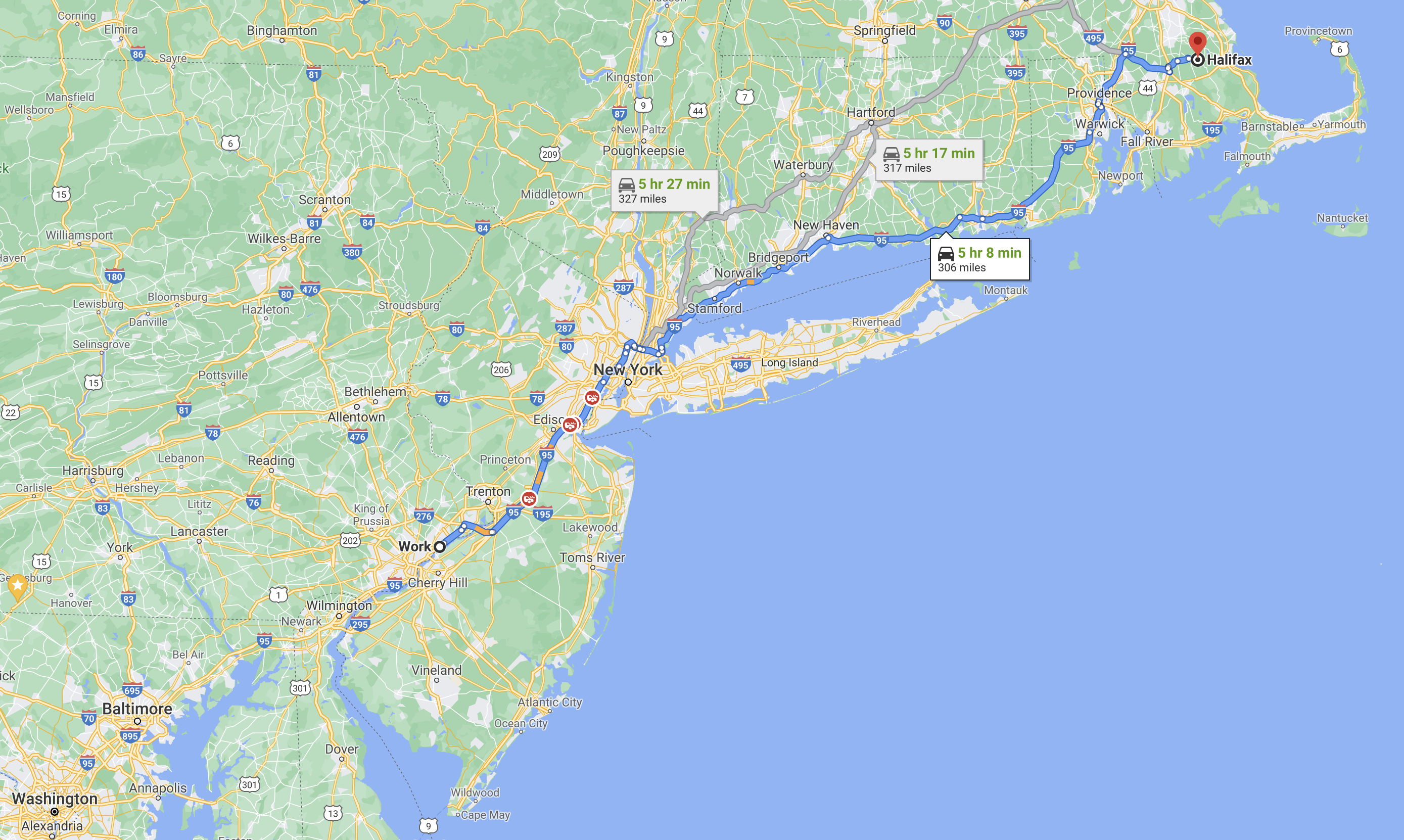 Dave told me early on that this night was their very popular "Bike Night". I arrived a bit early due to dragging a big trailer, but once the clock hit about 6pm, wow did the guests start arriving. The band was killing it with the tunes and the home made food knocked it out of the park. How many came? I can't tell, it was packed from front to back and as I watched over the crowd, Dave, Jody, and Lora were out and about talking and laughing with everyone, the ultimate hosts. I've attached a few pics for the evening, but by all means, attend their next Bike Night, it's quite fun & the people… good as it gets.