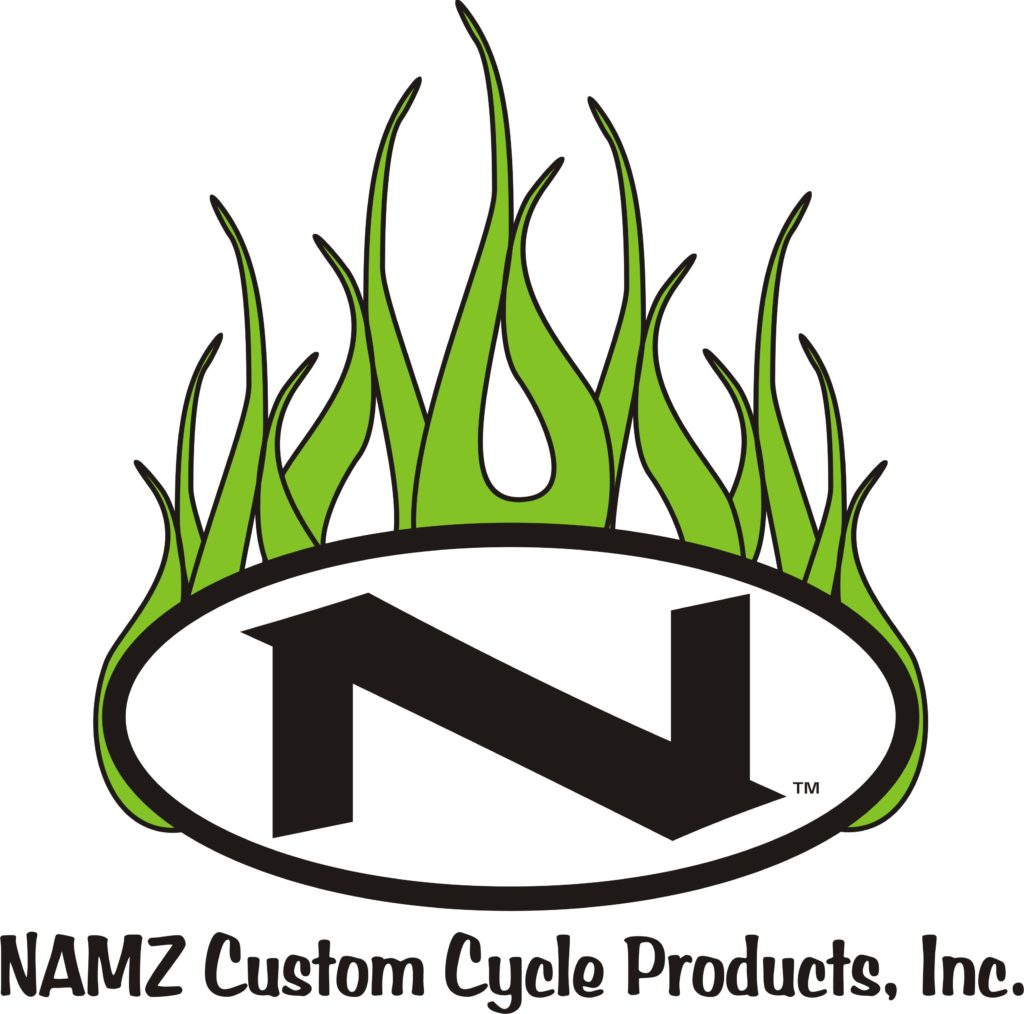 Oreland, PA: NAMZ has broke the mold with this kit! Tired of CAN/Bus getting in the way, the BCM
telling you what can and can't be done? Well no more BS, our M8 stand-alone EFI harness kit is finally
here! Kit includes proprietary ECM made exclusively for us by Thundermax, a virtually 100% plug-n-play
wiring harness and exclusive twist grip assembly from the industry's original wire guru's here at NAMZ.
Simple to install, every connector is pre-installed using only very best professional equipment right here
in our Pennsylvania warehouse. Only (4) wires to connect, a battery power, ground, fuel pump and
ignition kill, that's it! Base map is already installed so all you need to do is tune it on the dynometer to
your application and you're all set!
Description of Product
NAMZ PART # N-M8EFI-01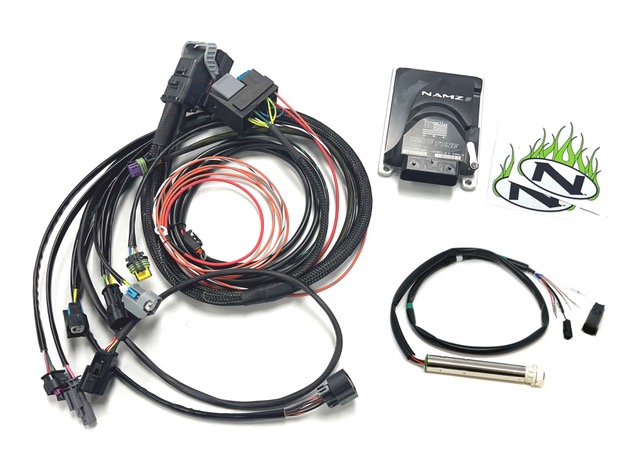 About NAMZ CCP: NAMZ is celebrating our 24 th year in business providing "World Class" Electrical
Components, Fluid Transfer Lines, Custom Installation Supplies & Badlands Lighting Modules.
NAMZ/Badlands products are available through Drag Specialties, Harddrive, Parts Unlimited, Tucker
Rocky, Mid USA, J&P Cycles, Dennis Kirk, V-Twin, Parts Canada, Parts Europe, Custom Chrome Europe,
Motorcycle Storehouse, W&W, Zodiac, Rollies Speed Shop in Australia, Suzuki in Japan or directly from
our website at www.namzccp.com.
NAMZ provides the best selection and support for OEM & dealers all over the world.
Send us an email at marketing@namzccp.com or give us a call at 1-877-277-NAMZ for more
information.
Follow us on our official social media pages:
www.namzcustomcycleproducts.com
www.Facebook.com/NAMZCCP
www.Twitter.com/NAMZCCP
www.Instagram.com/NAMZCCP