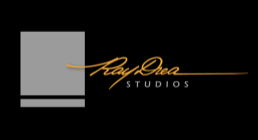 Hello Art Enthusiasts and Harley-Davidson Fans,
I would like to invite you to the showing of my art titled "Rock N Rumble", taking place in July & August. I will be showcasing some of my latest artwork and performing live painting demonstrations during three major events. This subject of Rockstars & Harleys, both are music to my ears!
These expressive artworks pay homage to famous rockstars and will adorn the walls of the legendary Iron Horse Hotel in Milwaukee, and the Celebrity Hotel in Deadwood, SD. In addition, I've created exclusive pieces for this show, featuring revered rockers on Harley-Davidson motorcycles.
I also will be painting live. Feel free to engage with me, ask questions, and learn more about my technique and artistic inspirations.
Have you considered collaborating with an artist to create a personal, heirloom work of art? Look no further! The result of a commissioned piece of art is a very rewarding experience and this will be the perfect opportunity to bring your vision to life. Share your ideas, and aspirations with me, and together, we can bring your dream artwork to life. Experience the pride of owning a unique masterpiece that resonates with your individuality by incorporating you as the subject, and determine size or colors that make it look like it was made for that special room…because it was! Not to mention, the ultimate selfie!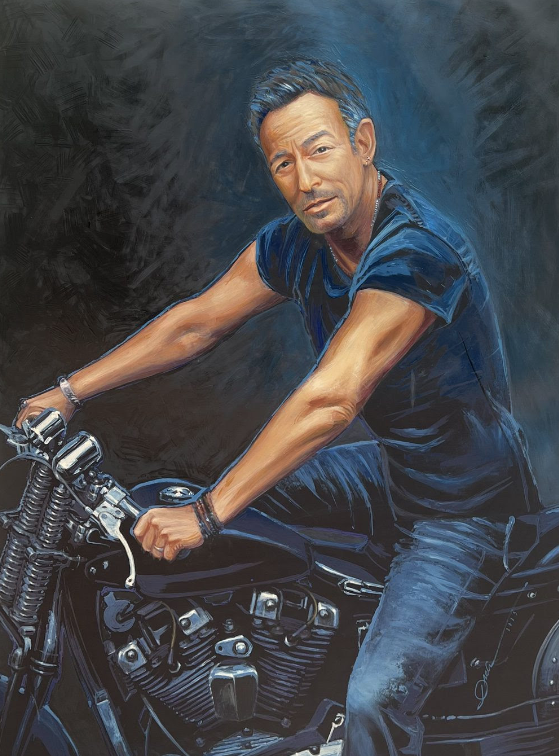 The three featured events:
Harley-Davidson120th Anniversary: July 13-16 – Iron Horse Hotel, 500 W Florida St. Milwaukee, WI.
As a longtime Harley-Davidson enthusiast, it will be inspiring to be painting at the iconic Iron Horse Hotel, located near ground zero of the Harley 120th Anniversary Event. This anniversary celebration of the legendary brand's rich history will be filled with biker culture including roaring engines, live music, and an extraordinary display of motorcycle art. If you share my passion for motorcycles, this event is not to be missed!
Gallery Night MKE: July 21-22 – Iron Horse Hotel, 500 W Florida St. Milwaukee, WI
This will be an opportunity for art enthusiasts like you to explore a diverse range of artistic expressions in the Milwaukee downtown area. I'll continue my showcase "Rock N Rumble"collection of rock artist portraits and motorcycle-inspired artwork at the IronHorse Hotel, and get in a little live painting. Stop by if you're in the area, maybe I'll get you to help spread some paint on a painting that I will be working on!
Sturgis Motorcycle Rally: August 4-12 – Celebrity Hotel & Casino, Deadwood, SD
After Milwaukee I will be taking my art show on the road to Sturgis Motorcycle Rally. Held in the heart of motorcycle culture, this rally brings together riders and enthusiasts from around the world. In the middle of this biker vibe, I will showcase my artwork, including rock artist portraits and pieces inspired by the spirit of freedom on the open road. Often, I get commission requests to create a painting of a couple on their bike, providing a very personal, enduring memory of their ride they will always remember.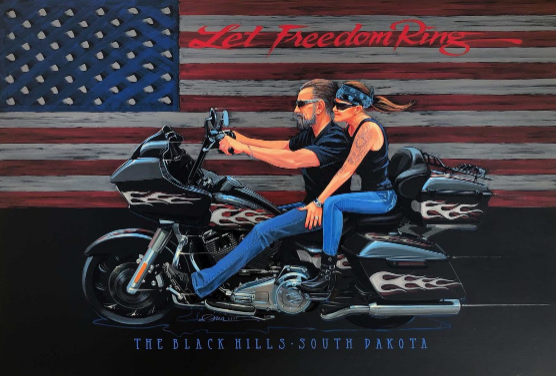 I look forward to seeing you in Milwaukee and/or Sturgis to immerse yourself in the art of "Rock N Rumble." Discover the fusion of art, music, and the spirit of Harley-Davidson that will make your visit memorable and free your soul!
Back to painting,
Ray