Post & Images by Jack McIntyre
I just rode a motorcycle like no other, the Harley-Davidson LiveWire. I'm based in Philadelphia so I sent a message over to Barb Borowiec at Barb's Harley-Davidson and requested a test ride on the new LiveWire so I could report back to our viewers. Barb invited me in to do my photos & ride, and her staff was a blast to work with, extremely knowledgeable about this most amazing machine.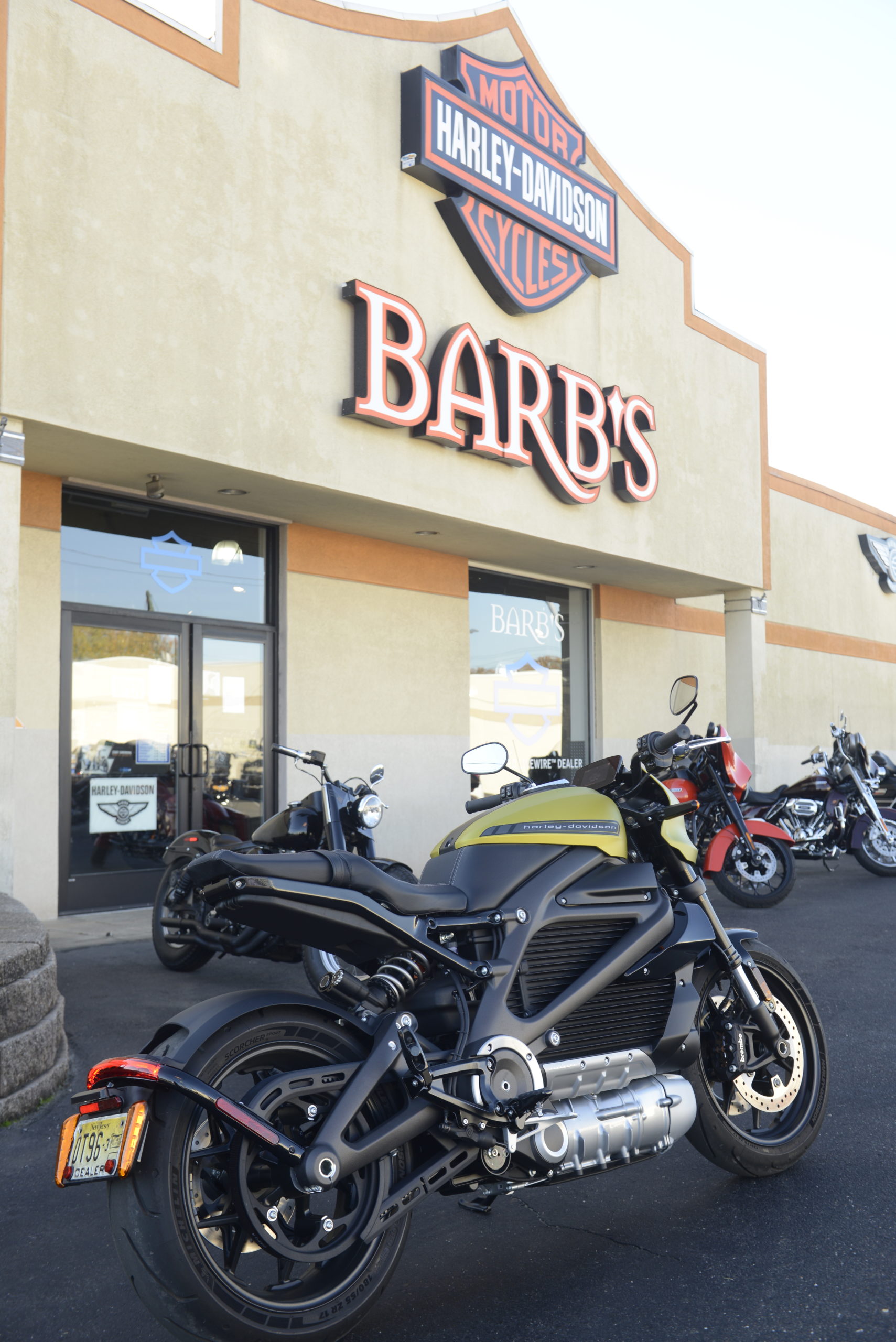 Go for a test ride, you will find that other than the pure fun of riding, this motorcycle is nothing as you have ever ridden before. I could add all of the details of this bike in this post, but there is too much to discuss, so visit this link to read all of the details. The bike has a control panel much like an advanced car in today's world. Several different modes of rides, capabilities, bluetooth… you name it.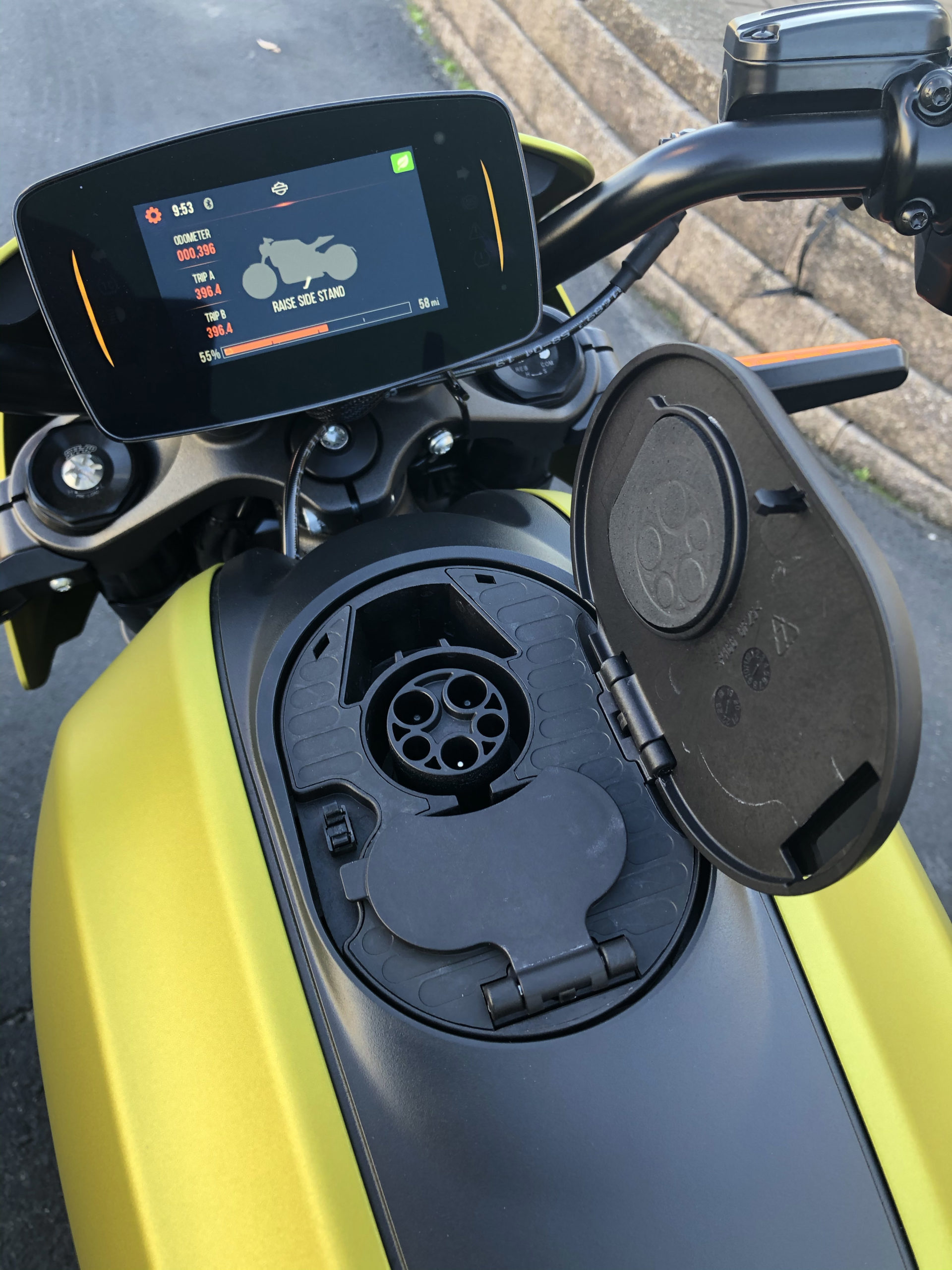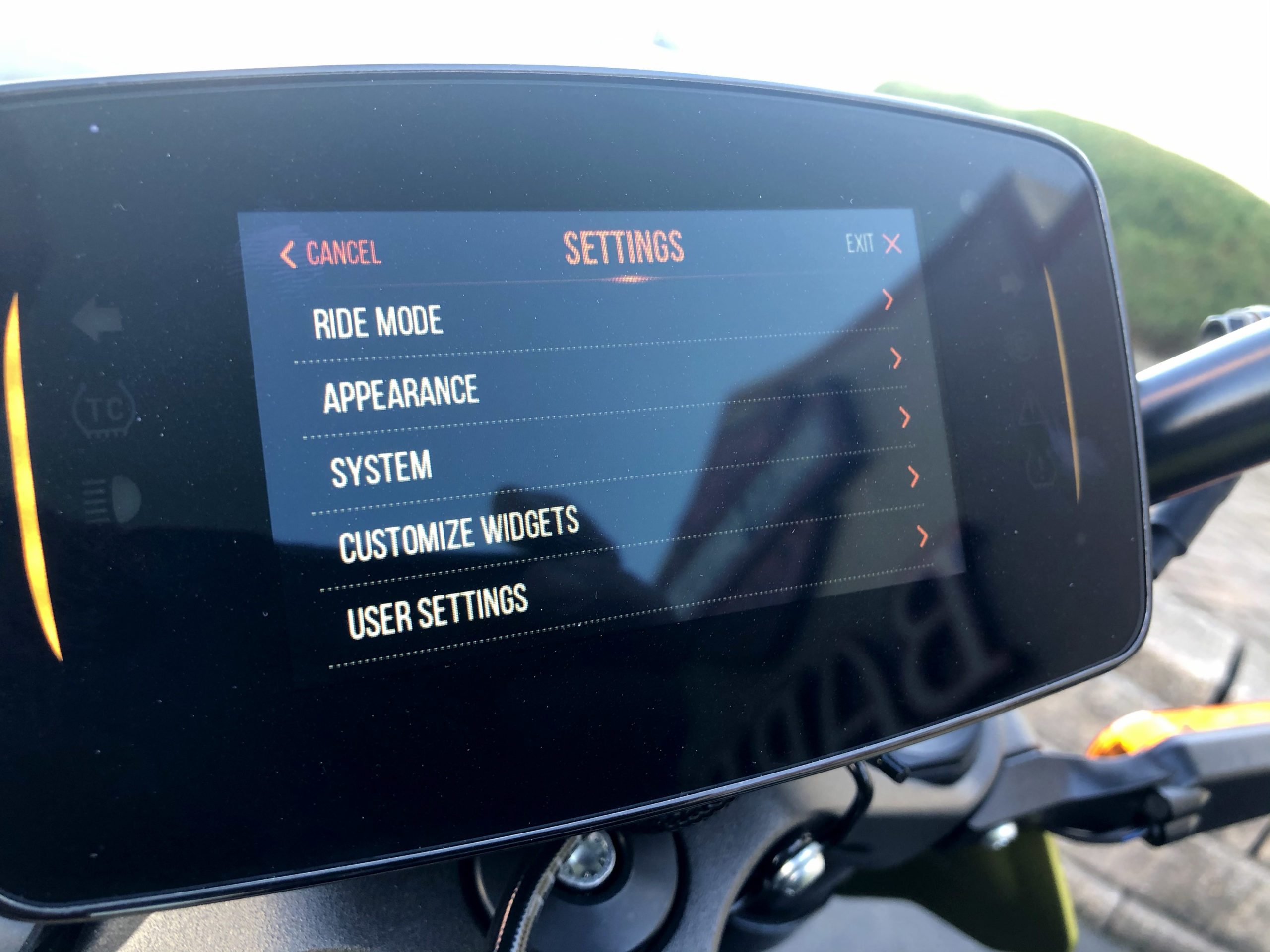 It has a charge range of just about 150 miles and they say it will cruise up to 105 mph, however I have a feeling that there is no real stopping this thing. But, as a city boy, the ability to charge it quickly and cruise all week with no fuel & the ability to go all around the city into the suburbs & take advantage of any of the many charging stations that are available if ever needed, it's simply a superior motorcycle to own for many obvious reasons.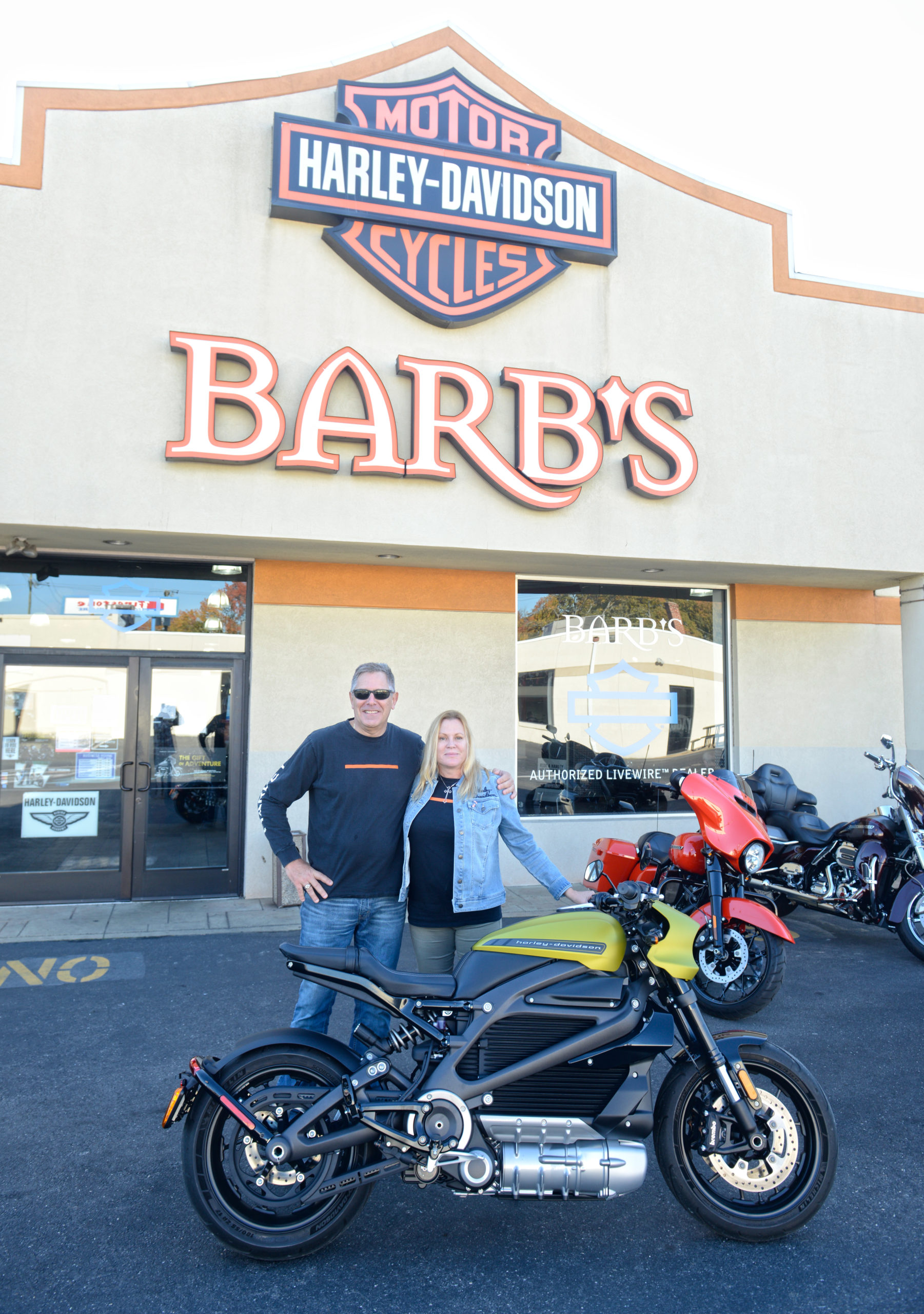 Philadelphians, give Barb's H-D a call, arrange a test ride, listen to the current incentives to purchase along with the huge trade in allowances. Here's how to contact Barb's H-D 856-457-8968, Mt. Ephraim, NJ. Just minutes from Philadelphia. BARB'S H-D WEBSITE. This is the PERFECT CITY / REGIONAL motorcycle. I realize this isn't for everyone, I myself love the classics, but there is always room for new ideas, and Harley-Davidson NAILED IT with the LiveWire. Thanks Barb & Scott, this was quite the opportunity.