Tag Archives: derby cover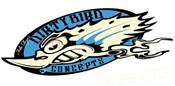 Phoenix, A.Z. –Dirty Bird Concepts introduces the Loot Series Derby Cover (DBC-247) This new addition to our Loot series line will add a new age look to your bike with machine precision cuts. The Derby Cover is available in contrast black and shiny chrome which includes a gasket. This part fits Harleys up to 2016. Proudly made in the USA.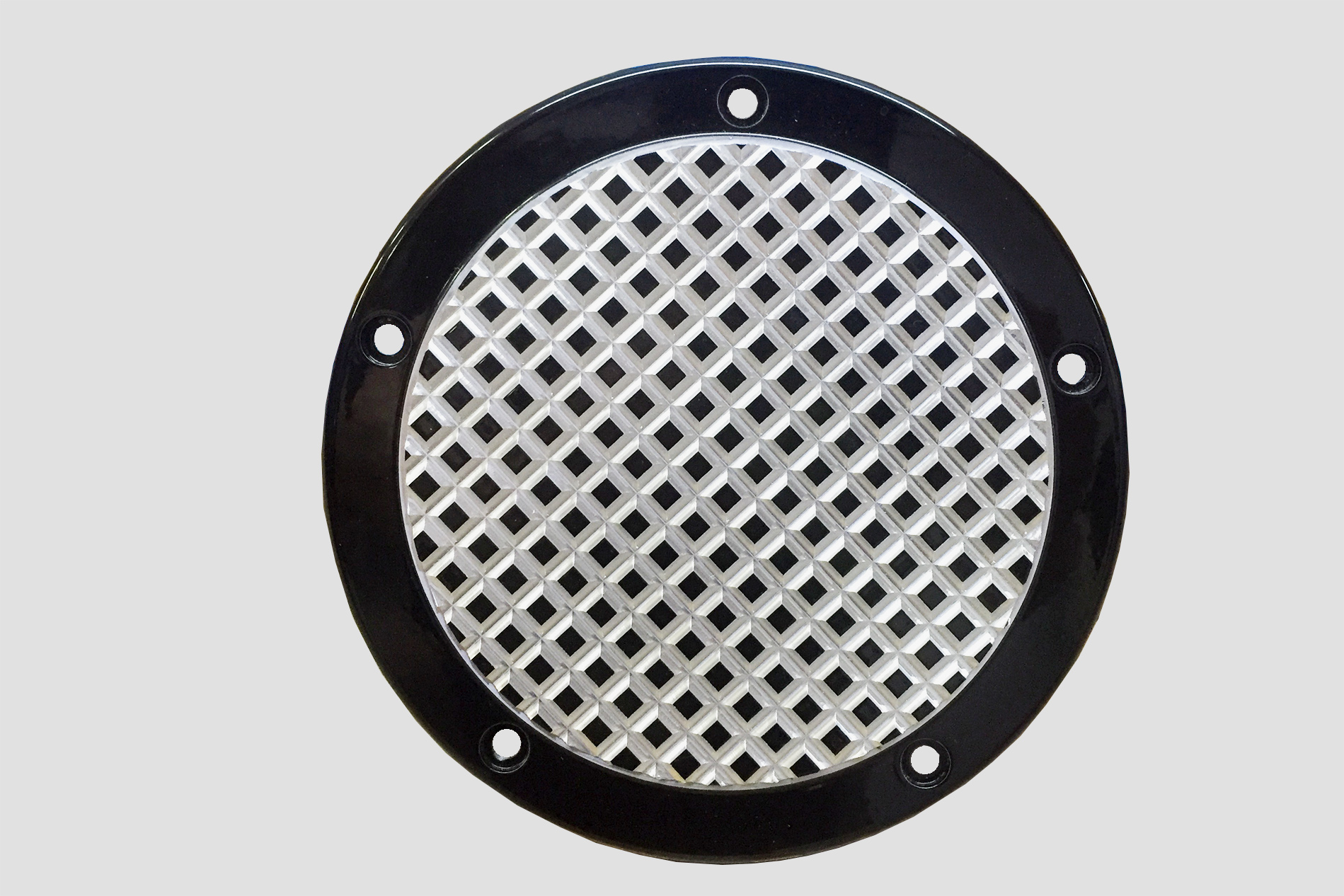 Adding a custom derby is a great way to add a dynamic look to your bike without breaking the bank. 2018 is the year for our Loot series. We will be coming out with more unique parts to add to this line. To shop all Dirty Bird parts, please visit us online at www.dirtybirdconcepts.com.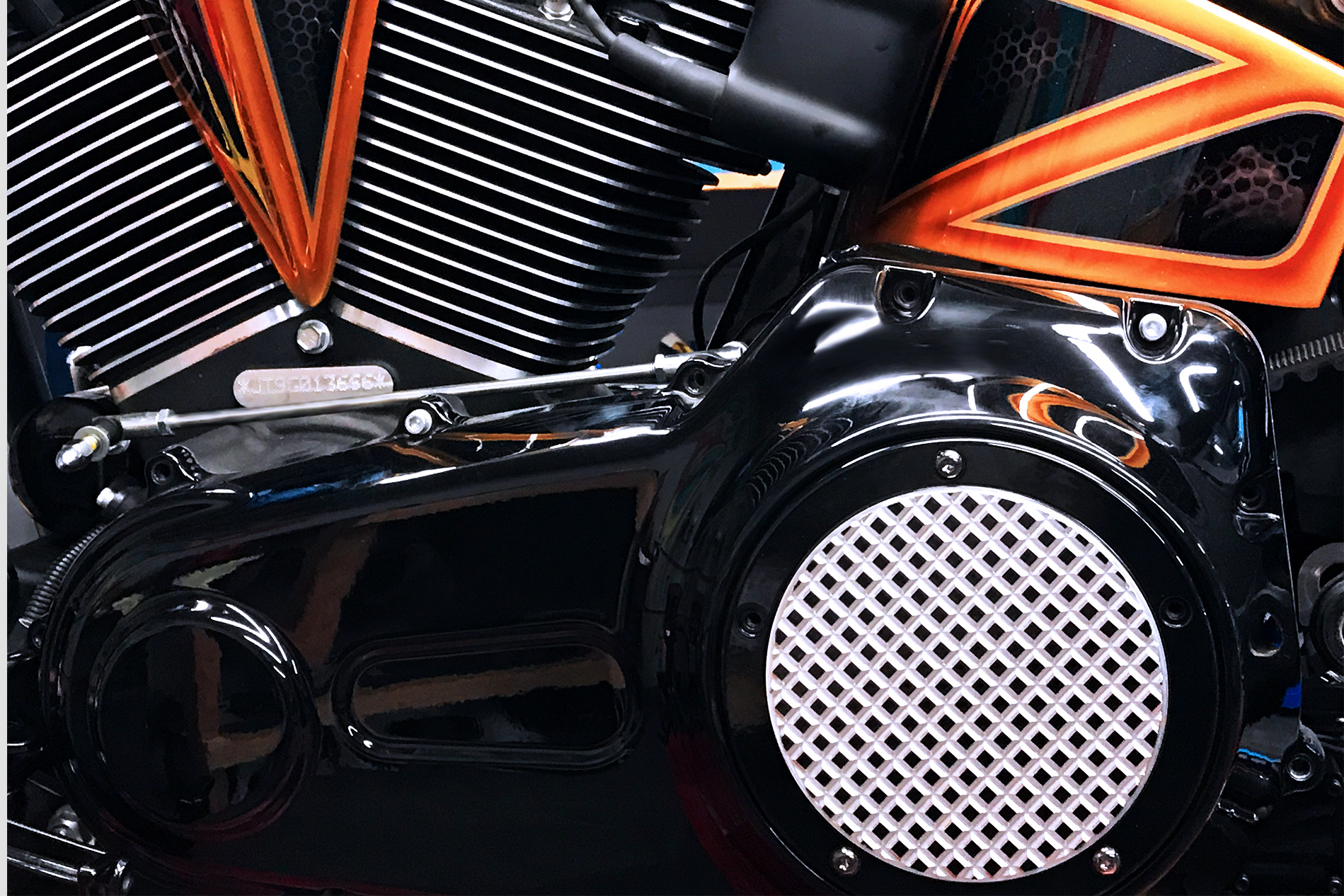 Dirty Bird Concepts
Brooke Hirschfeld,
Office Manager
623-465-5263;
Brooke @dirtybirdconcepts.com
www.dirtybirdconcepts.com