Post and Images by Jack McIntyre

Saturday October 5th, I attended an event that was new to me. T.R.O.G. The Race of Gentlemen. It was held in Wildwood, NJ, and the reason for that is explained in this video. After watching the video, come back to this post because using their words, you will learn more about T.R.O.G. and I will post my images from Saturday's races.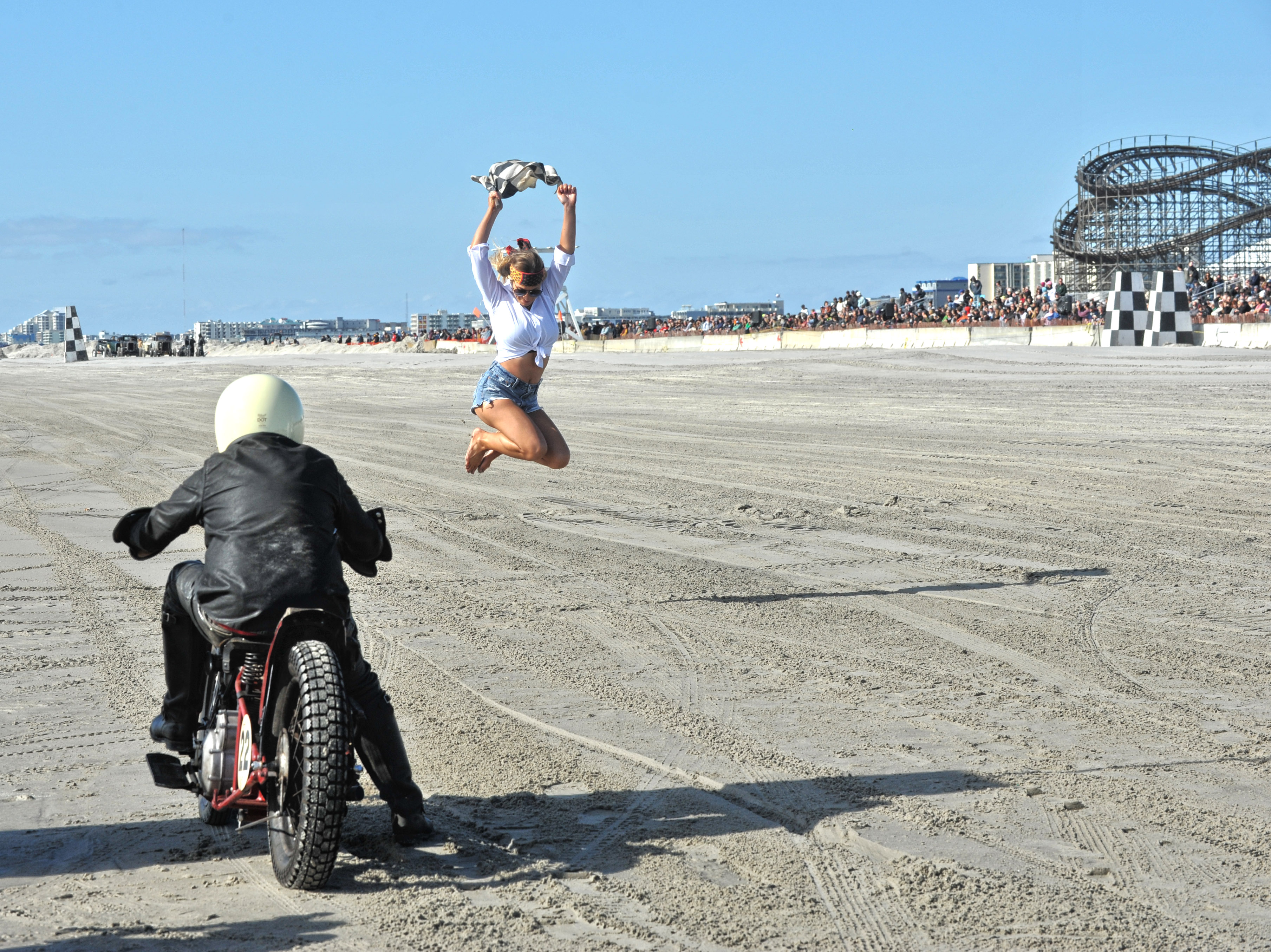 Next year I plan to make this a 3 day event for myself as a photographer. They had many events within this gathering that I just couldn't get to, but I will better prepare for the next T.R.O.G. I am posting a complete gallery of my T.R.O.G. images HERE, JUST CLICK THIS LINK.
About T.R.O.G. VISIT THEIR SITE when you have a chance.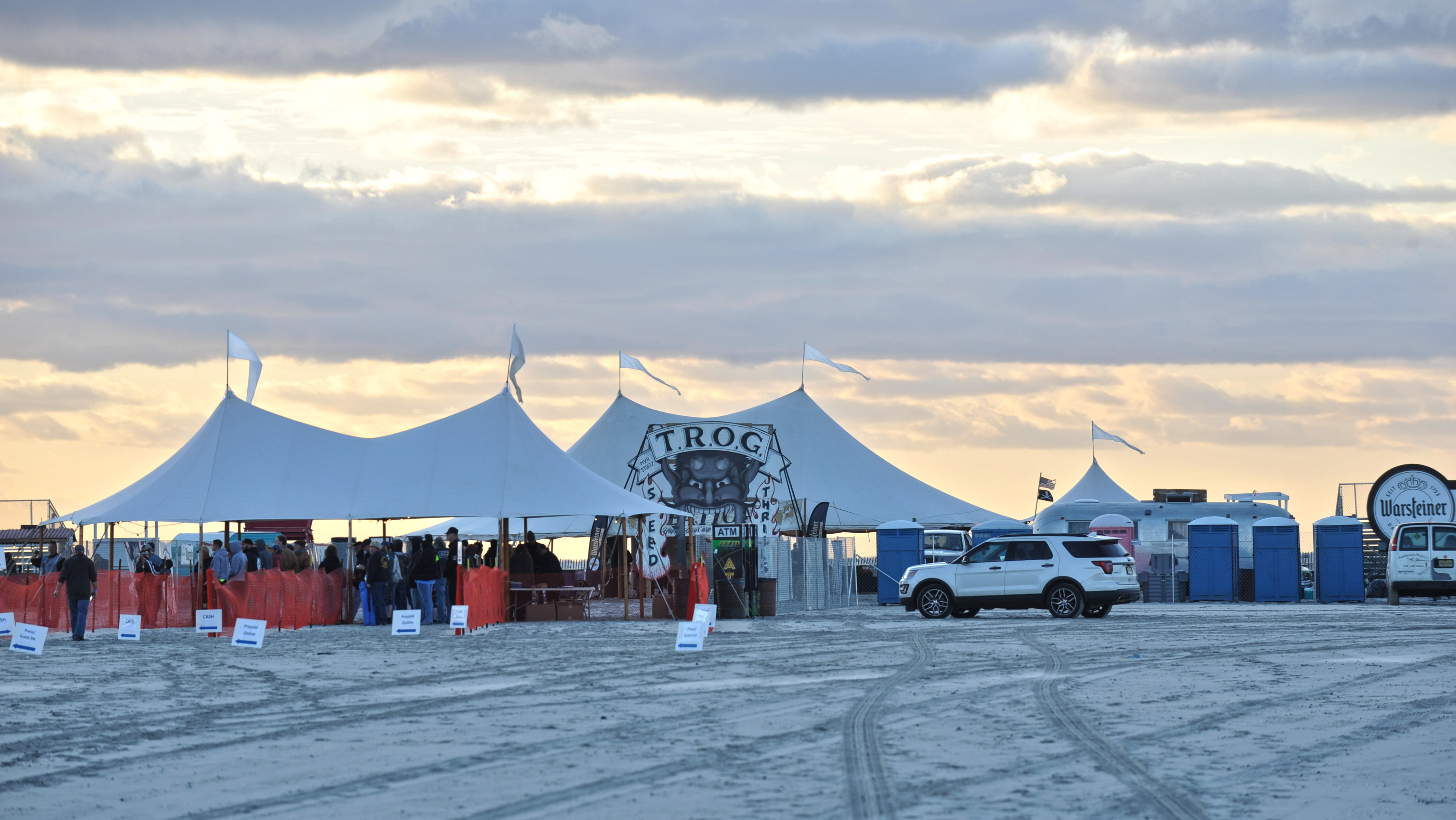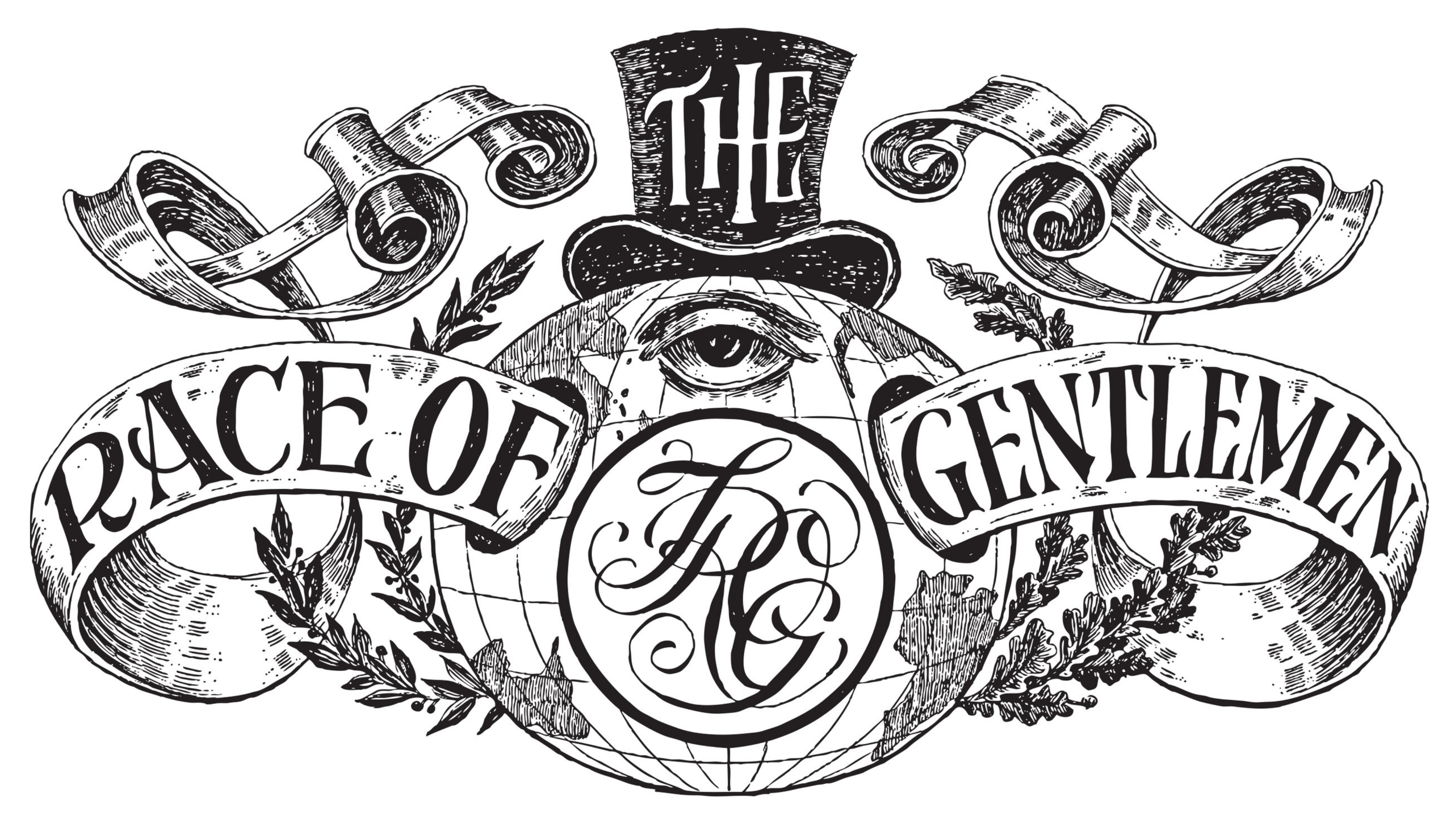 TROG isn't an invention. It's been happening well before our founders were born, but now it has a name and a place in the foreground of modern culture. TROG taps into something primal and emotional. An escape from an impressively mundane world, offering mechanical reprieve from its backlit, binary grip.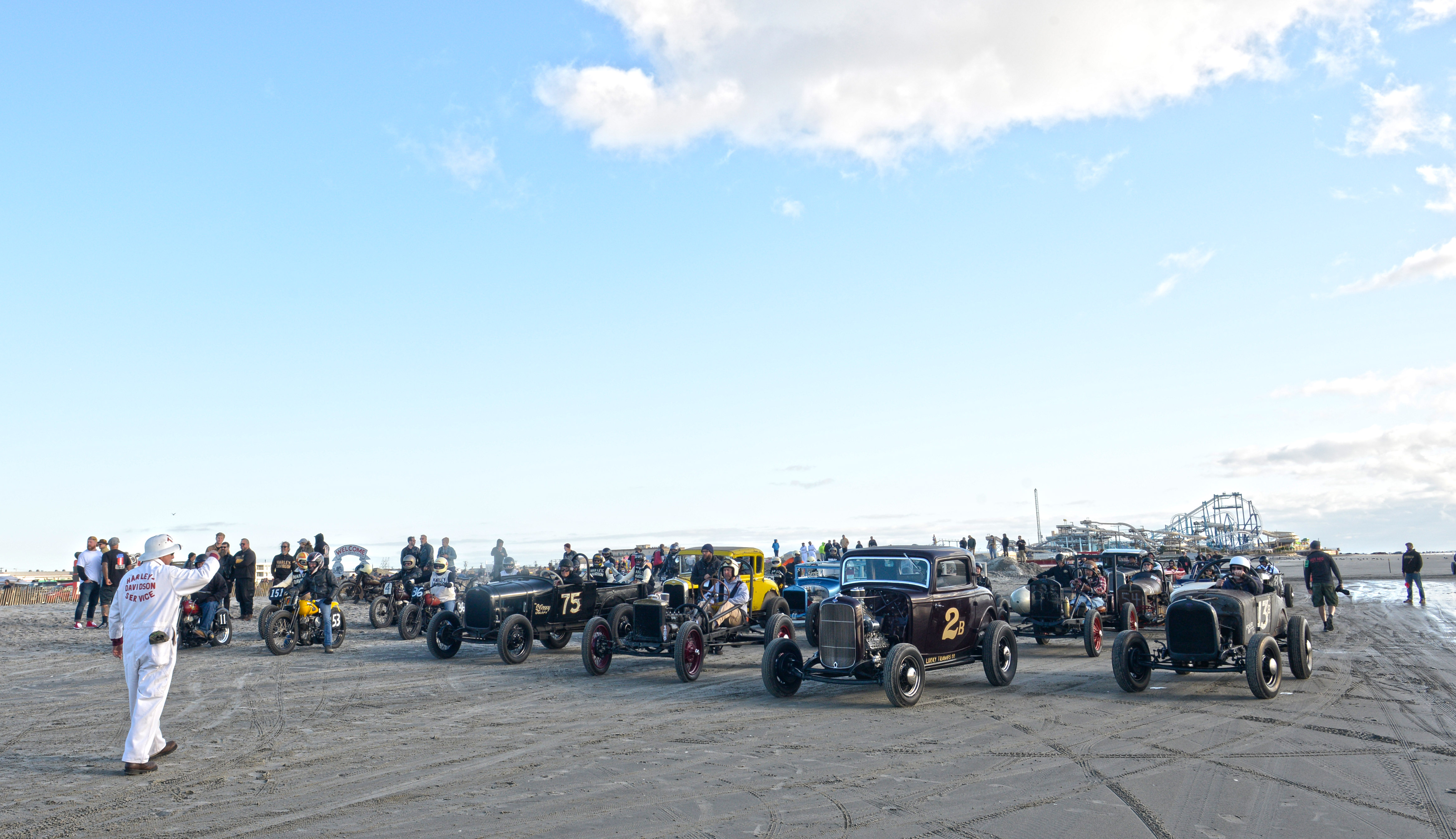 TROG events are real, jarring and built on the strongest, sappiest foundation of all… friendship. A weekend retreat with late nights and early mornings, where you laugh and yell and experience nature in the strangest possible way. A reminder that most admirable aspects of humanity have yet to die off.

 About The Race of Gentlemen
The inaugural Race of Gentlemen was held in 2012 on the beach in Asbury Park, NJ, just days before Hurricane Sandy made landfall. New Jersey has a storied tradition of beach racing, including an epic 1-mile beach race in Cape May during the summer of 1905. The exhibition featured the likes of Henry Ford, Louis Chevrolet and speed record holder Walter Christie. At the time, the Cape May beach was deemed the "finest racing beach" in the world. The Race of Gentlemen has since moved from Asbury Park to Wildwood—a stone's throw from Cape May—for its flatter, wider beaches and legendary boardwalk. Enthusiasts now attend from all over the country to run their machines down a 1/8-mile straightaway in front of thousands of spectators. The event continues to grow and garner international recognition, while laying the groundwork for additional exhibitions and races around the country.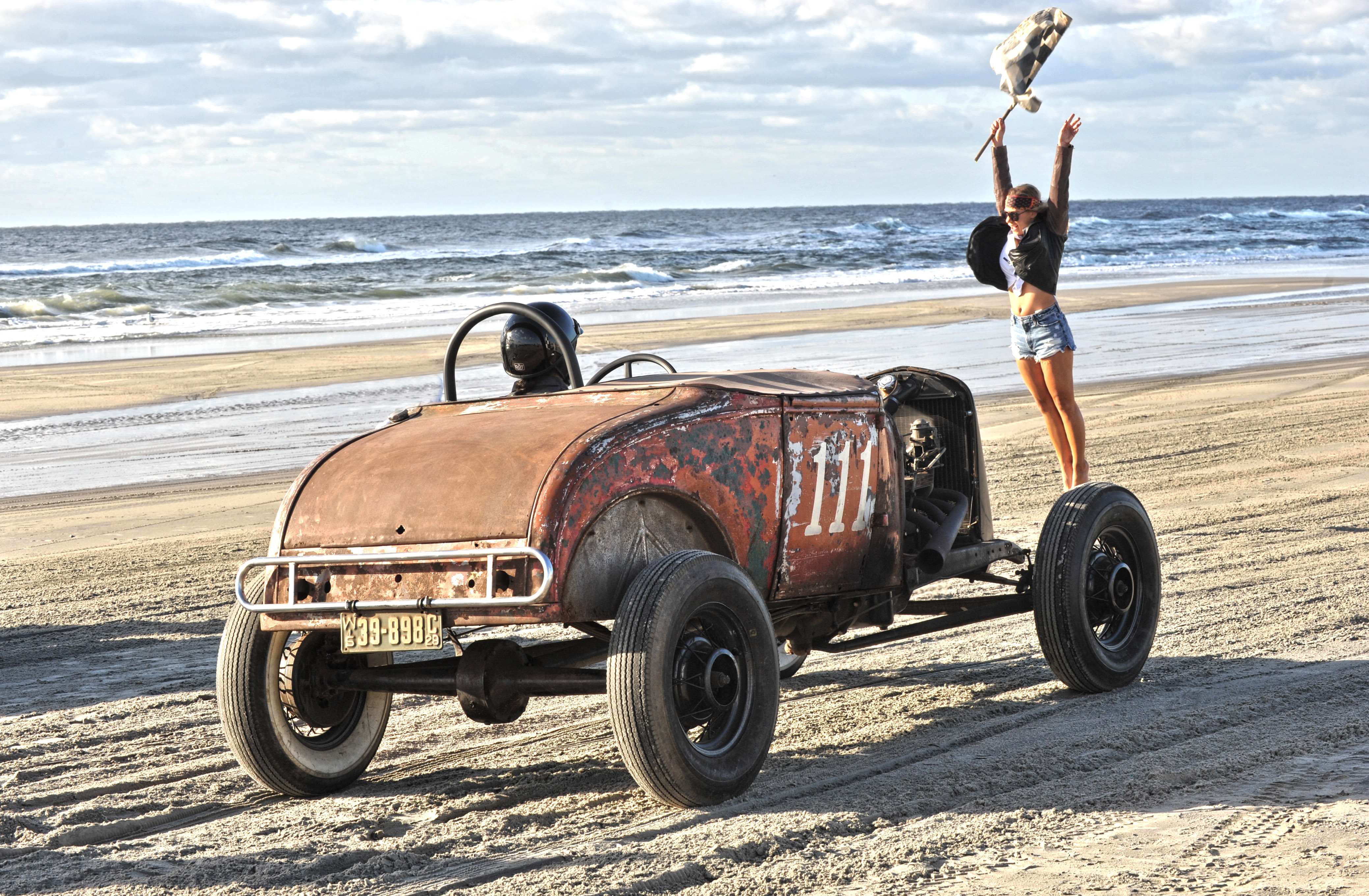 About The Oilers Club
Founded by Jim Nelson in Southern California over 65 years ago, The Oilers Club, was a small group of thrill-seeking friends that built and raced hot rods and motorcycles using outdated pre-WWII era chassis, bodies, motors and parts. In 2010, the keys to the club were handed to Meldon Van Riper Stultz III, a Jersey Shore native who, with his colorful crew of vintage car and motorcycle revivalists, now stage these rolling exhibitions at historically significant locations across the country.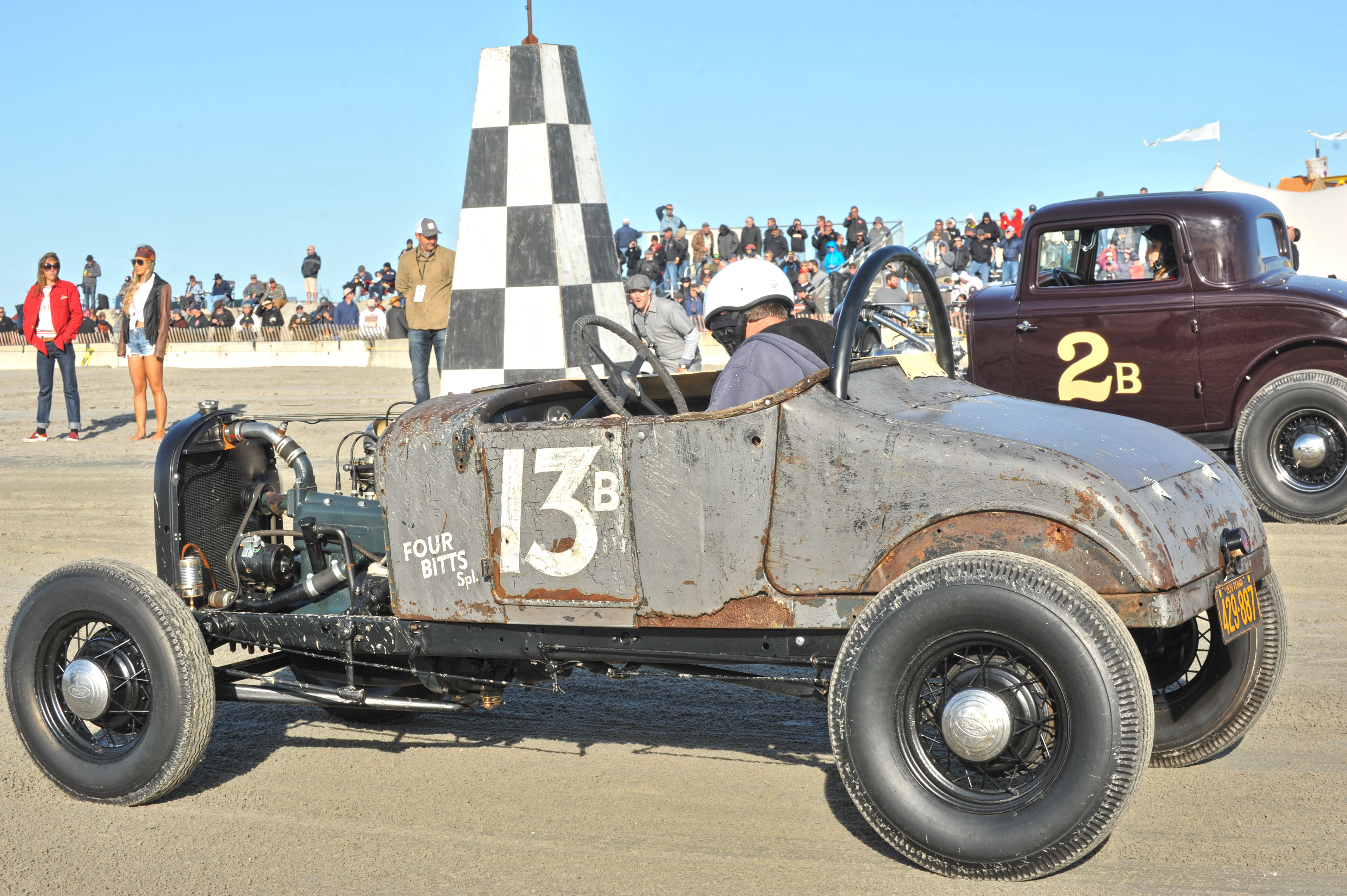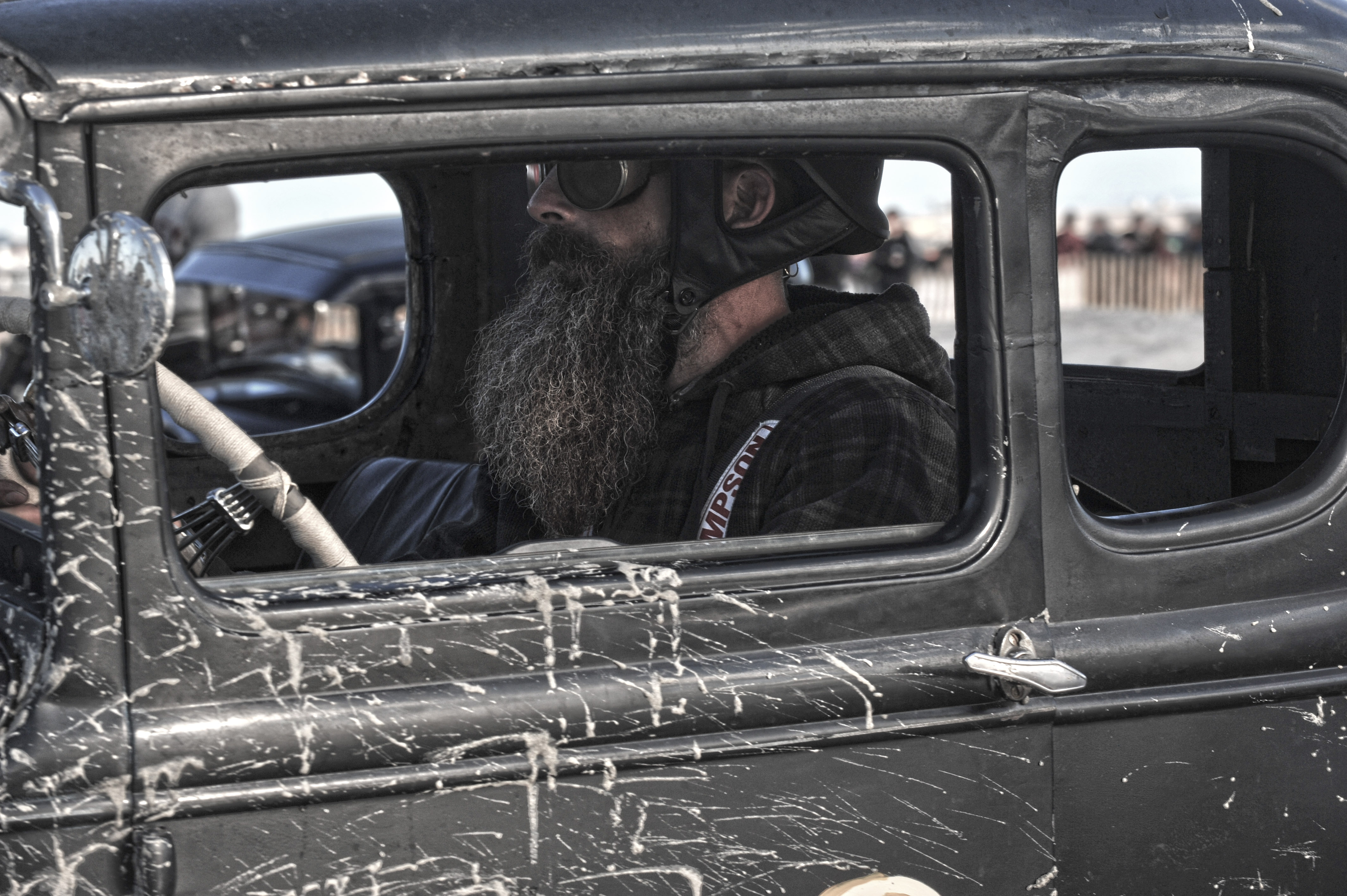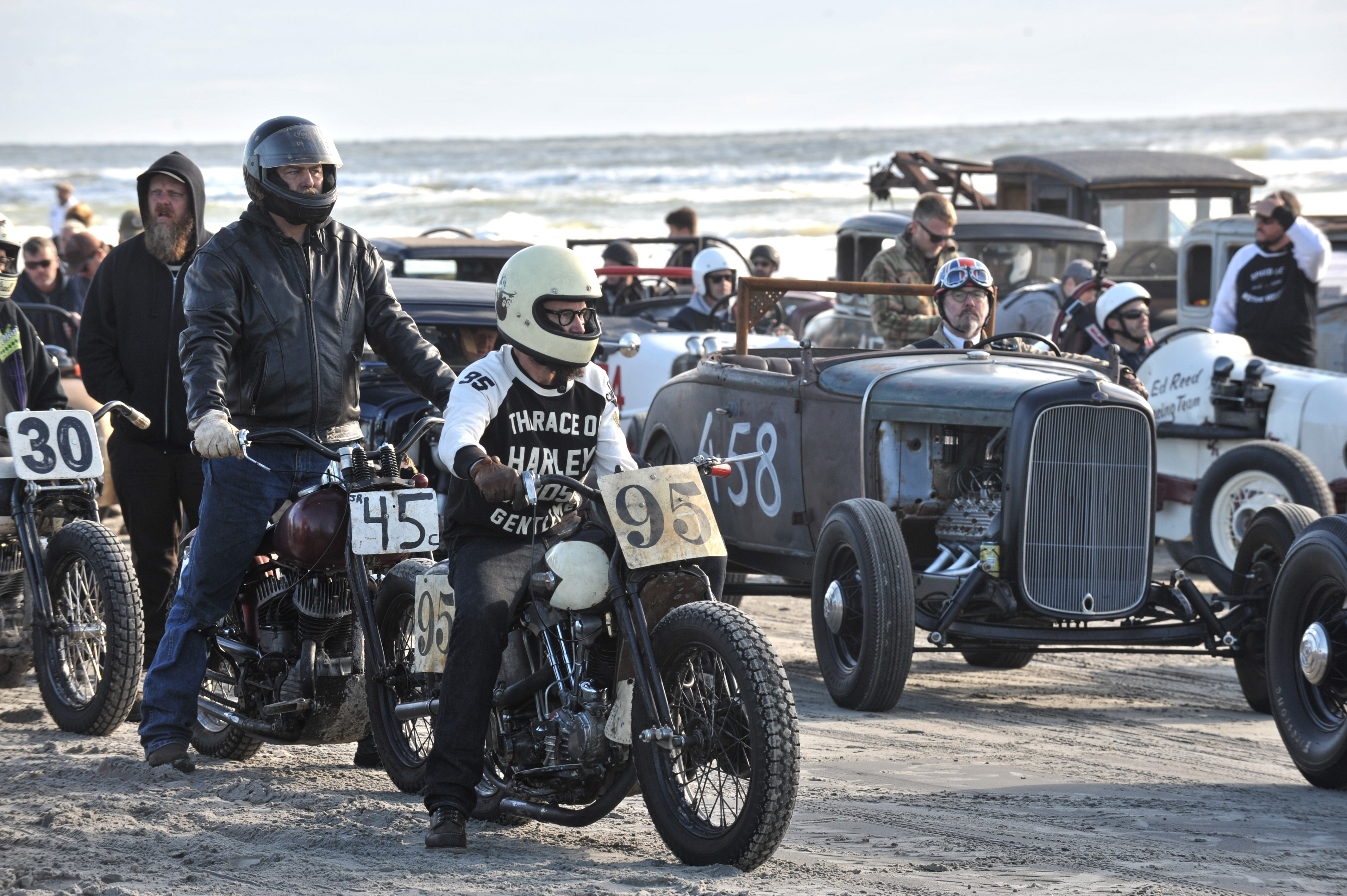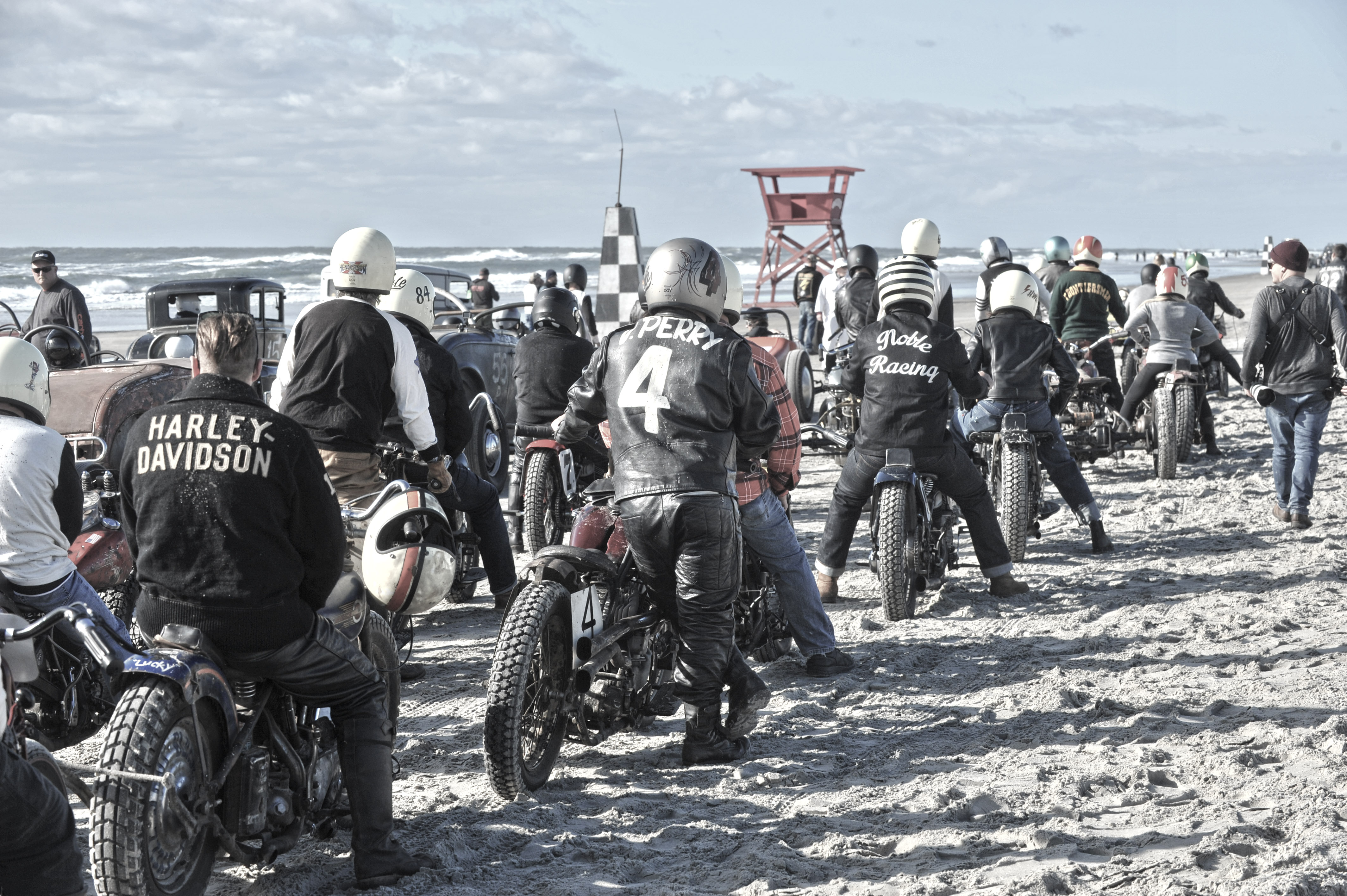 SEE ALL OF THE IMAGES BY CLICKING HERE