Contact: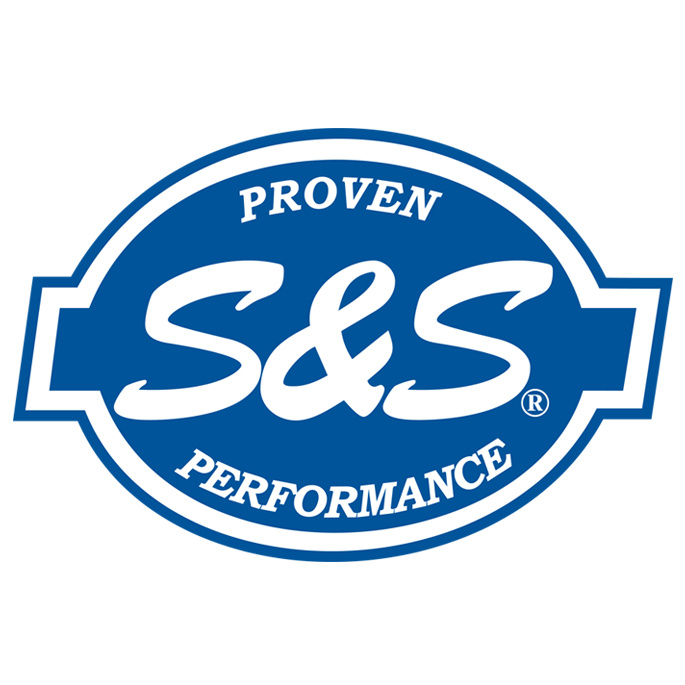 Grant Hillegass
S&S® Cycle, Inc.
(608) 627-0423
ghillegass@sscycle.com
For Immediate Release
High resolution imagery available upon request
S&S® Cycle Display Mobbed by Riders at Daytona Bike Week 2015
Viola, WI -(March 17, 2015) The S&S® Cycle display was a site of a lot of excitement during Daytona Bike Week as rally goers took advantage of FREE installs for any S&S Power Tune(TM) Performance Exhaust.
"The response really blew us away," said S&S Events Manager Dean Young. "You figure, if you're offering something great for FREE, that people will respond, but the level of enthusiasm folks displayed was awesome–they were really fired up about getting the best American-made performance exhaust system installed for free on their bikes. It felt great to be a part of it."
The S&S® Cycle semi-truck set up at Bruce Rossmeyer's Destination Daytona, and lots of customers signed up daily for free installs of exhaust systems and air cleaners. The S&S techs even found time to retune a few carburetors, too.
Riders had a great time during S&S night at the Broken Spoke Saloon, highlighted by a salute to the troops. S&S also sponsored the Cycle Source Bike Show at the Broken Spoke. Indeed, every bike show at Daytona Bike Week 2015 featured motorcycles with S&S parts.
Throughout the event, riders prized the S&S swag giveaways–free lanyards and bandanas–and enjoyed their first opportunity to view the entire line of S&S Power Tune Performance Exhaust and accessories. This included the 4 brand-new billet CNC-machined tip designs for the 4″ Race/Tour muffler and the new header systems for Harley-Davidson® Dyna® and Softail® models.
"Rally goers really responded to our giveaways, and, of course, to the free Power Tune Performance Exhaust installs," said VP of sales Paul Devine. "They showed great interest in seeing all the products in person and got a kick out of taking pictures in front of our 10-foot-tall T143 engine."
Next stop on the S&S Cycle tour is Arizona Bike Week, where customers can once again have FREE installs of S&S Power Tune Performance Exhaust, just look for the S&S Cycle semi at Westworld in Scottsdale.
If you want to re-live the Daytona Bike Week action, watch for new and exclusive posts, images, and videos. You can stay up to date on S&S news on these channels:
Facebook: https://www.facebook.com/SScycle
Twitter: https://twitter.com/sscycle
Youtube: https://www.youtube.com/user/sscycle2
Instagram: http://instagram.com/sscycle
LinkedIn: https://www.linkedin.com/company/129113?trk=tyah&trkInfo=idx%3A2-1-4%2CtarId%3A1426079087171%2Ctas%3AS%26S+Cycle
Google +: https://plus.google.com/u/0/+ssmotors/posts
Pinterest: http://www.pinterest.com/sscycle/
About S&S® Cycle, Inc.
S&S® Cycle is the premier provider of Proven Performance® solutions for American v-twin motorcycles that enhance performance and the riding experience. S&S Cycle has been engineering and manufacturing high-performance products in the USA for nearly 60 years.
For more information on S&S® Cycle and the company's new brand, Power Tune Performance Exhaust, visit www.sscycle.com/power-tune-exhaust.
Ken Conte
Rise Above Consulting
970.227.2588
1717 Deweese Street
Fort Collins, CO  80526
A locally owned full service public relations and marketing company specializing in media relations and brand building.