MINNEAPOLIS (February 1, 2018) – So much for slipping out of town unnoticed. Today, Slingshot®, the bold three-wheeled roadster, introduced a new premium limited-edition model, the Grand Touring LE. Fully loaded and accessorized straight from the factory, the Grand Touring LE is the ultimate in comfort, style and technology.
Fully outfitted from the factory with everything you need to make your escape, the Grand Touring LE features the most ergonomically-friendly Slingshade roof, which offers superb rider comfort and sun protection. Additionally, drivers will sit comfortably with Slingshot's Quilted Comfort Seats and experience the industry-leading Ride Command® infotainment system with turn-by-turn navigation. Adding to the style and design, the Grand Touring LE features a color-matched rear fender, Matte Cloud Gray and Indy Red paint finish, and a Limited Edition Graphics package.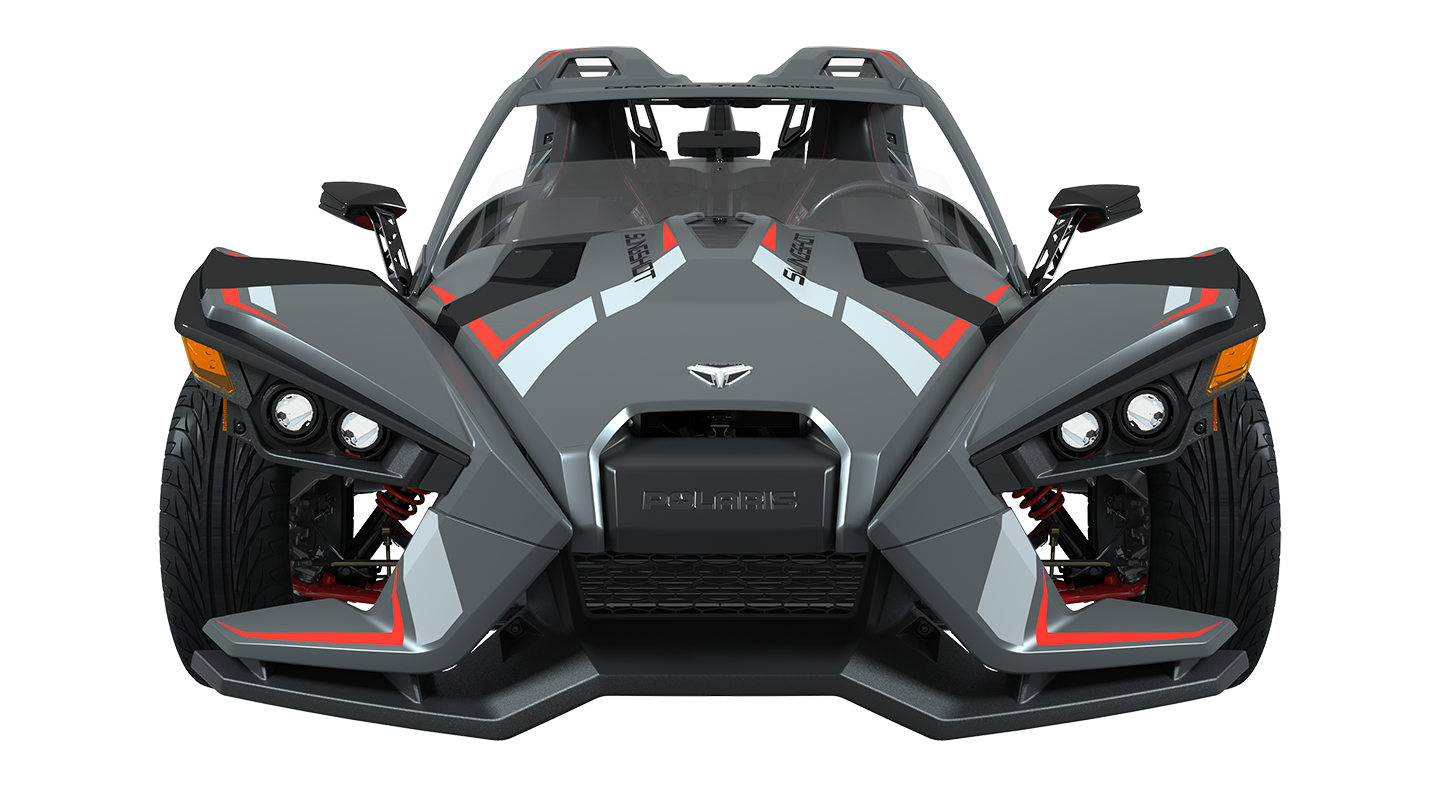 "The Grand Touring LE is a fully loaded limited-edition model for the driver looking for the latest and greatest in technology, rider comfort and premium styling," said Rachael Elia, Slingshot Marketing Manager. "The Grand Touring LE is the perfect offering whether looking to escape town for the weekend or turn heads while cruising Main Street."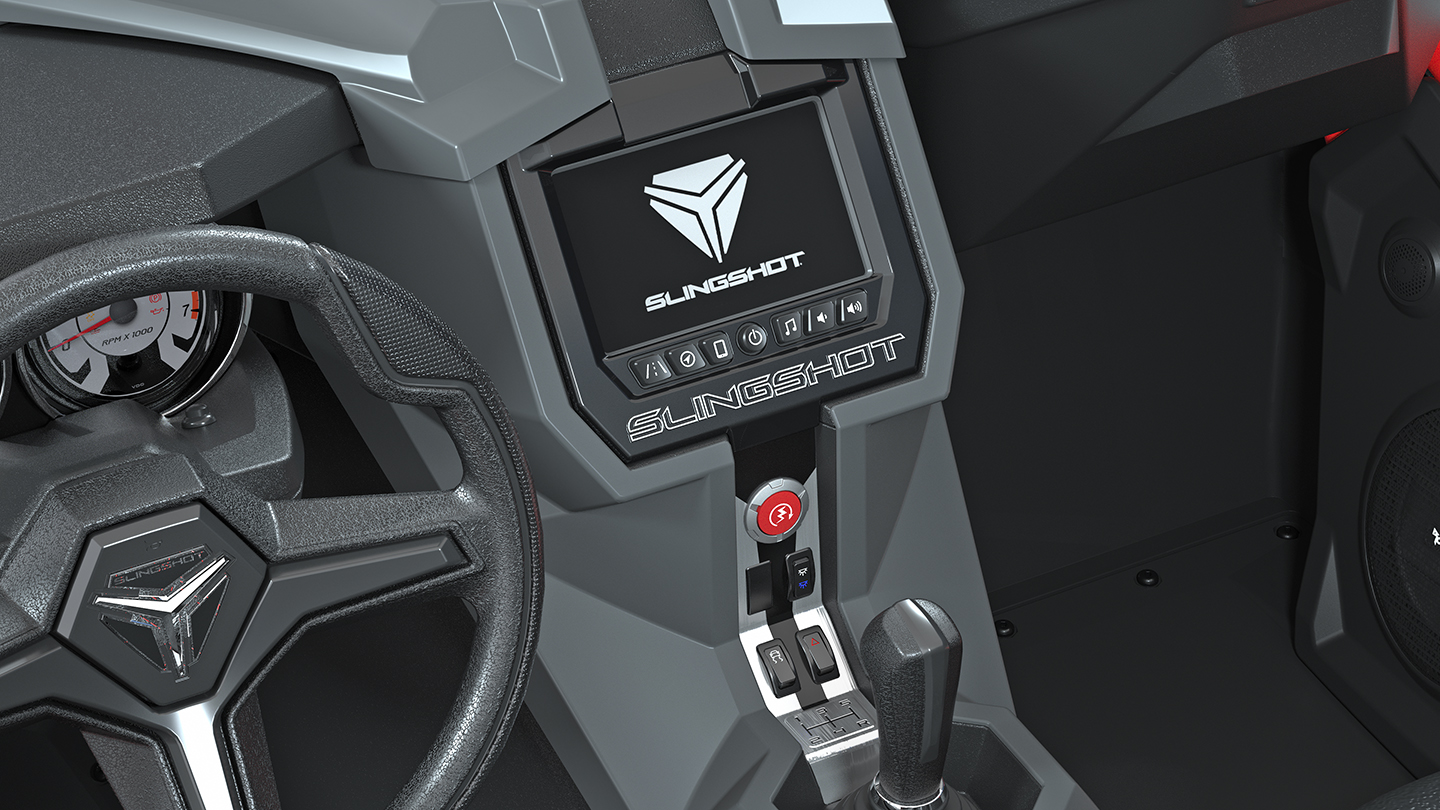 In celebration of professional football's Championship Game taking place in Slingshot's backyard of Minneapolis, Slingshot will display the new Grand Touring LE outside Nicollet Mall and at Maxim Magazine's famed "Big Game Party" on Saturday, February 3. Each display will provide fans in Minneapolis and Maxim party guests with the first in-person look at the all-new limited edition from Slingshot.
 Although federally classified as a motorcycle, driving requirements for the Polaris Slingshot are directed by legislators at the state level. Under a new classification known as "autocycle," Slingshot drivers in 41 states do not need a motorcycle endorsement to operate. They can enjoy the fun and exciting ride only a Slingshot can offer with a valid state driver's license.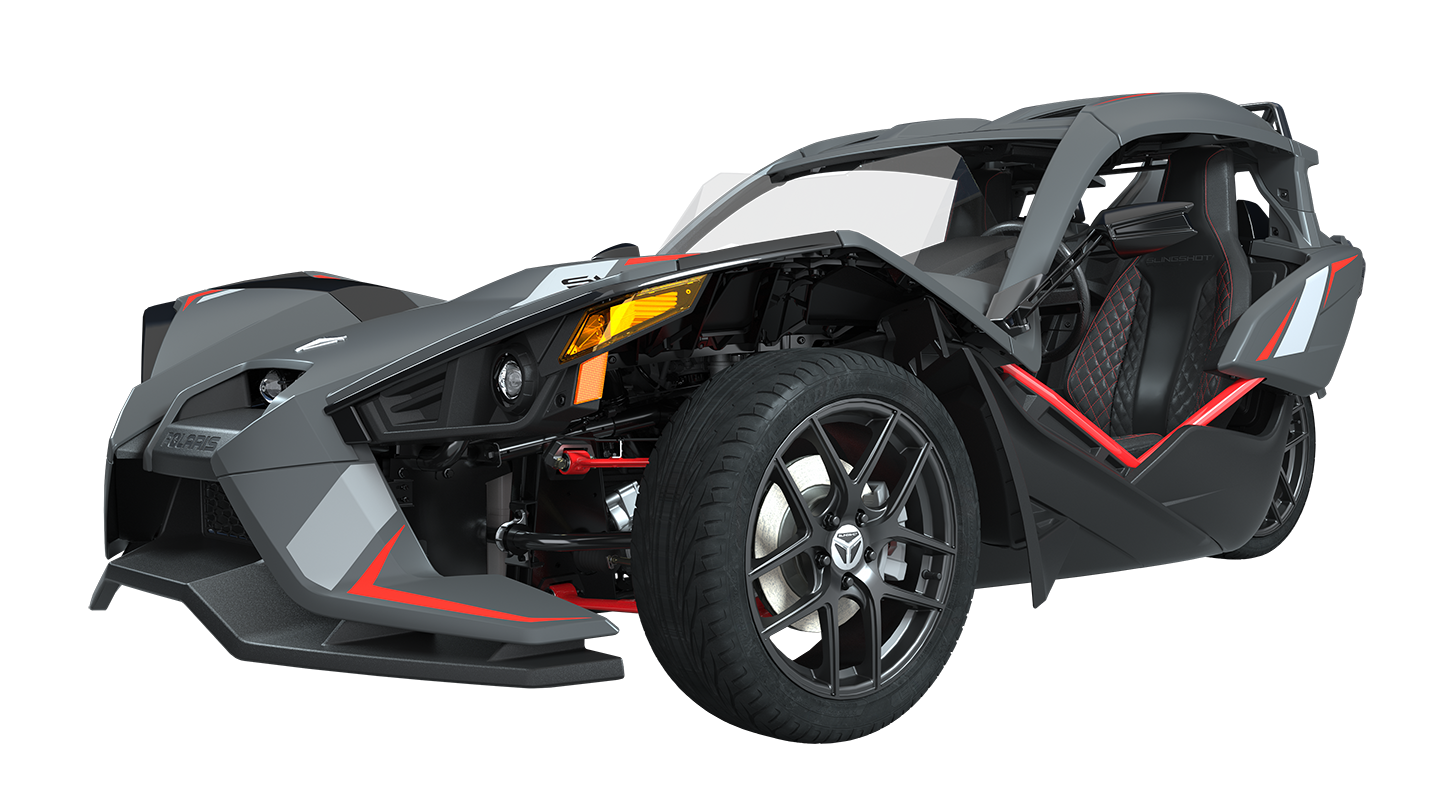 Starting at $29,999, the Grand Touring LE will be available at Polaris Slingshot dealers throughout the U.S. and Canada starting in early March. For more information about Slingshot, or to find a dealer, visit PolarisSlingshot.com. Follow Slingshot on social media: Facebook.com/PolarisSlingshot, @Slingshot on Twitter and @PolarisSlingshot on Instagram.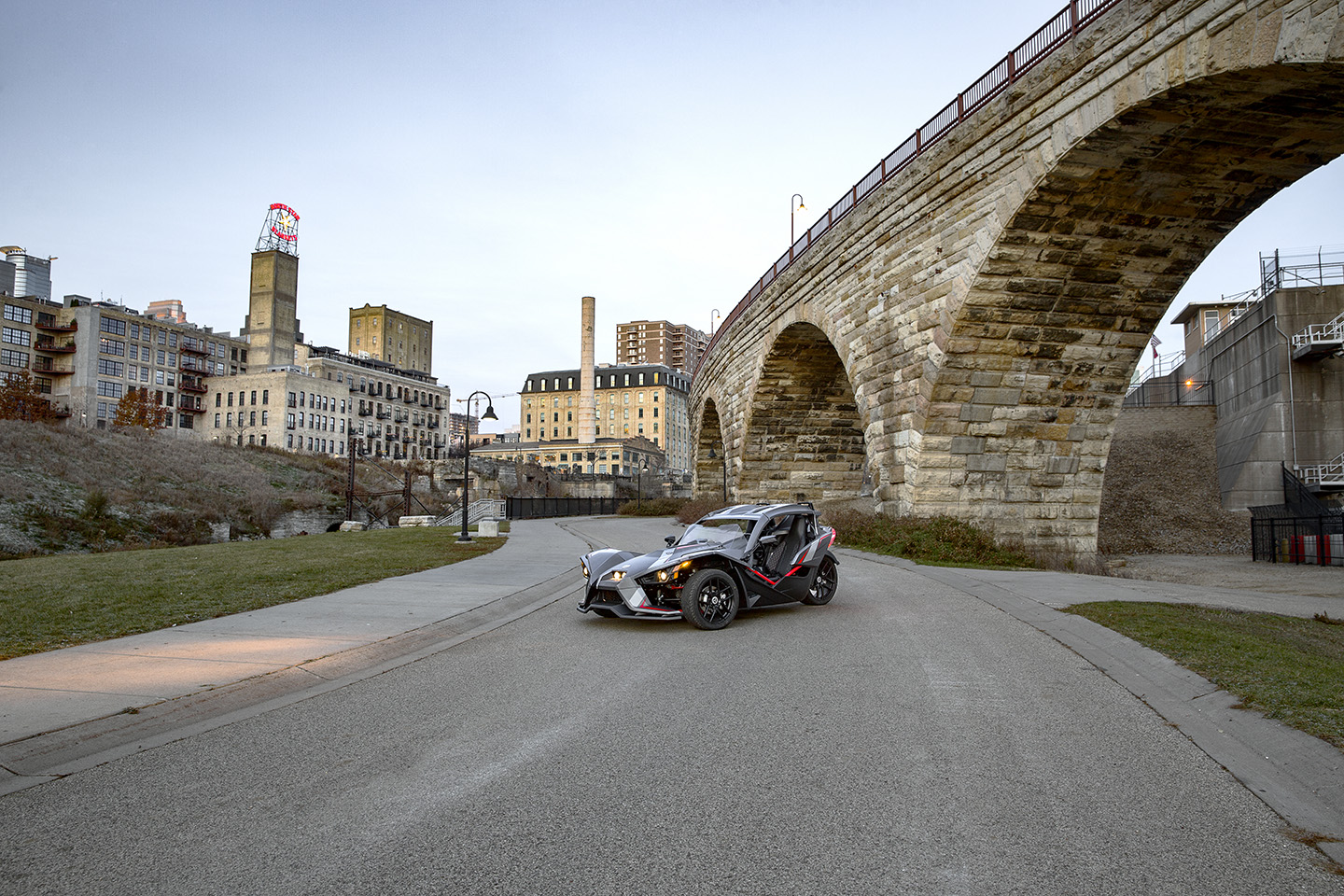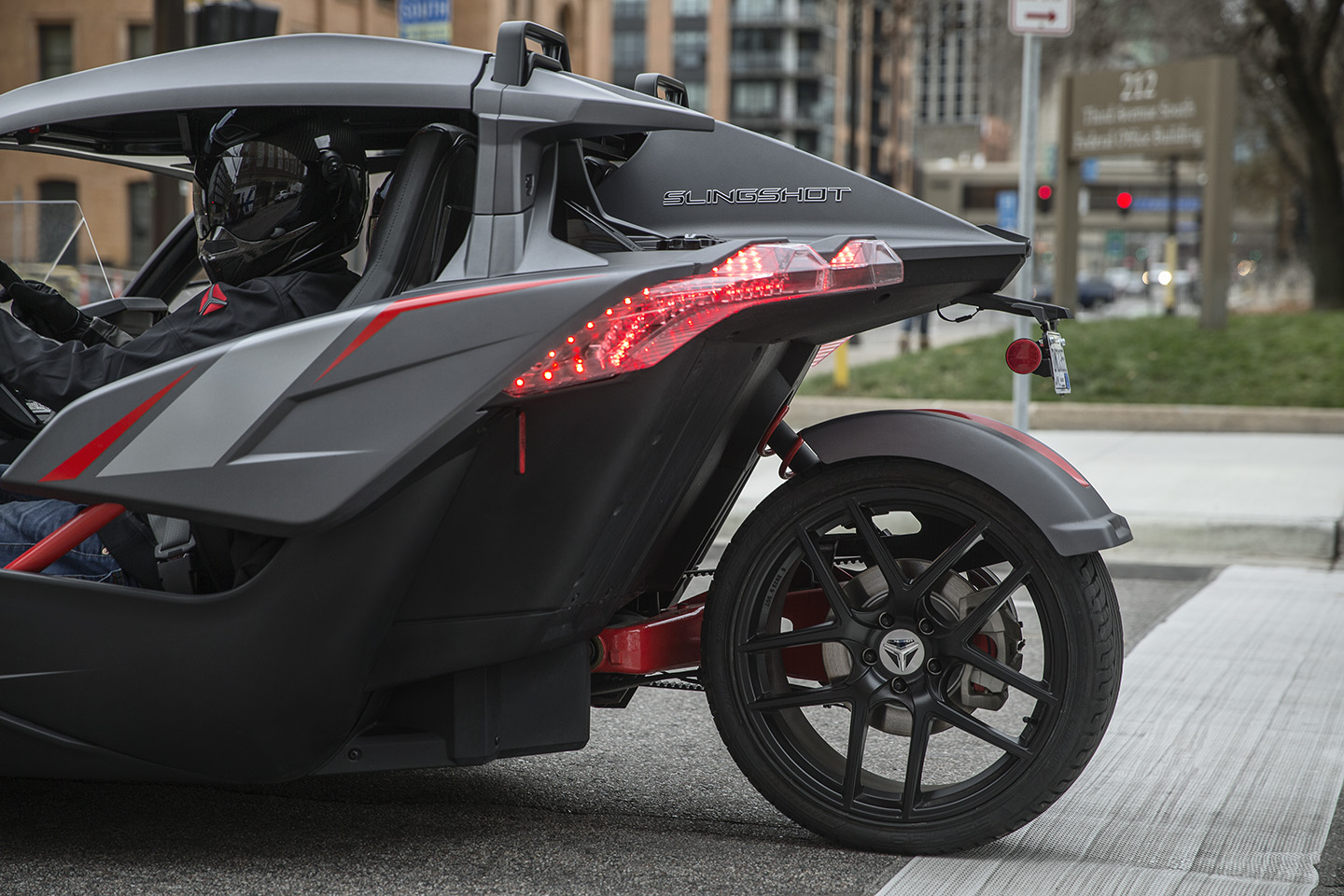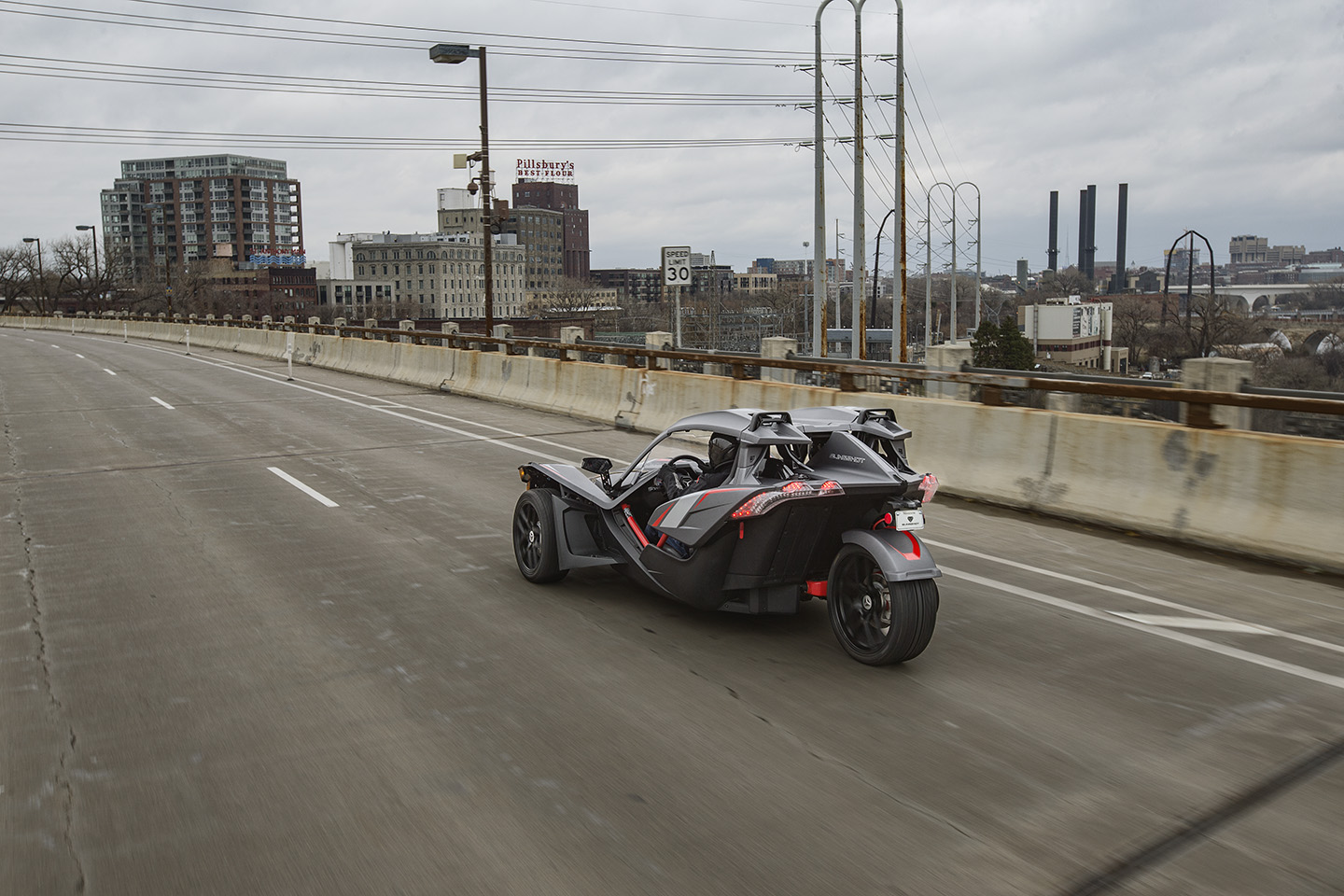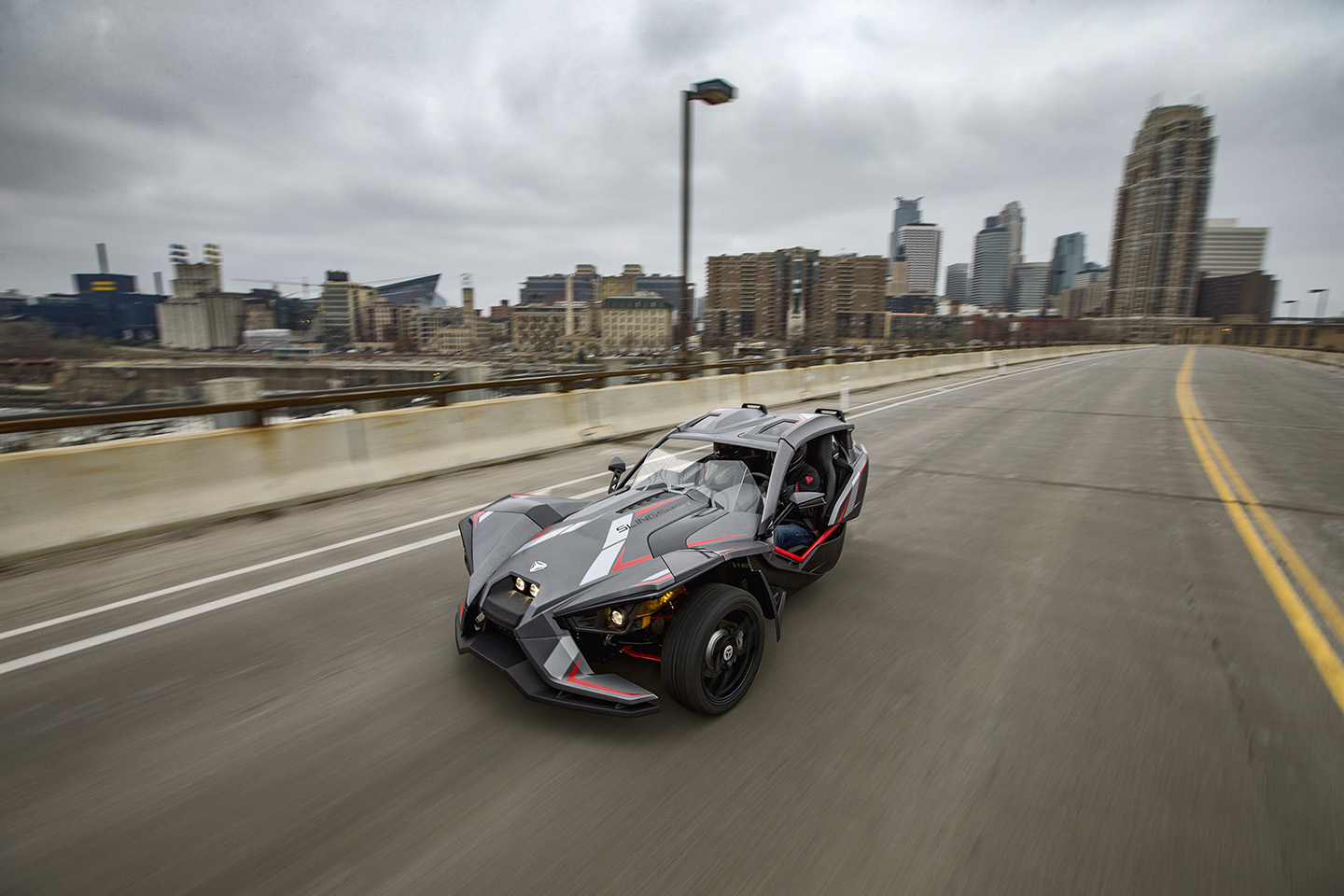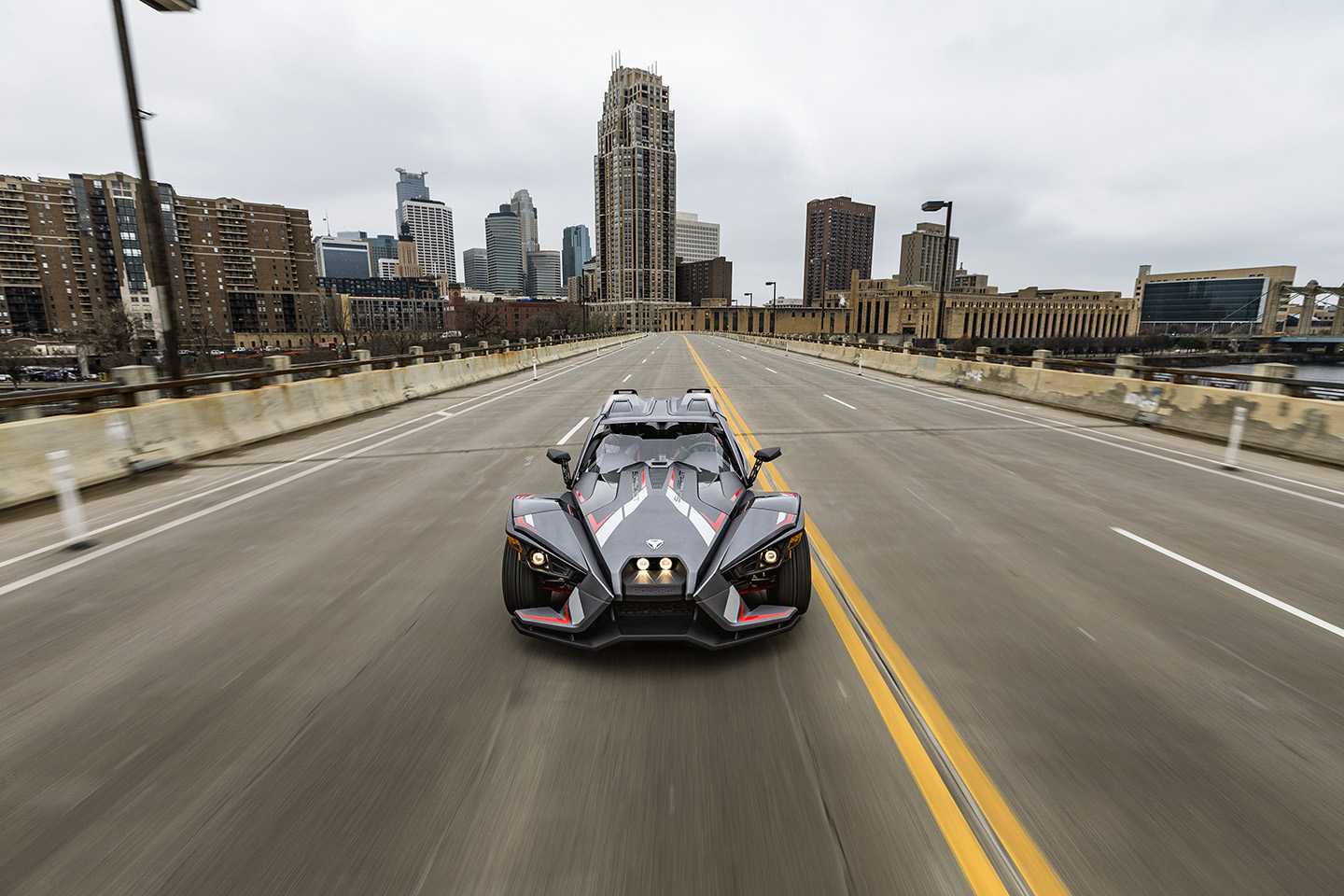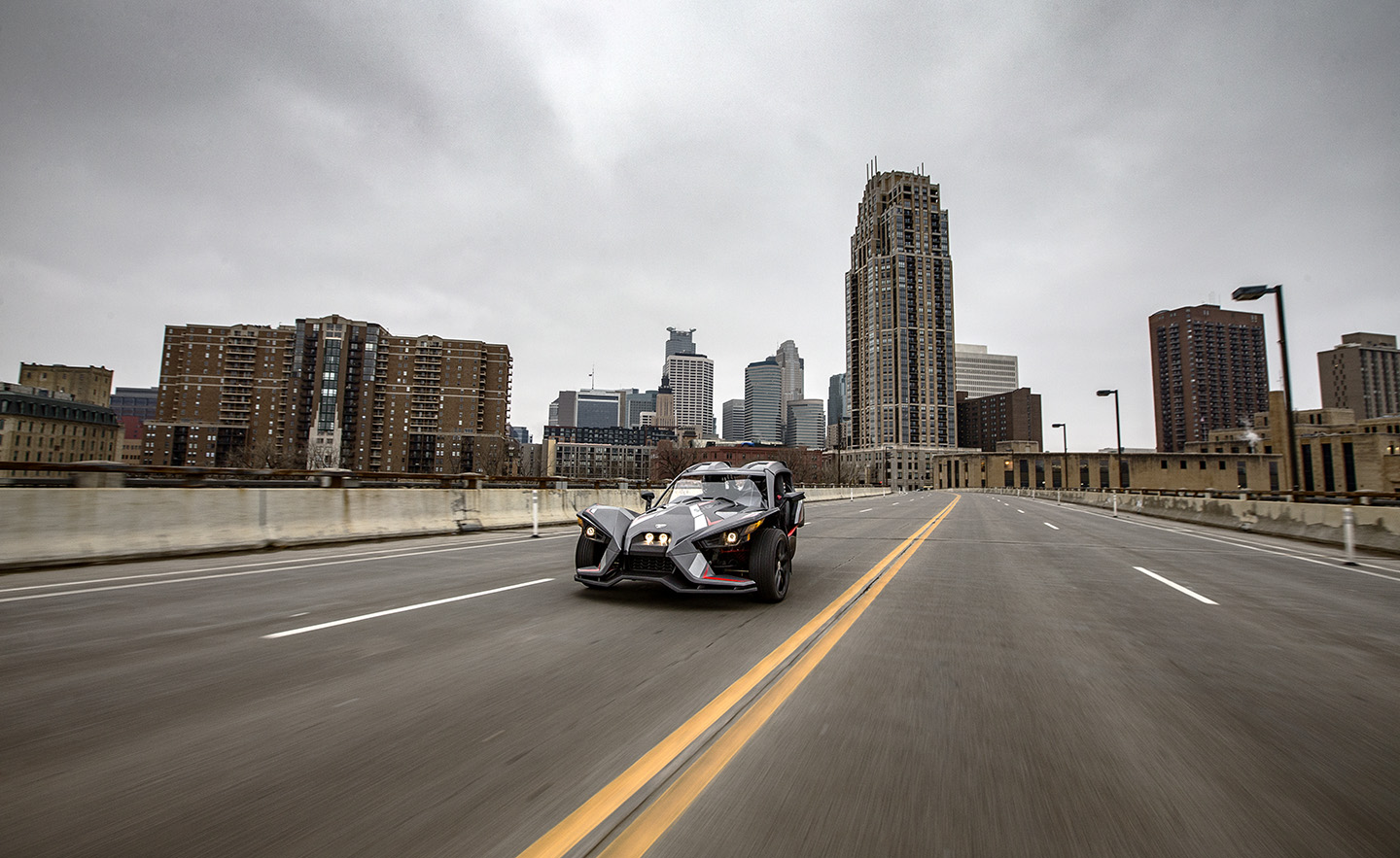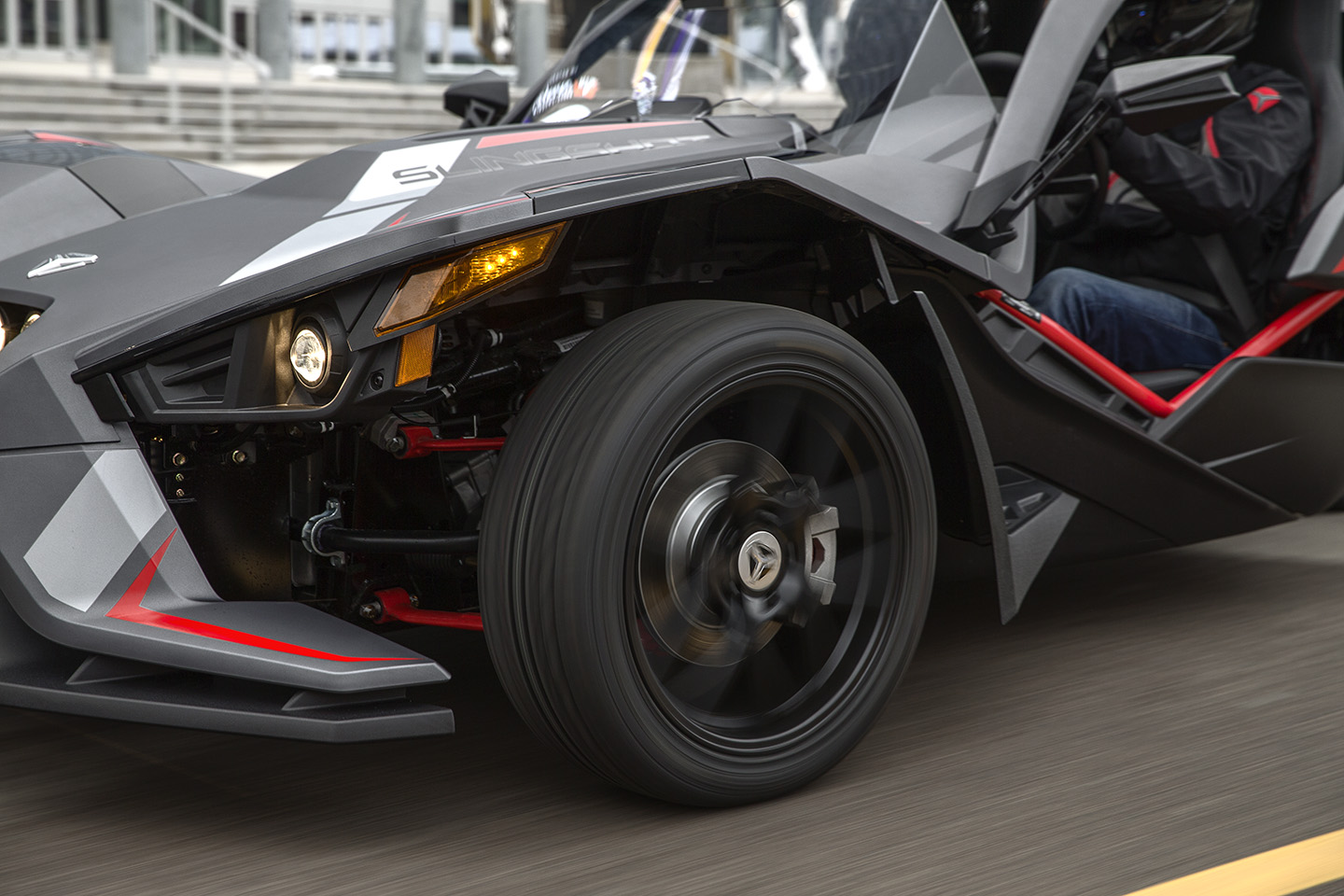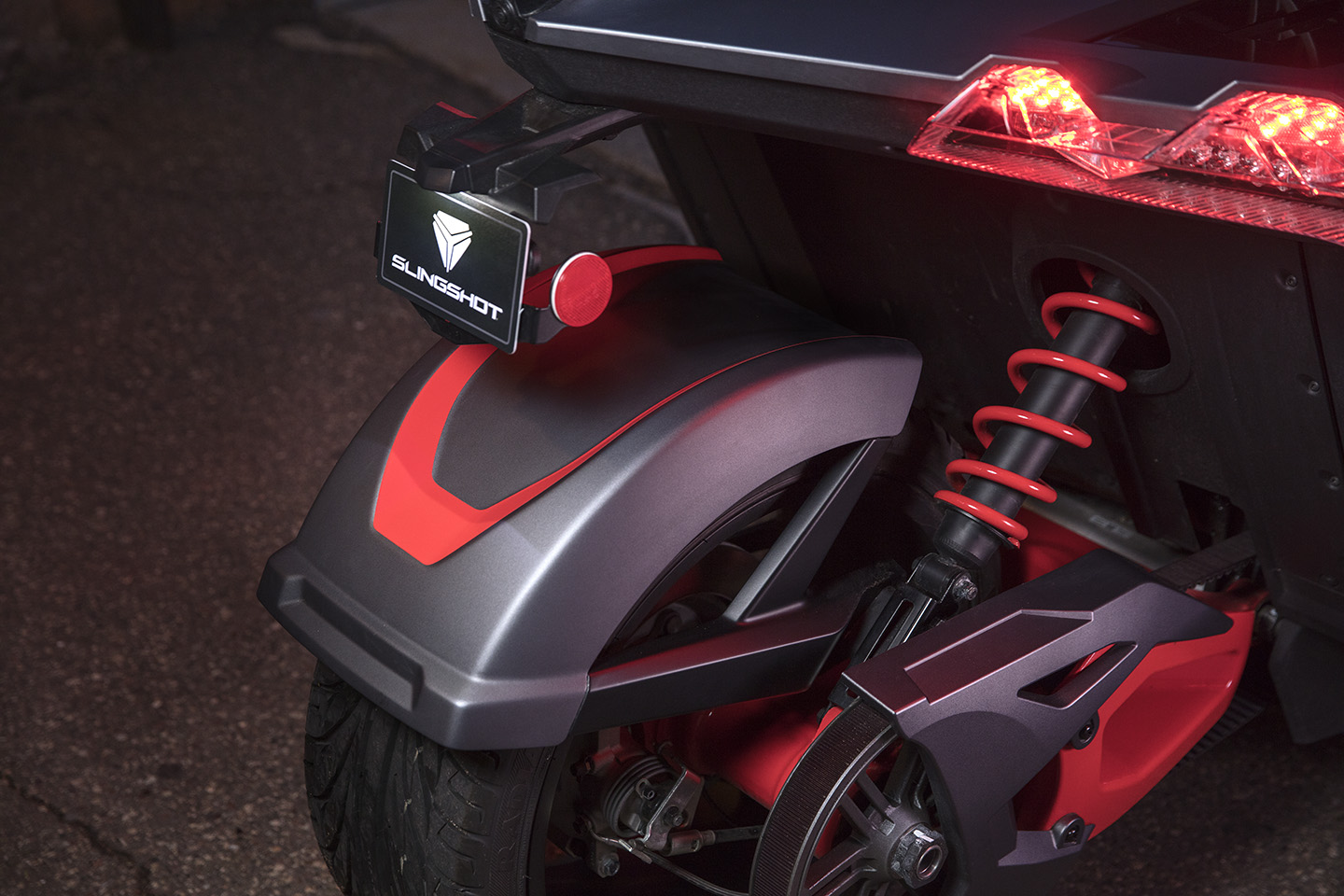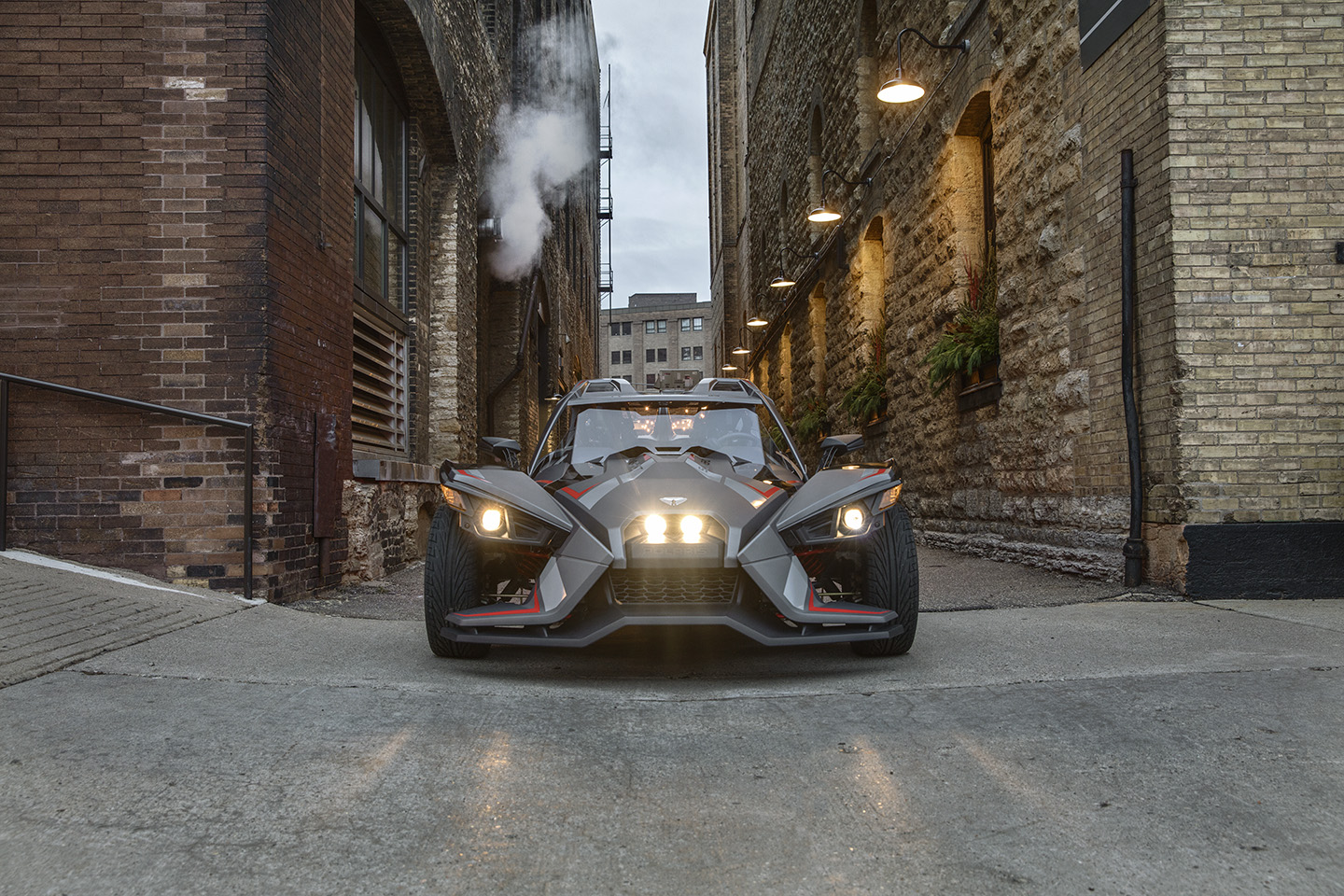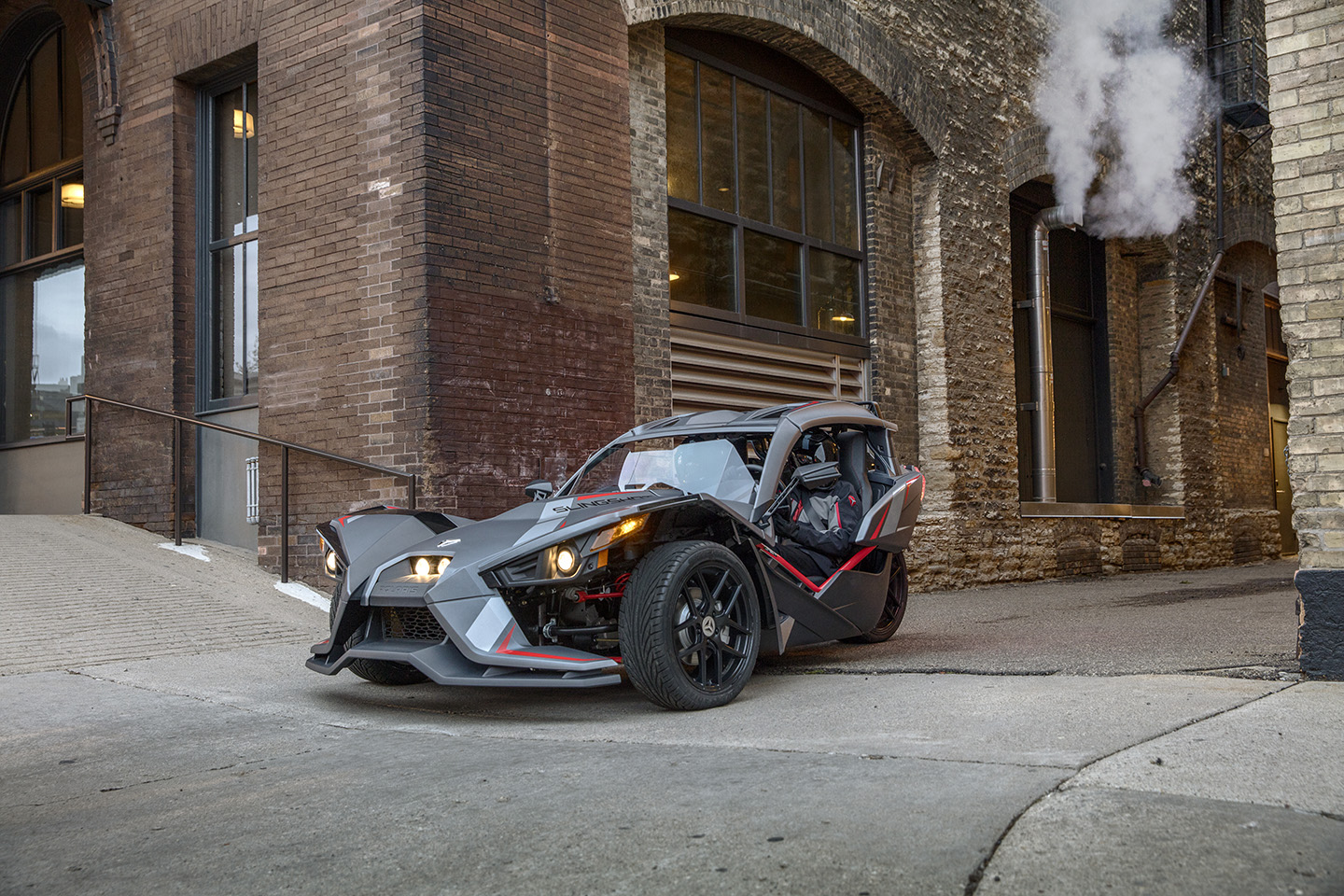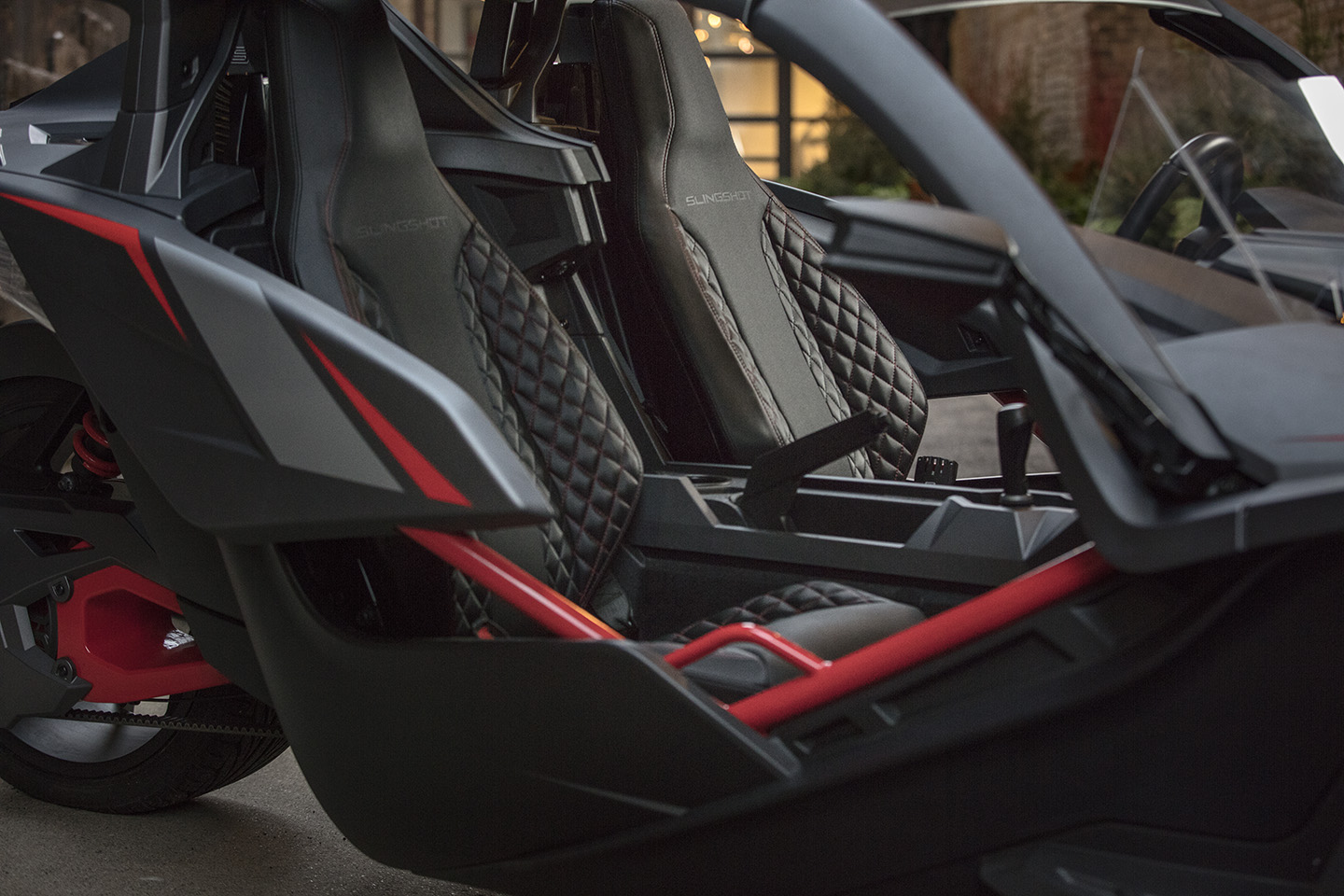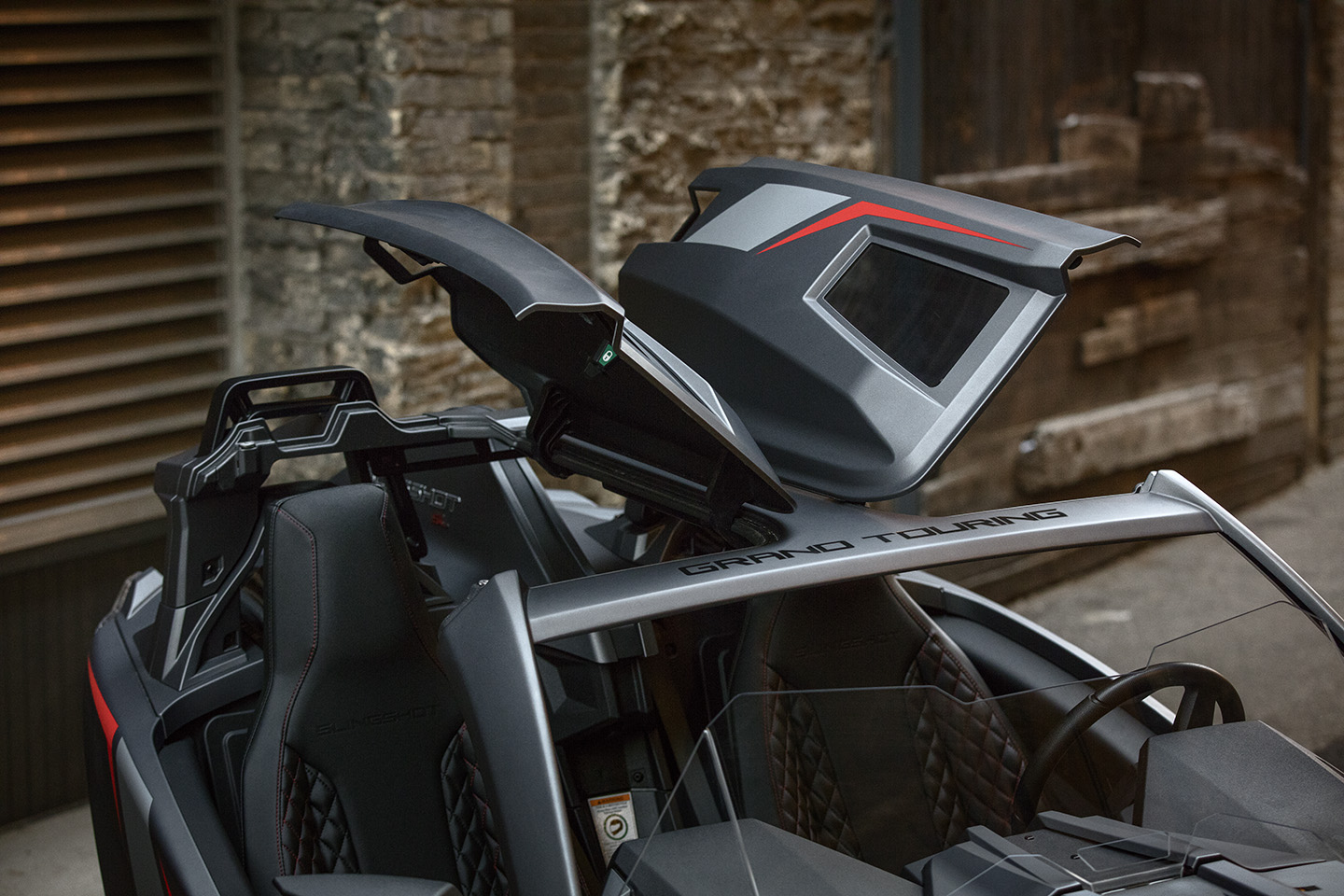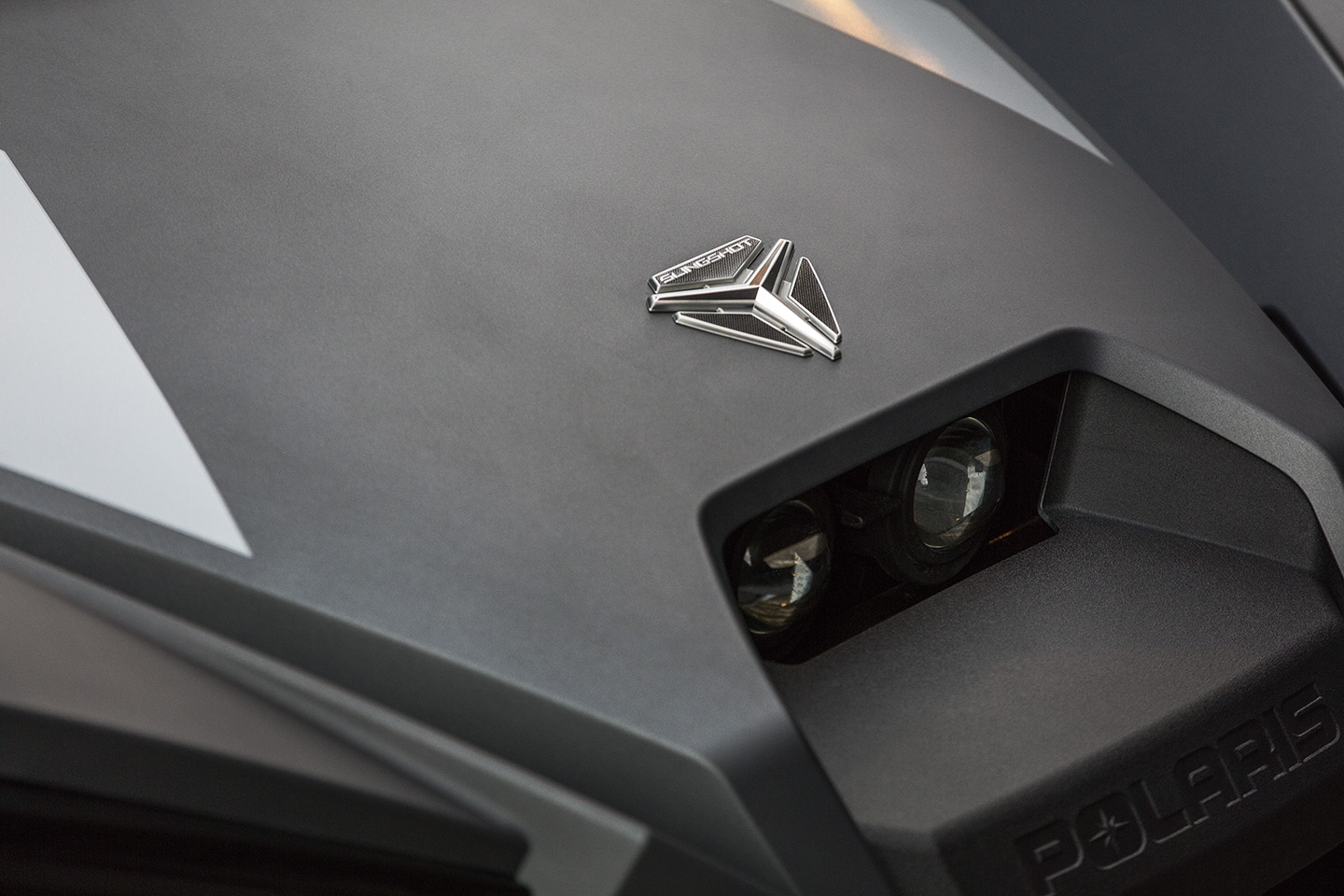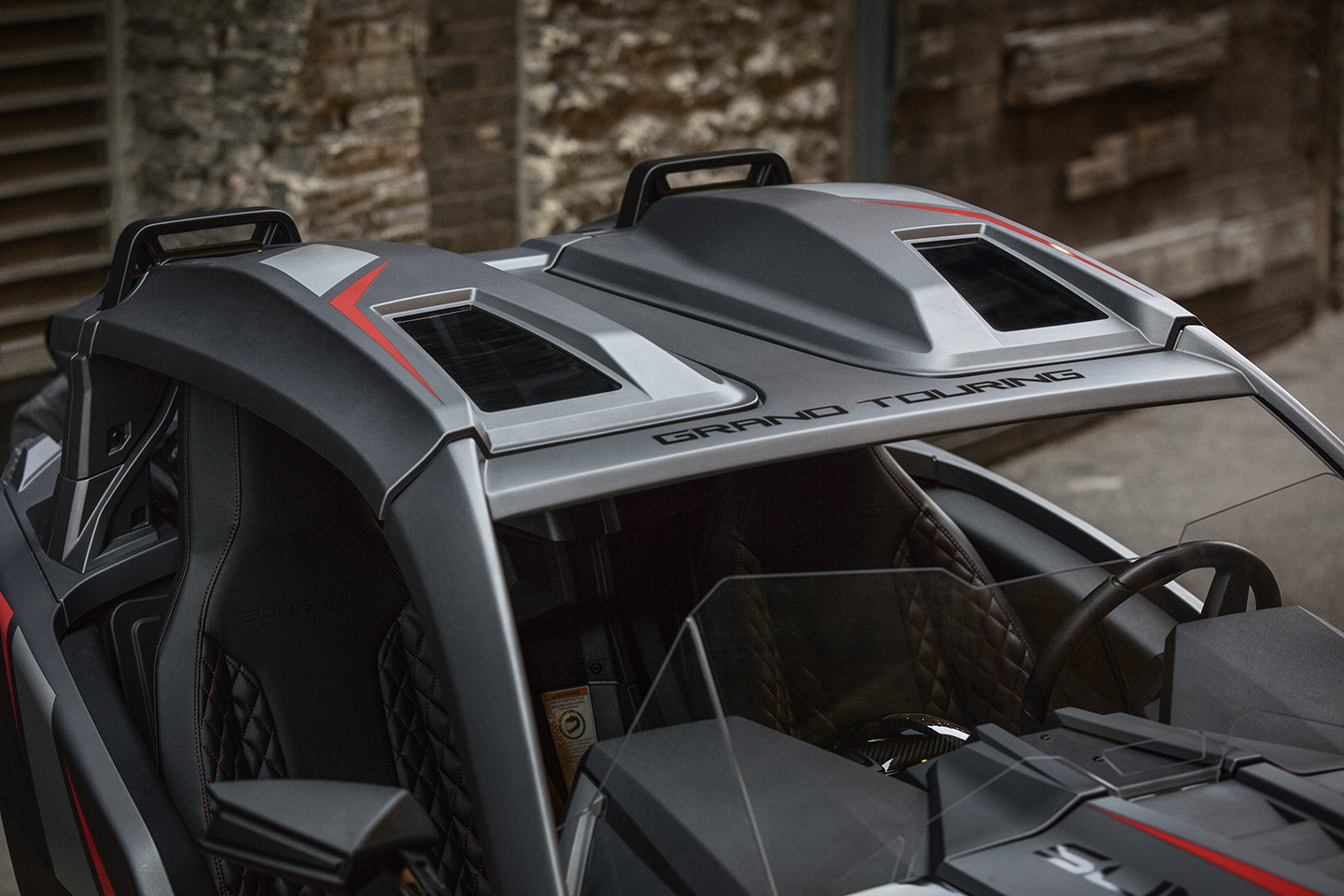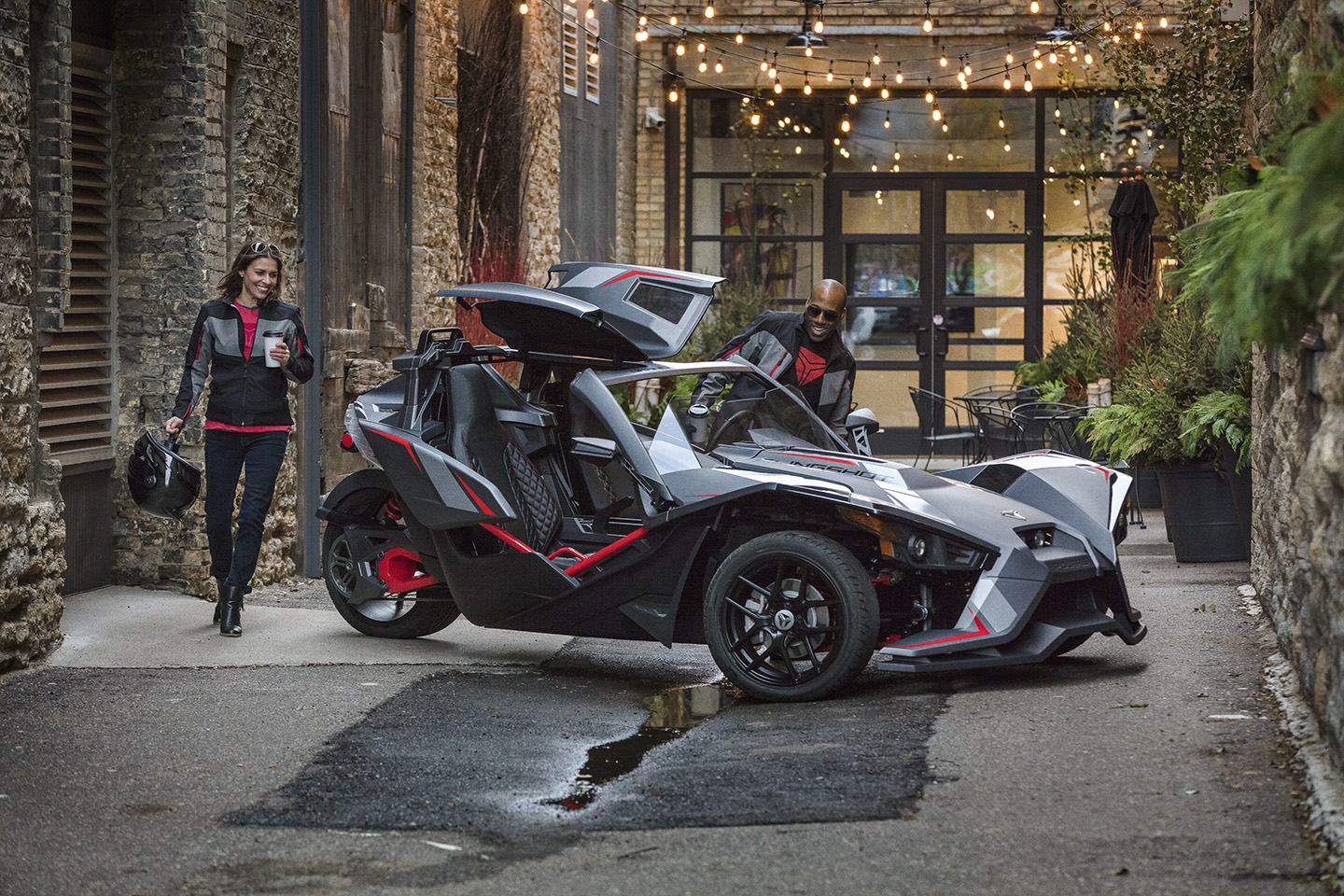 About Polaris Slingshot: Polaris Slingshot®, a product of Polaris Industries Inc. (NYSE: PII), is a three-wheeled motorcycle that delivers a ride like nothing else you've ever experienced.  The Slingshot is powered by a 2.4-liter engine with a five-speed manual transmission and comes in a variety of models that will leave you grinning from ear-to-ear.  To learn more, visit www.PolarisSlingshot.com.