Celebrity motorcycles and historical gems gather for inaugural October sale at Barber Motorsports Museum
Los Angeles – 24 September 2018 –Following the recent announcement of Steve McQueen's Husqvarna motorcycle from the film On Any Sunday, Bonhams auctioneers is delighted to announce the consignment of motorcycles ridden or owned by Paul Newman, Peter Fonda, Dennis Hopper and other celebrities.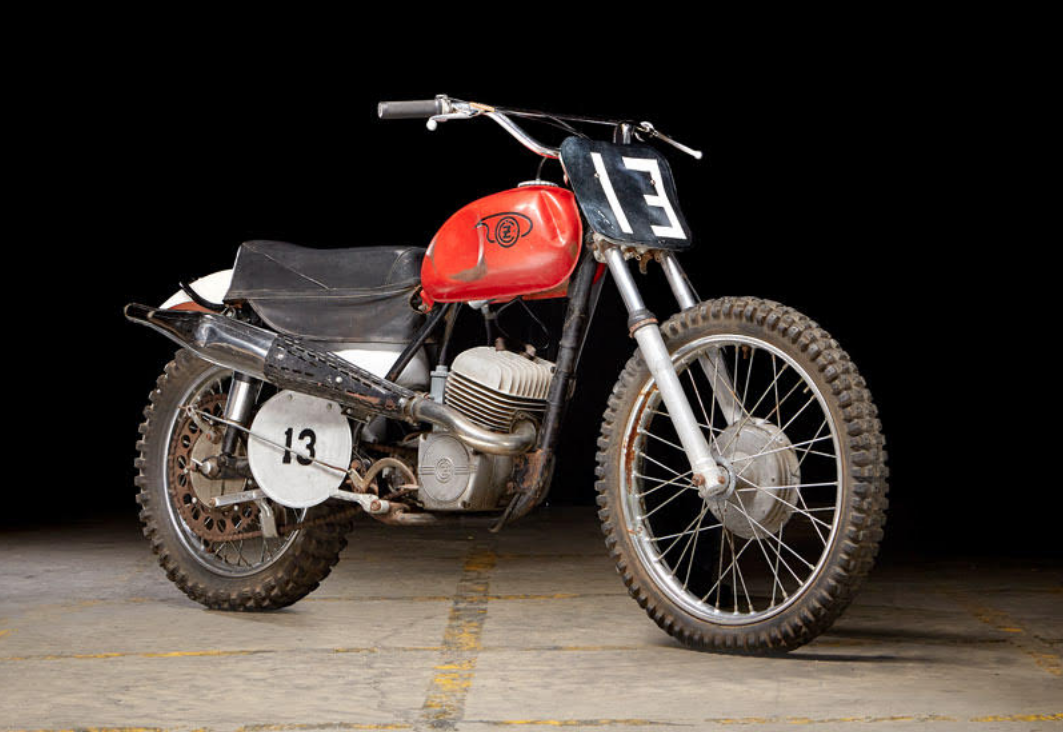 As with McQueen's "Husky," these motorcycles represent early motocross models and the out-of-doors action sought by these leading men of the silver screen. Featured will be the
1967 CZ 250
– an uncommon Czech motorcycle lauded for its off-road nimbleness – ridden by 
Paul Newman 
in the movie 
Sometimes a Great Notion
. 
Peter Fonda 
rode a
1968 Bultaco Pursang 250
– a popular go-anywhere dirt bike from Spain – in the opening scene of 
Easy Rider 
that will be offered. And 
Dennis Hopper
's
1970 Husqvarna 250 Cross
, a Swedish make celebrated for its motocross capabilities, is also starring.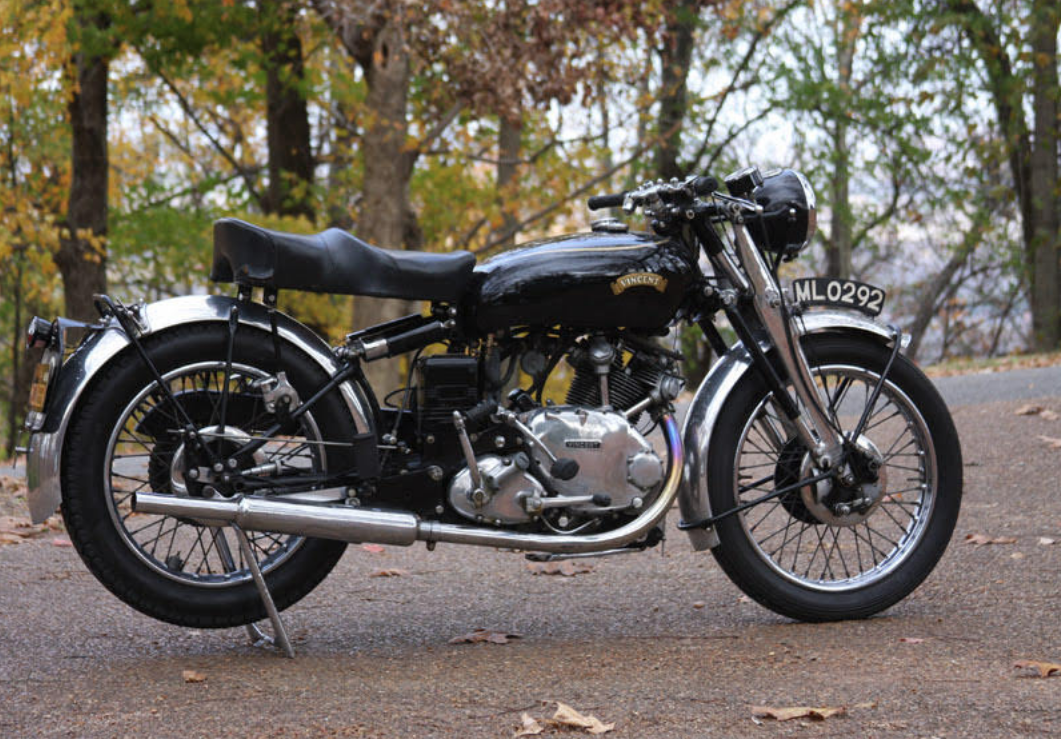 And it's not just celebrity motorcycles that will be the stars in October. Other highlights include rare vintage motorcycles, such as the oldest original Vincent Black Lighting – the "holy grail" of motorcycles and the model that currently holds the world auction record; pedigree racing bikes, such as the Ducati NCR AMA Pro winner; and wonderful classics from American, European and Japanese manufacturers.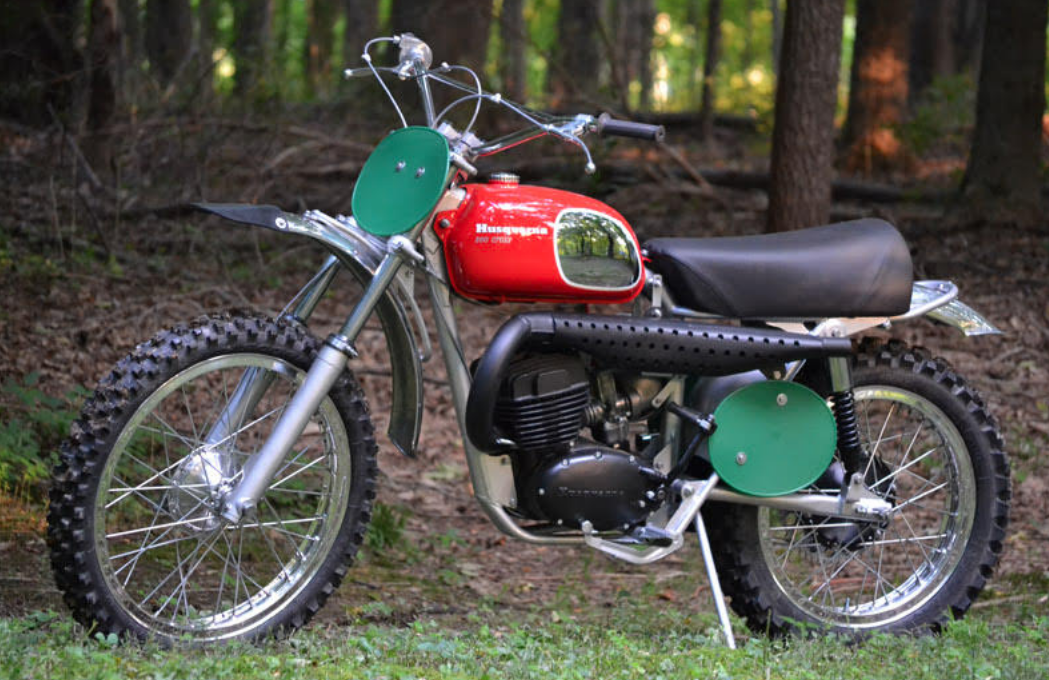 Scheduled for Saturday, 
October 6
th 
at the famous Barber Motorsports Museum near Birmingham, Alabama, Bonhams' auction of collectors' motorcycles will be hosted in concert with the annual Barber Vintage Festival. To register to bid and learn more, visit 
Bonhams.com/Barber
.