Let's pick up where we left off… in Verona.
Work has begun on the organization of the 13th edition of the international two-wheel fair, scheduled for January 21 – 24, 2021. It is slated to be the re-launch of the entire two-wheel sector.
All eyes are on Verona in the wait for the latest news and releases which the motorcycle market will present to the eager public of enthusiasts (170.000 present in 2020).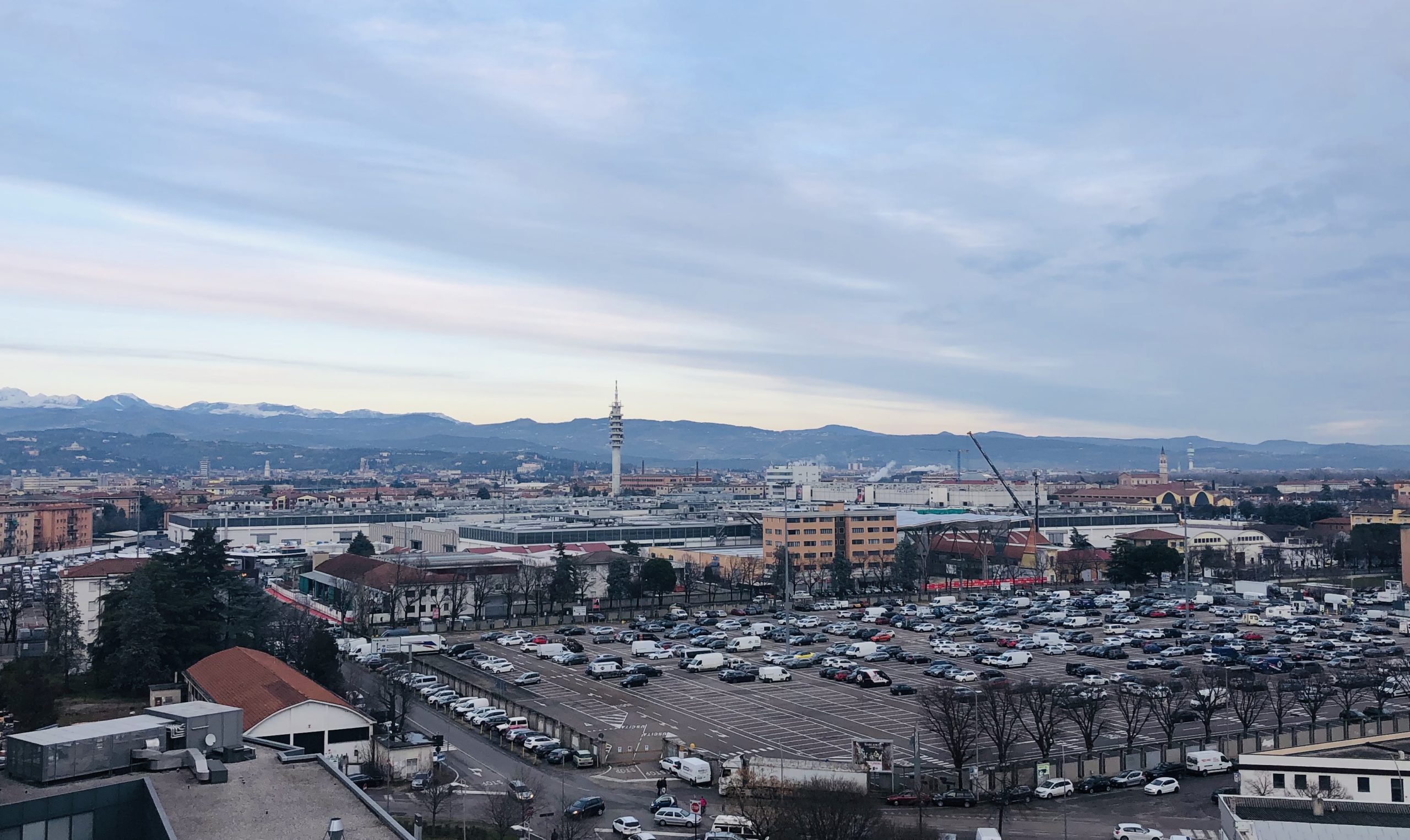 There is already much enthusiasm and agreement from exhibitors and partners who have received the invitation from the organizers to collaborate in putting together an event ca- pable of re-launching the future of motorcycles right here in Verona: official presenta- tions of new models and new concepts from major manufacturers for the European mar- ket and numerous announcements for accessories, apparel, and new technology are all expected.
The MBE staff have a long list of initiatives in the works, among them a series of promo- tions reserved for companies in order to create more spacious exhibition areas de- signed to facilitate social distancing.
There is also the planned development of a matchmaking platform to enhance B2B meet- ings between companies and industry operators.
Regarding the public, there will be further enhancements to online ticketing services in order to lighten the burden on the exhibition center box offices.
There will be no increase to the ticket price, in fact there will be particular perks re- served for those who decide to purchase their tickets in advance.
More great news for logistics comes with the re-opening of the Re Teodorico entrance at Veronafiere. After an important expansion and re-styling, it will be available to the public for entering the fairgrounds.
Just like during the previous edition, Veronafiere will not be the only location involved in the event. Just the opposite: the entire city will star throughout the four days with cultural initiatives and with "external" attractions which will all be channels to share the passion for two wheels, not to mention the development of an important supply chain for businesses in central Verona as well as the surrounding area.
"We have returned to working on building a great new edition of MBE, even if, to tell the truth, we never really stopped…" comments Paola Somma, co-founder of the event along with Francesco Agnoletto, "… and we are truly happy to see in our exhibitors such real en- thusiasm which further fuels our unstoppable desire to create yet another unique event for all motorcycle enthusiasts, of course maintaining faith in what the health provisions will be. We confirm that the attention will be on the entire 360° motorcycle panorama; from the track to off-road, from customization to long road trips: official presentations of 2021 mod- els, one-off creations, apparel and accessories, but above all the opportunity to meet with riders, bike builders, show VIPs… these are just a few of the more than valid reasons to visit this event which wants to return to present the public with unrepeatable emotions and that special party atmosphere which can be experienced only at MBE and in the city of Verona."
Motor Bike Expo: 21-24 January 2021, Verona – Italy
Verona, July 20, 2020
Communication office: Thomas Pettenò, 041 5010188, thomaspetteno@motorbikeexpo.it
International relations: Harley Staniforth, 041 5010188, j.harley@motorbikeexpo.it
www.motorbikeexpo.it
Facebook: https://www.facebook.com/MotorBikeExpoOfficial/ Instagram: https://www.instagram.com/motorbikeexpo/ Youtube: https://www.youtube.com/user/motorbikeexpo