Editor's Note: Since a version of this story appeared in MPN in late 2017, owners Nike & Sheri Black have decided to retire and sell. Want to own a slice of American Motorcycle History? Contact Sheri Blake: sblake2051@gmail.com 727-588-0786.
Story and photos by Marilyn Stemp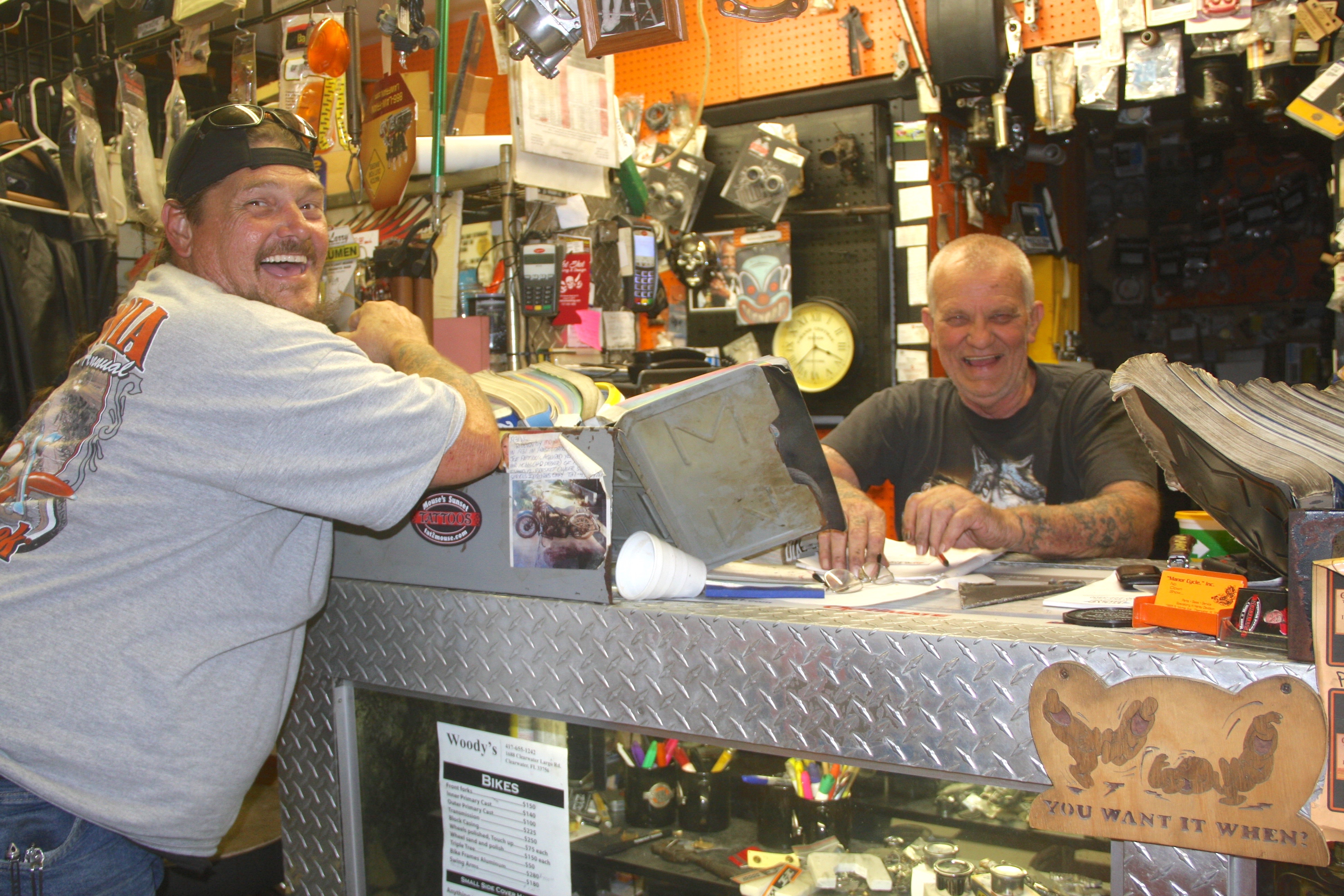 There's a reason Manor Cycle gets stellar customer reviews. In fact there are many reasons. First, they're recognized as the go-to place in for proper mechanical work on pre-Twin Cam Harley-Davidsons. Beyond that consider their inventory of classic parts, the presence of a full machine shop and the friendly, authentic feel of the place. Manor Cycle is a genuine biker-owned-and-operated motorcycle shop where you'll get no-nonsense advice and straightforward input. That's why customers keep coming back.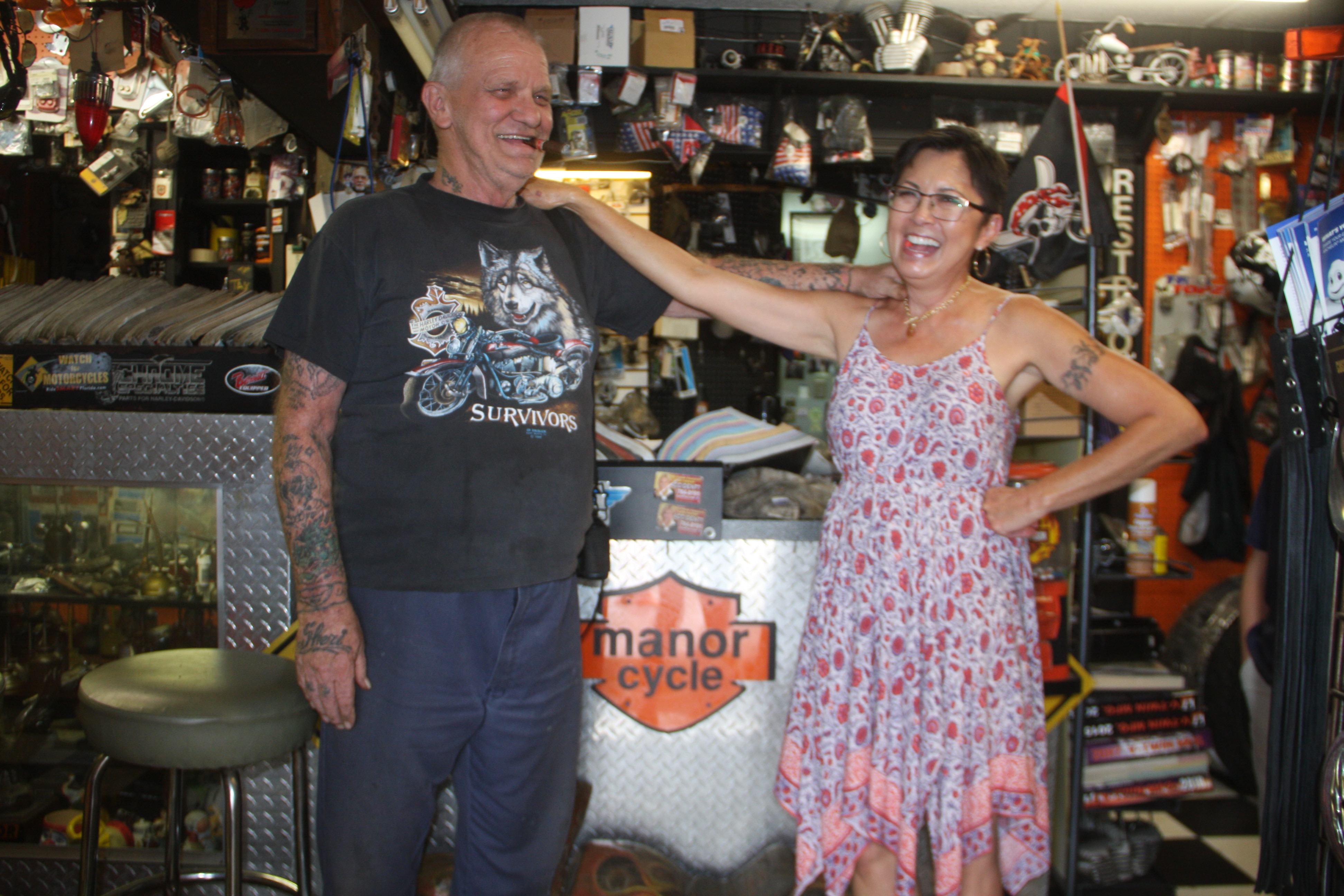 But owners Neal and Sheri Blake, didn't set out to become a legacy V-Twin shop. After moving to St. Petersburg, Florida, from Ohio in 1972, Nick started working on his own bikes in his home garage and when word got around, other riders started asking him for help: a common story. They rented a storefront on a busy road in 1991 then bought and expanded the building, later renting out living quarters behind the shop. Still at that location decades later, the rental income continues to help make ends meet. "It's touch and go all the time," added Nick.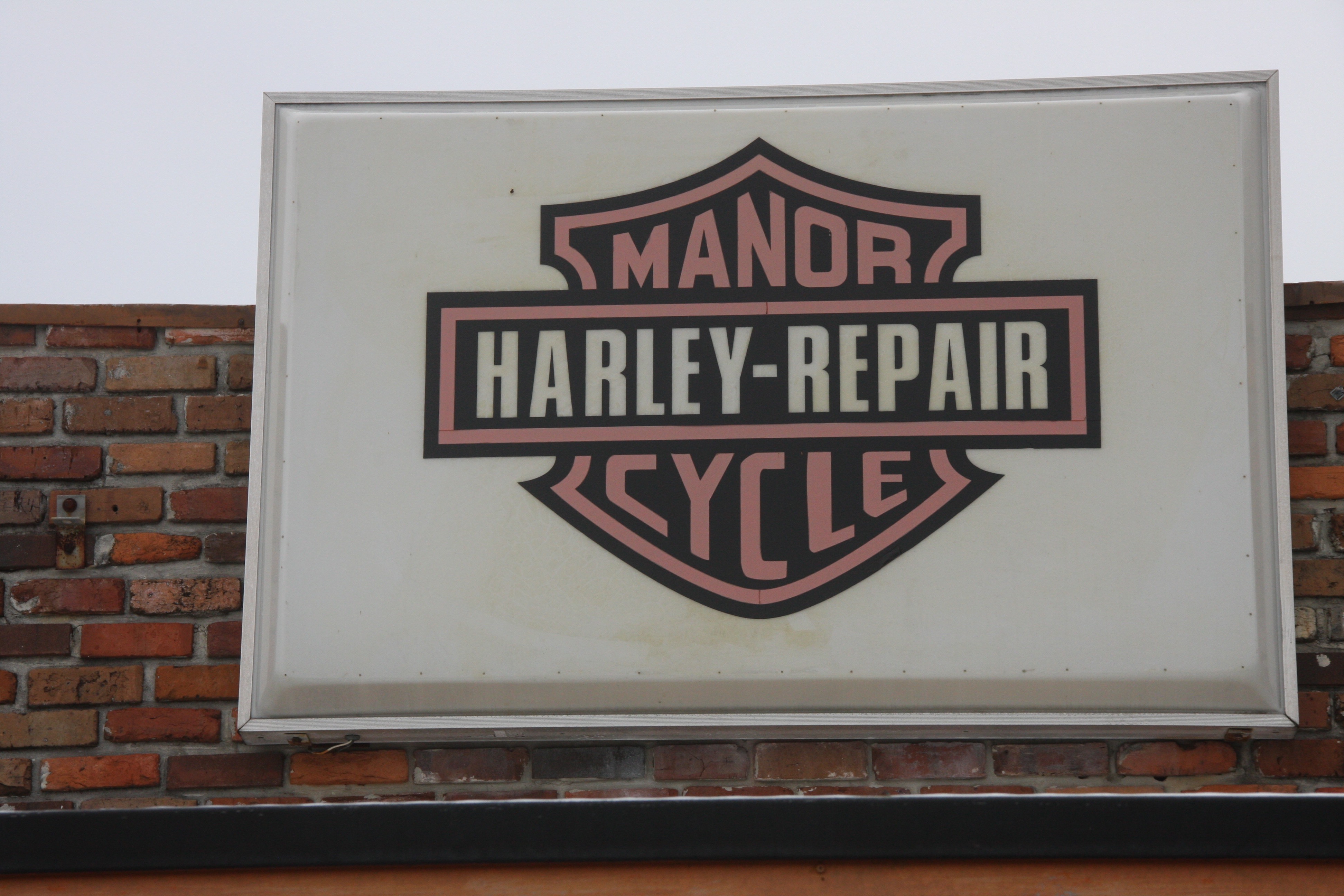 Alternative income also helped Manor outlast other shops—while developing expertise you just can't find anywhere else in the area. "We mostly stick with service work on Harley-Davidsons," said Nick. "We do a lot of work on older bikes. The dealers won't work on them."
Instead, franchised dealers in the area refer owners of Knuckles, Pans and Shovels to Manor, and even as dealer names change and ownership alters, referrals have continued. That's a testament to the Blake's well-established network and long term relationships.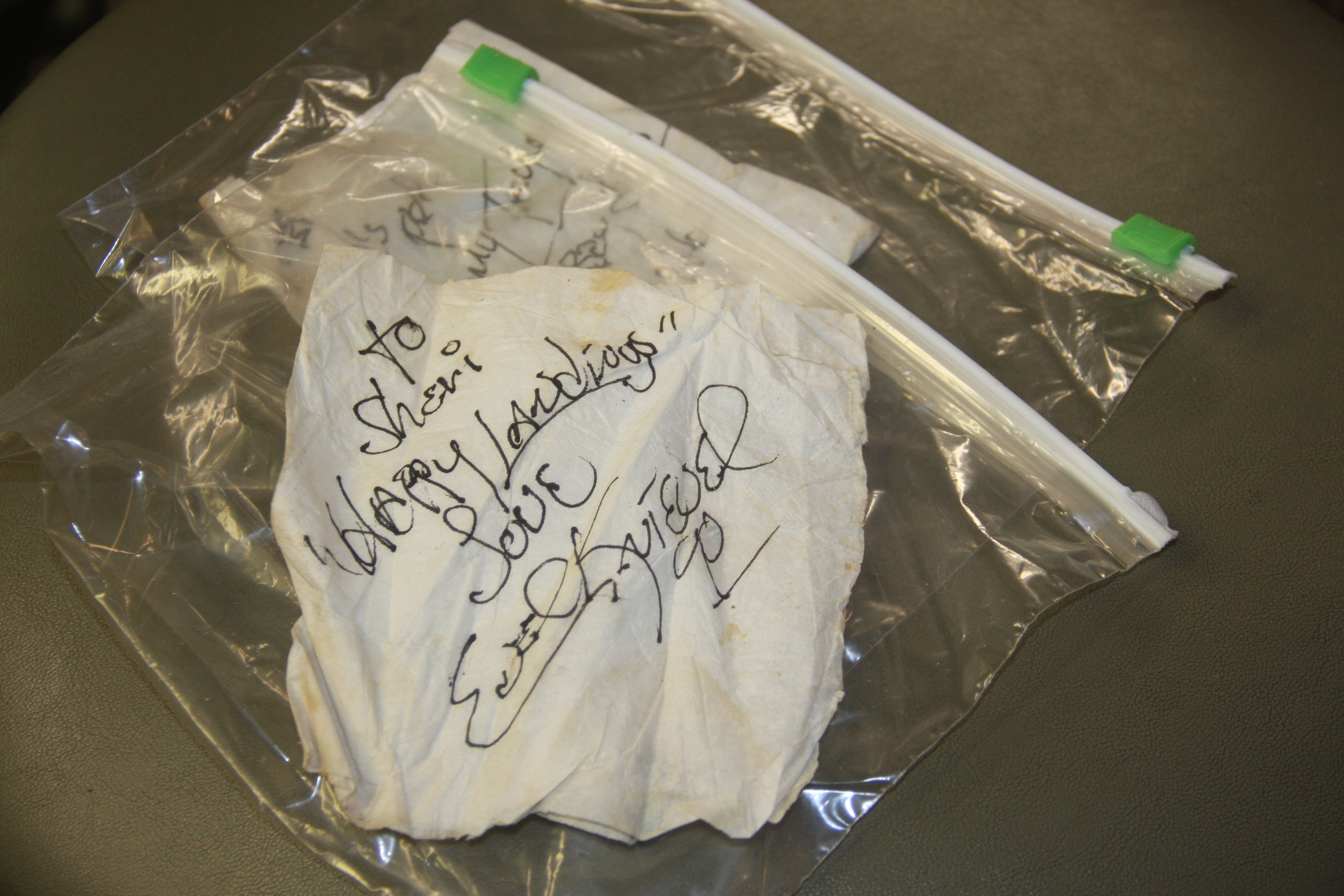 In fact, Nick and Sheri's contact list reads like a history of biking. Easy Rider artist Dave Mann lived nearby for years. Hulk Hogan was a regular customer: They stored and maintained his bikes. "People said, 'I bet you sock it to him.' But we just treated him like anyone else," said Nick.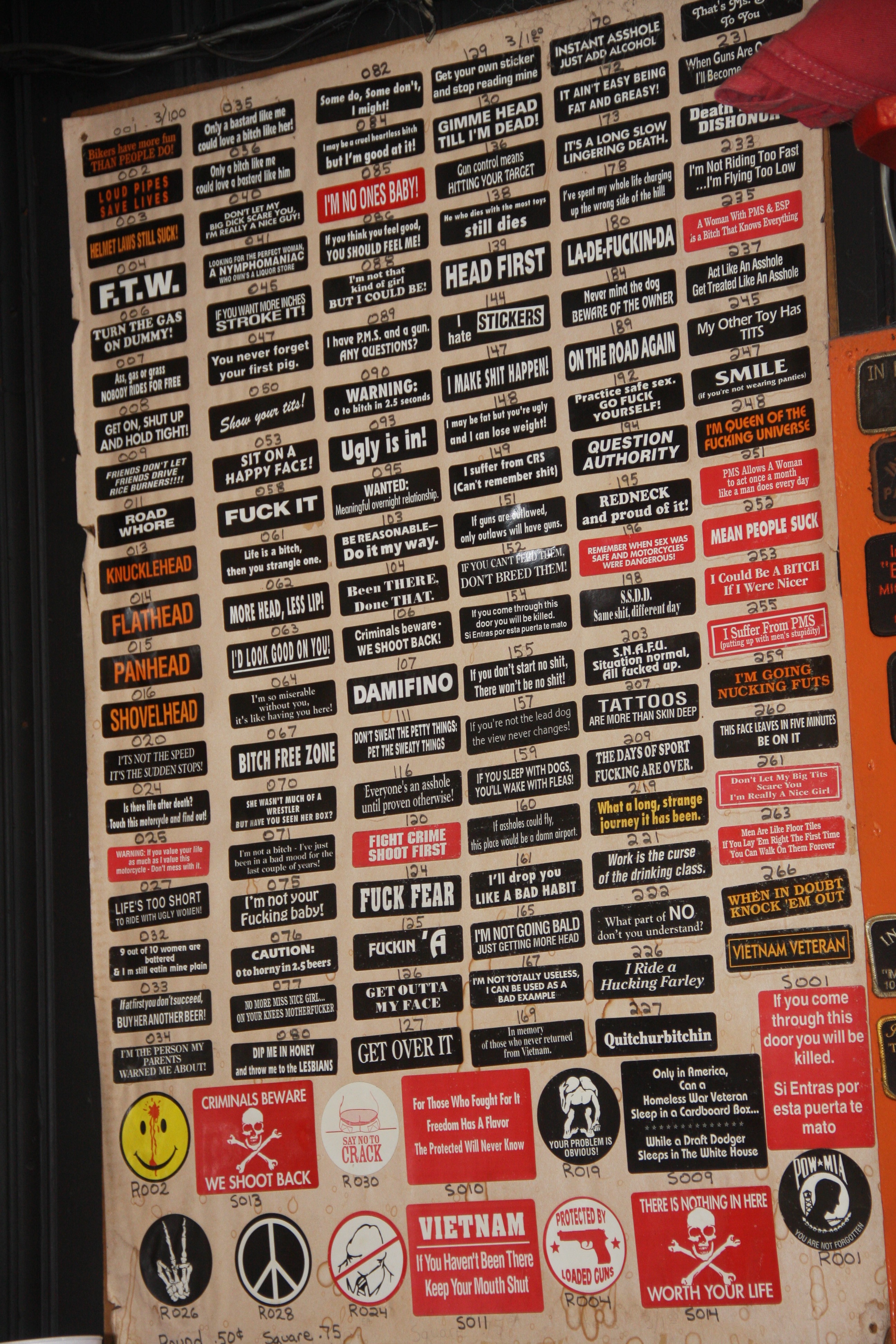 Sheri met Evel Knievel, who lived near Clearwater in his later years, and she has pictures with Sonny Barger. The Blakes are longtime friends of John Reed from Custom Chrome dealer meetings back in the day, and artist Crazy George, of Sturgis Buffalo Chip fame, hung out at Manor and the legendary Hideaway Bar down the street.