We've got boots on the ground at the Mama Tried show in Milwaukee this weekend, one of the best places to forget about the cold and immerse yourself in two-wheeled gearhead culture in the midwest.
A few highlights: check out this rare and wonderful custom Vincent by Keino Sasaki of Keino Cycles.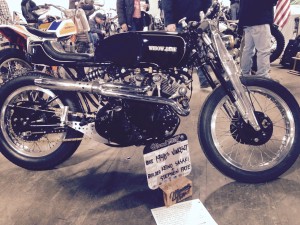 See more of his work on his site,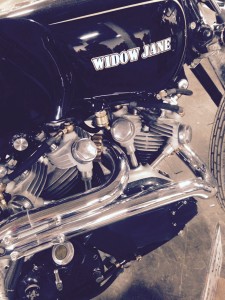 Plus, do you know this classic motorcycling icon? It's Willie G with his son Michael and wife Nancy.