Las Vegas:
 The 2017 Las Vegas BikeFest held October 5 – 8, was the next big event scheduled to take place in Las Vegas after the tragedy at the Route 91 festival.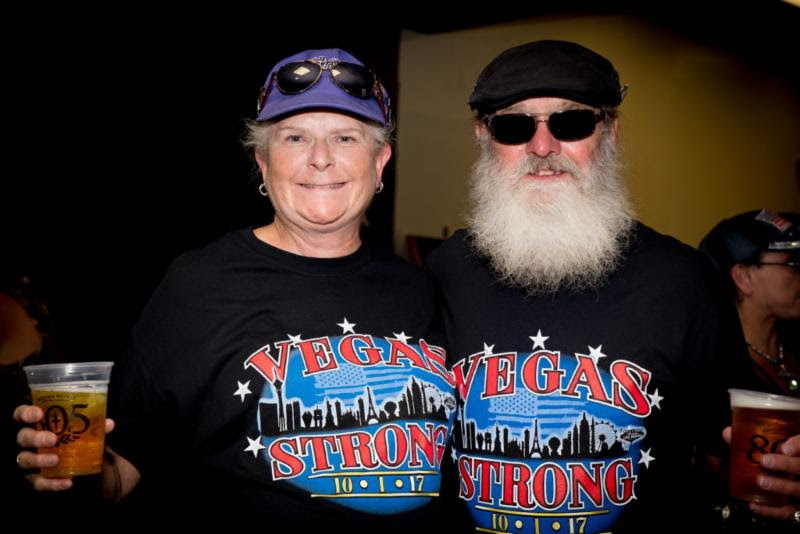 "We knew that people from here in Las Vegas, across the nation and all over the world started to question whether or not to come to the rally, and if the rally was even going to take place.  As a team we came together and decided that we were not going to allow this individual, who did not value life,  to keep us from standing strong and making a statement. This type of incident would not force us to cower or stay away.  So we moved forward with the rally.  We hoped it would allow those from all over to come out for 4 days of fun and entertainment, as well as show the love and support for everyone in Las Vegas", stated Mindi Cherry, Event Manager.
Unfortunately the tragedy did affect the rally's attendance but over 30,000 attendees who came were there with much love and support not just for the rally but for the city of Las Vegas and the first responders.  There was a feeling of "we all stand together" during the rally.  Attendees, vendors, staff, entertainers, volunteers, first responders…..all felt "Vegas Strong".
Besides making the decision to move on with the rally  the BikeFest team wanted to give back and help with the Las Vegas Victims' Fund that was started by Clark County Commission Chair, Steve Sisolak on Go Fund Me.  A special Vegas Strong t-shirt was designed and sold at the rally.  All proceeds from the sale of the    t-shirts went to the Fund.  Last week, Las Vegas BikeFest made a donation of $4,000 to the Las Vegas Victims' Fund from the t-shirt sales.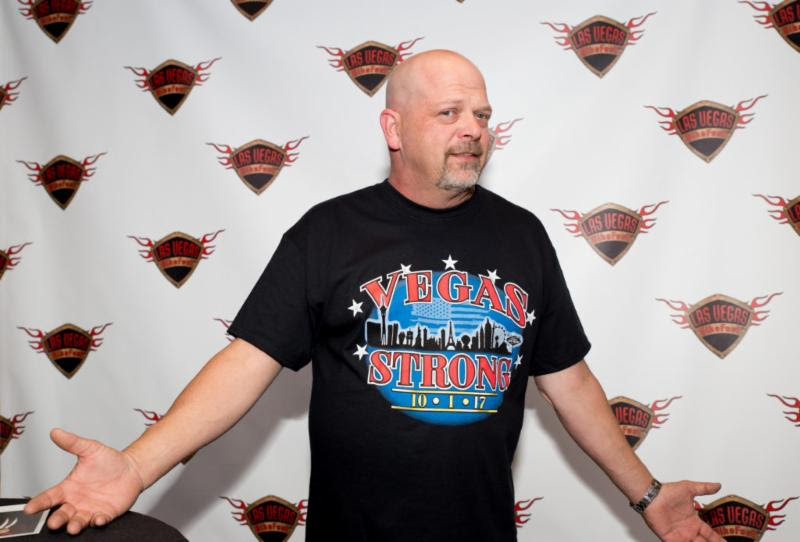 The 2018 Las Vegas BikeFest will take place October 11-14, 2018. For more information, visit www.lasvegasbikefest.com or call       1-866-BIKEFEST.