The Kustom Kulture Artisan Show is an extreme artisan show produced by Biker Pros for the Cherokee Blue Ridge Run. The 3-day event is scheduled for
September 8th -10th
in the North Carolina mountains and promises Great Riding, Great Music and 20,000+ in prizes. Details – 
custombikeshows.com
.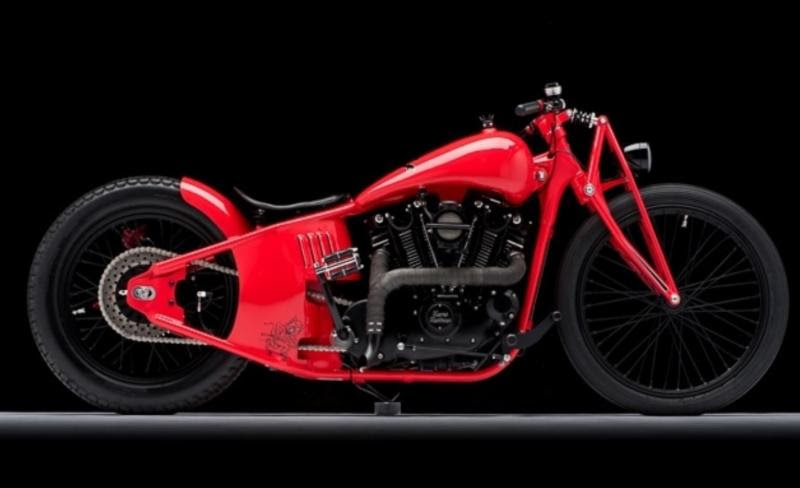 LARGEST PAYOUT ON THE EASTCOAST
–
The Kustom Kulture Artisan Show is hosted at the Cherokee Fairgrounds Display Hall where competitors are competing for the East Coast largest payout – over $23,000 in cash and prizes in 3 classes. FreeStyle pays through 6 places. Additionally, more cash and trophies will be awarded for Best Choppers, Best Bagger, Best Café, Best FXR/DYNA and People's Choice.
Let's Go to Germany to the WORLD CHAMPIONSHIP
– The Free Style winner receives an additional $2,000 to compete in the Championship of the Americas at AIMExpo in Ohio. If they win there, the bike and owner receives a trip to Germany for the AMD World Championship.
Grease + Gears
– A hands on, skills workshop display called Grease + Gears rounds out the Kustom Kulture Artisan Show. Enthusiasts plugin on Facebook to see the skills and techniques required to build a custom bike.
The Kustom Kulture Artisan Show
is an extravaganza of sights, sounds and custom motorcycles. Enthusiasts' experience what it takes to build a custom bike from metal work to leather work. Not only will they be able to see how it's done, they can try their hand at numerous disciplines including pinstriping.
To enter the Artisan Show, or for more info on being part of Grease & Gears, builders need to log on to
www.custombikeshows.com
.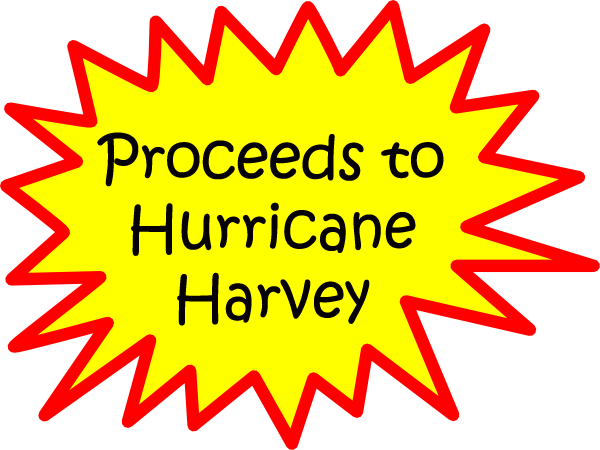 Every builder will be included in the donation made to support Hurricane Harvey victims. The registration fees will be collected and dispersed to the Red Cross.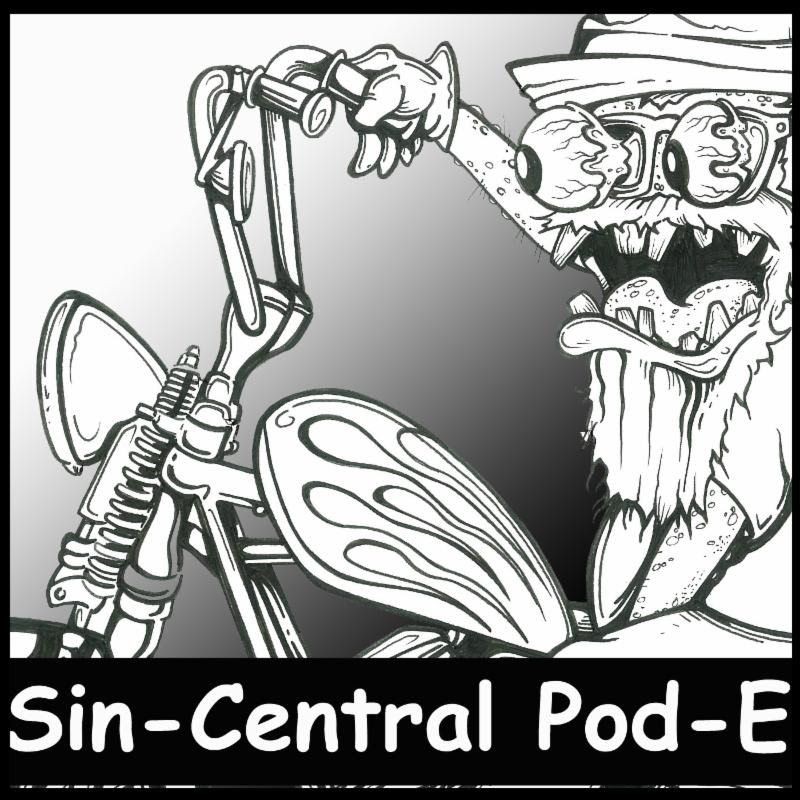 PAT JANSEN OF SIN-CENTRAL INTERVIEW CHRIS CALLEN OF CYCLE SOURCE MAGAZINE ON THE POD-E PODCAST.
Chris Callen talks about Harley's new engine, publishing and Grease + Gears.