Rip City Riders & the California Flat Track Association Present Pro/Am Short Track Hooligan Racing Featuring the Indian Motorcycle SuperHooligan Class
AMA Pro Racing Indian Scout FTR750 will turn some demo laps for the first time in public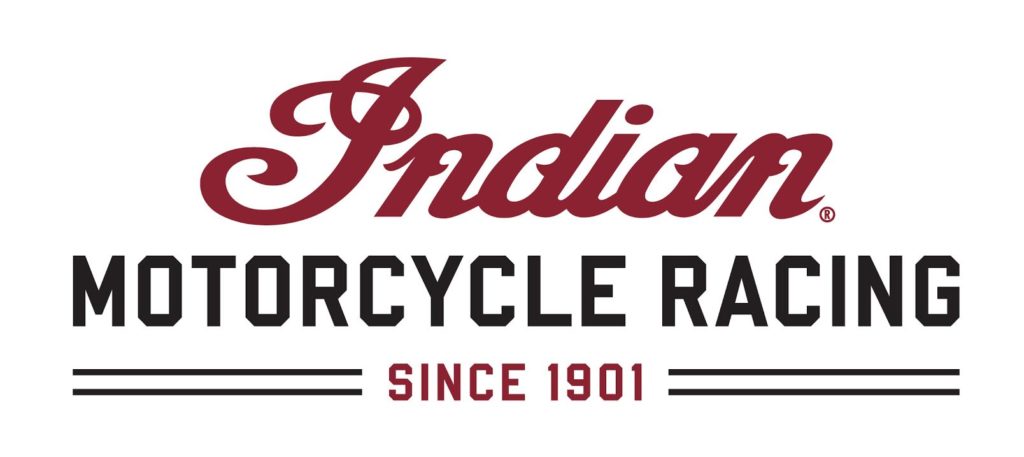 MINNEAPOLIS (September 22, 2016) — Indian Motorcycle®, America's First Motorcycle Company®, kicks of a big weekend of racing at the Sonoma County Fairgrounds in Santa Rosa, Calif., as Rip City Riders and the California Flat Track Association present Pro/Am Short Track Hooligan Racing featuring the Indian Motorcycle SuperHooligan class.
While the new Indian Scout FTR750 makes it's racing debut in the Ramspur Winery Santa Rosa Mile AMA Pro Flat Track Pro GNC class on Sunday Sep. 25, the all-new motorcycle will spin its historic first public demonstration laps on Saturday Sep. 24 during Pro-Am night at the fairground's short track circuit in the Chris Beck Arena. The Scout FTR750 will be piloted by Joe Kopp, who has been tapped to be the first to ride the race-only machine the following day.
"We are excited that flat track fans will finally get the chance to see and hear the first Indian Factory Race bike since 1953," says Gary Gray, Product Director for Indian Motorcycle. "Racing is a huge part of Indian's legacy, and we are proud to bring this brand back to the professional AMA Flat Track circuit."
Indian Motorcycle may only be turning some demonstration laps on Saturday in anticipation for the Sunday race, but there'll also be a pack of Indian Motorcycles racing on Saturday as the Roland Sands Design crew will be competing atop a group of Indian Scout Sixty-based SuperHooligan bikes. SuperHooligan Racing is designed for any brand of street motorcycle that is suitably modified for the flat track circuit. The series has proven to be not only competitive, but a great show as well.  Roland Sands is supplying five Indian Scout Sixty SuperHooligan racers and will be riding the #10 machine himself. Other SuperHooligan riders include vintage flat track racer Don Galloway, Jordan Graham who has been very competitive in the series, Gary Inman from Sideburn magazine, and Roland's right hand man Cameron Brewer.
Also on the card for the evening is a unique SuperHooligan Relay Race that will feature the Indian Scout Sixty SuperHooligan racers being joined by motorcycle magazine writers. Look for this unique event where two riders will exchange the motorcycle mid-race to earn ultimate team bragging rights. Roland Sands & Mark Kariya (Motorcyclist Magazine), Cameron Brewer & Scott Rousseau (Motorcycle.com), Don Galloway & Michael Lawless (Sportbike Inc), Jordan Graham & Ed Subias (Hot Bike Magazine), and Gary Inman (Sideburn Magazine) & Kyle Wyman (RoadRacing World and Motorcycle Technology) are the teams for that race.
Saturday's action is brought to you by Rip City Riders, the California Flat Track Association and Indian Motorcycle. Spectator gates open at 5 pm, racing begins at 6:30 pm. Learn more at CaliforniaFlatTrack.com.
Learn more about Indian Motorcycle by visiting IndianMotorcycle.com and Facebook, Twitter and Instagram social media channels.