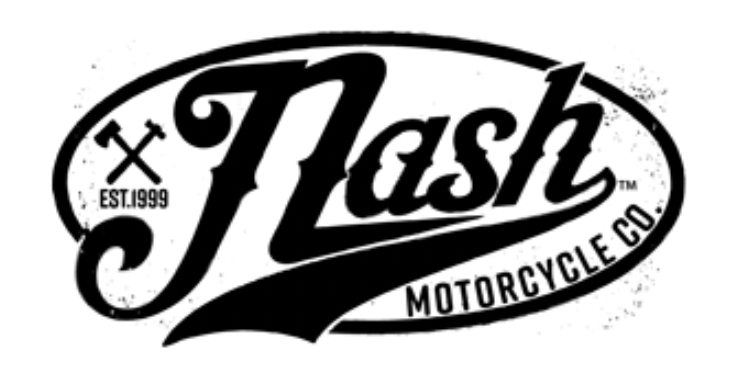 The NEW Glove Keeper Helps You Hold On To Your Mits
The Glove Keeper is a perfect accessory to your Nash X On The Roam X Vermont Glove – WWII US made gloves. Also compatible with any pair of gloves you may be rolling.
Designed to keep your gloves paired and cinched when not in use. Clip it to your belt loop, backpack, duffle bag, or wherever you need it fastened. The Glove Keeper's leather loop and cinch design allows for tight gathering and securing of your gloves.
The Glove Keeper by Nash Motorcycle Co. – handmade with your choice of 100% Natural, Brown, or Black leather outfitted with old nickel or old brass clip and stud lock hardware. All USA made!