For Immediate Release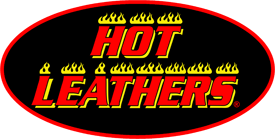 Contact:
Ken Conte
Ken@RiseAboveConsulting.com
970.227.3588
Hot Leathers Again Official Merchandiser Of Arizona Bike Week 2015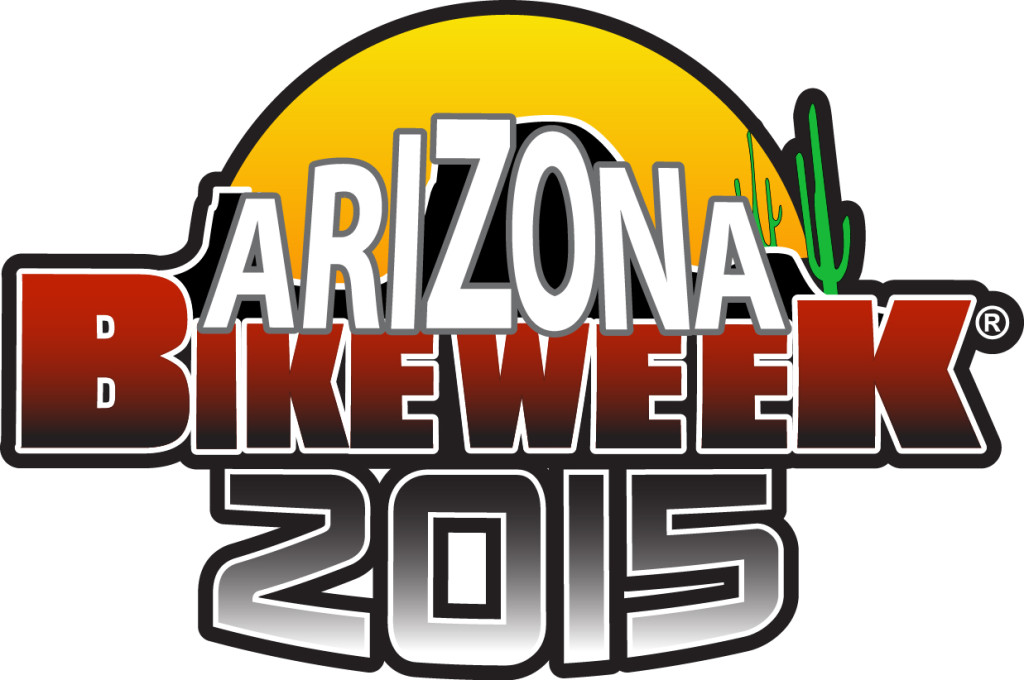 Hot Leathers Revs Up and Heads Out To Arizona Bike Week 2015, March 25 – 29
MANCHESTER, CONN (March 24, 2015) — Hot Leathers is heading to Arizona for the Southwest's greatest motorcycle event, Arizona Bike Week. The event's main rally,  will be held at WestWorld in Scottsdale, March 25th through the 29th, and Hot Leathers will be close by with all the hottest Arizona Bike Week Merchandise.
This will be Arizona Bike Week's nineteenth annual event, and Hot Leathers has been a part of almost every one of them. In less than two decades, ABW has become one of the top spring rallies. All general admission passes include access to hundreds of vendors, stunt shows, factory demos, games, bike shows, contests, exhibitions, on-going live entertainment and each night closes with a headlining concert.
This year's headliners are guaranteed to blow the doors off the RockYard and burn it down:
·       Wednesday, March 25 – Social Distortion, SoCal's legendary punk rockers
·       Thursday, March 26 – Randy Houser, country behemoth
·       Friday, March 27 – Ted Nugent, guitar player, hunter, madman
·       Saturday, March 28 – Stone Temple Pilots, iconic alternative rockers
·       Plus Sons of Anarchy cast members Mark Boone, Jr. ("Bobby") and Tommy Flanagan ("Chibs") at the Handlebar Saloon on Sunday, March 29, 1 PM to 5 PM
Other musical acts playing at the RockYard or the Handlebar Saloon include: Broken Toys, Doll Skin, Flash Back, Laura Walsh Band, Rockland, 74th Street Band, Pete Cummings Band, UFN, School of Rock Sugar Skulls, Crown Kings and Double Vision.
Five-day event passes are just $60 and include all concerts, activities and attractions. Single day passes are also available, starting at $15.
Arizona Bike Week 2015 features more shows and activities than ever before, including all day factory demo rides, the Harley-Davidson® of Scottsdale Drill Team, the Miss Arizona Bike Week pageant, King Tony's Busted Knuckles Stunt Tour, FMX Freestyle Motocross Extreme Stunt Shows, Jay's Games, Team Arizona in the ABW Bike Arena, the 5th Annual Baddest Bagger in Arizona Show, Bike Games, the 2nd Annual BadAZ Bike Show and, of course, the World Famous Saturday Night Wet T-shirt Contest.
In addition to being one awesome party, Arizona Bike Week will host 8 charity rides throughout the event. Participants receive admission for the day of the ride, including that night's concert.  These rides generate hundreds of thousands of dollars in charitable donations for a variety of worthy causes.
Hot Leathers will set up in Westworld with their exclusive Arizona Bike Week 2015 product line, and riders will be able to find all the Arizona Bike Week Merchandise plus the latest motorcycle accessories at every Hot Leathers location. Preview the Arizona Bike Week collection online.
About Hot Leathers
Hot Leathers is the leading motorcycle apparel and merchandiser in the country and has been serving the motorcycle community for more than 30 years. Want to stay updated on all the Hot Leathers events and specials and follow the Hot Leathers trailers around the country for first glimpses at Officially Licensed Merchandise? Then be sure to "Like" Hot Leathers on their Facebook Page: https://www.facebook.com/hotleathers. You can also follow them on Instagram
Ken Conte
Rise Above Consulting
970.227.2588
1717 Deweese Street
Fort Collins, CO  80526
A locally owned full service public relations and marketing company specializing in media relations and brand building.