The biggest change at this year's Handbuilt Show in Austin, Texas – the fifth one in a row – was its move to the much roomier Austin American Statesman venue in the heart of downtown Austin. Three times the space allowed for over 150 remarkable bikes to be displayed and with the location close to the river it provided perfect viewing of the bat exodus at sunset, an Austin phenomenon you have to see.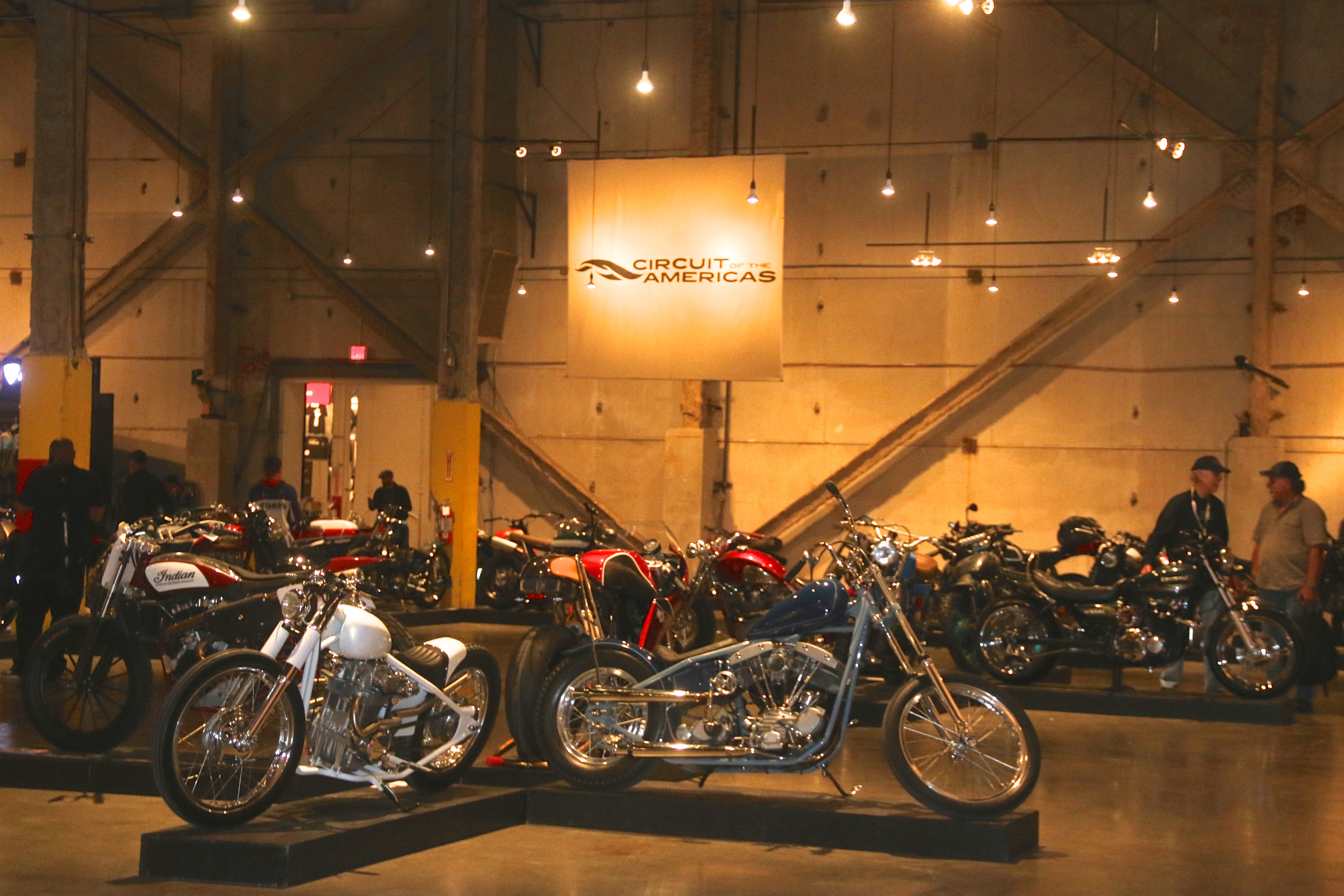 As before, the weekend kicked off with a builder's party at the South Congress Hotel, always a good time. Added this year was the showing of a marvelous short film about Motorcycle Missions, an organization that encourages veterans suffering from PTSD to pursue careers in motorcycling. The impactful film was produced with substantial input from Lincoln Electric and it's well worth watching when it's released on YouTube.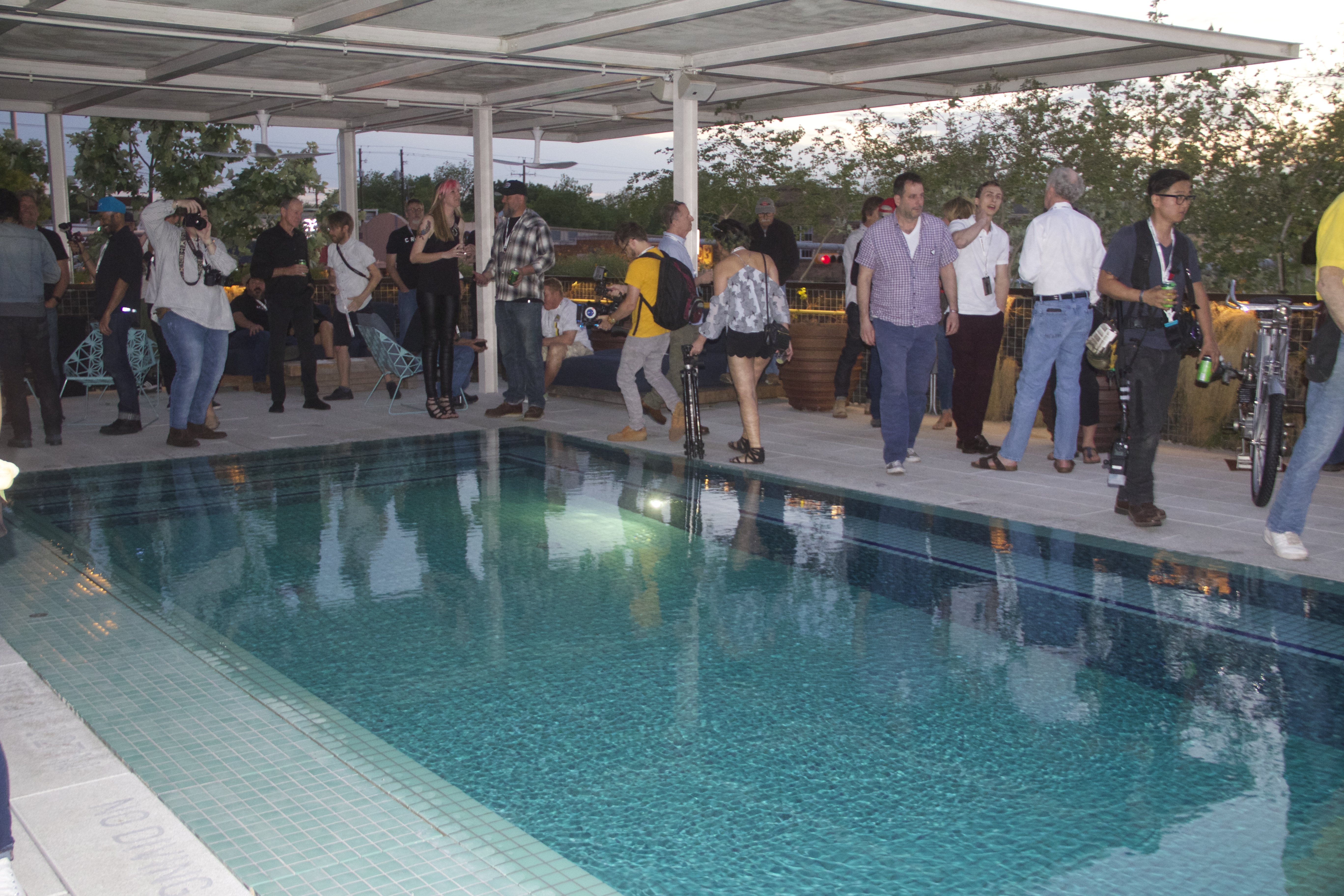 Show days were busy on Friday and Saturday. Our pals from the Wall of Death kept the crowds amazed and Jessi Combs toured viewers of the YouTube livestream through the show and talked to builders. Sunday traffic was light, perhaps due to the Moto GP races at Circuit of the Americas. Sunday night's builder party at Revival Cycles HQ was a time to relax, reflect, and reconnoiter around the shop's eclectic, expanding workspace.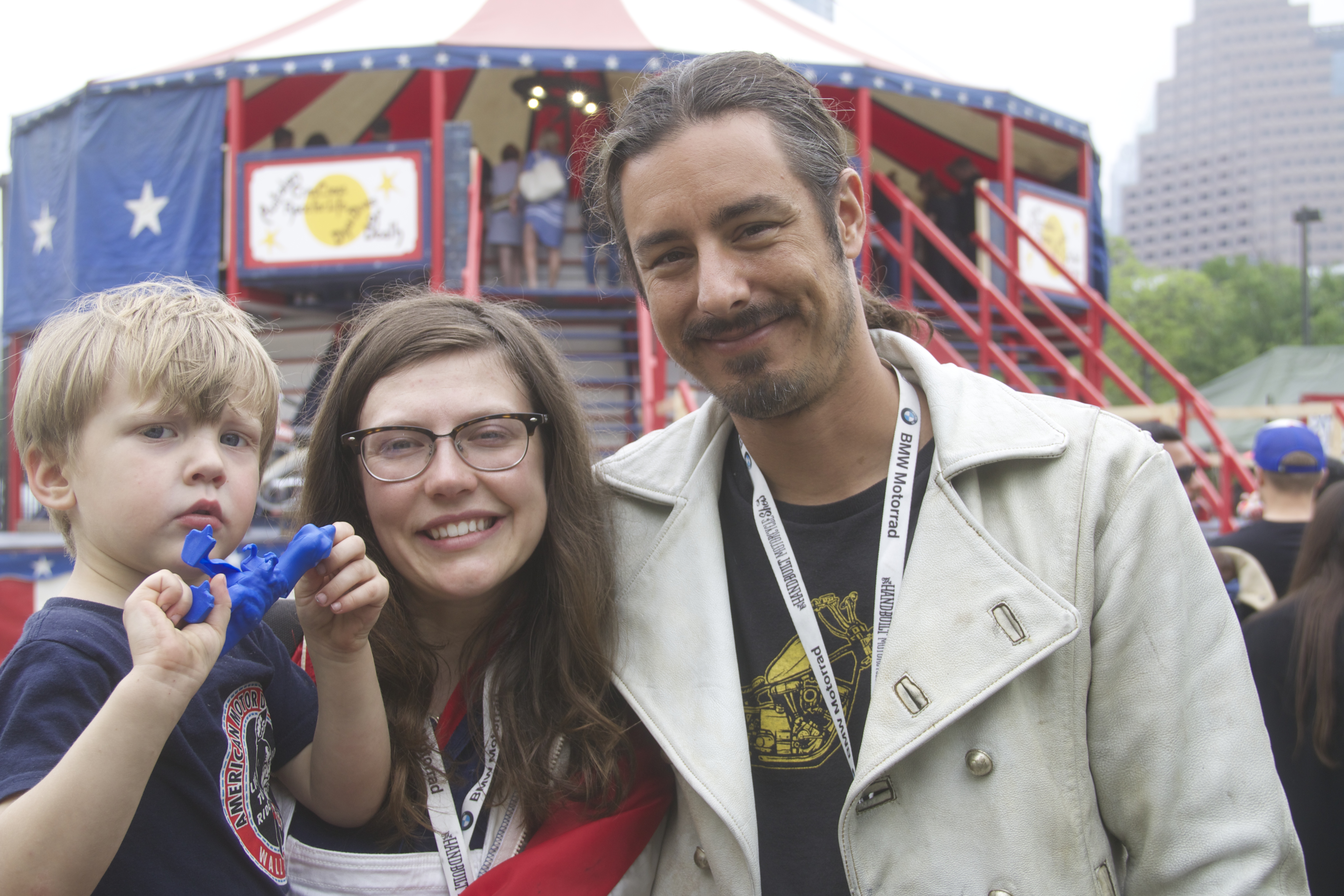 All weekend long, we saw bikes and talked with builders we've come to know and appreciate such as J. Shia's Madhouse Motors BSA and Jay Donovan's Bare Steel beauty – both from the Motorcycles As Art Exhibition at the Sturgis Buffalo Chip last year. Indian was well represented: Jon MacDowell of Bonneville Customs in Idaho stopped people in their tracks with his handcrafted Indian boardtracker; just superb! Karlee Cobb brought an Indian, too, and Snap-Fab's Big Joe Mielke showed off Stella's Mettle, a WWII-inspired, '46 Indian Chief-based racer he built for Robert Pandya.
LC Fabrications' Jeremy Cupp astounded as always and his work was joined by bikes from Max Hazan, Lock Baker and many more. But this barely scratches the surface, so broad ranging and inclusive is the Handbuilt Show. You just have to go next year and see for yourself.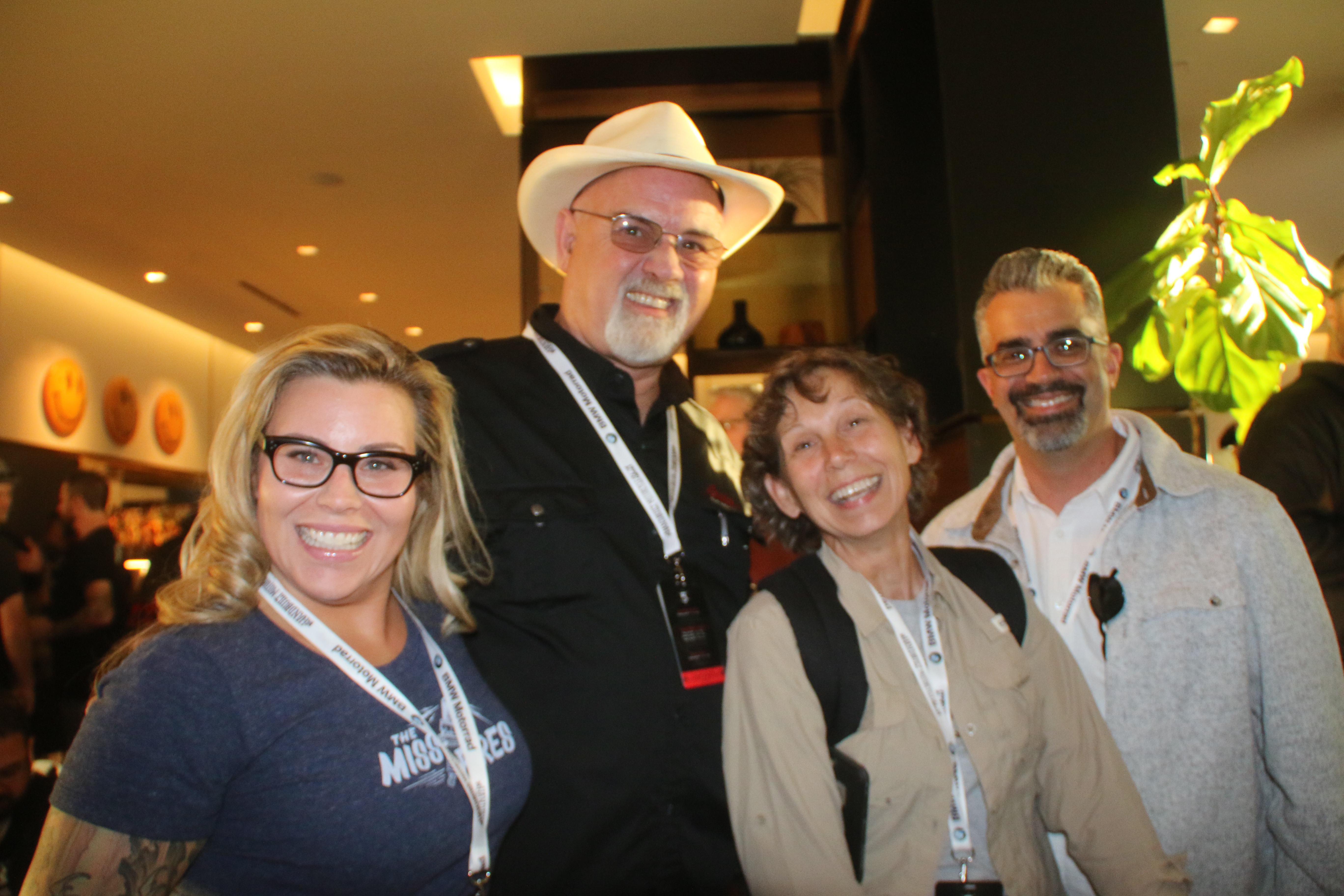 Till then, follow these links provided by the fine folks at Revival Cycles:
Builder bike gallery- https://revivalcycles.com/pages/numero-cinco-builders-bikes
Event image gallery- https://revivalcycles.com/pages/numero-cinco-gallery
2018 Recap Video-