On Saturday, October 1 during Las Vegas Bikefest, the very first members of the new Las Vegas Motorcycle Hall of Fame were inducted. The new Hall of Fame was created in a partnership between Bikefest and actor/singer Branscombe Richmond. "The Hall of Fame will honor iconic ambassadors and influential heroes who put their interest above and beyond for the motorcycle community, and touched Las Vegas in a unique way," said Richmond, curator of the new HoF.
"Our aim is to celebrate, illuminate and preserve the rich tradition of motorcycling in America," added Mindi Cherry, Producer of Las Vegas BikeFest.
The 2016 Las Vegas Motorcycle Hall of Fame Inductees are: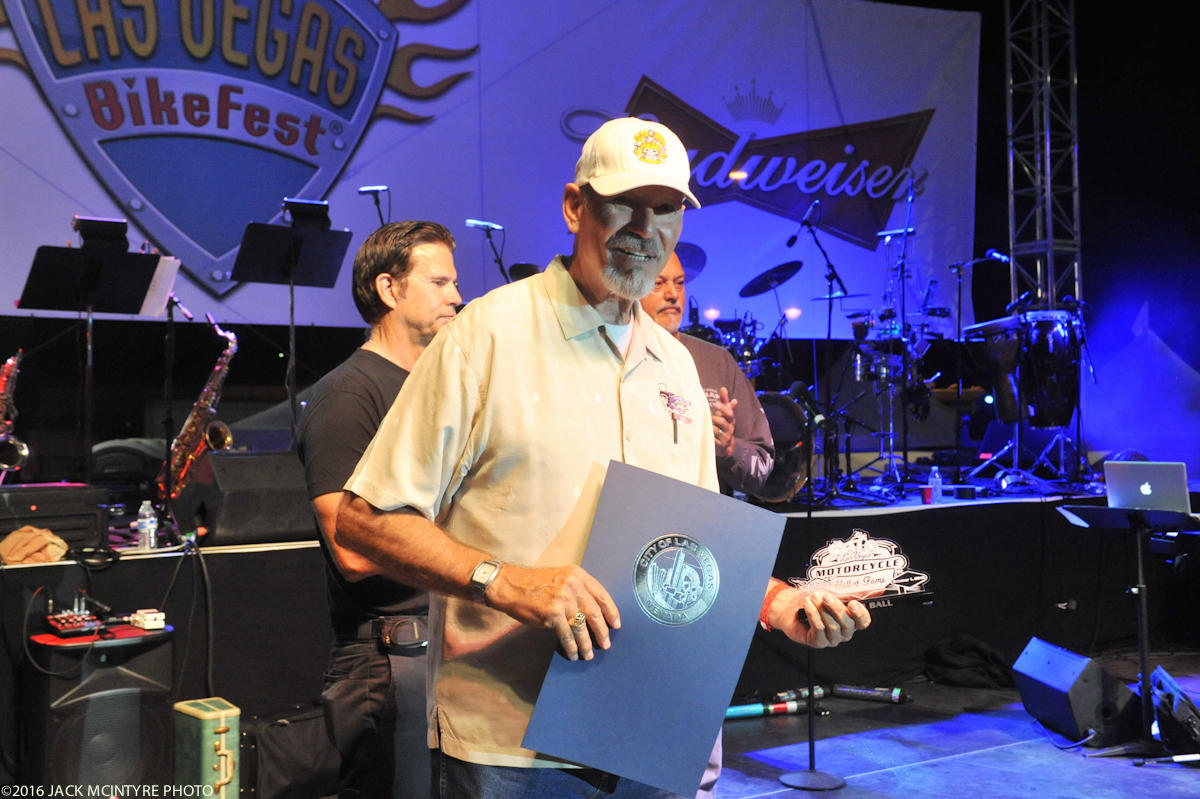 Keith Ball – In 1971, Ball was hired as manager of a new national motorcycle legislative organization, ABATE. After a few months, he was named associate editor of a new national motorcycle magazine, Easyriders, where he worked until 1981. Over the next few years he built ABATE into the largest national motorcycle legislative association, with 28 state chapters and some 30,000 members, and became its national director.
In 1987, Keith was named editor of Easyriders and the editorial director of 14 other titles. In 1996 he launched Bikernet.com, one of the first Harley-Davidson motorcycle web blogs that now reaches over 100,000 unique users each month. When he is not trying to set land speed records at Bonneville, Keith spends his free time writing books and building motorcycles.
Actor Lorenzo Lamas is known for playing on the 1980s soap opera Falcon Crest, the 1990s crime drama Renegade, and the soap opera The Bold and the Beautiful.
His motorcycle company, Lorenzo Lamas Cycles founded in 2009, develops premium, world-class motorcycles and products that promote freedom of expression and style. It's also the goal of Lorenzo Cycles to bring new excitement to the international custom motorcycle and sportbike communities and to generate new interest in causes and foundations that benefit children and our Armed Forces. Lorenzo's example as a positive image in motorcycling benefits all riders.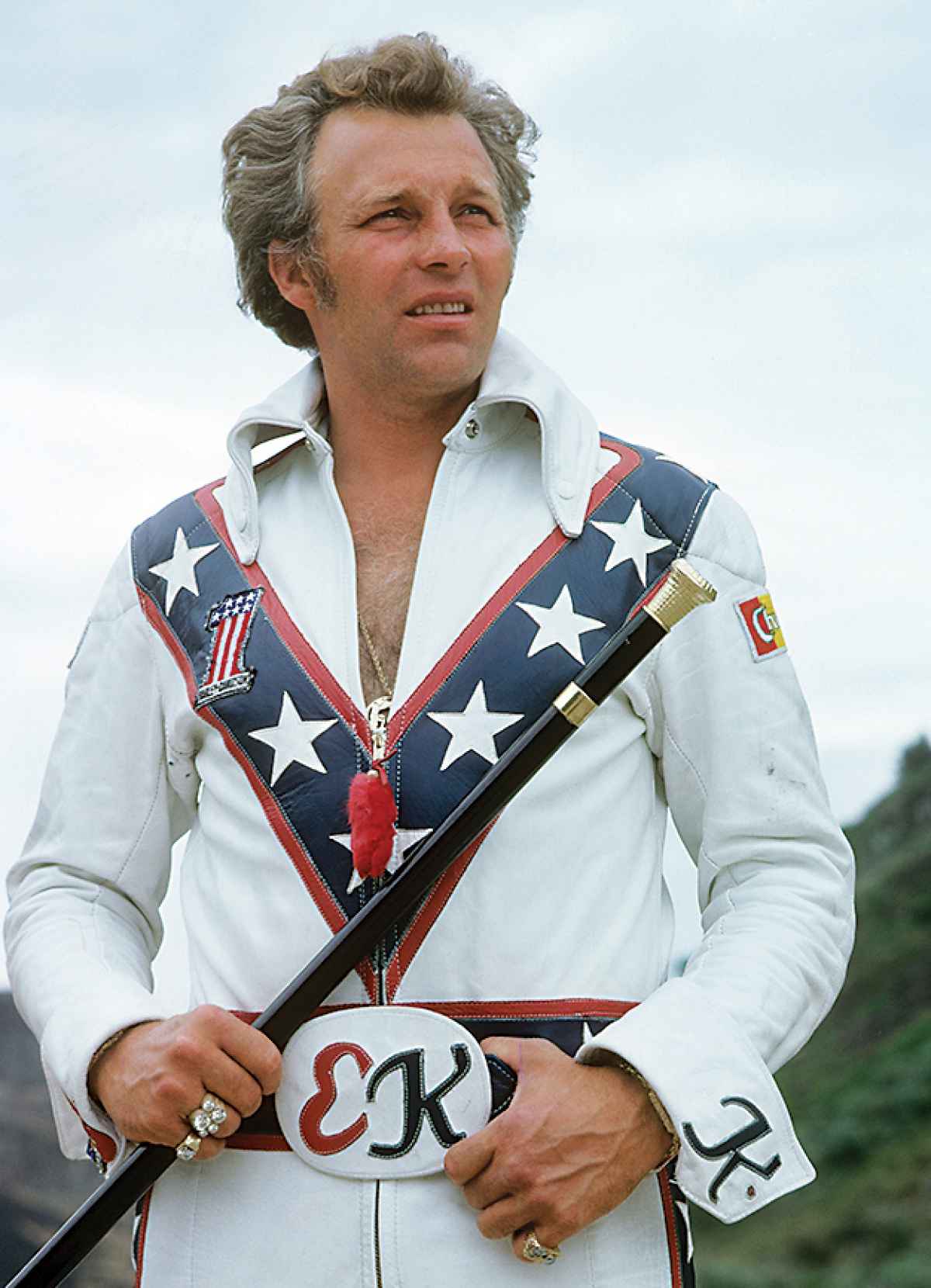 Evel Knievel is known as the world's boldest, most fascinating daredevil of all time. He created the concept of extreme sports with his memorable jumps and fantastic crashes including Caesars Palace (1967), Madison Square Garden (1971), Snake River Canyon(1975), and of course the famous Wembley Stadium jump (1975).
While in Las Vegas, Knievel first saw the fountains at Caesars Palace and decided to jump them. The takeoff was perfect; the landing however is now the most famous motorcycle crash in history. After his crash and recovery Knievel was more famous than ever. His jumps, shown on ABC's Wide World of Sports, remain among the highest rated programs ever broadcast. Knievel passed away in 2007.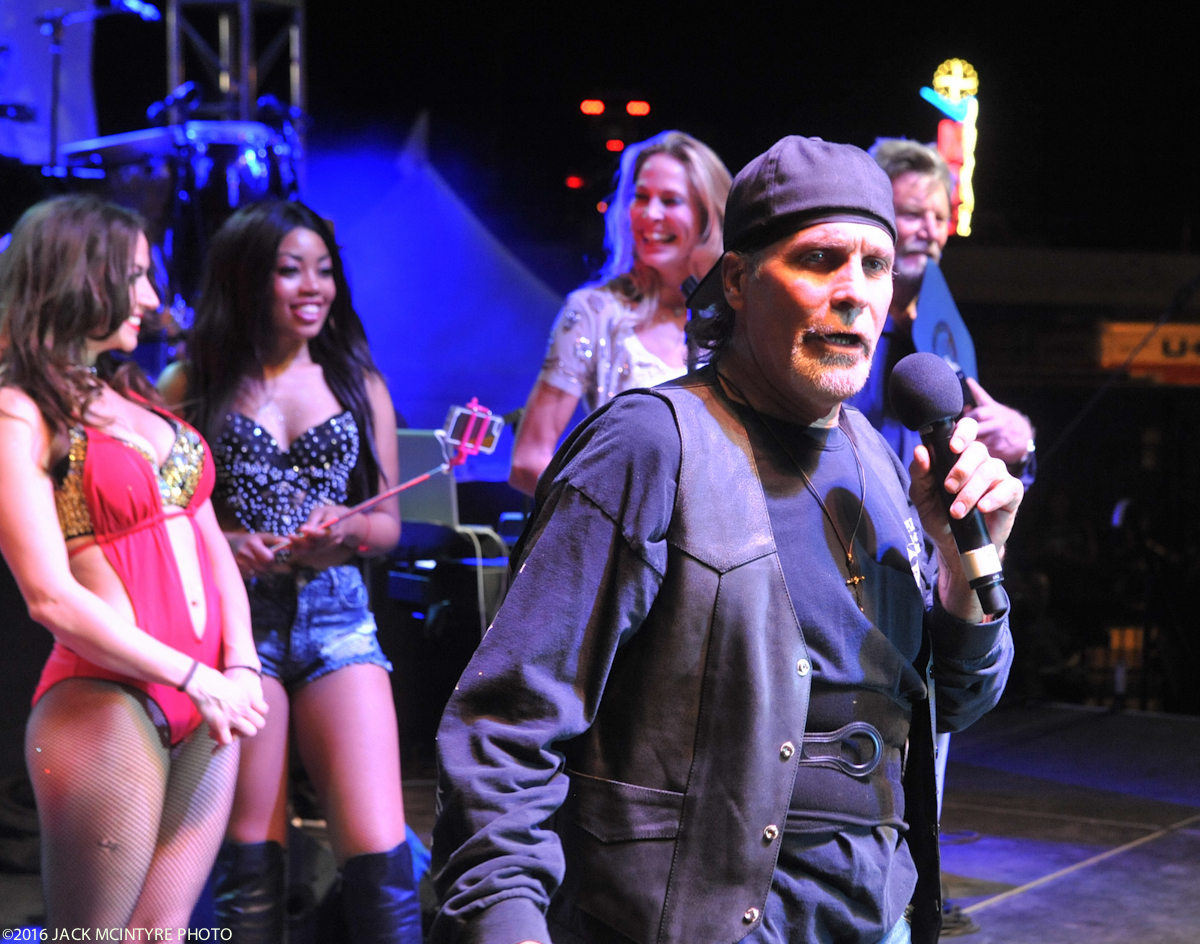 Robbie Knievel – Son of the late famous stuntman Evel Knievel, Robbie began jumping his bicycle at age 4 and rode motorcycles at age 7. Robbie has completed over 350 jumps, setting 20 world records. One of his most memorable and televised jumps paid homage to his father by jumping the Caesars Palace fountains. The jump took place 22 years after Evel Knievel failed to clear the fountains in 1967. Robbie landed safely and became the first to successfully jump the fountains.
In 1998 Robbie attempted a record-breaking jump of 231 feet over 30 limousines at the Tropicana Hotel in Las Vegas. He also jumped the 130-foot gap between the two 13-story Jockey Club Towers in Las Vegas in 1999 and intentionally crashed his motorcycle into hay bales to avoid falling off the second tower.