By Marilyn Stemp
First time events are always crapshoots. There's a venue you haven't used before to set-up,
people who haven't done these jobs before to manage, schedules for bands and speakers and
awards to make and – when you're outdoors – weather to contend with. Preparation is
paramount and there's absolutely no certainty that things will come off as planned. Wild cards
are all but guaranteed.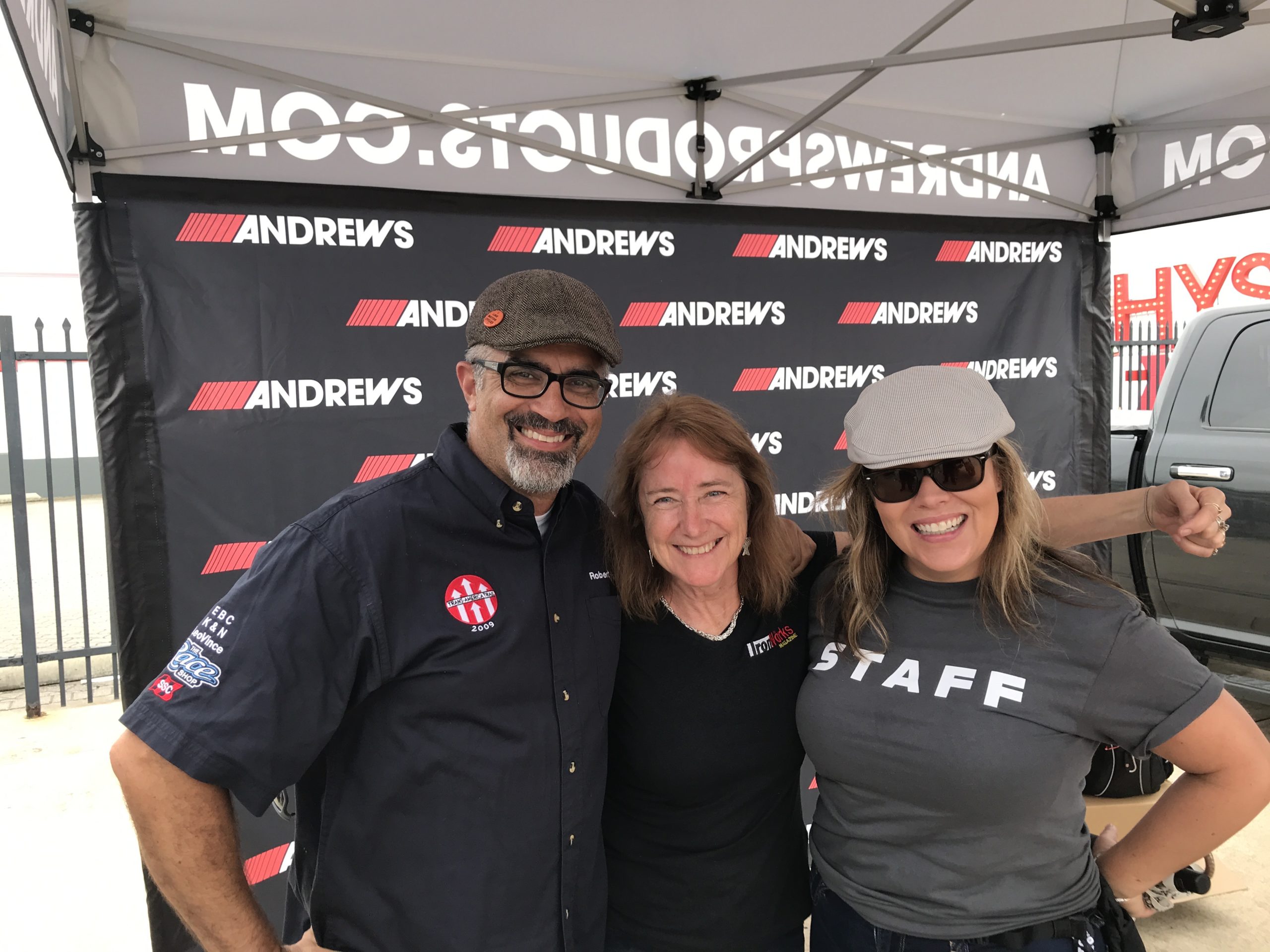 That's why it was so impressive to be at Get On! Moto Fest at Texas Motor Speedway May 21-
23. Because when the unexpected happened, the pivot to Plan B was seamless.
Presented by the three Comoto brands Revzilla, Cycle Gear and J&P Cycles, the weekend
festival incorporated demo rides by BMW, Indian, Kawasaki and Volcon, Super 73 rides, Slide
School, tons of vendors, the Women's Motorcycle Show with The Real Deal, an AMD qualifying
custom show and more. Schedule-wise, the American Flat Track race on Saturday night
dovetailed perfectly.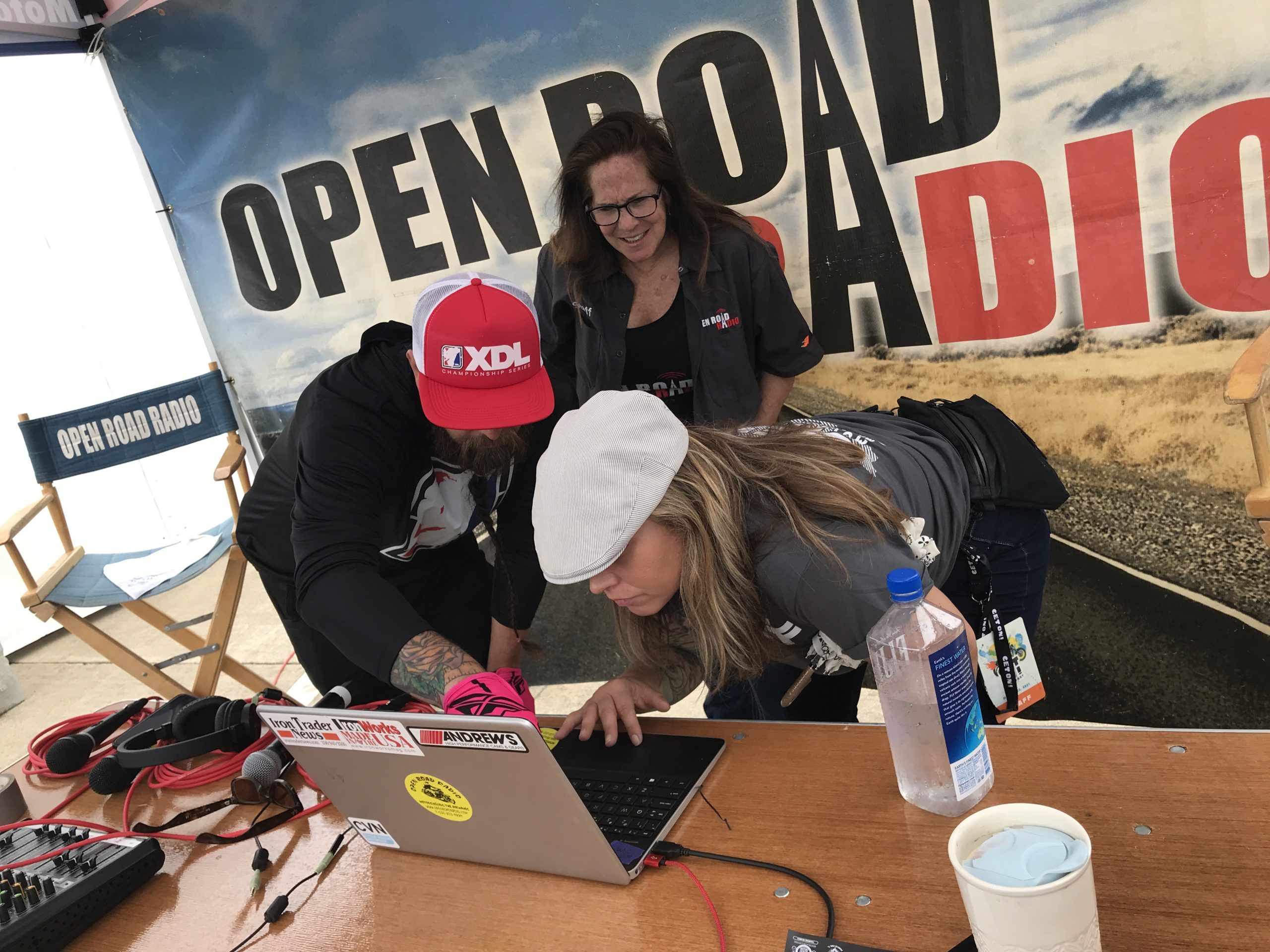 Kicking off Friday morning in the Speedway infield, astute planning was revealed in the design
of the event layout. Pit garages became roomy, covered retail spaces and vendors rows filled
the alleyways between those buildings; the location proved ideal. Alas, Mother Nature had
other plans for us feeble humans, threatening – and delivering – storms with enough intensity to
send visitors heading for cover and cancelling the AFT race completely. Still a large part of
Saturday was fine enough, proving the theory that this was an excellent venue to provide the
proper space and variety of activities for the riding crowd.
Rain aside, the weather didn't dampen enthusiasm. People were clearly giddy to be out in the
world again; among friends, talking, hugging and doing what we love: motorcycling en masse!
The pictures show that, even if the challenging weather sidelined larger attendance..
But that's not all! Lucky riders who head to the Black Hills of South Dakota have another
opportunity to experience a Comoto gathering. Get On! ADV Fest happens July 15-18 with
basecamp at the legendary Sturgis Buffalo Chip. Well-located near miles of trails and with a
skew toward off-road adventuring, plans involve curated routes, classes with expert instruction,
the latest gear and demo rides from BMW, Kawasaki and Harley-Davidson – including the new
Pan America model. What an opportunity to camp at the Chip and ride the Black Hills like never
before!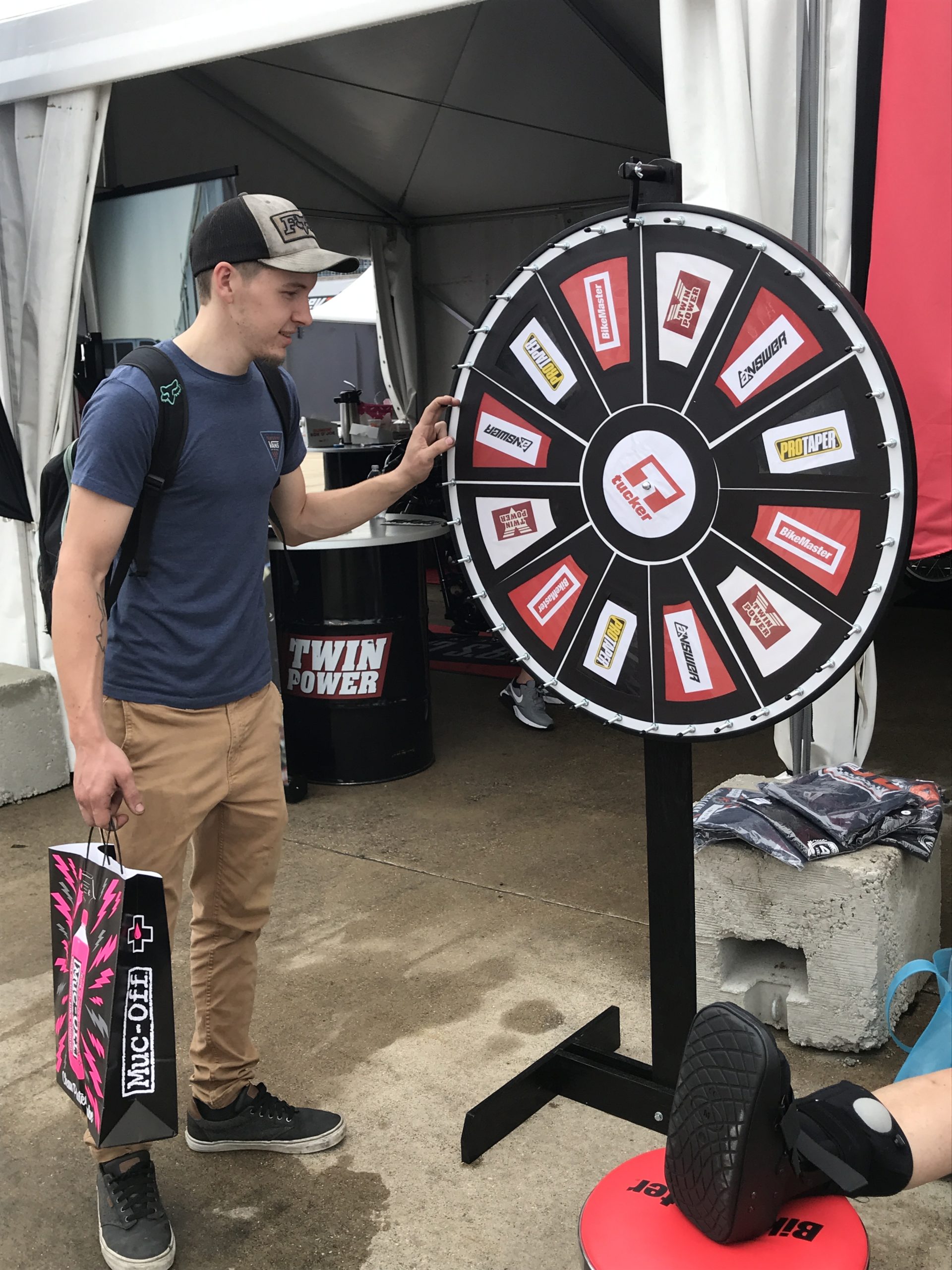 If this sounds like fun (and of course it does,) start making plans to be there. Tickets are on sale
now: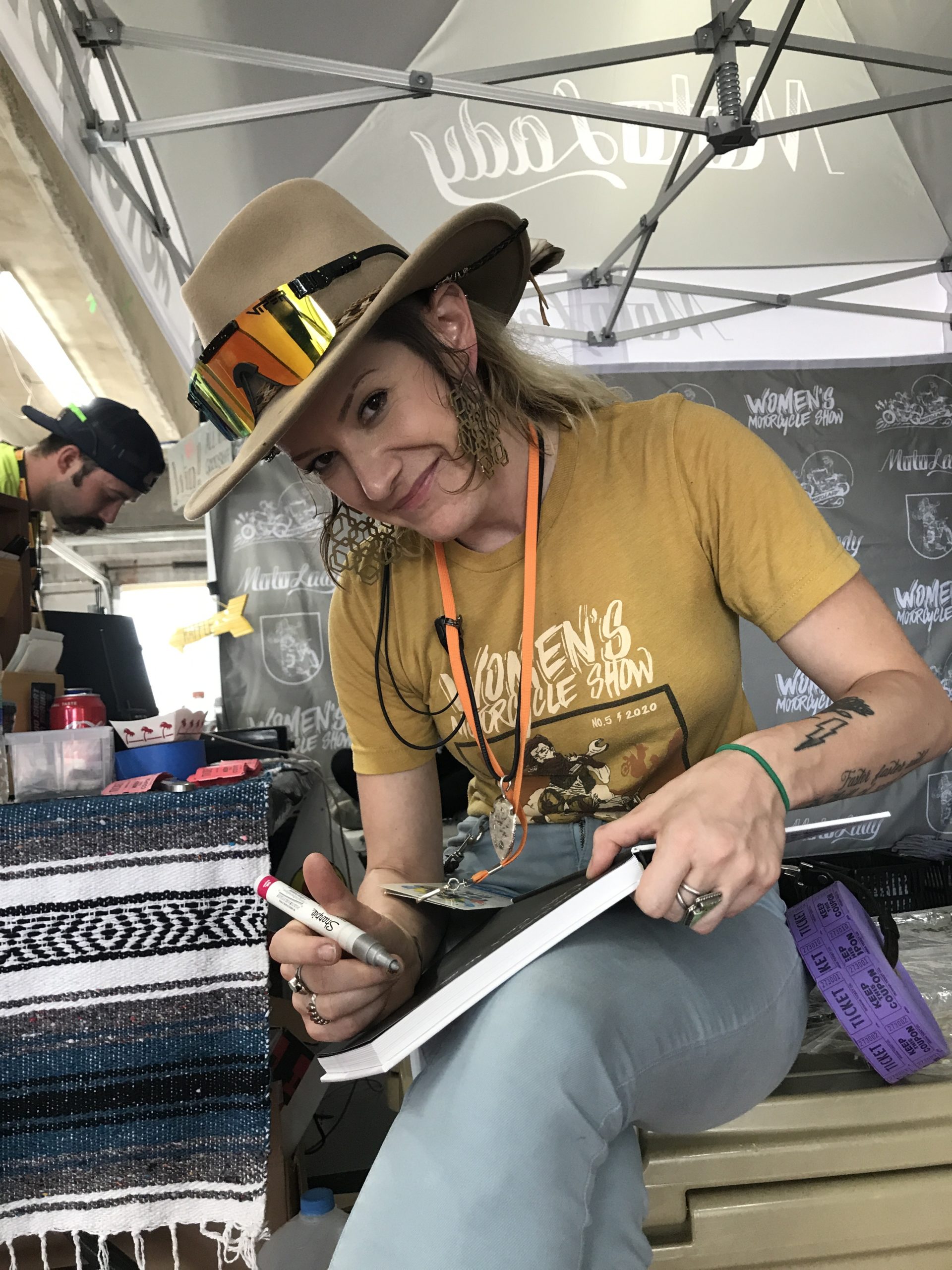 https://www.rallytickets.com/sturgis/browse.aspx#/category/234/name/Campground%20Adm
ission?expand=2
https://www.revzilla.com/adv-fest?gclid=Cj0KCQjwwLKFBhDPARIsAPzPi-
I8_KnnoFrIVz47dsyLAwICXBexkuUnt0y3mmYHg8zkJmcXYD2gQKEaAhhEEALw_wcB