Indian Motorcycles recently announced the hiring of motorcycle industry design veteran Ola Stenegard as their Director of Product Design. With two decades of product design experience and a life long passion for motorcycles that began in his native Sweden, Stenegard has a proven track record of success in designing motorcycles that resonate with global styling cues and influence.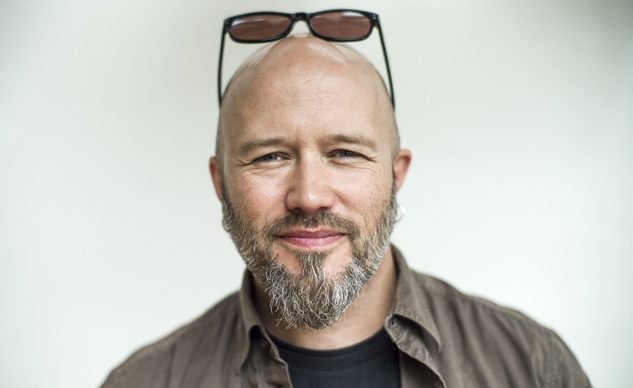 Stenegard's unique combination of domestic and global expertise aligns perfectly with Indian's long-term strategy of driving global growth. Said Steve Menneto, President, 
Indian Motorcycle
 Company, "Ola has been incredibly successful in helping brands expand into new product categories and appeal to a wider variety of riders, which is exactly what Indian will be focused on in the coming years."
Stenegard previously led product design for BMW Motorrad. There he played a critical role in designing
motorcycles
, including most recently the BMW R-nineT. While his professional focus has largely resided in European
motorcycles
, Stenegard's life-long personal passion has been the design and customization of American V-twins. Said Stenegard. "There is no brand any more historic to American motorcycling than Indian, and I'm thrilled to build on the brand's momentum going forward. I couldn't ask for a better situation."
What could this mean for the future of Indian's motorcycles? Watch and see!