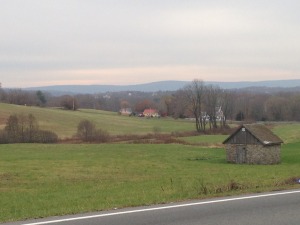 Riding in the late fall can be unpredictable. But that's exactly what makes it interesting! The presence of unpredictability challenges your preparedness skills – and tests your mettle, too.
By chance, I ended up riding between Harrisburg, PA and Philadelphia, near Reading, actually. It had been a while since I'd been to this part of the country, and I forgot how pretty the rolling Pennsylvania countryside could be. There was still vibrant color in some of the hard wood trees that line the country two-laners, along with fields filled with straw-toned corn stalks. But by mid-November here, things can change like the wind (literally) and with a dusting of snow the vistas will quickly take on a nostalgic, Christmas-card-like quality.
One particularly pleasant stretch in the area is PA562 running east out of Reading. This thin strip of pavement hugs the ridge and rolls into the valleys heading toward Boyertown. Signs for corn mazes and country farm stores beckon you to pull over and kick around a bit. Houses and barns built from fieldstone are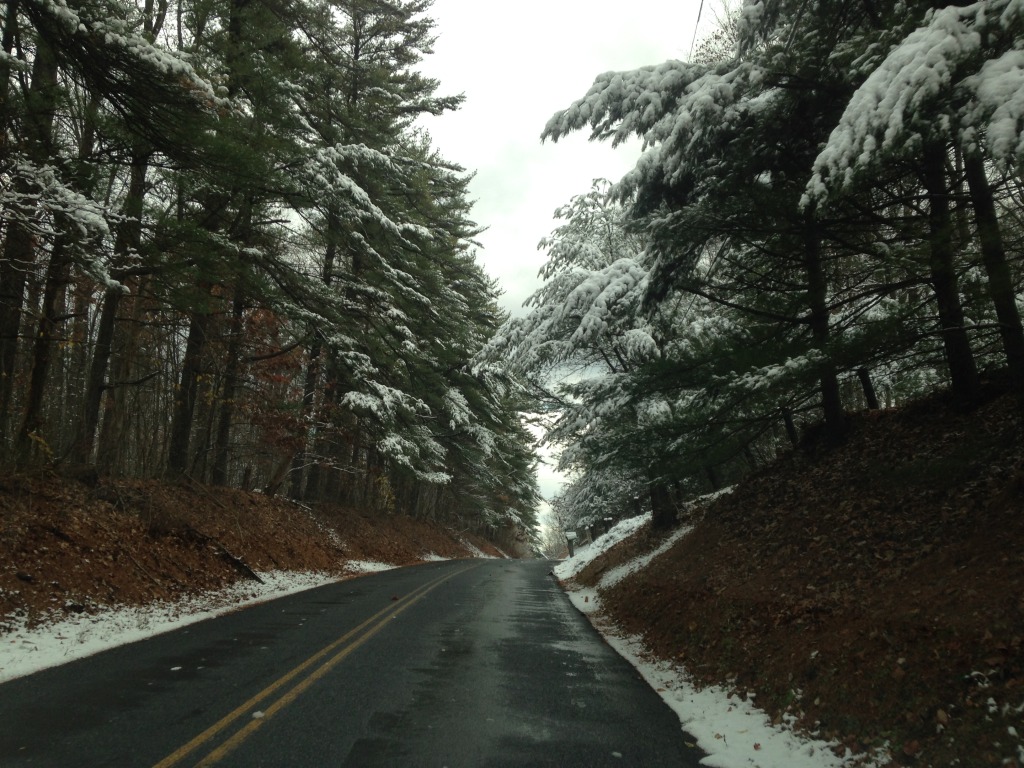 common and look like they were put there just for the scenic value. Who can resist pulling over to take a picture of the Stonersville Inn? (Not me, apparently!) And don't be surprised if you encounter an Amish horse and buggy on some of the two-laners around here.
There's plenty of history as signs for the Daniel Boone Homestead prove, and nearby is the town of Oley, where the Antique Motorcycle Club of America holds a much-touted annual meet.
Once in Boyertown, visit the Boyertown Museum of Historic Vehicles, featuring cars, trucks, bicycles and, yes, motorcycles, too. For a good meal, we'd recommend Union Jack's Inn On The Manatawny. It's open late, has great food in a relaxing atmosphere, plus dozens of different beers, ales and ciders. The Twin Turret Inn provides a quaint and comfortable overnight stop.
You can follow PA73 out of Boyertown to Harleysville, just so you can say you've been there. If the weather holds, French Creek State Park is just to the south east of Reading.
But whatever way you go back, expect the unexpected: including unexpected beauty and unexpected pleasure. And make sure you store up enough memory nuggets to see you through those long winter days ahead.