Oreland, PA: When the factory released the wildly designed FXDR/S, many weren't sure what to make of the new ride. The aggressive style of the air cleaner and rear fender took many traditional riders by surprise, but newer riders seem to have gravitated to it. We received calls from customers that have begun to customize the FXDR/S and the biggest issue they have is the unattractive rear lighting. So, the Guru's talked about it and came up with a Badlands module that replaces the OEM rear fender harness to allow the use of any normal tail/brake light (if wanted to) and provides running light, brake light and turn signal functions for any red rear turn signals! (Part # ILL-CB-DR)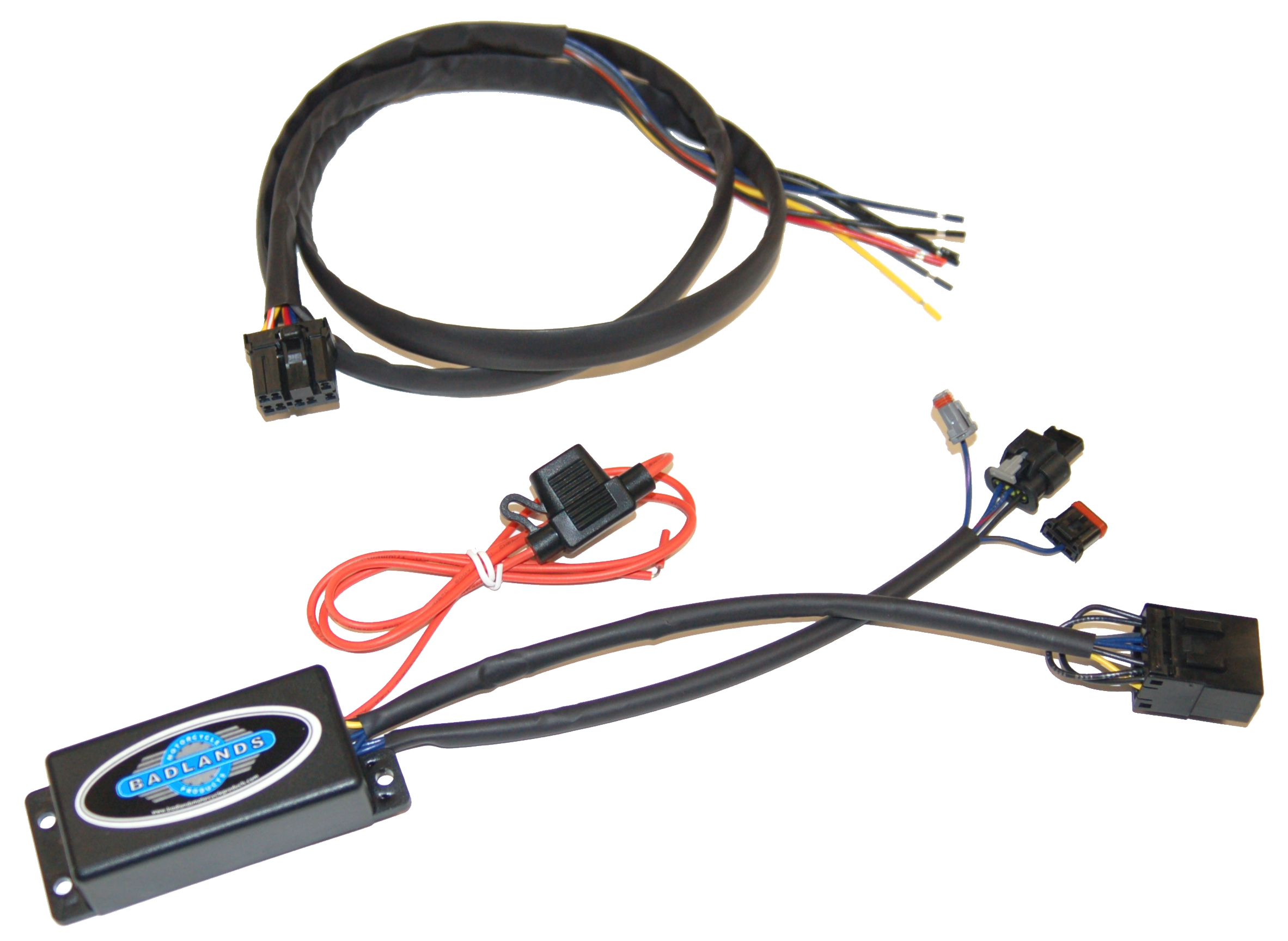 The other module, part number LE-CB-TL is a must when swapping out OEM tail/brake lights with custom LEDs or removing it all together. It is a Taillight Load Equalizer that plugs in between the rear fender harness and allows users to remove the center taillight without producing annoying codes. This gives riders endless possibilities when customizing your ride!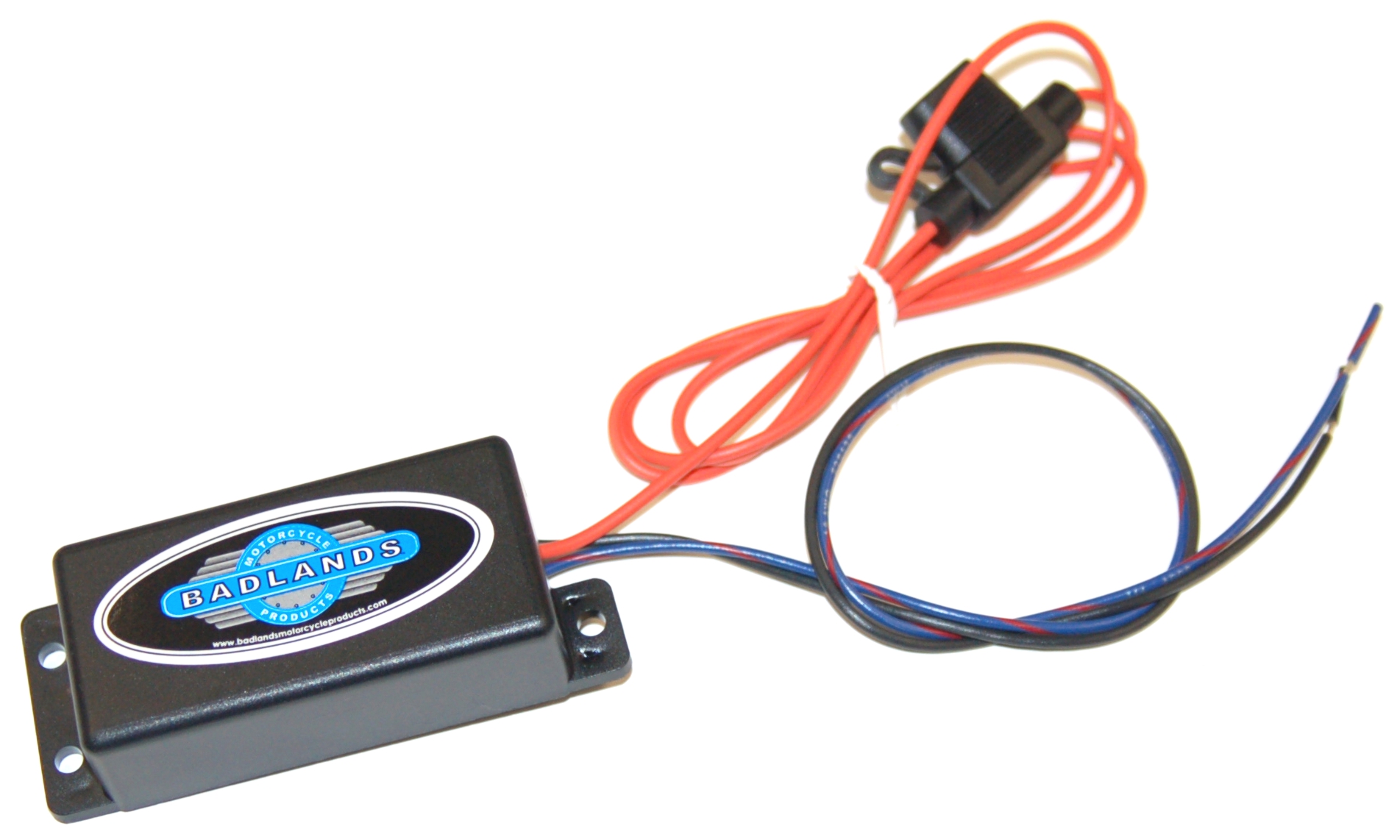 About NAMZ CCP: NAMZ is celebrating our 20th year in business providing "World Class" Electrical Components, Wiring Harnesses, Badlands Lighting Modules & now LED's from Letric Lighting Co. NAMZ/Badlands products are available through Drag Specialties, Parts Unlimited, Tucker (Tucker is the exclusive distributor for Letric Lighting Co.), Mid USA, J&P Cycles, V-Twin, Parts Canada, Motovan, Les Importations Thibault, Parts Europe, Custom Chrome Europe, Motorcycle Storehouse, W&W, Zodiac, Rollies Speed Shop, Wildrider International Pty Ltd or directly from our website at www.namzccp.com.
NAMZ provides the best selection and support for OEM & dealers all over the world.
Send us an email at marketing@namzccp.com or give us a call at 1-877-277-NAMZ for more information.
Follow us on our official social media pages:
www.namzcustomcycleproducts.com
www.Facebook.com/NAMZCCP
www.Twitter.com/NAMZCCP
www.Instagram.com/NAMZCCP