European custom styling is just different from the stateside approach; the attitude, the nuance, the results. Motor Bike Expo, which celebrated its 10th anniversary in Verona, Italy in January, drew the cream of the custom crop to its bike shows and we can't help but share more of them on Iron Trader News, accompanied by images compliments of Motographer Horst Rösler.
As Europe's prestigious custom show and the annual kickoff event across the pond, MBE expanded to 4 days in 2018 and drew 167,000 visitors. It's unlike anything you'll see in the States.
Thinking about going next year? We recommend it! http://www.motorbikeexpo.it/en/
Inaugural "King of Verona" MBE Award
After judging by VIPs Zach Ness, Danny Schneider, Michael Lichter, Go Takamine and Rocco Siffredi, a hand-built understated beauty called "MAG 1919" from Abnormal Cycles in Milan was crowned King of Verona. Abnormal's founder Samuele Reali designed the bike to show the transition from man power to engine power. The 1930 V-twin engine is from little-known Swiss manufacturer Motosacoche Acacias Genève (M.A.G.) a renowned competitor of JAP in those days. Artistic fabricated bits dominated. The bike also won the Magazine Award from the U.K.'s 100% Biker.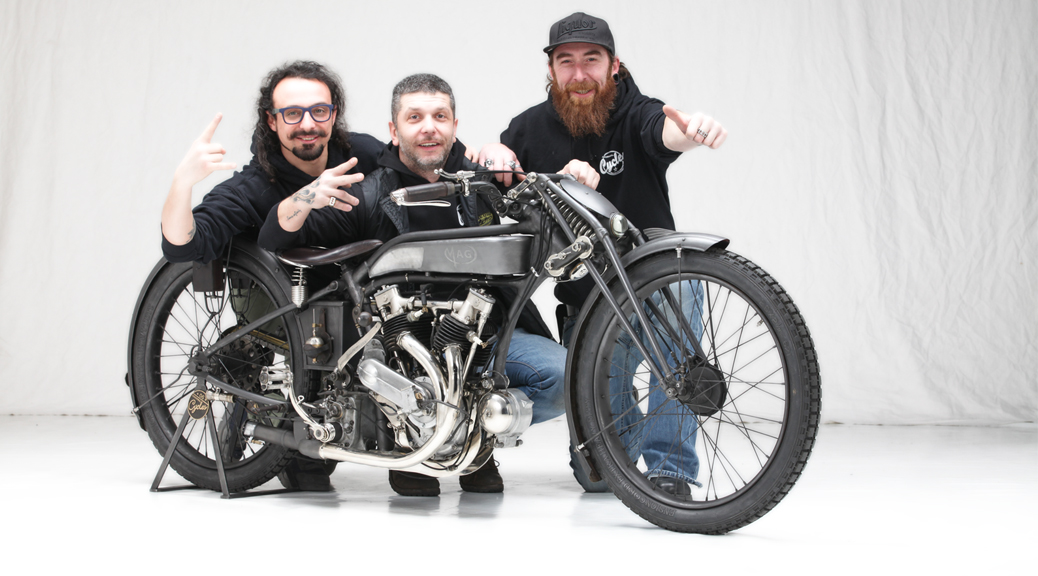 Custom Chrome Europe's International Bike Show Series
Pete Pearson of Rocket Bobs in Swindon, U.K. was named Italian Champion with "Swamp Water," a handcrafted, Shovelhead-powered, kickstarted stunner. Aiding the tiny gas tank, there's fuel in the frame. The bike also won a Magazine Award from Eliot Iron (Spain) and was second in the MBE Award. Better yet, Pete says it's a rider!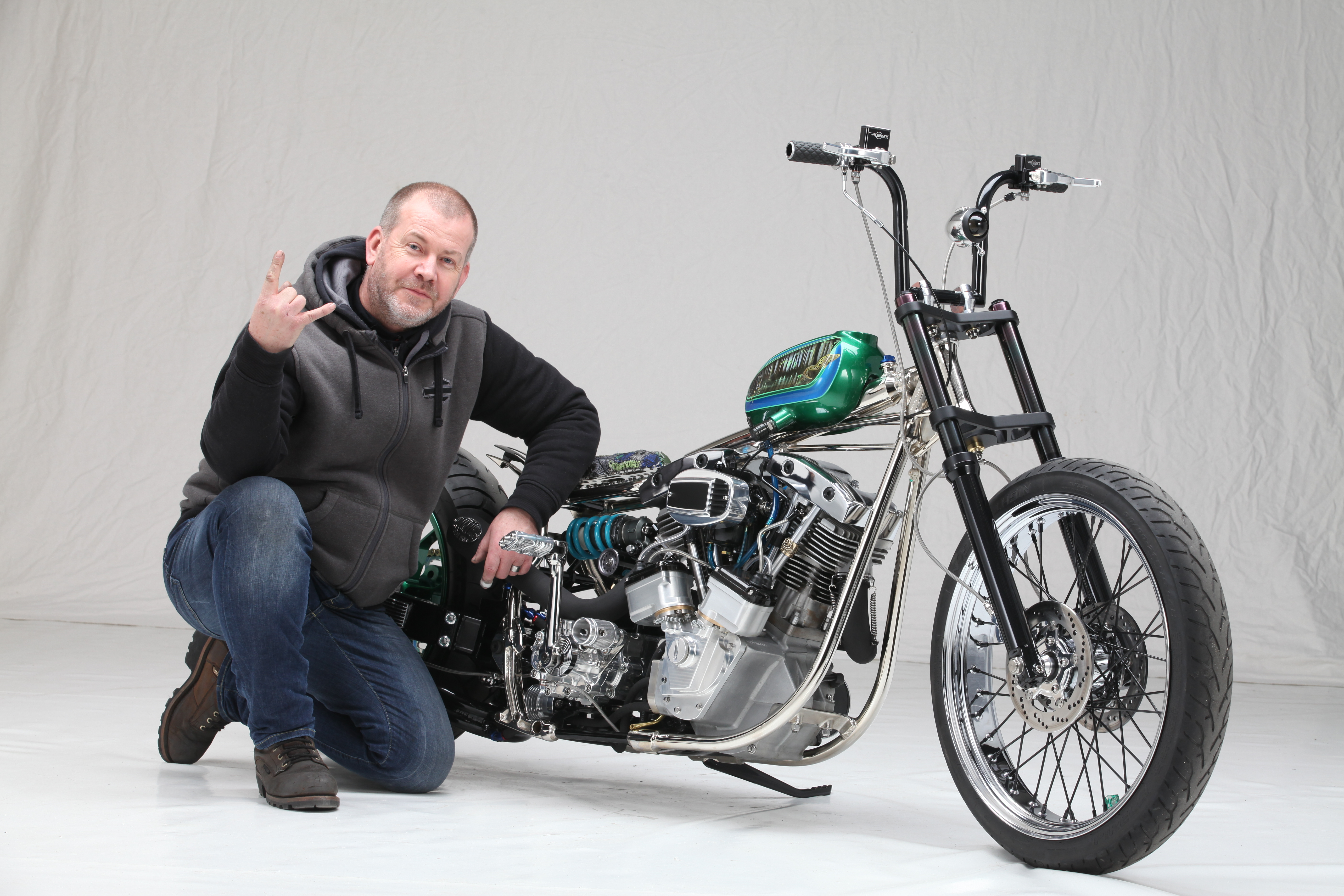 First in the Jammer Old School Class was "The Skinny," a joint effort by Fabrizio Caduro of '70's Helmets and Andrea Radaelli of Radikal Choppers, Milan. Notable elements: the Day of the Dead paint scheme and unique split exhaust divided by the frame rail. This bike also won the Magazine Award from Easyriders Germany.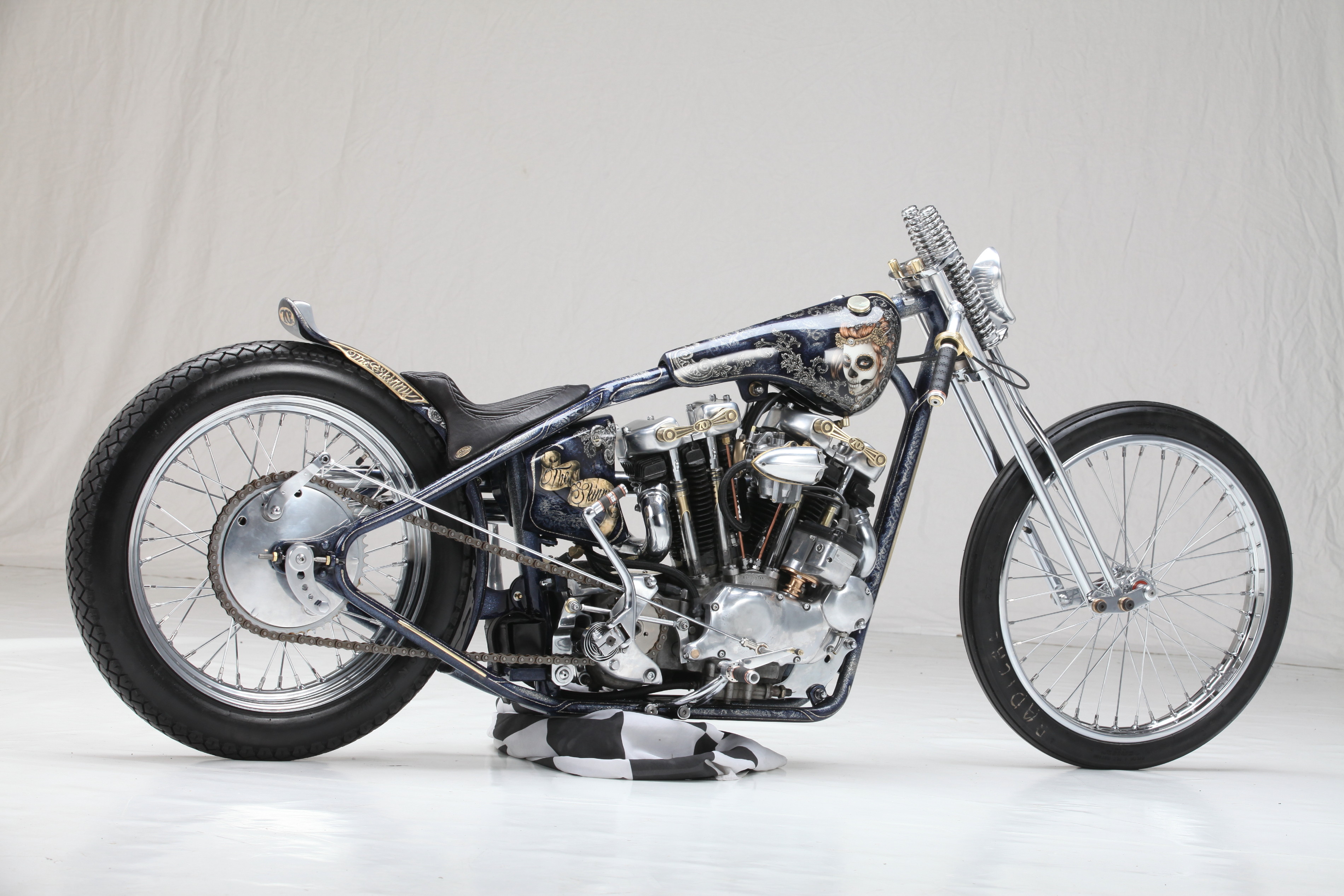 Top honors in Modified Harley went to "77" a Shovelhead owned by Ricky C. Lopez from Marbella, Spain, built by Old Custom Flames. It featured varied bare-metal treatments and a hardcore mechanical feel.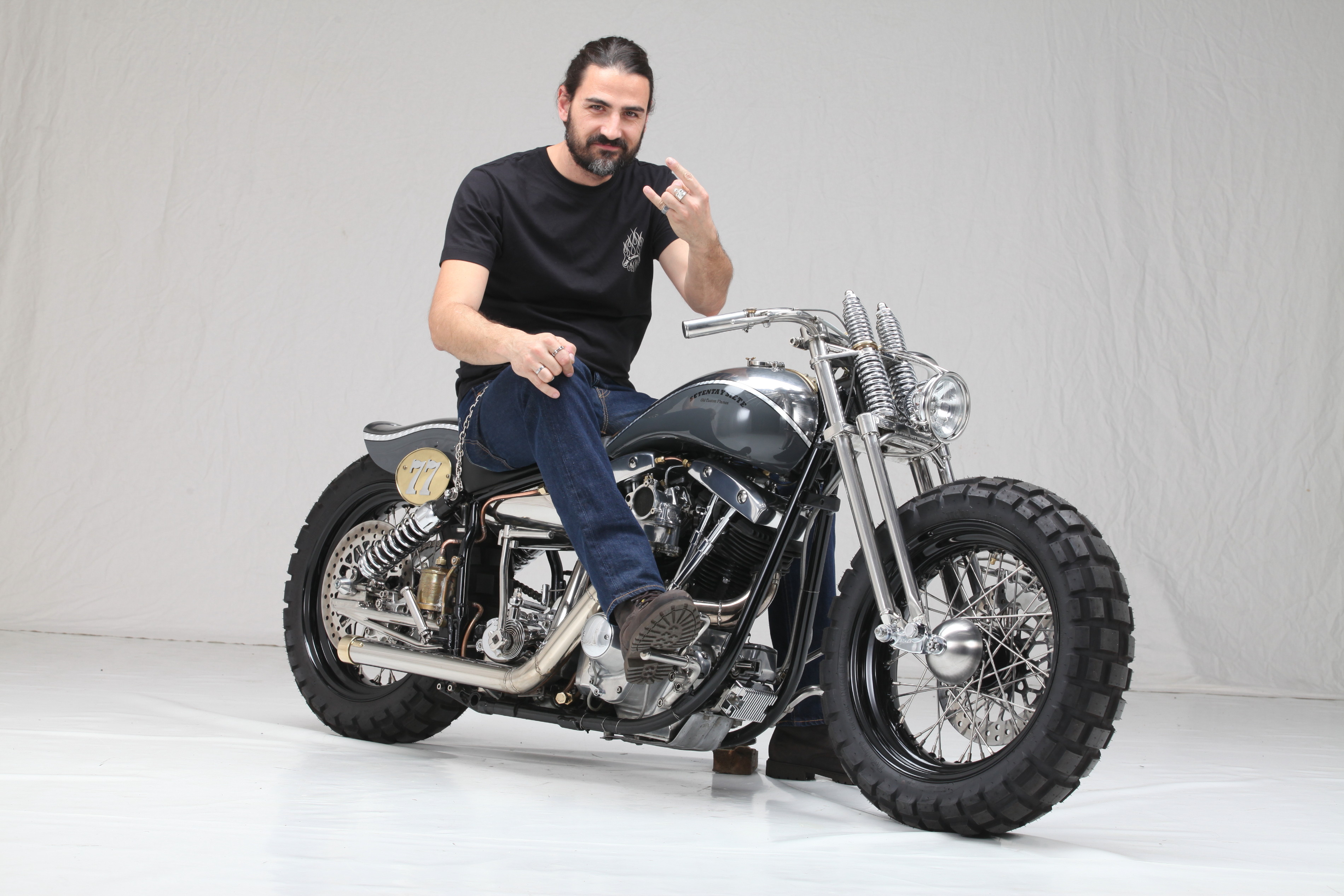 In the new FXRs of Verona Class, the winner was an FXDB Tracker by H-D of Padova, an FXDB conversion incorporating RSD components. This new class was spearheaded by U.S. customizer Kirk Taylor and Swiss builder Danny Schneider.

The top spot in the RevTech Performance Class went to a Lowrider sport twin from Asso Special Bikes of Italy. Styled lean and light, it featured an aggressive stance and twisted exhaust.