15-time American Flat Track National Winner Shayna Texter Inks Deal with Indie Apparel Brand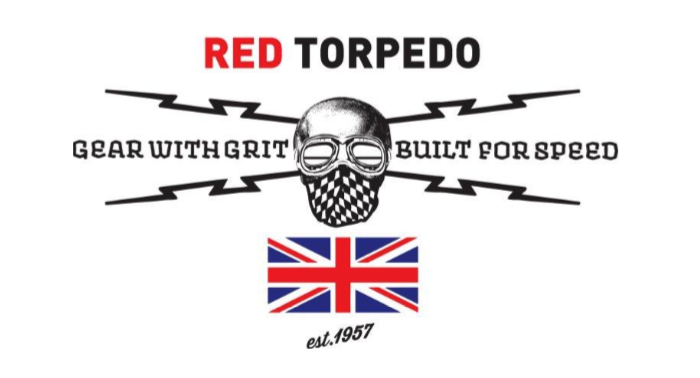 Daytona, Fl (Mar 12, 2019) – Red Torpedo, UK's indie casual apparel brand for bikers – now in the USA and revered in racing for their superior quality design, build, and fabrics – has inked a brand ambassador relationship with AMA Flat Tracker Shayna Texter, it was announced today.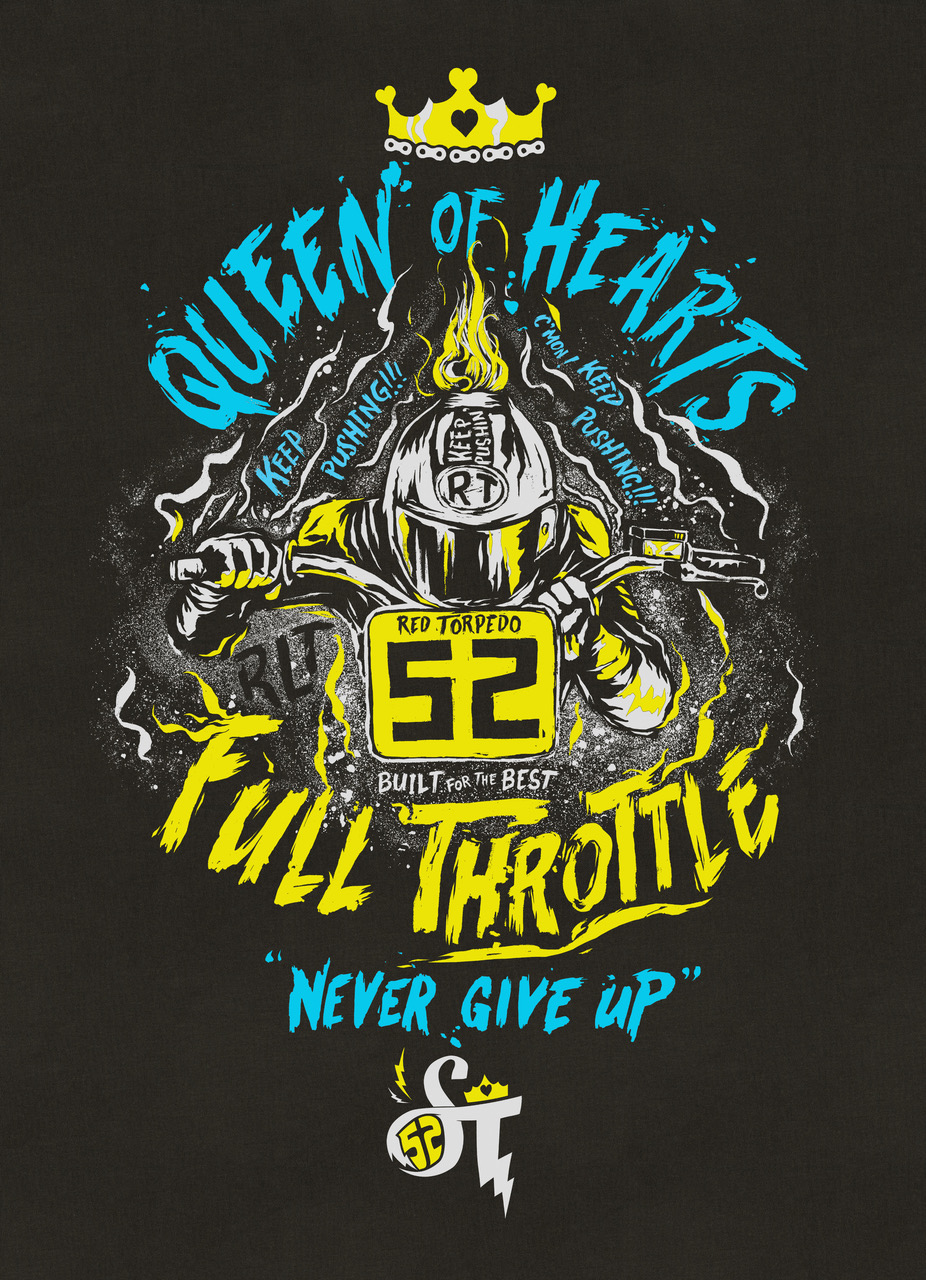 "We're very excited to welcome Shayna to Red Torpedo. She's a tough competitor with a lot of heart and her fans respect that immensely. So we thought we would capture that sentiment in her first design with us," says Bill Gordon, CEO.
Red Torpedo garments are built to last and meant to be cherished. This fits just fine with Texter as the first in her new line of signature t-shirts is entitled "Queen of Hearts".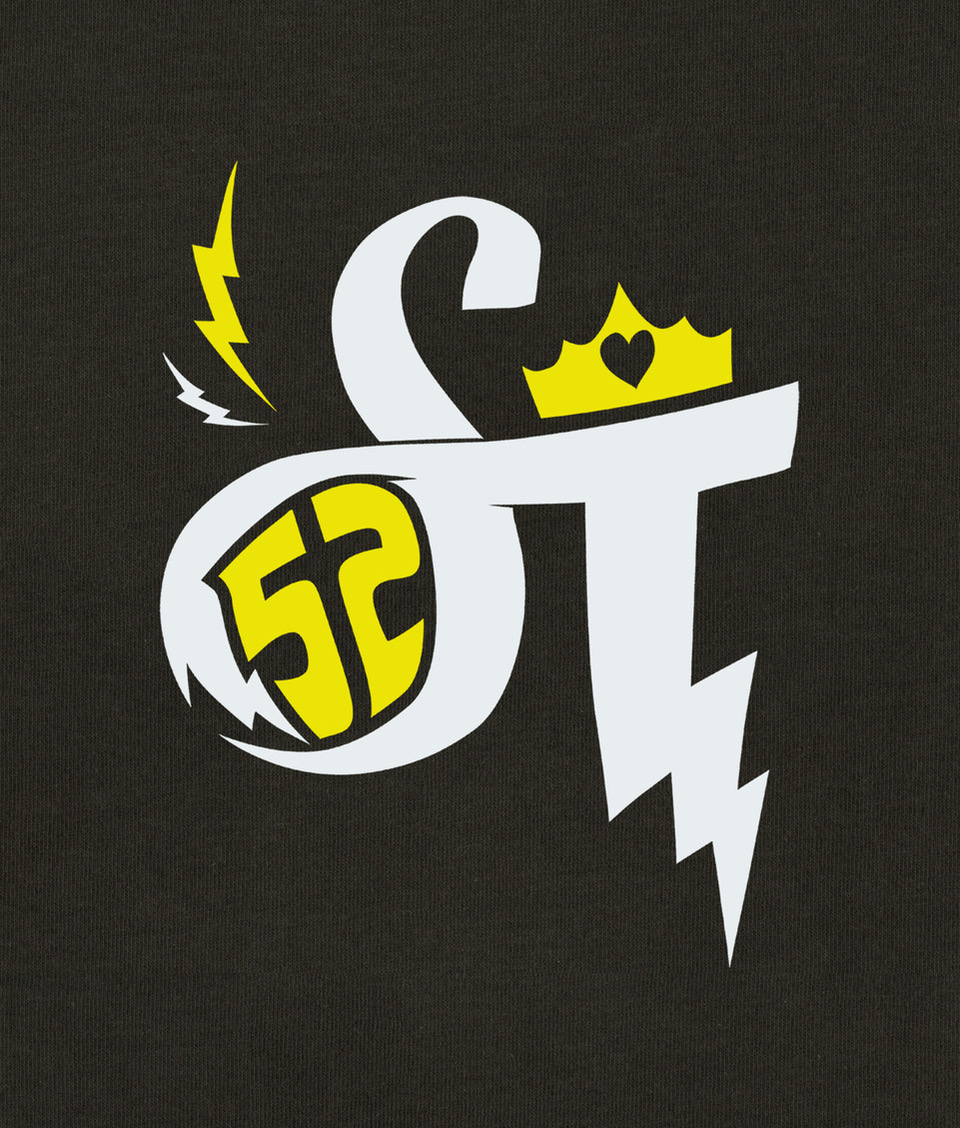 "I love the gear, and it just gets better with wear," says Texter. "And I think my fans are going to love my "Queen of Hearts" shirt. It shows me crouched in a straightaway, with my ponytail flying and my late father's initials surrounding my 'never give up' mentality," says Texter. "He's the inspiration behind my racing."
For further information on Red Torpedo, their NO SH!T NO SWEAT policy, and the new Shayna Texter 'Queen of Hearts' line of signature wear, visit redtorpedoUSA.com, Instagram @redtorpedo_official, Facebook & Youtube @redtorpedoclothing. Twitter @Red_Torpedo. For information about Shayna Texter, visit shaynatexter.com #redtorpedousa #gamechangers #changingthegame #queenofhearts #nevergiveup