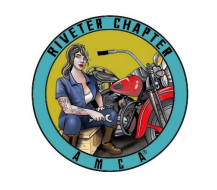 Women-Focused AMCA Chapter Announces 2024 Event
March 14, 2023—Today, the Riveter Chapter announces the "Chix at the Crossroads" ride
scheduled to take place June 15-June 28, 2024. Up to 40 women motorcyclists will meet at
Dale's Wheels Through Time Museum in Maggie Valley, North Carolina, and ride through the
southeast region of the United States. The event blends the riders' passion for motorcycles with a
passion for music. Featured stops along the route include the Coker Museum in Chattanooga,
Tennessee, Nashville's famous Lower Broadway, with the Ryman Auditorium, Tootsie's Orchid
Lounge, Robert's Western Wear, the Johnny Cash Museum, and many other musical points of
interest.
Moving south on the Natchez Trace, the riders will visit FAME Studios and Muscle Shoals
Sound Studio in the Florence, Alabama, area, spend three days in Clarksdale, Mississippi,
exploring Highway 61, and ultimately ending in Memphis, Tennessee, with all that city holds
musically, from Sun Studio and Graceland to the Stax Museum of American Soul Music, the
Blues Hall of Fame and Museum, and of course Beale Street for the living embodiment of
American musical history.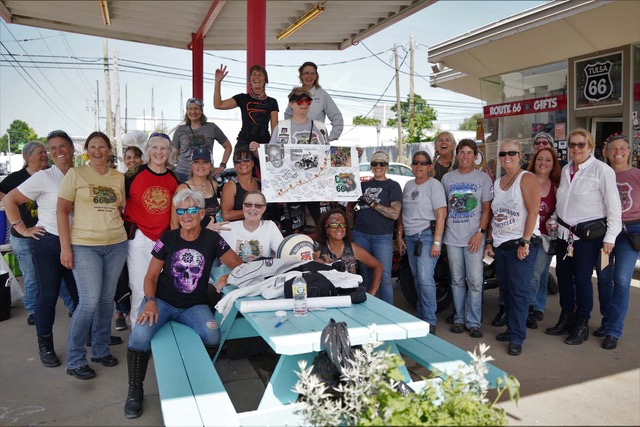 Like Route 66, this event represents classic Americana. From Appalachia to the Natchez Trace to
the Blues Highway, where these women will have the experience of a lifetime. Many women
will be riding vintage machines, while others will make the trip on modern mounts. Each day the
group will begin and end together, but each woman will experience the route in her own way,
and in most cases, will have several planned routes to choose from each day.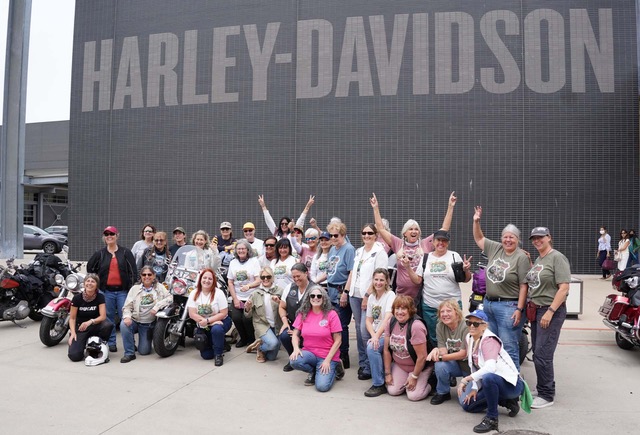 Our riders come from across North America, representing many micro-demographics, but the
shared element is that we are part of the largest growing market segment in motorcycling, and
we are all music fans.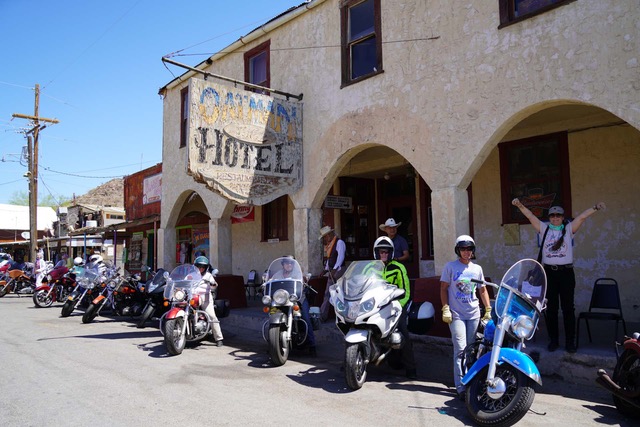 Anyone who is interested in participating in the ride can email chix@chixon66.com so that we
can send you a notification when registration opens later this year.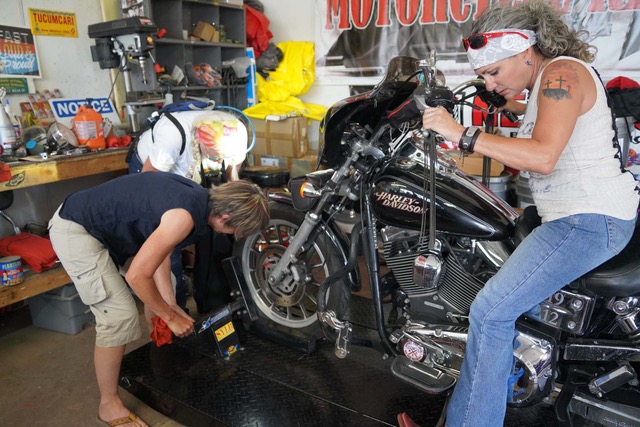 www.riveterchapter.com/chixcrossroads @ChixVintageRiders @ChixVintageRiders