Words and photos compliments of the Sturgis Motorcycle Museum and Hall of Fame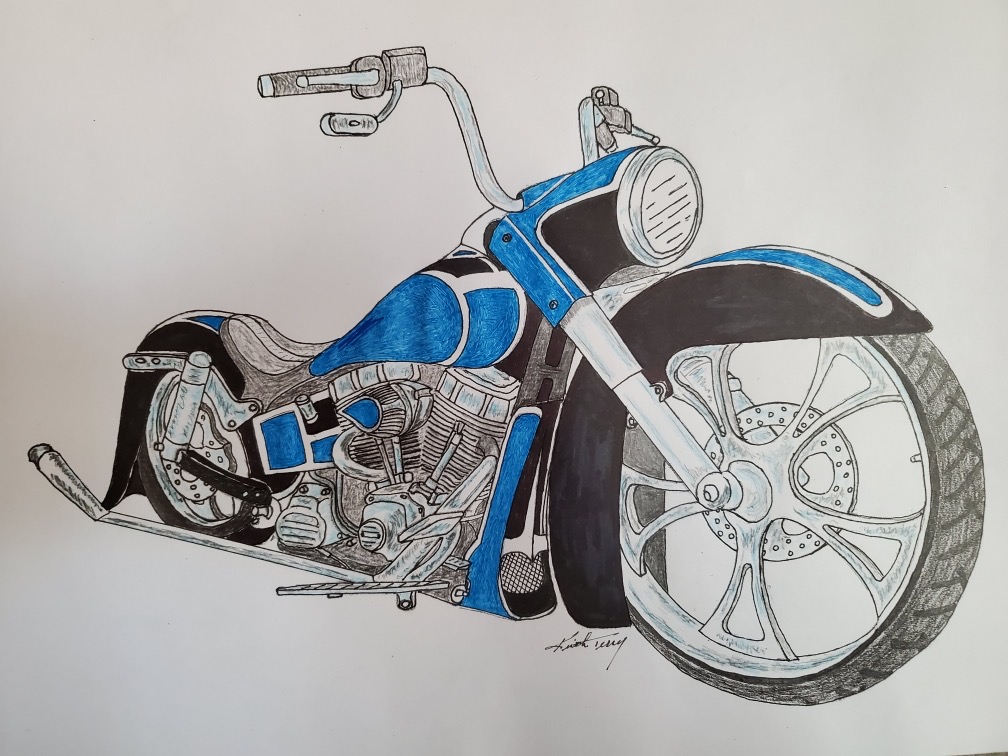 Tuesday night was the kick off for the 2020 youth motorcycle build scholarship program, Lonnie's Heart, a 501c3 non-profit within the Sturgis Motorcycle Museum. This year 6 students from Sturgis Brown High School will participate in the program, transforming a 2015 H-D Heritage Softail into a custom cholo or vicla style motorcycle. Students that participate throughout the entire program and demonstrate enthusiasm and passion for learning will earn college scholarships. The program is open to all high school students in the northern Black Hills but for the second year in a row, only Sturgis students applied. The 2020 build will be lead by Sturgis Motorcycle Museum Hall of Fame Inductee Keith Terry and well known builder Patrick Garvin.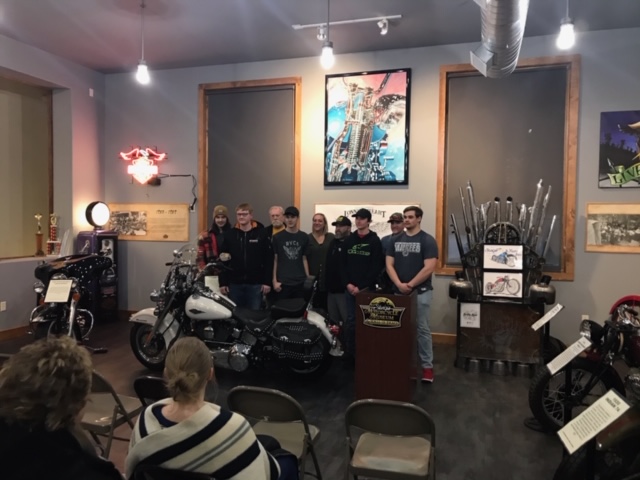 In 2019 students built a custom softail with a modern boardtracker vibe, complete with a 26″ front wheel and a 23″ rear wheel. That motorcycle sold at Mecum Auction in January garnering $35,000 for the scholarship program. A small portion of that money will be used toward the 2020 build and the remaining dollars will be used to support future scholarships.