Sturgis, SD (June 26, 2019) – The City of Sturgis yesterday sent a letter and changed its website to reflect a new date it set for the beginning of the 2020 Sturgis Rally within the City.  It had in late 2016 or early 2017 changed by ordinance the way it determined when the City of Sturgis would recognize the beginning date of the motorcycle rally.  Internet and other publications were not changed and many proceeded with plans based upon the date the motorcycle rally would have commenced under the decades-old formula.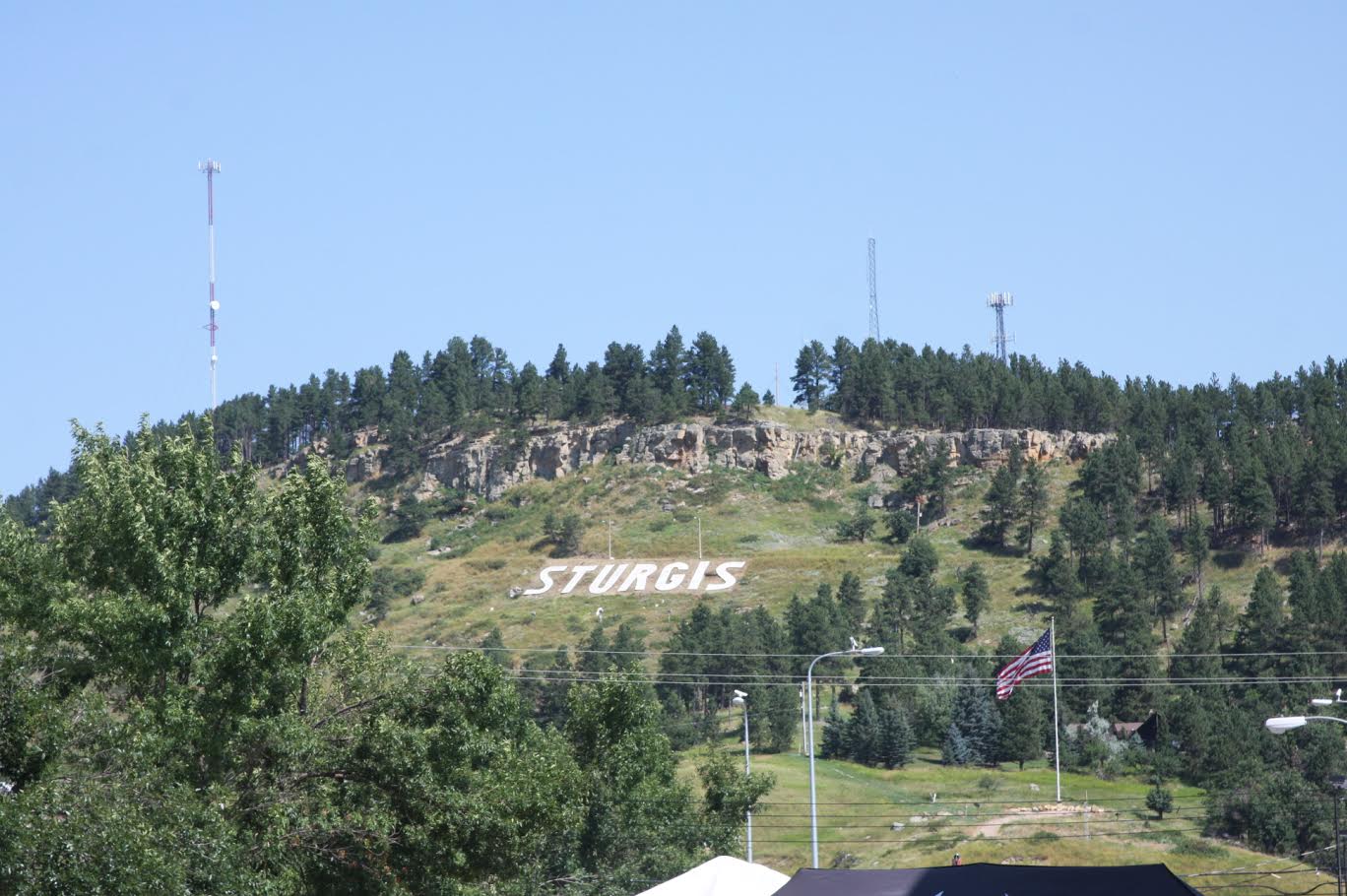 The City's website now shows the desired commencement date of the 2020 motorcycle rally in the City of Sturgis to be Friday, August 7, 2020.  This change from the date that had universally been announced is unfortunately causing confusion within the motorcycle industry and its consumer base, as well as for campgrounds, hotels, motels and individuals who've rented their homes for the traditional rally dates instead of the new dates.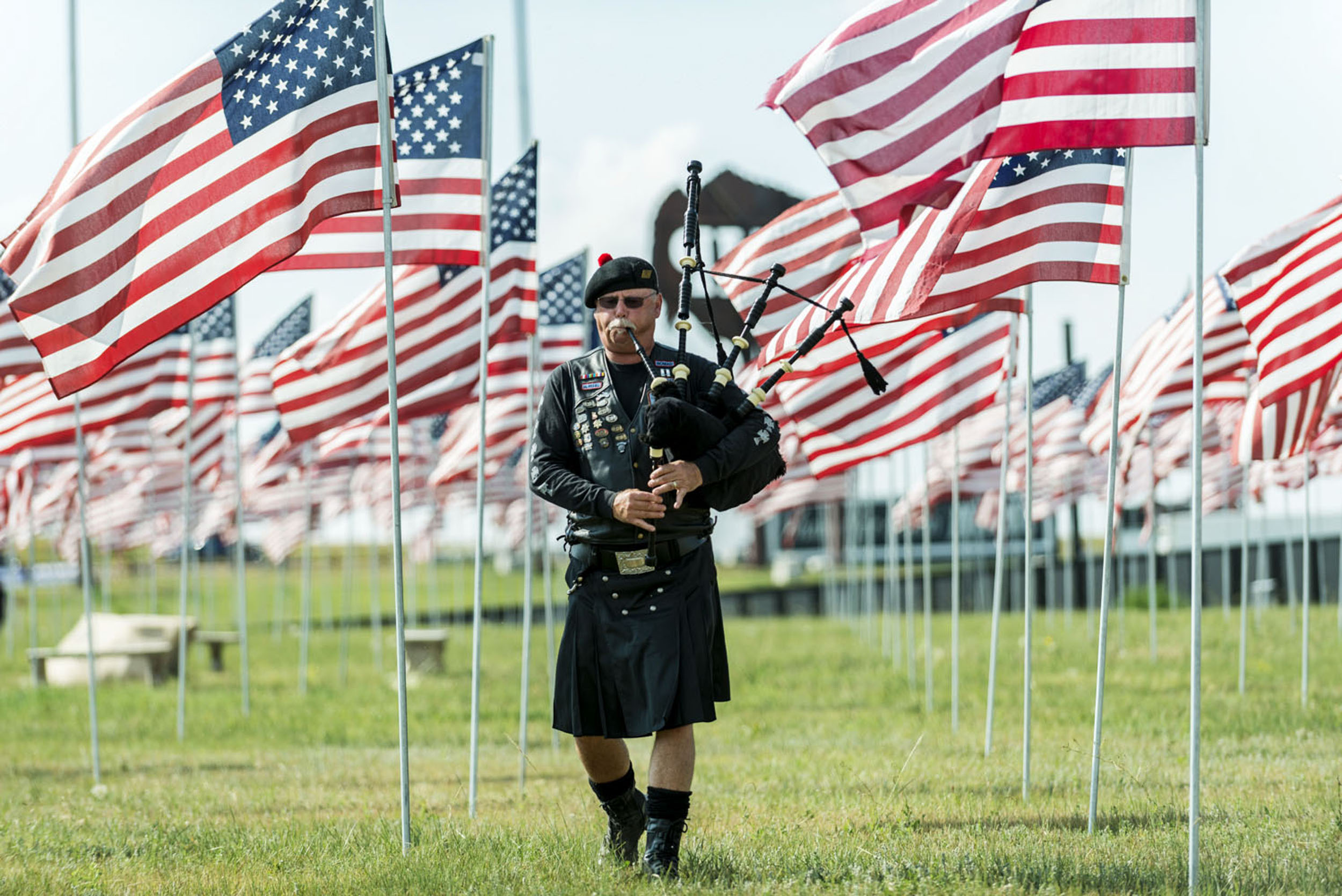 The Sturgis Buffalo Chip will be hosting motorcycle and other Sturgis Motorcycle Rally tourists throughout the Sturgis Motorcycle Rally of 2020, as always.  The Sturgis Buffalo Chip's Motorcycle and Music Festival will again feature performances by nationally prominent entertainers on Friday, August 7, 2020 and days following.
About the Sturgis Buffalo Chip
The Sturgis Buffalo Chip® is the Largest Music Festival in Motorcycling®. It is the world's first and leading entertainment destination for the motorcycle enthusiast, awarded AMA Track of the Year in 2014, American Flat Track Event of the Year in 2017 and South Dakota Excellence in Tourism Innovation award winner in 2017. Since 1981, the venue's high-profile, nine-day festival, known as The Best Party Anywhere®, remains one of the world's most televised and longest running independent music festivals. Located east of Sturgis, SD on 600 creek-fed acres, it offers six stages of entertainment, a swimming hole, bars, mouth-watering food, showers, cabins, RVs, camping and more to visitors traveling from all corners of the world. The Chip's concerts and races are free with camping. The Motorcycles as Art exhibit curated by Michael Lichter showcases the works of the world's best bike builders. Numerous bike and stunt shows and all shopping, live music and events at the CrossRoads are free and open to the public. More details are available at www.BuffaloChip.com.
###
Further Inquiries:
Nyla Griffith
605-347-9000
Cell: 605-920-0626
Sturgis Buffalo Chip