Post & Images by Jack McIntyre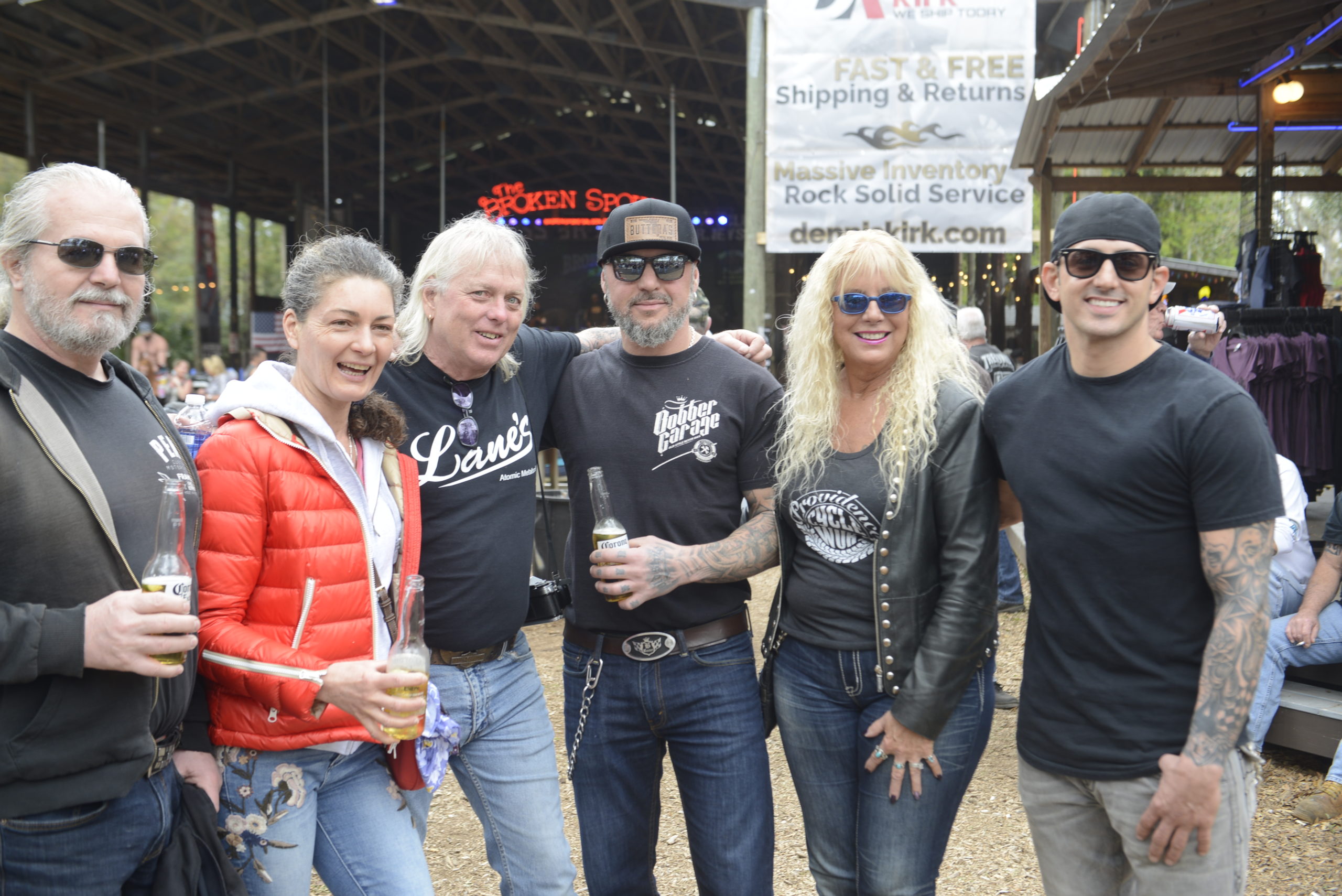 As a roaming photographer during Daytona Bikeweek, the question is, which events to chose to be at. Maybe it's just me, but this 2020 Bikeweek has more going on daily than I can remember in many years, which is a good thing in my opinion. Maybe 2020 is the year for change, getting back to the big crowds and so on. After the event, I will be posting galleries of images for you all to go through. I personally started out with Billy Lane's Son's of Speed,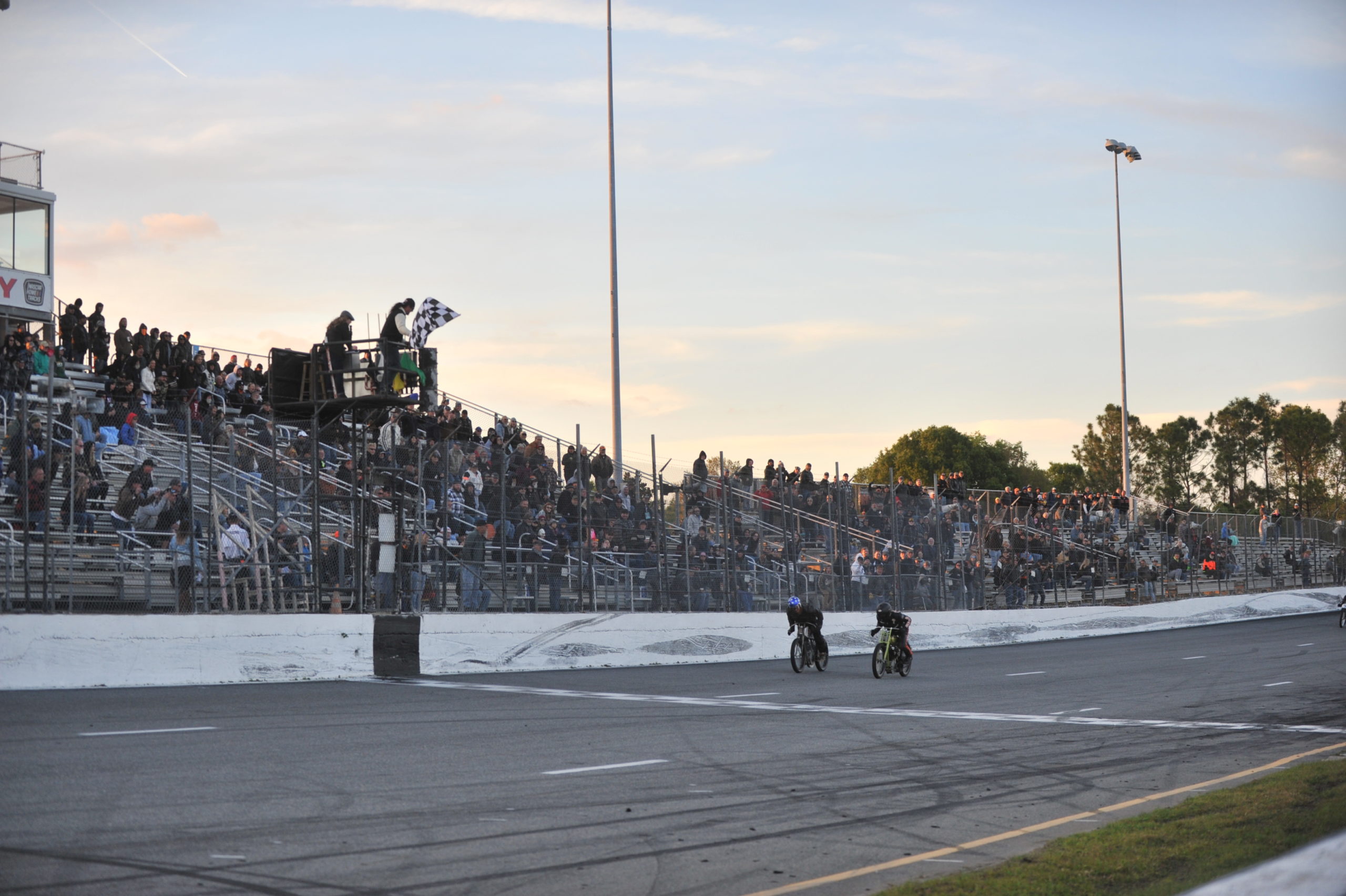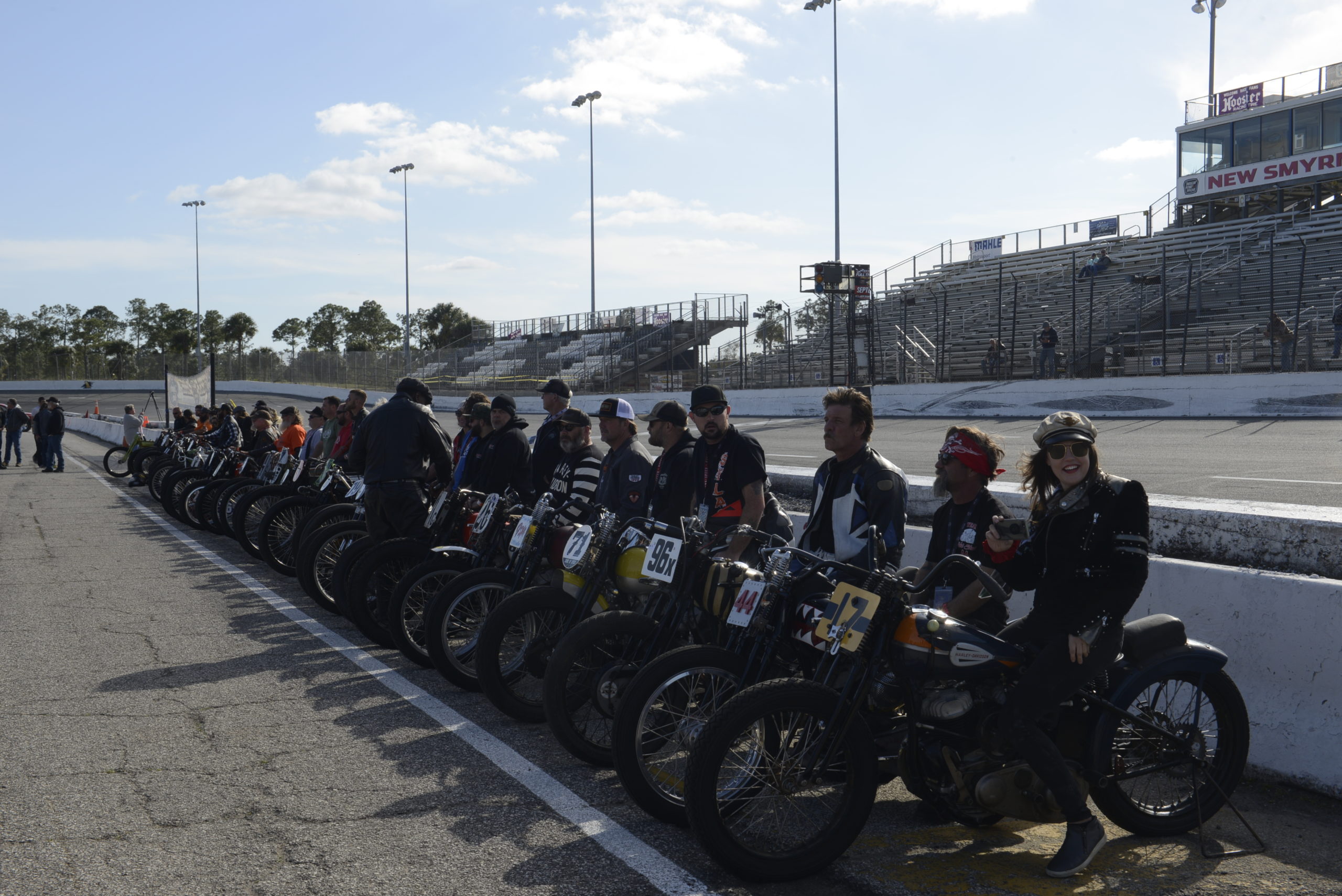 leading into Warren Lane's True Grit bike show at the Broken Spoke, with many more events to cover still to come. Please stay tuned, Daytona is POPPIN' this year.