By Vincent Stemp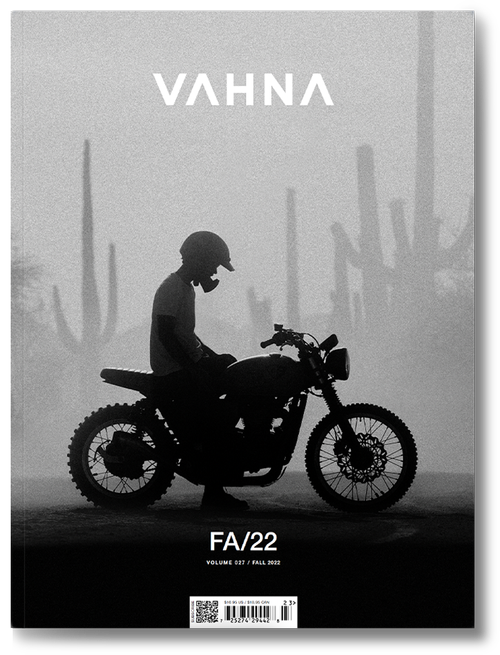 Stories that Move
The best way to clear your head is to get on the road, but what do you do when even the road is iced over and you need some solace? Take a journey with the folks at Vahna, who tell inspiring stories about motorcycles, the places they take us and the people who ride them. They offer digital and print formats to suit your favorite riders mood, so give them at treat this season at vahna.com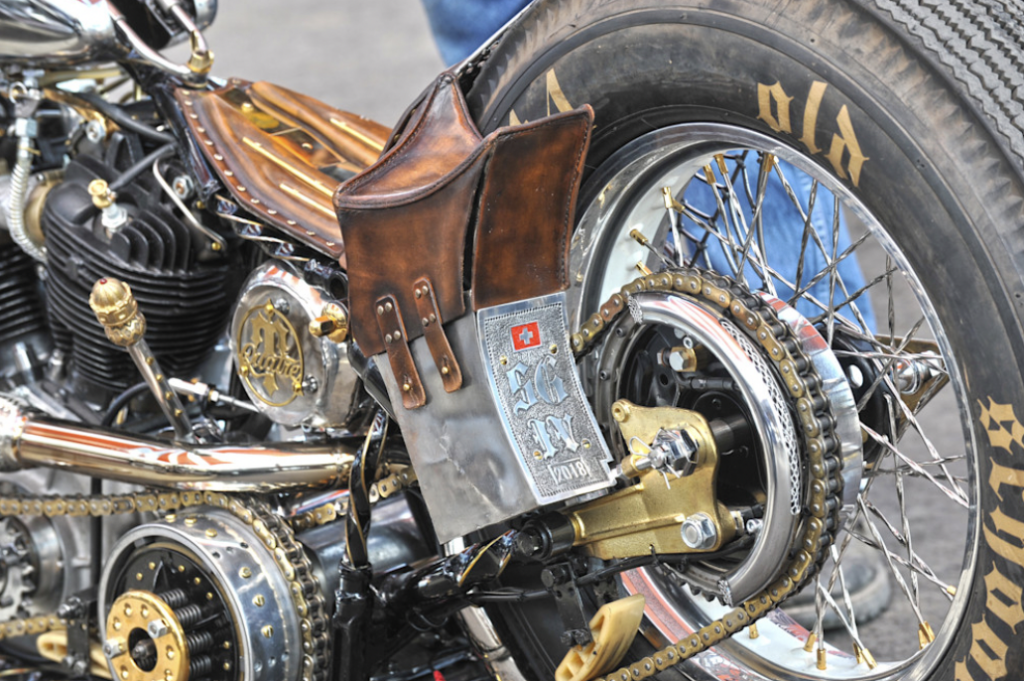 Wall Art by Jack McIntyre. Visit his virtual gallery. MOTO Photography Art, beach, travel… Loads of great imagery and you can view it all live in your own home using the LIVE PREVIEW tool, the WALL PREVIEW tool in several different room types, plus view the image in the 360 mode. Favorite media type, METAL WHITE GLOSS. JackMcIntyrePhoto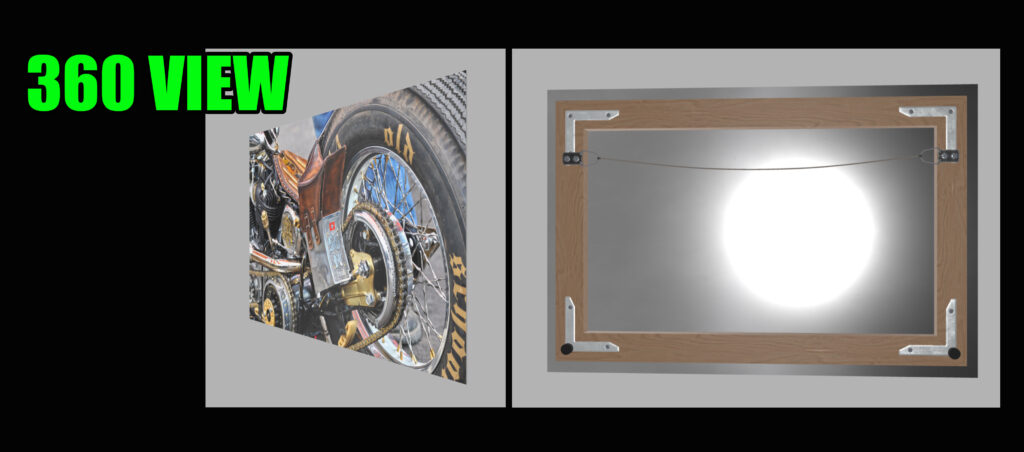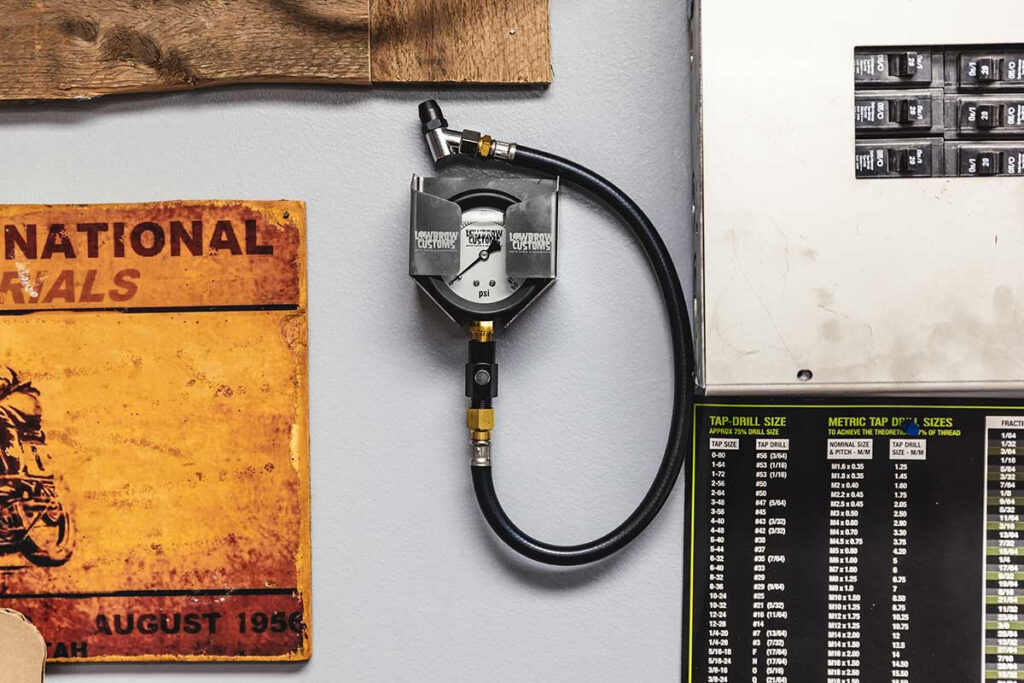 Gauge their Interest
If your favorite rider spends as much time in the garage as on the road, give them something they'll use every day: this professional tire pressure gauge from Lowbrow Customs. Lowbrow has the parts and tools every two wheeled tinkerer needs, and this gauge will be in their toolbox for decades to come. Check out all the cool swag and stocking stuffers at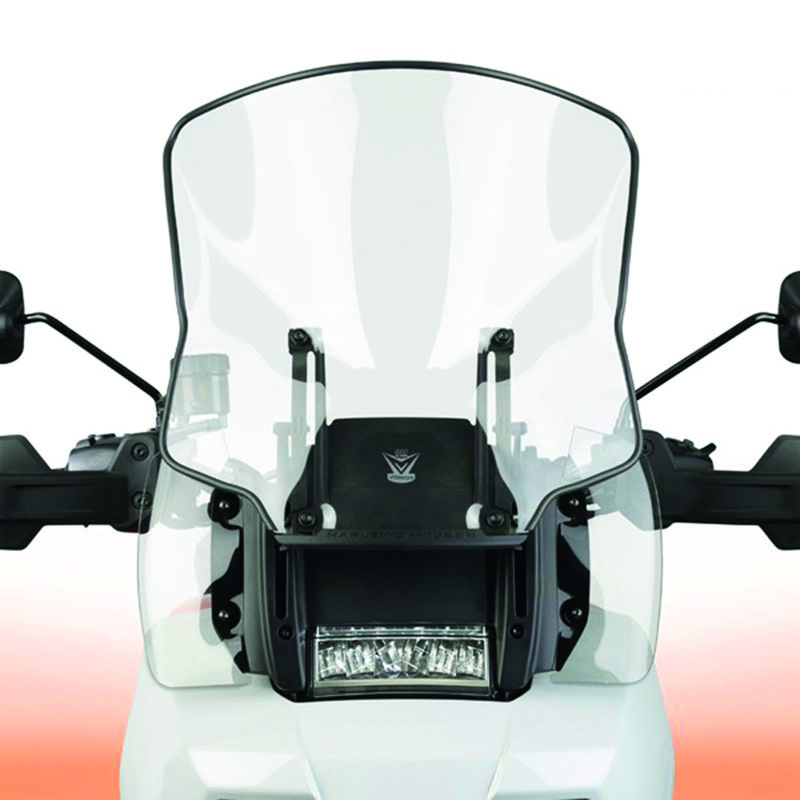 The Wind of America
National Cycle wants to make your favorite rider's year even better in 2023 with their revolutionary windscreens for H-D Pan America models. They're engineered to move the vortices away from the rider so exploring the roads and trails can be a joy, not a chore. Check them out at Zodiac: https://zodiac.nl/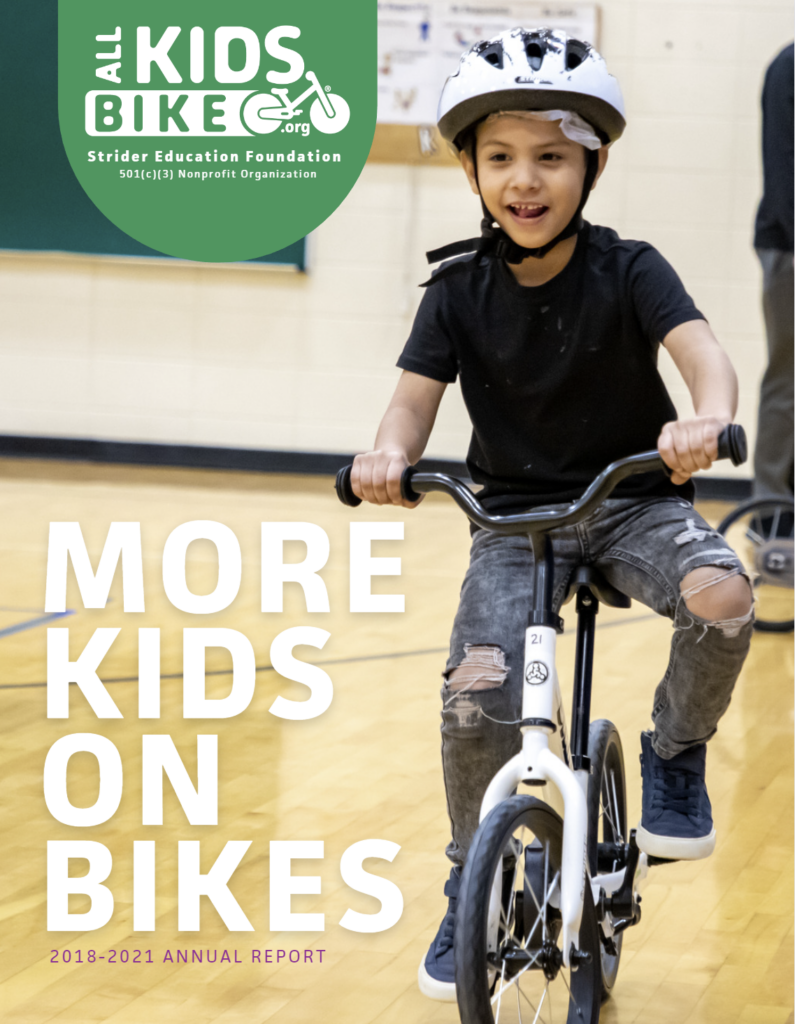 The Gift of Balance
Give a gift for the whole culture of motorcycling this season by supporting All Kids Bike. They get Strider balance bikes into kindergarten PE classes nationwide so the next generation will love riding just as much as we do! Find out more and make a difference at allkidsbike.org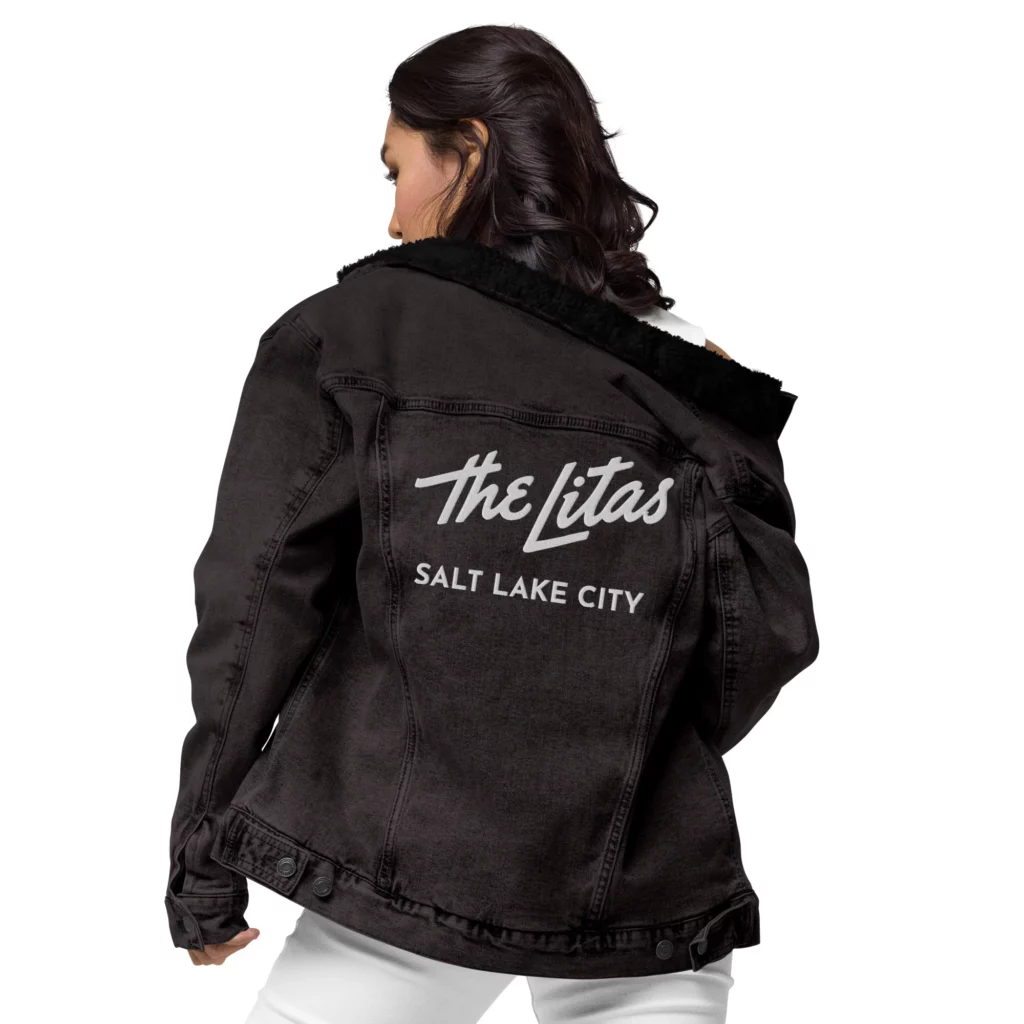 Out of Time?
A classic denim jacket never goes out of style, so take a look at this rad jacket from The Litas. It features a warm wool-like lining that's even made from recycled materials. Custom embroidery options are also available, so get creative at thelitas.com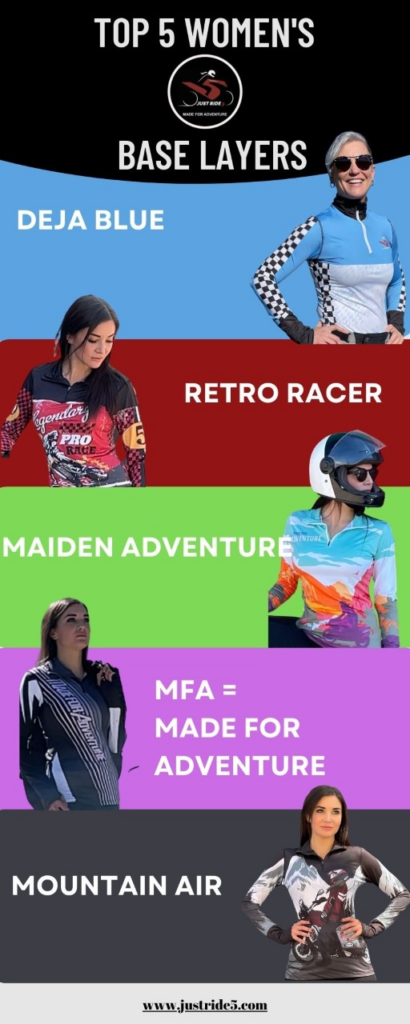 All About that Base
A good base layer should feel great, look great and help you maintain your temperature in heat and cold. These garments from JustRide5 are designed by women, for women so your favorite lady will have all her "bases" covered! Check out all the stylish options at justride5.com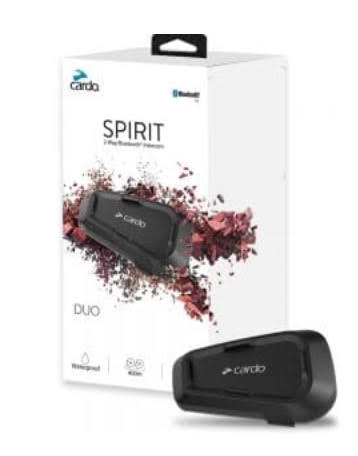 The Gift of Gab
The Cardo Spirit Bluetooth intercom will help your favorite riding partner stay in touch on the road. It's ready to go with automatic volume, music streaming and plenty of talk time in a waterproof chassis built for the road. Stay in touch through the winter and out on the road with all the communication options from Cardo at cardosystems.com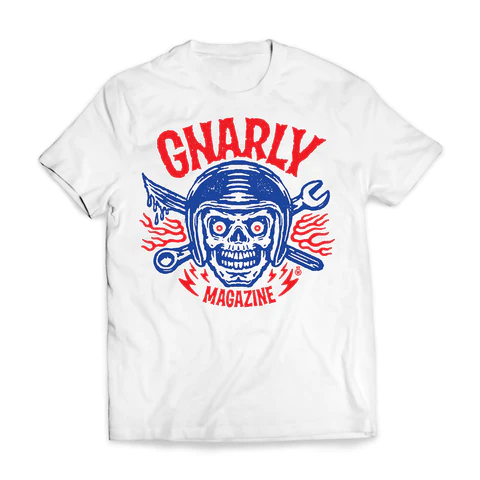 Print 'aint Dead
Gnarly Magazine has a finger on the custom culture pulse, and you can too with some sweet threads from their collection. Check out this Gnarly Mag skull logo tee or even a print subscription for the favorite custom bike rider or builder in your life this season. Check them out at gnarlymagazine.com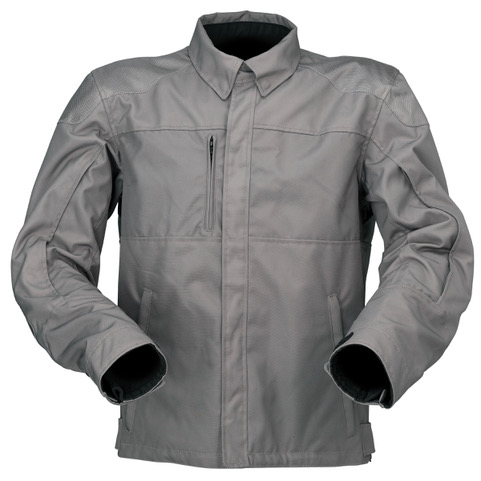 Jacked Up
Style and performance both have room under the tree with the new Warpenshaw jacket from Z1R. A durable chassis with strategically placed Cordura panels keep you safe while a polyester mesh liner wicks away moisture. CE armor is also included, so get one for the most important rider in your life at Z1R.com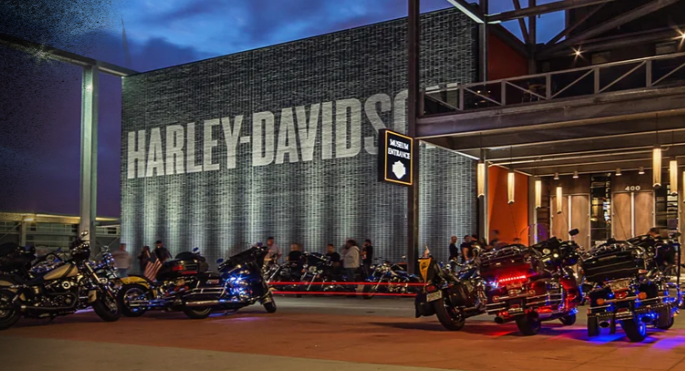 Now Museum, Now You Don't!
The history of motorcycling is just as important as the present, so get your favorite rider tickets or a membership to a great motorcycle museum like Wheels Through Time, the National Motorcycle Museum The Harley Davidson Museum, The Evel Knievel Museum, or the Sturgis Motorcycle Museum & Hall of Fame. A journey to one of these great museums is a gift that keeps giving with years of memories, so make your plans here: wheelsthroughtime.com nationalmcmuseum.org harley-davidson.com/us/en/museum evelknievelmuseum.com sturgismuseum.com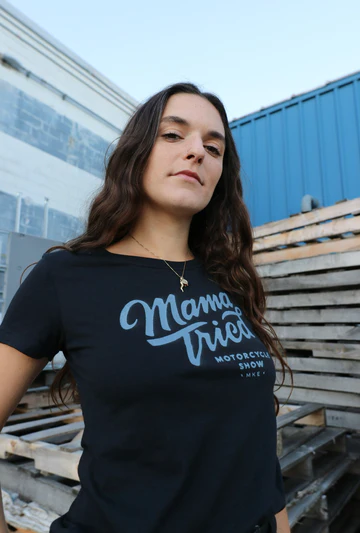 Mama Tried
Any good wardrobe starts with a pair of classic blue jeans and a flattering, form-fitting basic tee. This fitted woman's t-shirt fills in perfectly! Super soft, stretchy, and with a flattering fit, it's made to order to ensure efficient and high-quality production. Check out the rest of the gear at mamatriedshow.com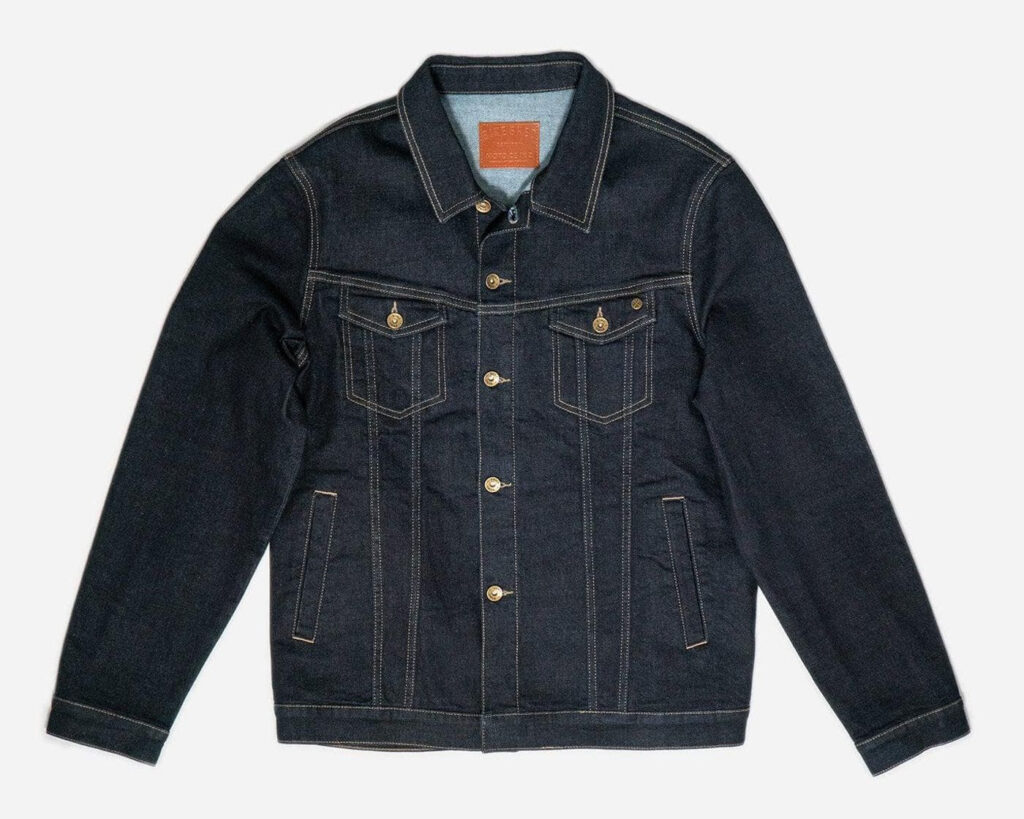 Built in the Shed
We all love a classic look, but the Bike Shed has updated the classic trucker jacket silhouette for real riders. The Resistant jacket uses reinforced Covec denim to protect your skin and details like a button closure flap to protect the paint on your gas tank. Check out the rest of their sharp features at bikeshedmoto.com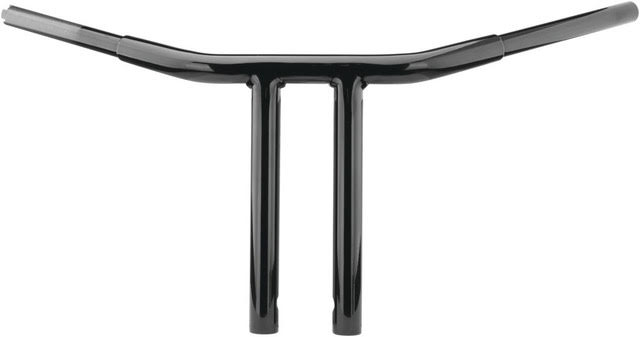 Raising the Bar
You know your favorite rider has their eyes on some new bars so soothe that itch with a set of custom handlebars from Biker's Choice. Their catalog includes options for throttle-by-wire motorcycles and new finishes to suit your build. T-bars, apes, it's all here, so dig into the options yourself at denniskirk.com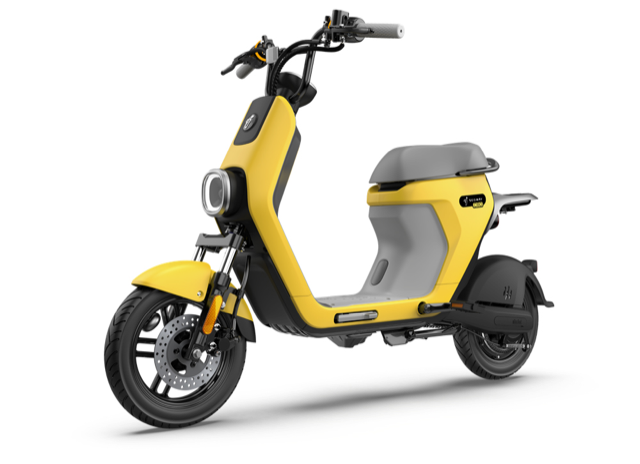 It's Electric!
There's a ton of cool toys to put under the tree this year for kids big and small thanks to the folks at Tucker Powersports. They offer a great range of two wheeled E-Power vehicles like this Segway eMoped C-80. It blends classic moped utility with modern electric torque and range! Check out all the cool additions to the Tucker line at tucker.com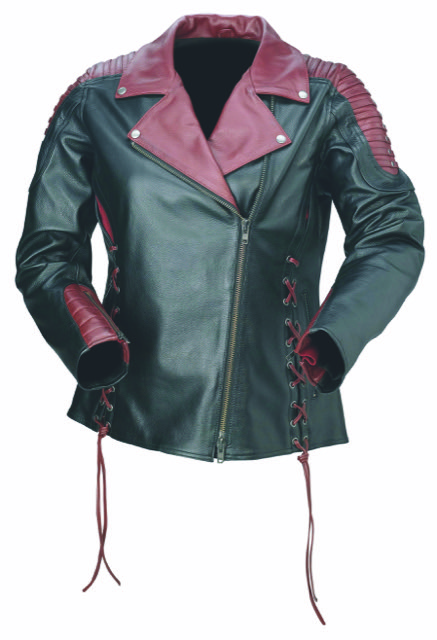 Keep Her Warm
Your favorite lady deserves high class and high-performance riding gear, like this Combiner jacket. Made from premium leather in two colors, it has great details like a wicking liner and adjustable tabs to get the fit just right. Find one for under the tree at Z1R.com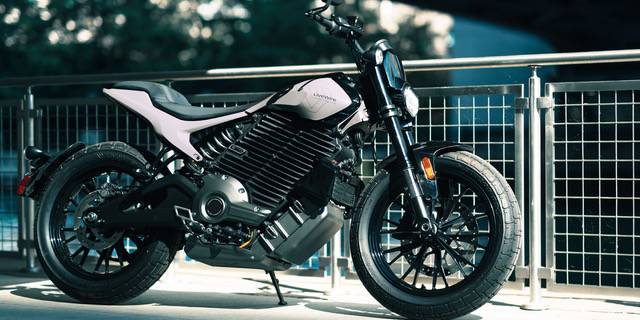 Stayin' Alive
Simply put, there's no more impressive, modern or exciting a gift that a rider could ask for than a new Livewire S2 Del Mar electric motorcycle. Expected to be delivered in the spring of 2023, the S2 Del Mar brings electric motorcycling to life with impressive power, torque, range and styling. Don't get left behind, put in your reservation at livewire.com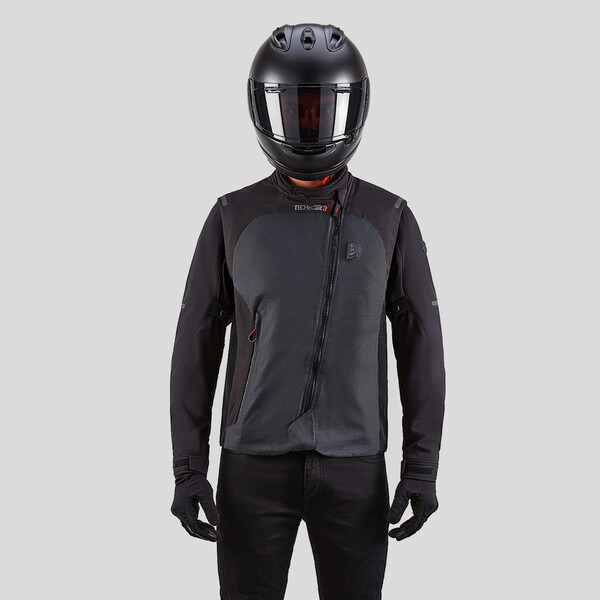 The Airbag you Wear
If you worry about your favorite rider, there's only one thing to put under the tree this holiday season: the Tech-Air 3 from Alpinestars. It's a packable, autonomous airbag system designed to be worn over or under a jacket, and provides protection that would have sounded like a futuristic dream ten years ago. Catch up with the present at alpinestars.com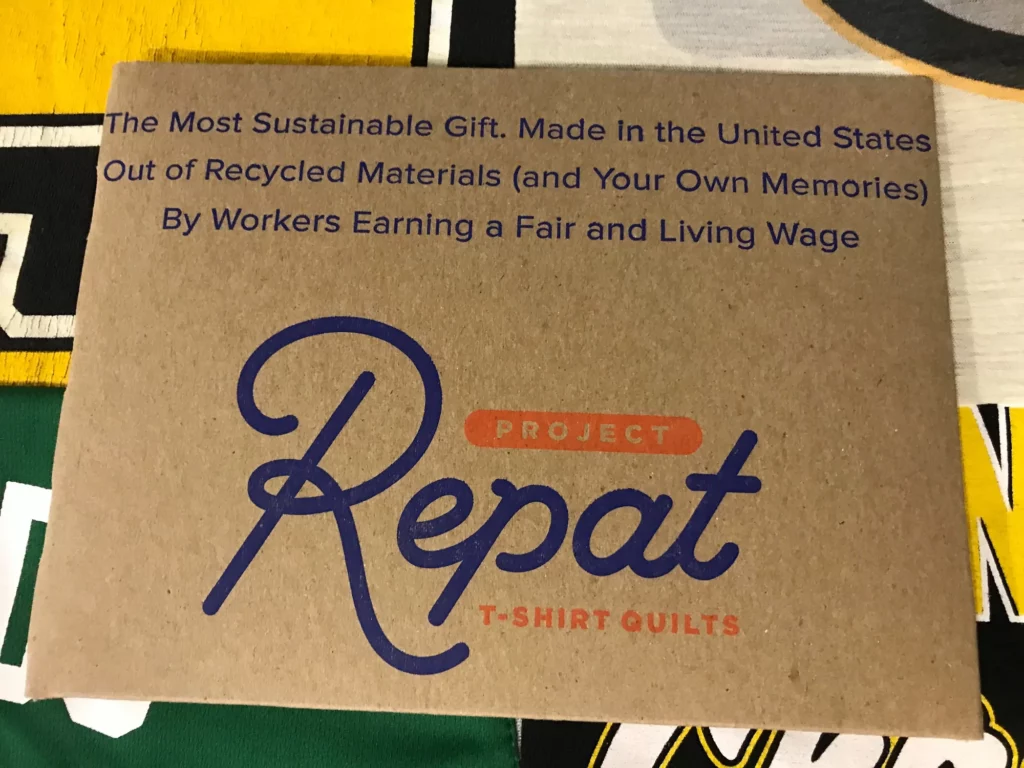 Save the Shirts!
Don't pretend your favorite biker doesn't have a huge drawer of rally shirts that don't see enough daylight! It's a common problem, but the folks at Project Repat can take all those shirts and make an heirloom quilt you'll use and enjoy for years. Plus, you can use coupon code "specialVIP22" at checkout for a discount! Get started at projectrepat.com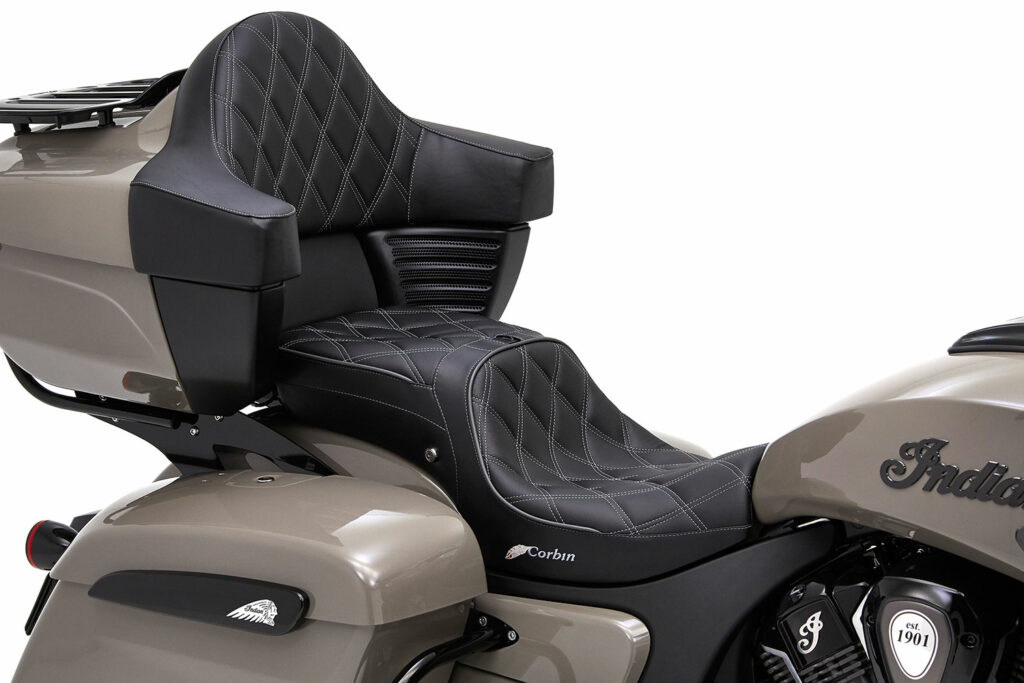 Take a Seat
No one looks forward to spring if they don't like their bike's seat, so make your favorite Indian Pursuit or Challenger owner happy with this saddle from Corbin. They've improved the seating area and moved the rider bucket into the sweet spot for long range comfort and ideal ergonomics. Check out the rest of the USA made Corbin line at corbin.com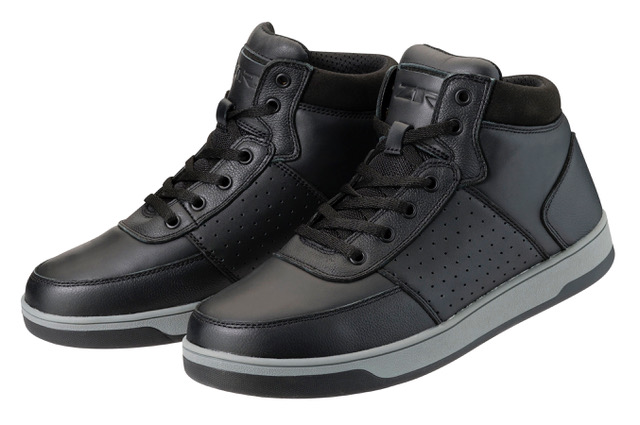 Das Boot
Do you care about a rider going into the season with worn out footwear? Maybe they need a pair of Dundee boots from Z1R. A full grain leather chassis and durable sole with ventilated panels will be ready to work all year round. Check them out at Z1R.com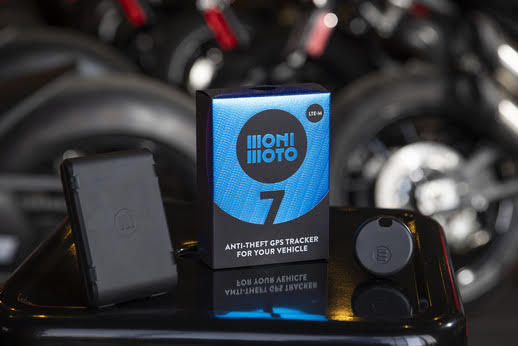 The Gift of Security
There's no replacing a unique or custom motorcycle once it's been stolen, so help prevent that situation ever coming to pass with a security device from Monimoto. While traditional locks and protected parking can help, nothing compares to the complete package of alarm, tracking and mobile compatibility provided by Monimoto. Get one at monimoto.com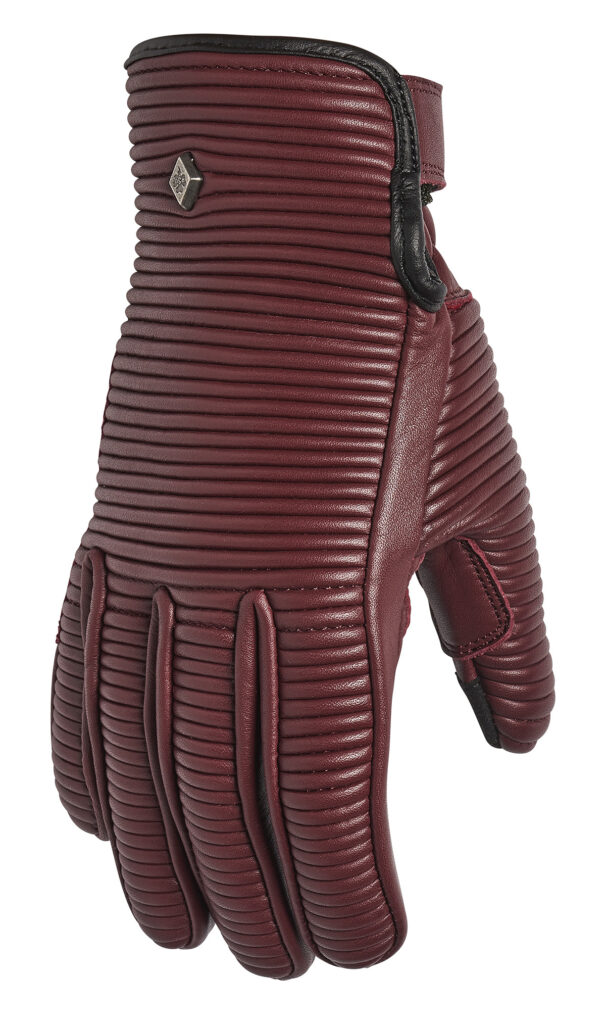 Gloved Up
We all know a lady rider who deserves a set of gloves that are as stylish and capable as she is, so put a smile on her face with these Belmont gloves from Roland Sands Design. World famous styling meets smart details like a ribbed top for full articulation and touchscreen compatibility on the index fingers and thumbs. Check out the whole line of new Seventy4 performance apparel at rolandsands.com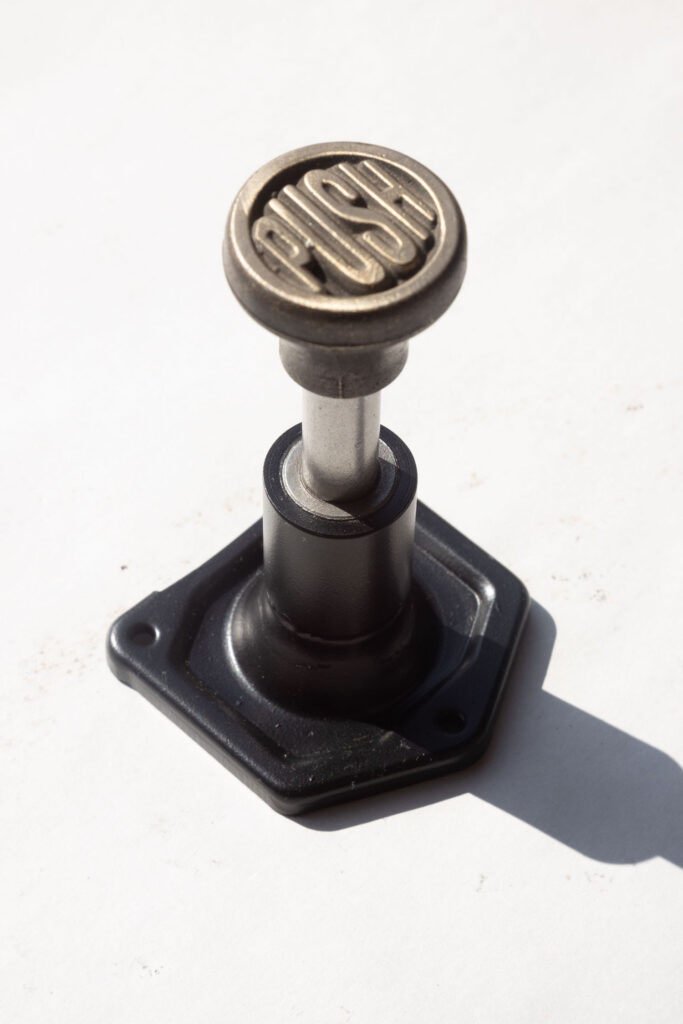 Give 'em a Push!
This manual starter button from Nash is handsome, easy to use, and fits in most standard holiday stockings to boot! Available in multiple finishes to match your favorite biker's build, they fit most 1.4 and 1.6 kW starter motors. Check them out, plus Nash Hammers, axes and  more great parts at nashmotorcycle.com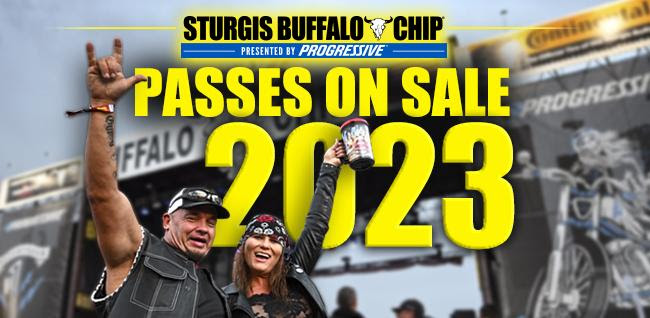 Chip it or Ticket!
The best gift this year could be anticipation, so put passes to The Buffalo Chip under the tree this year and save money by getting them early! The best party anywhere is less than $22 a day for early bird ticket holders, so get yours before prices go up at buffalochip.com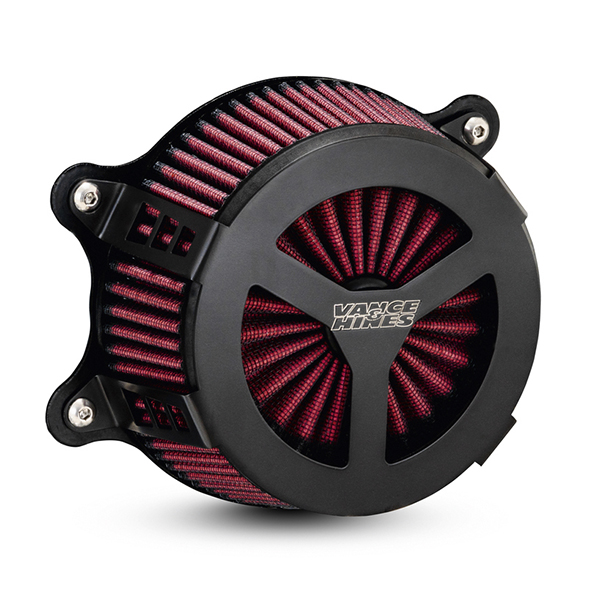 Air it Out
Give your favorite rider something to tinker with this winter with Vance & Hines expanded collection of V02 air intakes. Their dramatic styling and high-performance design comes in a range of new styles and finishes to match the sled in your shed. Check out the whole range of options at vanceandhines.com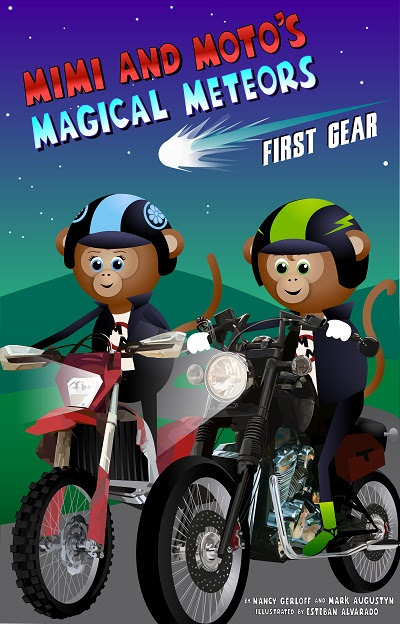 Mimi and Moto On!
Everyone's favorite motorcycling monkeys are back with a new book available for free for a limited time as a downloadable pdf! The new chapter book is another great step for young readers and riders in their journey towards the freedom of two wheels. Check it out at mimiandmoto.com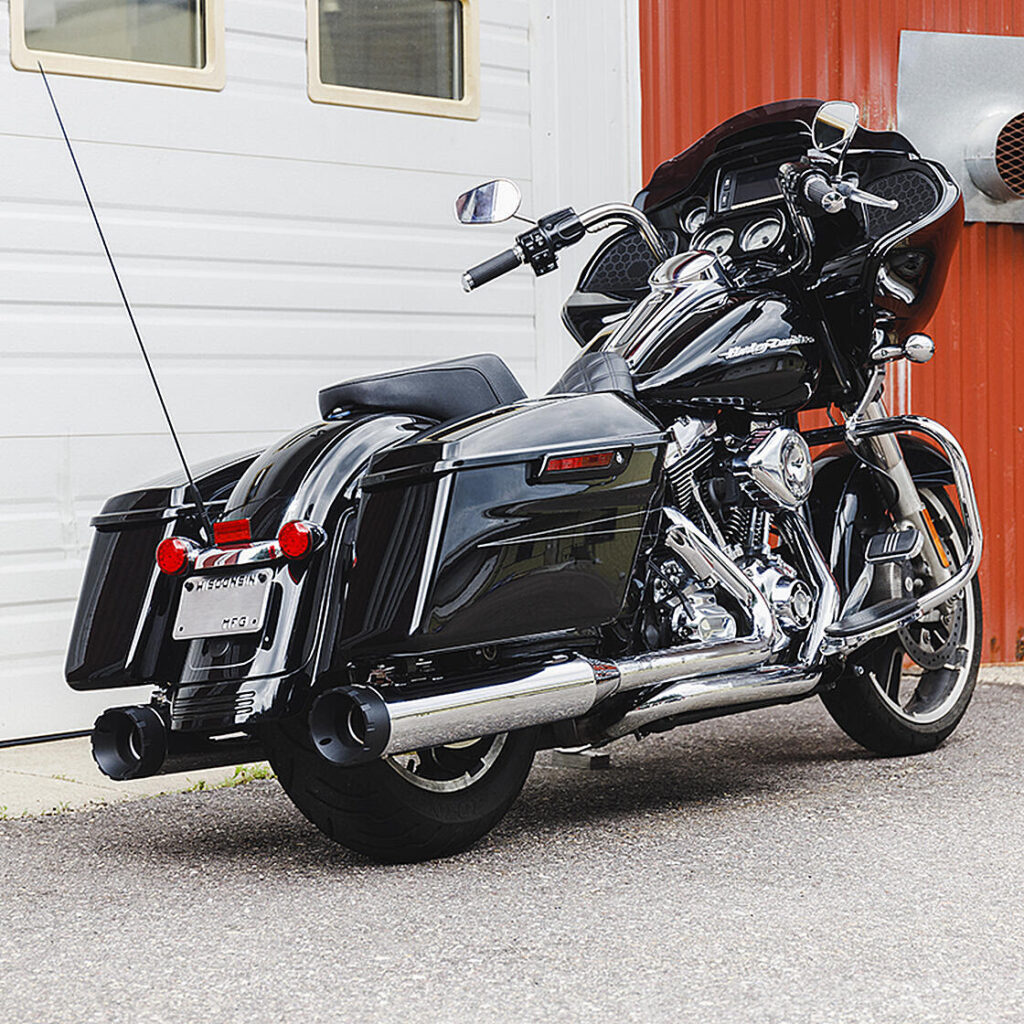 Warm by the Firebrand
Maybe your tree isn't big enough to fit a full exhaust under it for your favorite rider, but these Monarch Slip-ons from Firebrand are a high-quality choice that will leave you a little more space! The 4.5" diameter is the perfect balance of sound, performance and appearance in black or chrome for '99 and up H-D Touring models. More at firebrandmotorcycle.com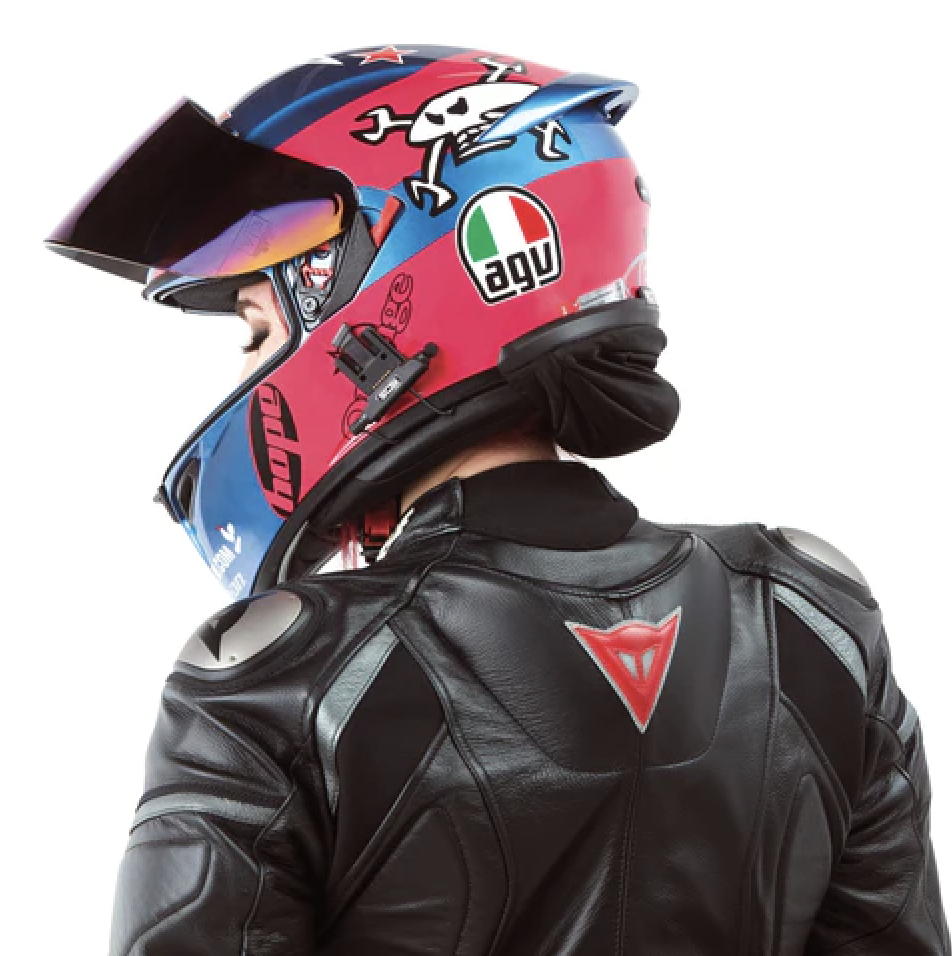 Hightail It Outta Here!
Long hair finally gets along with your favorite riders helmet, thanks to the Hightail Hair Protector. It protects longer locks from wind, tangles and rain during a ride and mounts easily to most helmets! A great stocking stuffer, get one for your favorite riding Rapunzel at 
Show your support for our servicemen overseas with Indian Motorcycles "Honoring Heroes" collection. In November, profits from the collection go to the Armed Services YMCA to help active-duty military personal travel home to see their families. Great options like this men's hoodie or women's camo t-shirt look great and support a great cause. Head to your local Indian dealer or check out more at indianmotorcycle.com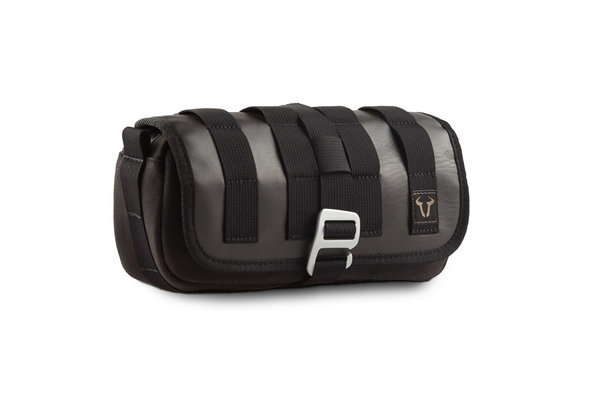 Geared Up
The LA5 tool bag from Legend Gear mounts to your bike or on your person thanks to a wide variety of loops and lashing points. A great solution for securing your crucial items like wallet, phone and keys when you're on the road or hitting the streets. More at sw-motech.us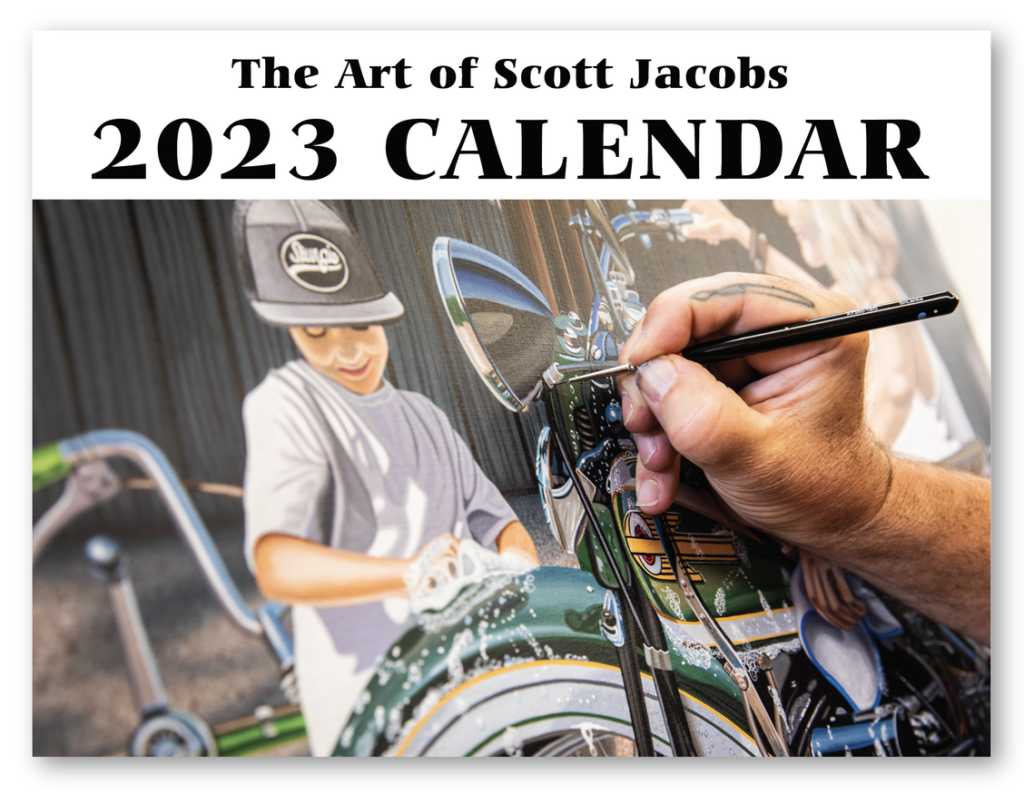 The Year Ahead
We'd all like a piece of original artwork from Scott Jacobs, but maybe this 2023 calendar featuring some of his most famous works is a more budget friendly choice! It's a great way to enjoy classic artwork and fits in great in your favorite gear heads garage or office. Get yours at jacobsgalleryshop.com