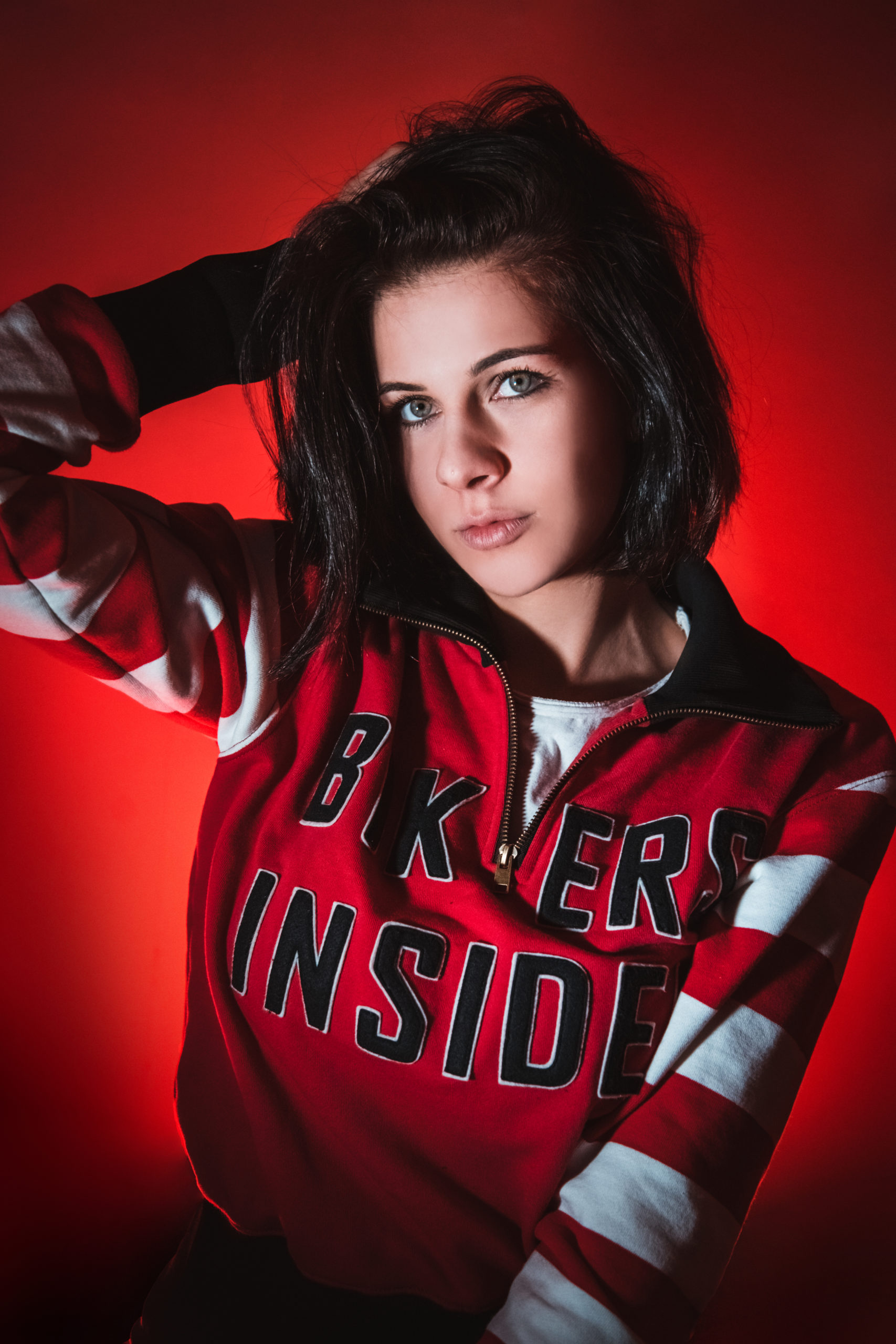 Story and Images by Polina Krasnova, Bikers Insider, Moscow, Russia.
While half of the world still stuck in lockdown we are continue to rock.
Moto season 2021 starts with annual event  MotoSpring Expo in Moscow. Which took place last weekend.  During last year we all lost the habit of major events, so it was a big pleasure for all participants and visitors to gather finally and get optimistic about world getting back to normal.
Within the framework of the exhibition were held presentations, public talks, charity auction, awards, Custom Tuning Show, Flat Track «Motul In Dust We Trust» etc. All visitors could find many interactive activities for kids and adults.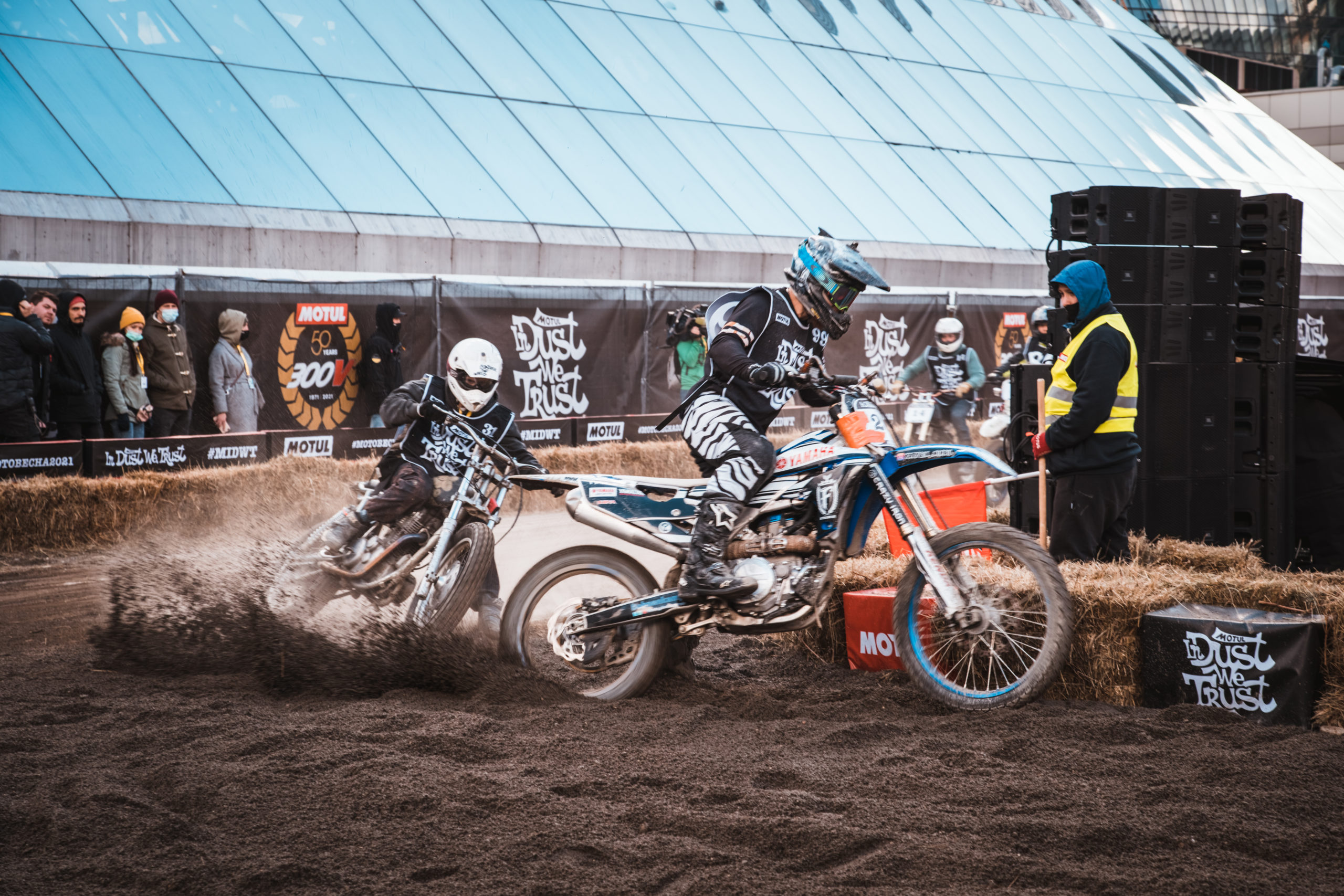 I will try not put a strong emphasis on comparing the motorcycle industry in a worldwide global sense and just highlight some subjects special to area of Russia and CIS.
International and local Moto brands  such as:   Harley-Davidson, BMW, Yamaha, MV Agusta, Kawasaki, Ural, Indian, Universal Moto, Avantis, Yacota, GSBMOTO were presented at the expo. Most of all I would like to highlight two new items and I'm happy to start with Harley Davidson Pan America 1250. It was a star on expo, caught the eye of many people and gathered a big crowd around it. I have been following this model since 2019 when I got the chance to get acquainted with the motorcycle on Eicma and Motor Bike Expo. Now first model arrived to Russia and I have a lot of expectations about this bike and work with it.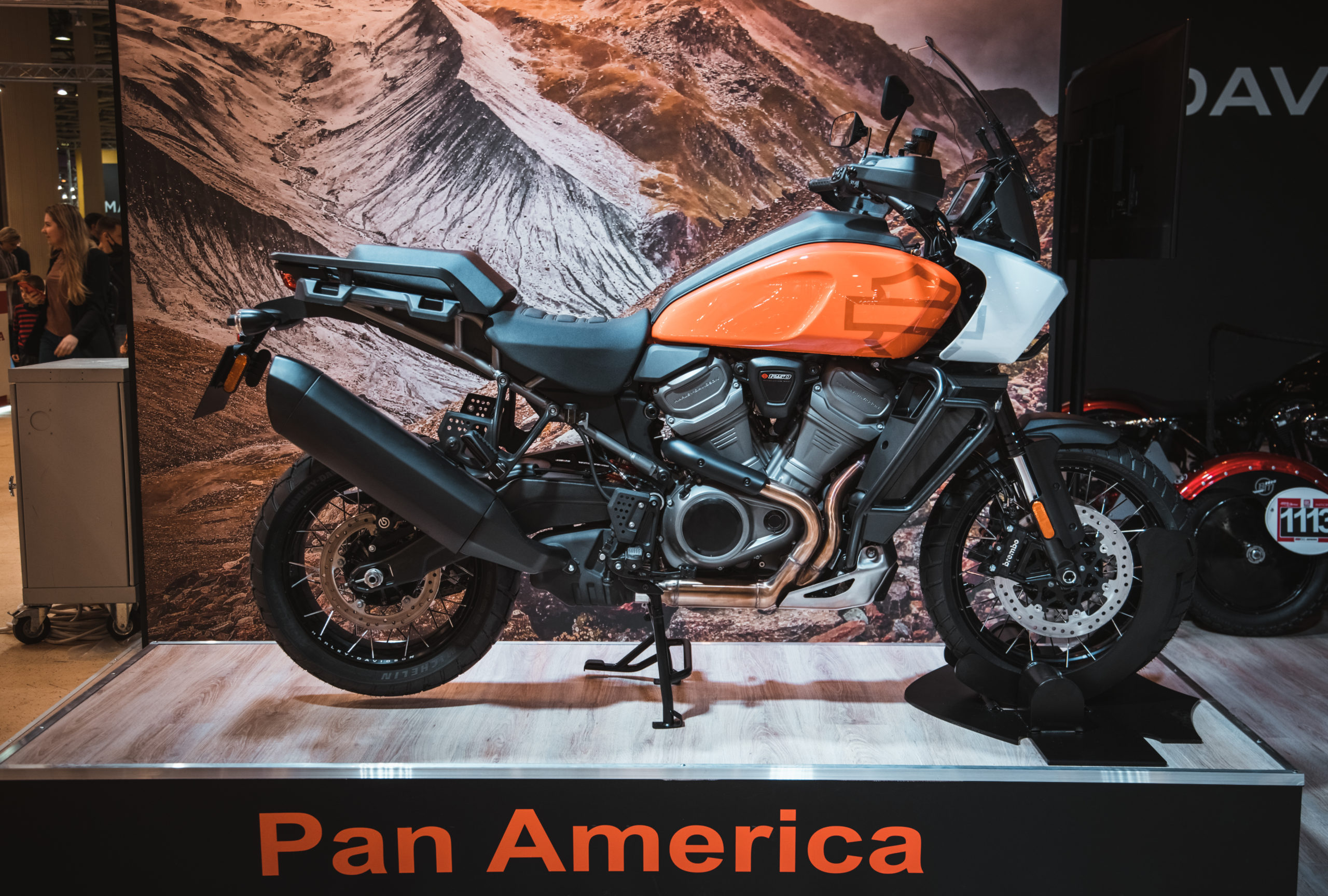 Next factory bike I want to highlight is Ural Bobber Limited Edition. New contemporary style of a favorite Russian sidecar motorcycle manufactures in 3 colors (yellow, red, blue) released 25 copies but I hope Ural Motors will continue this Bobber series.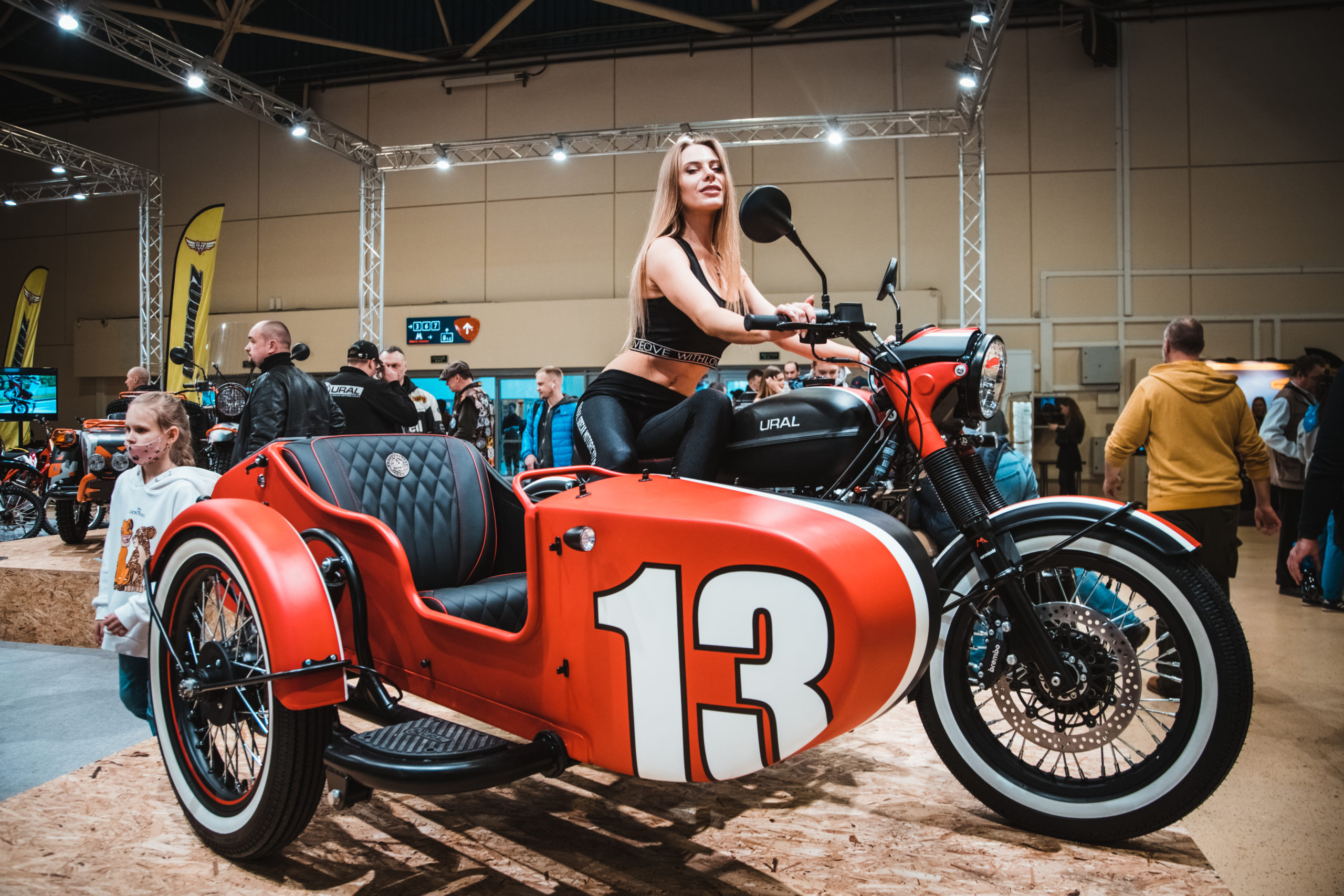 My main interest this year was Custom Tuning Show because it's always a big pleasure to see new interesting custom bikes and designs.  Expectations were more than approved!  Builders didn't waste a minute of 2020 to create something very special.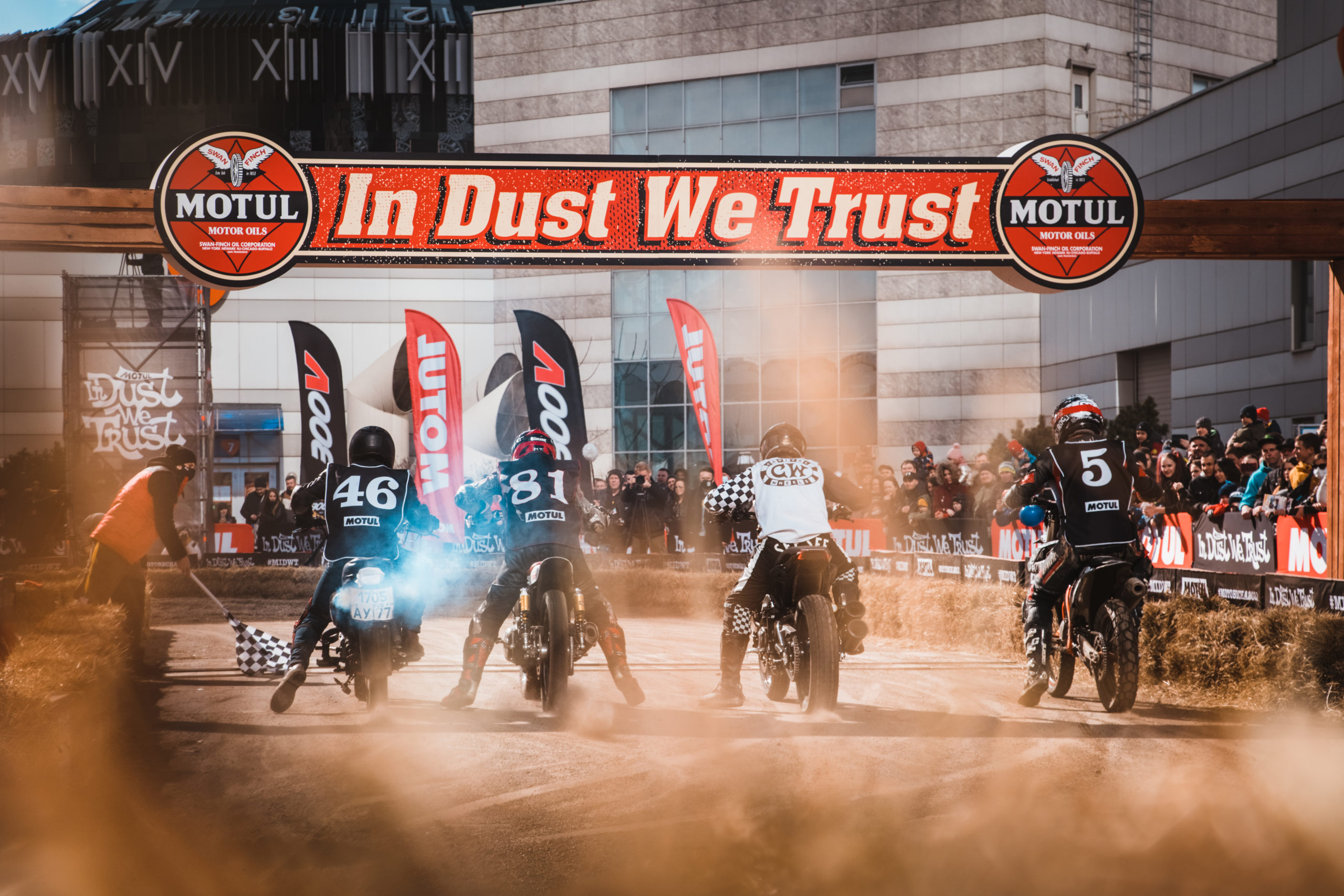 Flat Track is discipline which was not in Russia before. In 2019 Motul company started bringing it to life with «In Dust We Trust» competition.  At the moment riders try to get used to it and understand all specific things about this kind of racing. Now it's quite different from flat track in USA and Europe but it's nice to see the dynamic.