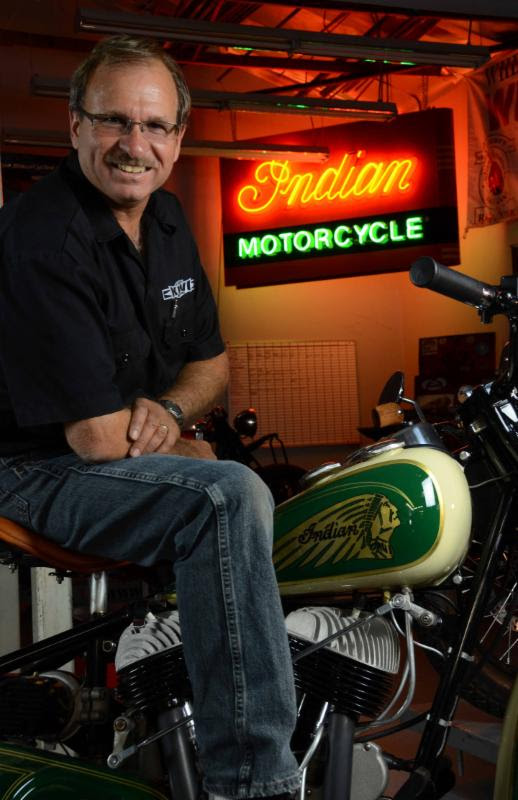 After almost four decades of studying, living and breathing Indian Motorcycles, I've learned a thing or two about them; which is why I decided to start the Kiwi Indian MotoCycle News, to share what I've learned and pass along info to help you get the most out of your Indian.
This original-content e-newsletter is your source for tech input, product info and current reports from the Indian scene. You'll meet fellow Indian owners and be inspired by Indian riders from yesterday and today. More importantly, this is your gateway to Kiwi Indian Motorcycles, the definitive vintage Indian resource for information delivered in a straightforward and entertaining way.
What's the goal of Kiwi Indian MotoCycle News? Most of all, I want it to be valuable and I'm counting on you, the readers, to tell me how we do!
– Kiwi Mike