It's a significant annual kickoff event and an anchor gathering for Midwest motorcyclists. That's
why energy was palpable and spirits were high for the 33 rd running of the Donnie Smith Show
when it returned to St. Paul, MN on March 26-27, after a two-year covid hiatus.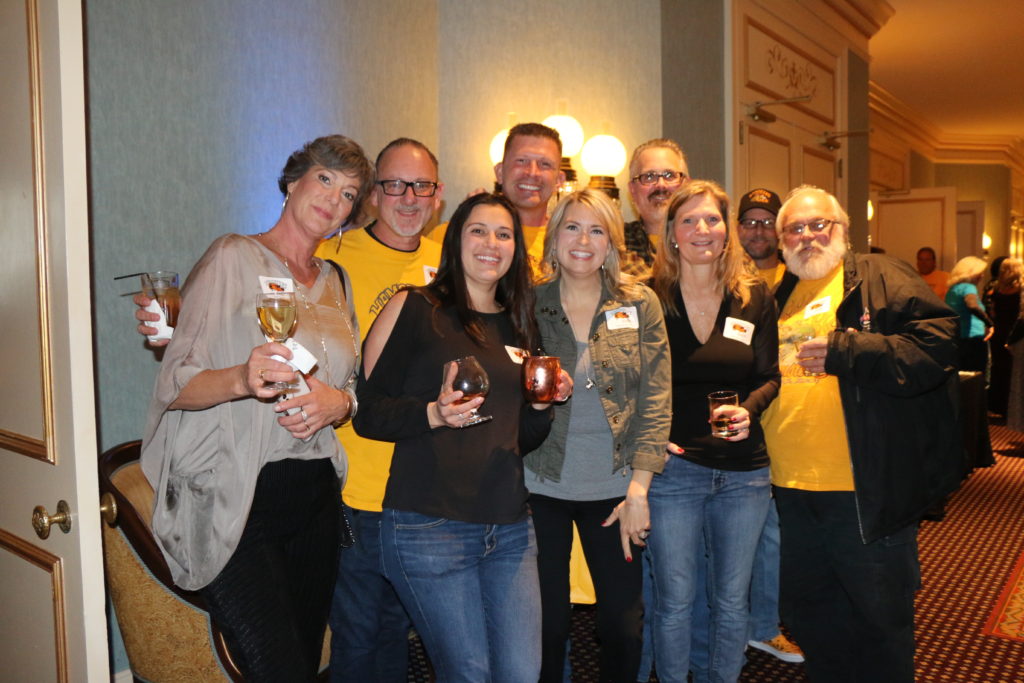 The Saint Paul River Centre felt more like a family reunion as friends gathered to shake off the
winter cobwebs and roll out custom motorcycles that have long awaited their limelight
moment. Adding to the celebratory atmosphere was the 80 th birthday of custom builder Donnie
Smith, the man at the center of the show and the heart of custom motorcycling, not only in the
Midwest but worldwide. Smith is a legend among fans, riders and other custom builders having
been on the scene since the 1970's. He has consistently set the pace for custom style and
design since.*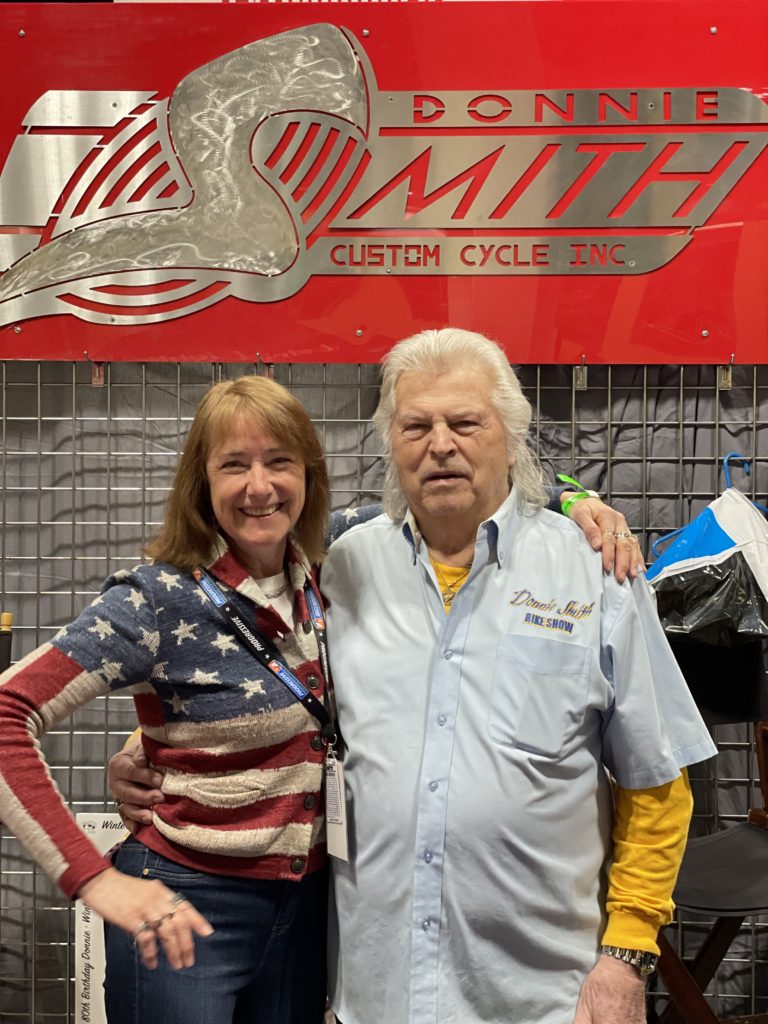 The show covered two full days, capped off with happy hour and live music on Saturday
afternoon, and featuring bike show awards before wrapping up on Sunday. As in the past, an
old school swap meet took place in the adjacent hall on both days, offering treasure-hunting
opportunities for all.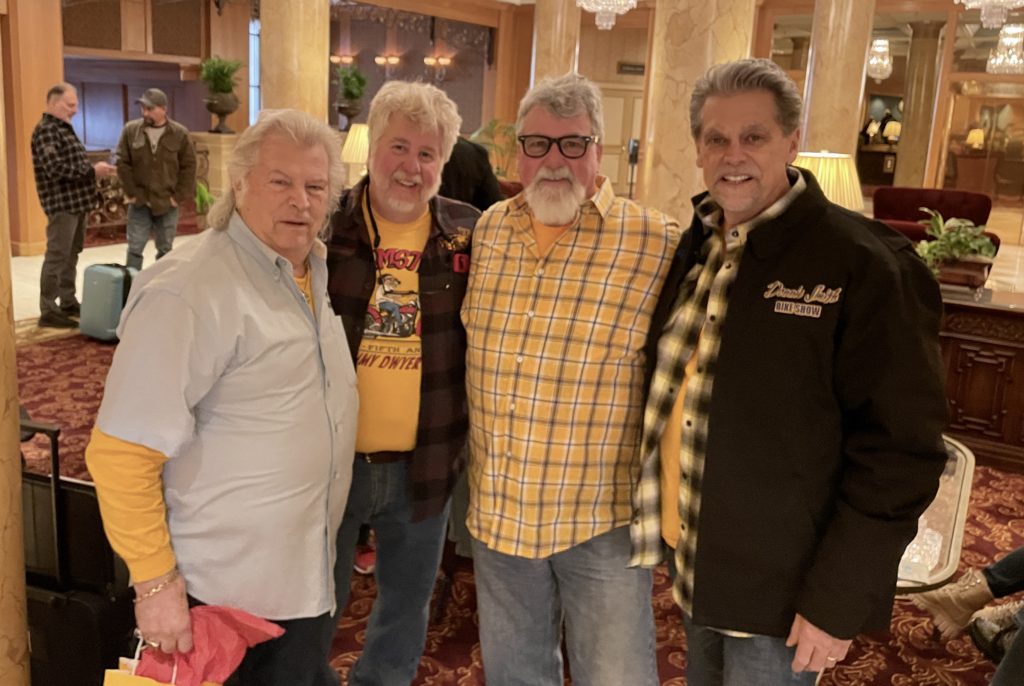 Donnie met with friends and fans, shaking hands and signing posters. Several Donnie Smith
original customs graced the show floor, too. One of them even went home to a new owner!
Show producer Neil Ryan visited vendors, talked with industry friends and declared himself
more than pleased with the turnout.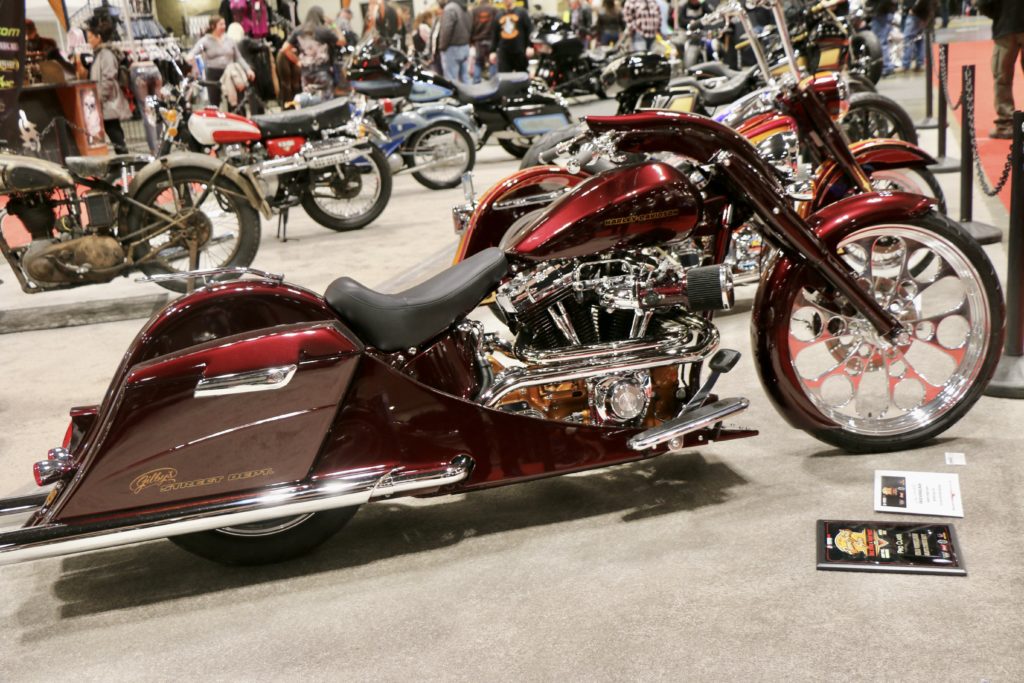 And that's appropriate because it was all positive. Fun to be with biking friends, good to see the
latest custom bikes, and great to be back doing what we enjoy!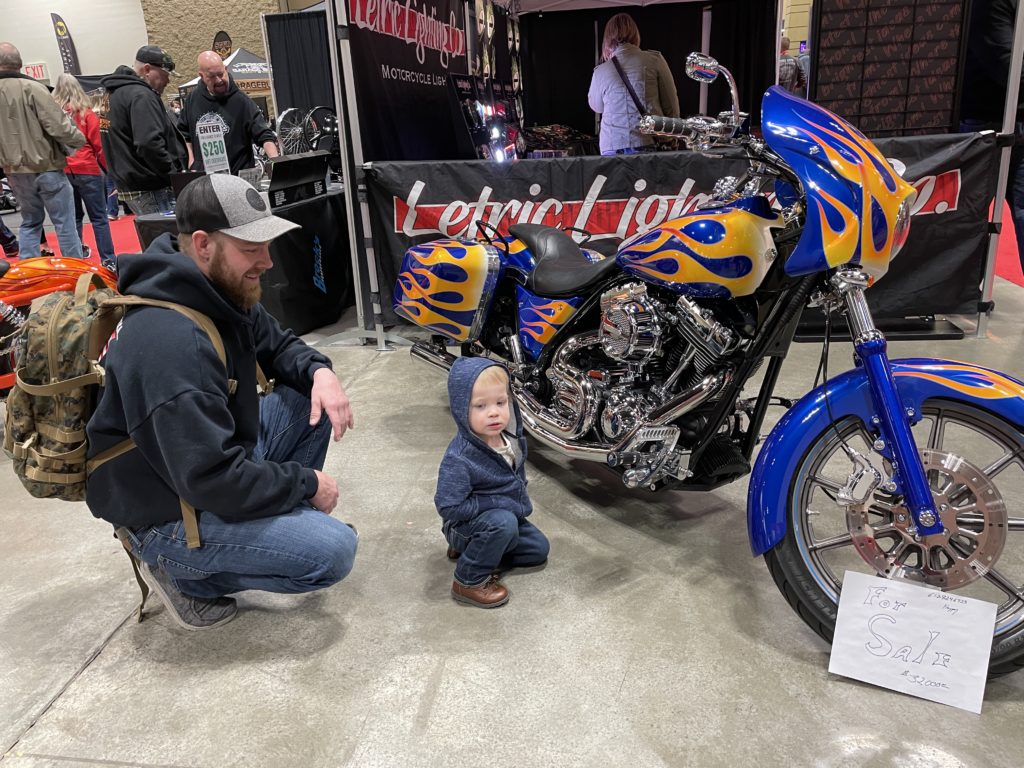 *Read about Donnie Smith's influence and career here:
https://www.buffalochip.com/NEWS-INFO/News/Sturgis-Rider-News-
Blog/ArtMID/2002/ArticleID/547/Before-Kustom-Kulture-was-King-Tracing-the-Roots-of-
Custom-Biking