NAMZ Custom Cycle Products Inc. FOR IMMEDIATE RELEASE: 12/18/2020
marketing@namzccp.com
Description of Product
Letric lighting Co. NEW "colorful" Royal Flush Mount & 45-Caliber Mini-Marker LED's
Oreland, PA: Like we do with any new product, we put the time and effort into being the best as what
we do. It is important to deliver only the industry's very best electrical products as we have over 20-
years of reputation on the line! Our new color offerings have been in the works for months, to make
sure we get the colors right and to set the stage for all others to follow. Letric continues to be the first at
many things and we're OK with lighting the way!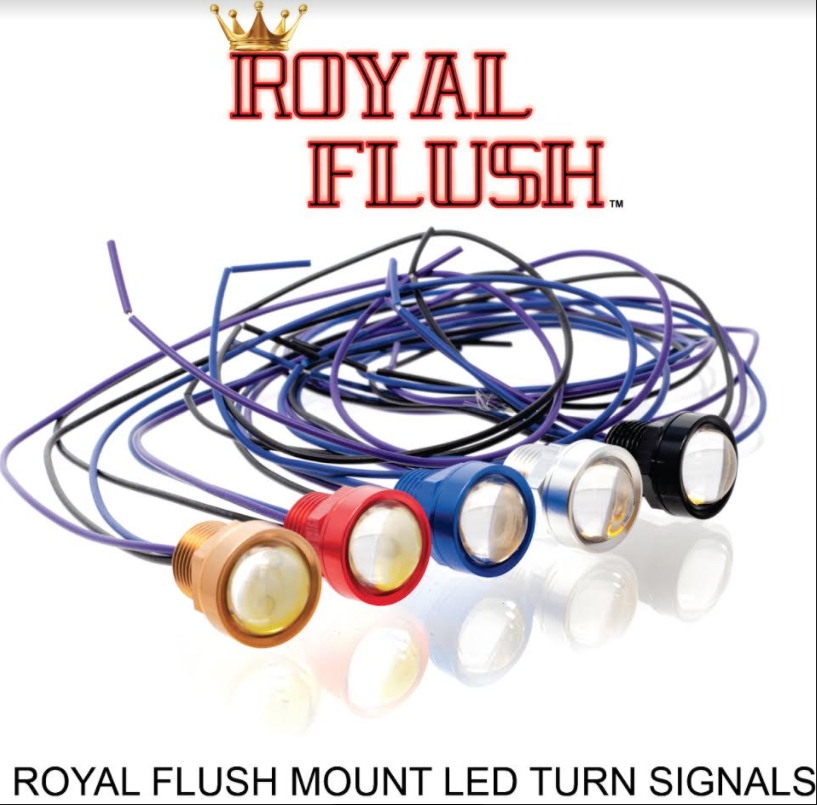 The Royal Flush Mount LED's are ultra-bright, boasting COB LED technology, a proprietary conical lens
for brighter light and a wider array all wrapped in an exclusive designed aluminum housing. Four lighting
styles, red, white with amber switchback, red/red and red/amber dual function. Now available in
polished aluminum, black, blue, gold and red anodized finishes.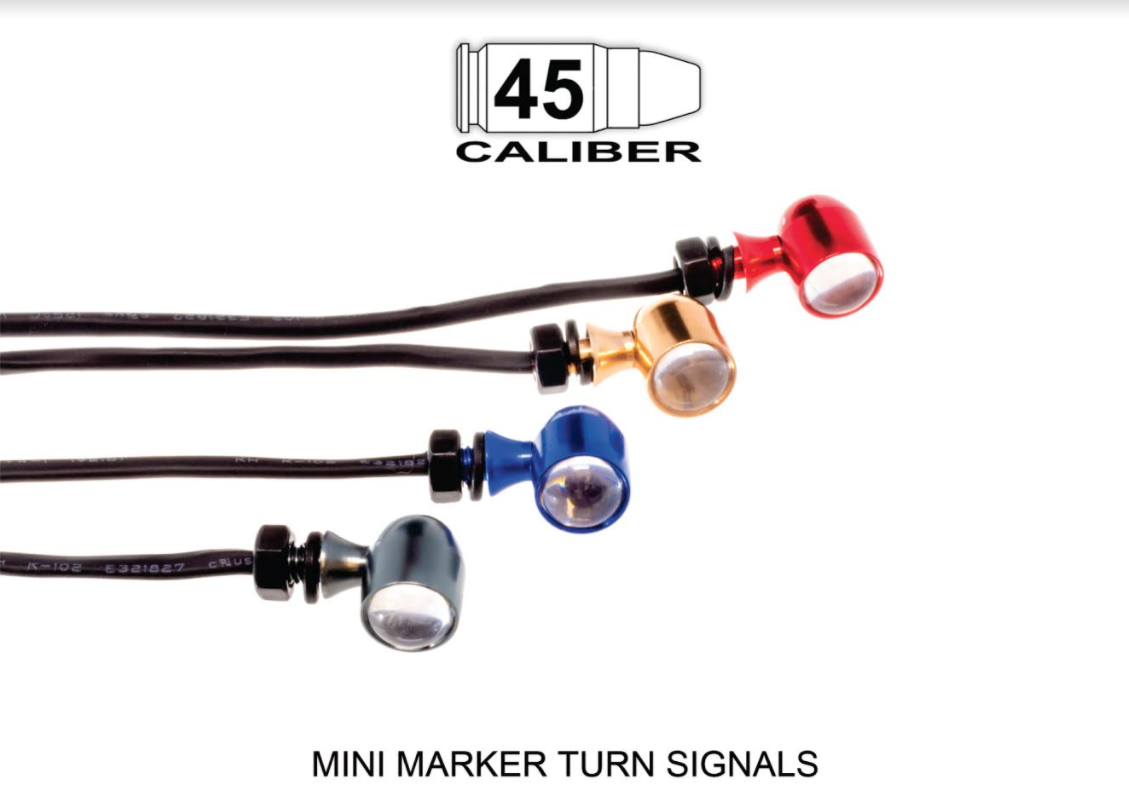 Our newest tiny LED's require a small 3/16" hole for mounting, have an aluminum body and conical lens
that is less than 7/16" in diameter! Three lighting styles, red, white with amber switchback and red/red
dual function. The little LED's pack a COB LED bunch and are also available in gun metal gray, blue, gold
and red anodized finishes. The 22-gauge wire harness is covered in heat shrink and is 18" long making
universal installation simple. Even have mirror mounting studs for stealth installation!
About NAMZ CCP: NAMZ is celebrating over 20 _ years in business providing "World Class" Electrical
Components, Wiring Harnesses, Badlands Lighting Modules & LED lighting from Letric Lighting Co.
NAMZ/Badlands products are available through Drag Specialties, Parts Unlimited, Tucker (Tucker is the
exclusive distributor for Letric Lighting Co.), Mid USA, J&P Cycles, V-Twin, Parts Canada, Motovan, Les
Importations Thibault, Parts Europe, Custom Chrome Europe, Motorcycle Storehouse, W&W, Zodiac,
Rollies Speed Shop, Wildrider International Pty Ltd or directly from our website at www.namzccp.com.
NAMZ provides the best selection and support for OEM & dealers all over the world.
Send us an email at marketing@namzccp.com or give us a call at 1-877-277-NAMZ for more
information.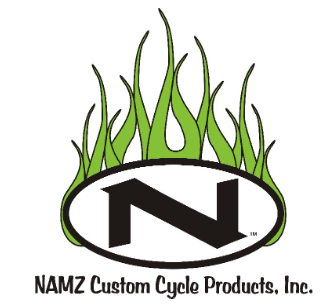 Follow us on our official social media pages:
www.namzcustomcycleproducts.com
www.Facebook.com/NAMZCCP
www.Twitter.com/NAMZCCP
www.Instagram.com/NAMZCCP