Thursday, June 16th at 10:30am PST, Las Vegas BikeFest announced on a LIVE Facebook Stream the 1st of the 4 motorcycles we will be giving away at this year's Las Vegas BikeFest.   Please check out the announcement video to see what the first bike is.  https://www.youtube.com/watch?v=U9G4p6zJnvU
We will be unveiling the next 3 bikes very soon.  If you have any questions about the motorcycle giveaways or Las Vegas BikeFest, please feel free to reach out to me at any time.
code: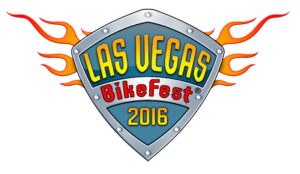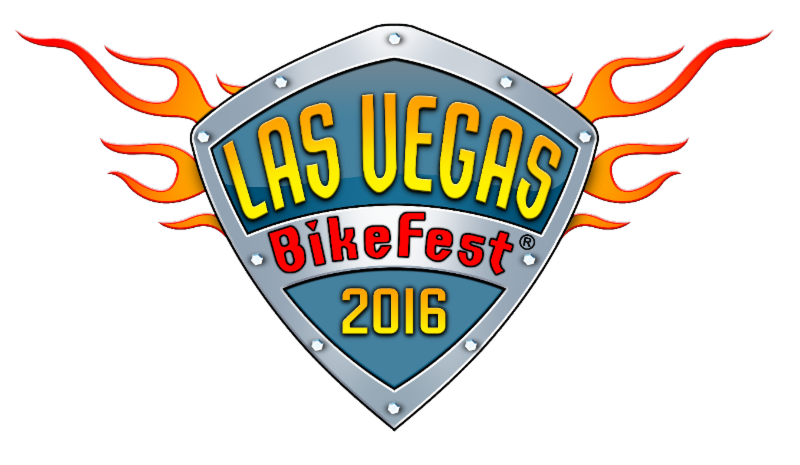 Thanks for your support.
Candice Cooley | Marketing Manager
Las Vegas BikeFest | ConvExx, Show Producer
www.LasVegasBikeFest.com  | www.ConvExx.com
6865 S. Eastern Ave., Suite 101 | Las Vegas, NV 89119
P: 702-450-7662 ext. 121 | F: 702-450-7732 | E: ccooley@convexx.com
Save the Date! 16th Annual Las Vegas BikeFest – September 29 – October 2, 2016
Visit us at:  www.lasvegasbikefest.com
Like us on Facebook:  http://www.facebook.com/lasvegasbikefest
Follow us on Twitter: VegasBikeFest
Follow us on Instagram: LasVegasBikeFest