For the New 2015 HD Road Glide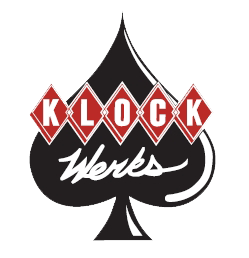 (Mitchell, SD) December 19, 2014 –  Klock Werks has created a simple yet effective part to accent the splitstream vent system in the new 2015+ Harley Davidson Road Glide style fairing. Available in Honeycomb pattern, the Klock Werks Fairing Vent Screens are easy to install, and add a custom touch to the front of your fairing. The Vent Screens may even catch or stop larger bugs and other road debris from entering through your fairing vent!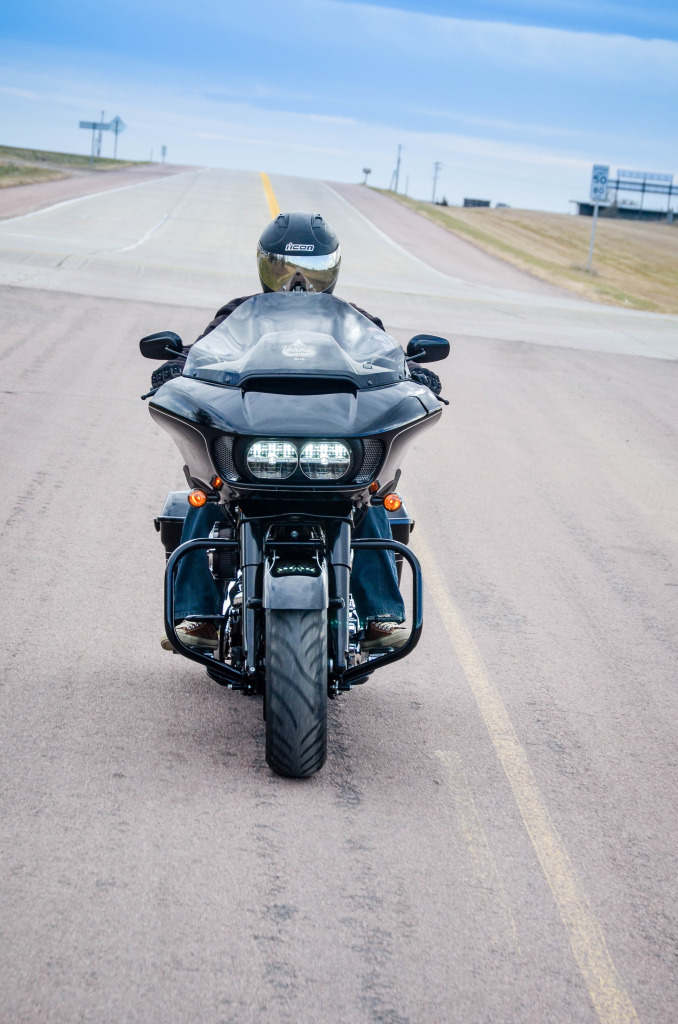 "As soon as new model bikes are released, we do our best to get our hands on them and get to work. At Klock Werks we are most known for our patented Flare™ Windshields, but we love designing cool little parts like the new Road Glide Vent Screens too. The vent screens serve a purpose and add a custom touch – for just $74.95!" stated Laura Klock of Klock Werks.
Klock Werks Fairing Vent Screens are available now at http://www.kustombaggers.com or your local Drag Specialties Dealer.
About Klock Werks
Located in Mitchell, South Dakota, Klock Werks has grown from humble beginnings to a nationally and internationally recognized Brand. Achieving status as "Air Management Experts", Klock Werks credits this to the success of the original, patented, Flare™ Windshield. Also supplying fenders, handlebars, and other motorcycle parts, Klock Werks proudly leads the industry through innovation in design and quality of materials and fitment. Team Klock Werks has been successful for years designing parts, creating custom motorcycles, and setting records on the Bonneville Salt Flats. You will find motorcycles, family, and faith at the core of Klock Werks, along with a commitment to caring for the needs of enthusiasts around the world who enjoy their products.  http://youtu.be/azcIFMXhbP0?list=UU0eXOdMUrIKm_ysMdZJYCWQ​
For More Information please Contact Sara Liberte at Sara@kustomcycles.com