The calendar reminds me that it's almost time again for Cycle Showcase STL, a custom show that gets better and better every time. From the start in 2013, this show has carried with it the essence of a happening. No matter where it's held – and the location has changed several times – when the bikes are gathered and folks fill the space, it feels right.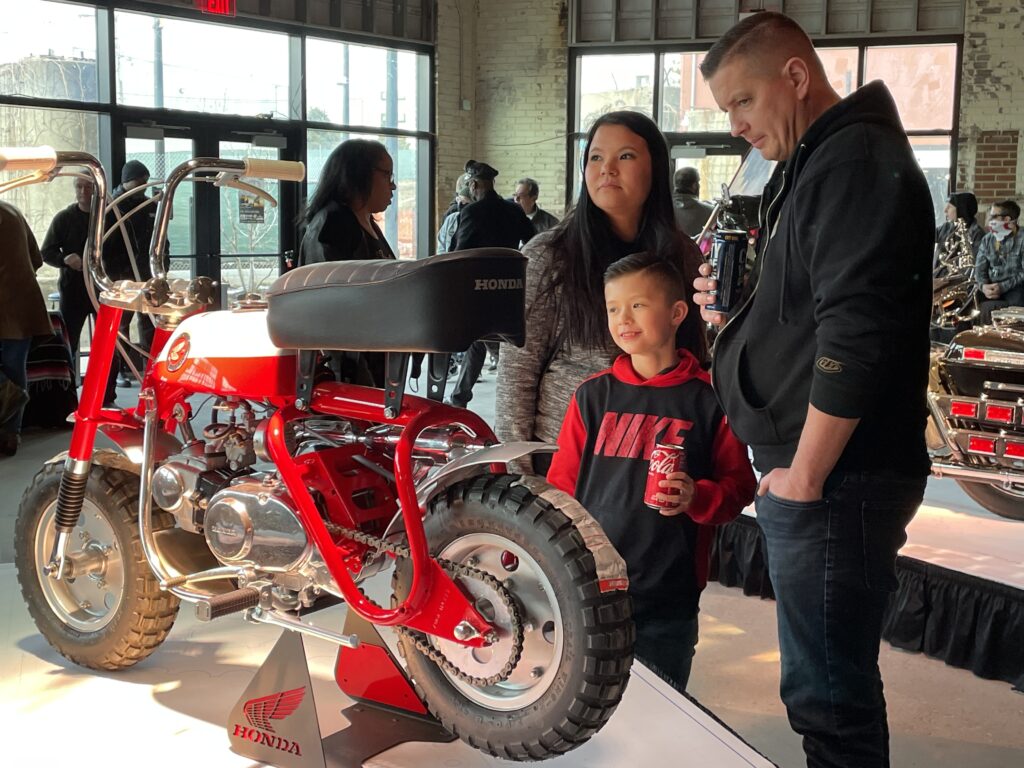 That's by design and it's a little bit spooky, actually, that show promoter, manager, and self-described "chief cook and bottle-washer" Randall Noldge pulls this off. Every time. No matter the location, no matter the budget. See, when Randall's not managing and promoting Cycle Showcase STL he's a music production professional. That means he knows how to set a scene and create a vibe. And he does that at Cycle Showcase STL, seemingly like magic.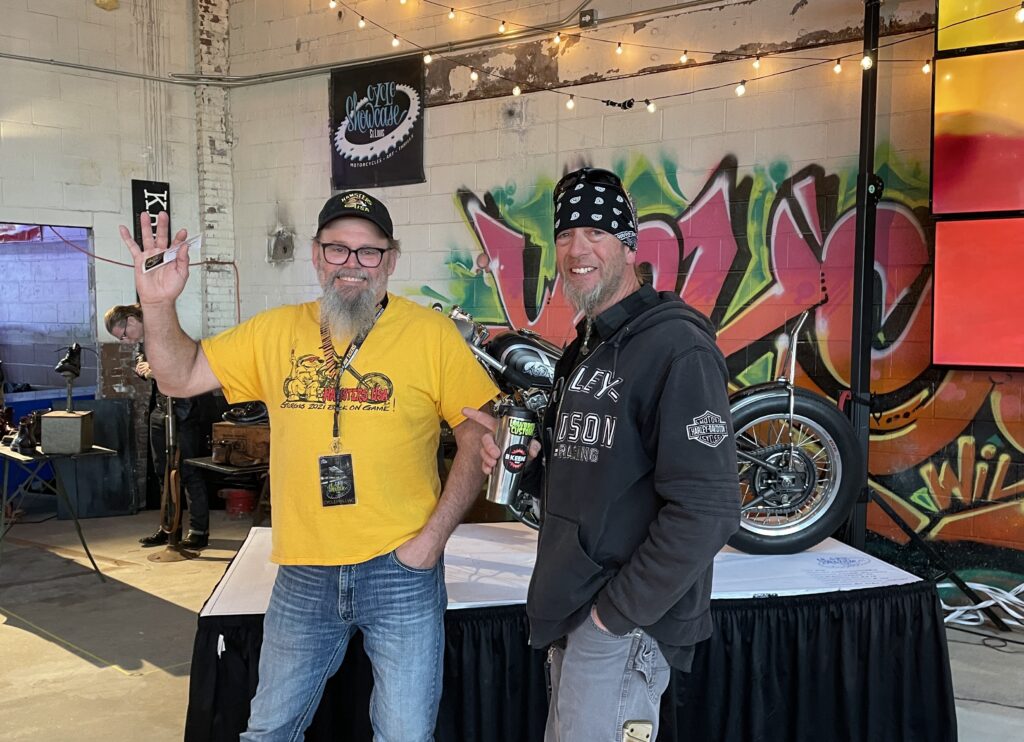 The current location of this invitational show is City Foundry, a venue and retail space in midtown St. Louis that was indeed a foundry when it was built in 1929. It was then a part of the manufacturing hub of the city – and it is now tailor made for a custom motorcycle show that's a family-friendly casual event. In addition to 50 custom motorcycles there are working artists, select vendors, and Smooches for Pooches, a "puppy kissing booth" in support of Dirk's Fund animal rescue.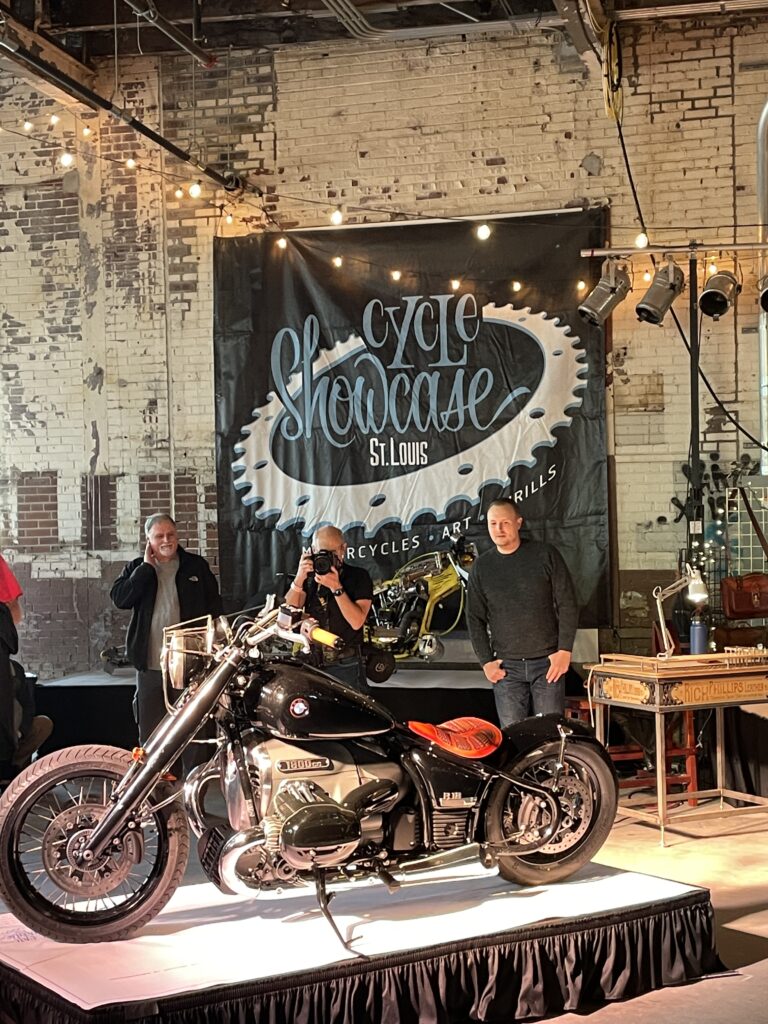 I'm going, of course, and in preparation, I looked through my images from last year. I'll share them here as enticement to encourage you to go, too. But you should know: since this year marks the show's 10th anniversary it's a don't-miss. Why? No less than 22 of the customs are making their debuts to the public here, up from 8 last year. Other exclusive anniversary elements include a TED Talk by Charlie Weisel who traveled 1400 miles across Russia during wartime, and Hunter S. Thompson's Vincent motorcycle. There's more, too, but you'll just have to be there to be in the know.
Cycle Showcase STL
City Foundry, St. Louis, MO
February 11 & 12, 2023
Facebook: Cycle Showcase STL
Instagram: CSSTL