Every year at Las Vegas Bikefest, the bike builders invited to participate in the Artistry in Iron competition out-do themselves. And 2014 was no different. It's a good thing the winner of this show is chosen by the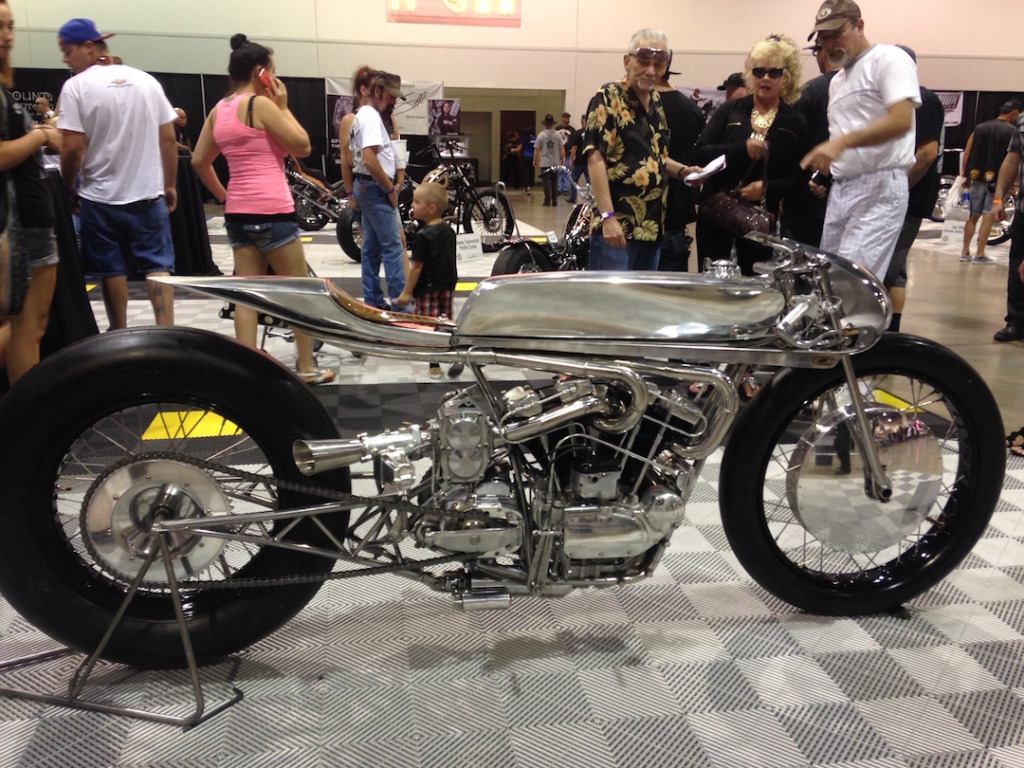 builders themselves because sifting through the entires is a tough job. But Bikefest organizers know that only other bike builders understand what it takes to create machines of such top-notch caliber.
That said, we'll let the pictures here speak for themselves. We also encourage you to visit the websites of the builders featured in this year's Artistry in Iron show to see more of their remarkable work.
To read our story about Bikefest and see more pictures,
click here.