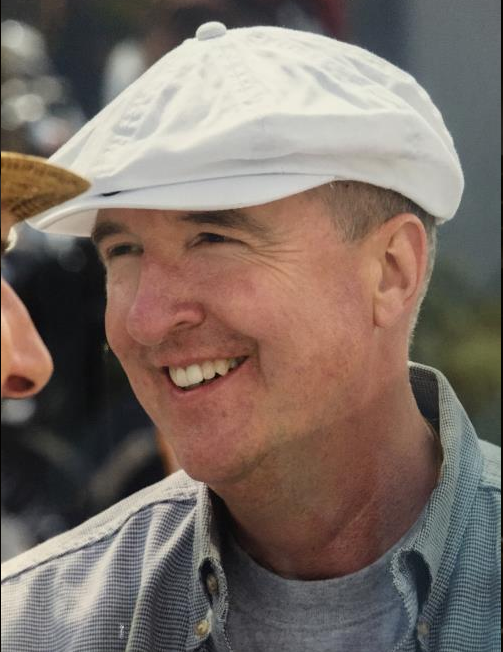 I first met Tom at one of Helen and Francis Clifford's legendary Christmas parties. Francis had worked for years at Dudley Perkins Harley Davidson, the retail outlet started by Tom's grandfather. Man, that was a lot of years ago. At the time Tom was something of a hippie and not sure whether he really wanted to be a Harley dealer. He eventually decided that life on an organic farm was not for him and dove into the business, taking over the manager's role from his father in 1990. Tom turned out to be good businessman, and Dudley Perkins throve under his leadership. Tom loved motorcycles in general and Harley-Davidsons in particular. He loved his customers. He loved his employees. Despite the ups and down of the Harley business – and keeping a shop open in this day and age can be tough- he liked what he was doing and he did it well.
Tom was also generous with his time with this journalist. When I got my commission from Shire to write a book about Harley history, Tom opened the Dudley Perkins archives for me – they go back to World War I – and let me copy one of a kind advertisments, magazine covers and photographs.
My book would not have happened without Tom.
Tom told me he had cancer last Fall. I called and emailed occasionally after that. He was a friend, and you support your friends. Then he told me he had beaten it. He was wrong. Tom was only 58 when he died of pancreatic cancer on December 15, 2015. He was a real motorcycle rider and a true sportsman. He will be missed by a lot of people, including me.