Post & Images by Jack McIntyre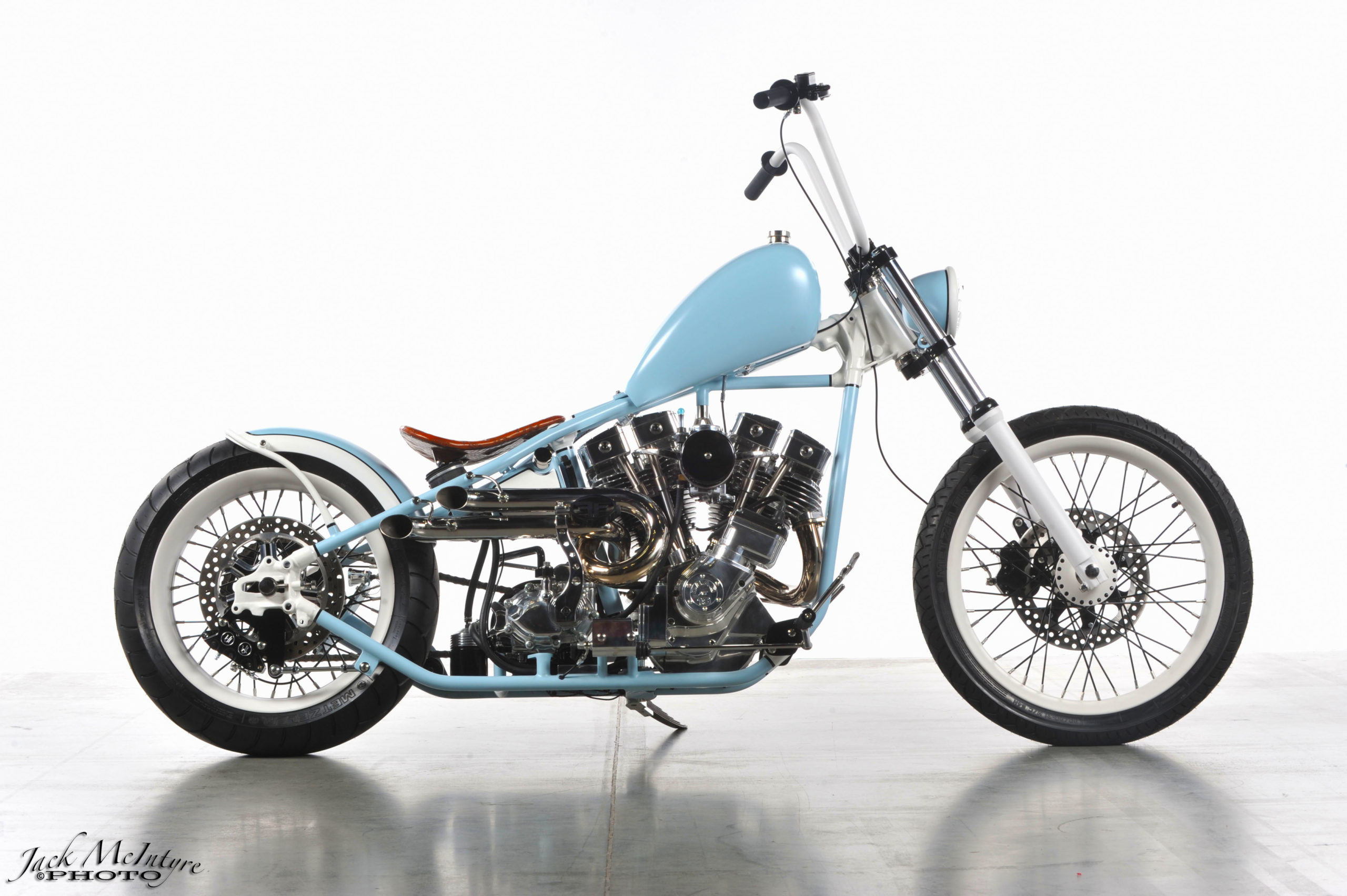 During my 2012 Tour with the J&P Ultimate Builders Bike Shows within the International Motorcycle Shows (IMS), all over the USA, I came across hundreds of beautiful, creative builds by some of the greatest people I've ever known, and still have as friends today. At the IMS Indy Show that year, I probably shot 50 or more customs in the show on the cement floored, white walled studio that we constructed at each show across the country. Over the next few months, I will feature a bike shoot from that show & others weekly.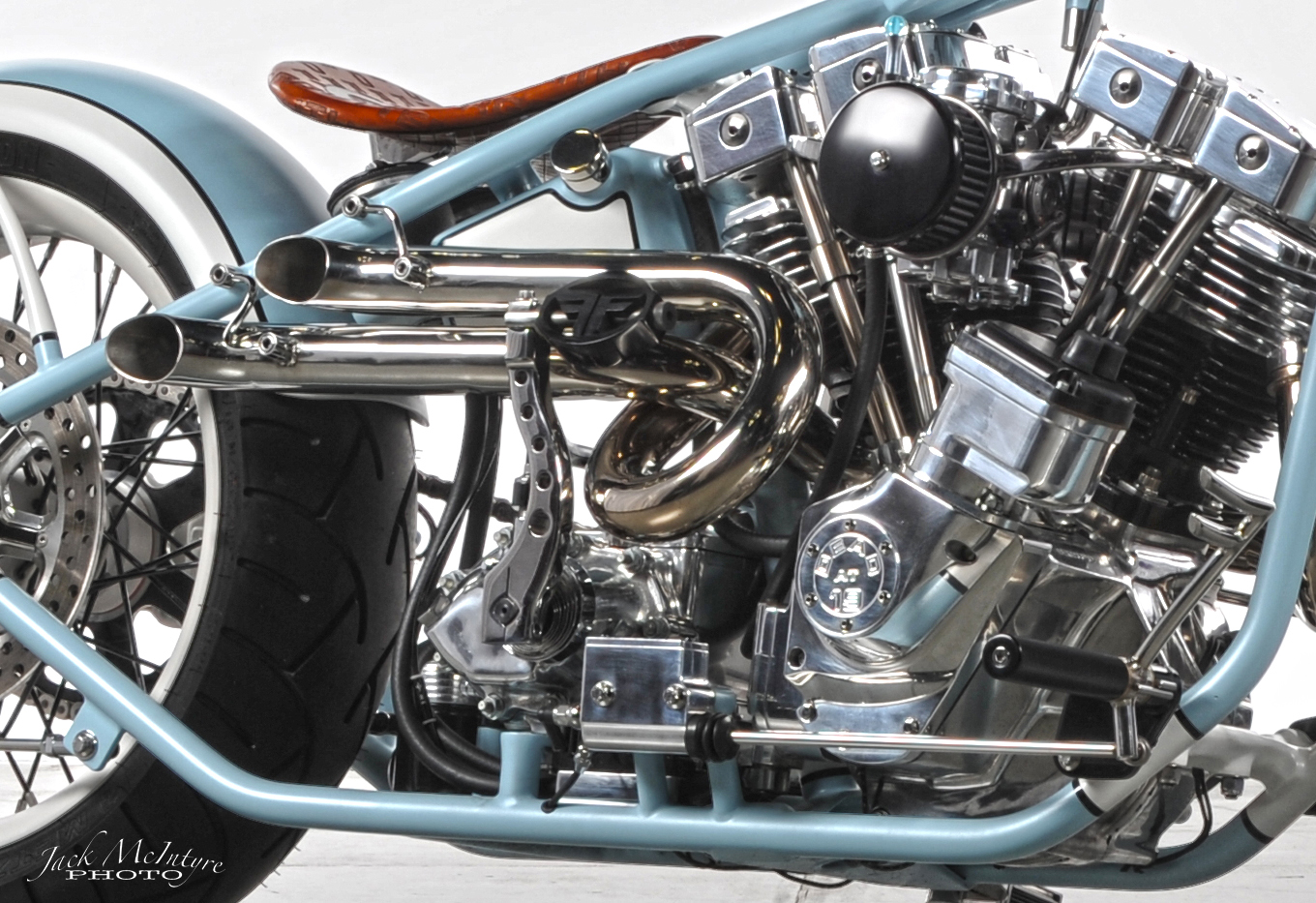 First up, Will Ramsey's "Dead at 19" build. Will's shop, Faith Forgotten Choppers was well represented that year at many shows nation wide with several of his fantastic builds. This baby was a 1981 Harley-Davidson Highly Modified FXW. 80: Shovelhead, chopper class. The paint was done by RGW, Brian & Emeric Howell, striping by Danny Taylor.