Motorcycles are in his blood. To prove it in grand fashion, self-described rebel and third generation motorcycle rider, Carey Hart used a unique ink to permanently inscribe his son's name on his neck.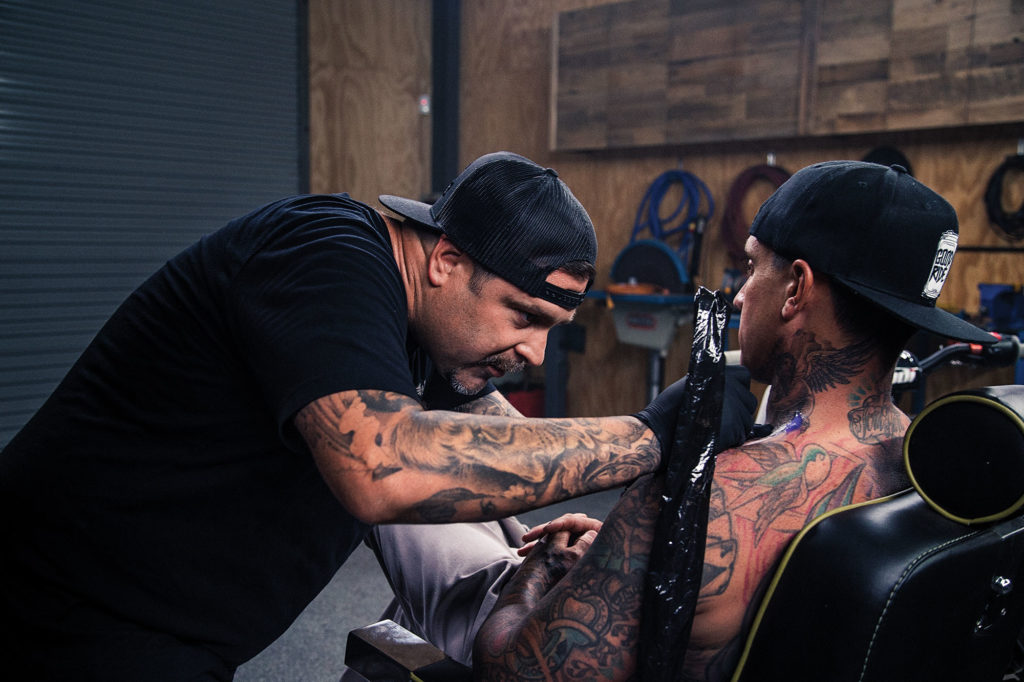 Indian Motorcycle, America's First Motorcycle Company®, has created the world's first tattoo ink composed of the carbon from freestyle motocross icon Carey Hart's modified Indian Scout. Artists & Co-Founder of Nocturnal Ink, Franco Vescovi, made the ink by carefully extracting a sample of tire rubber obtained from a burnout Hart performed on his bike. To ensure safety, toxins were removed and the carbon was sterilized before Carey's son's name, Jamison, was tattoo on his neck. As a result, Carey Hart became the first known reception of a tattoo from their motorcycle.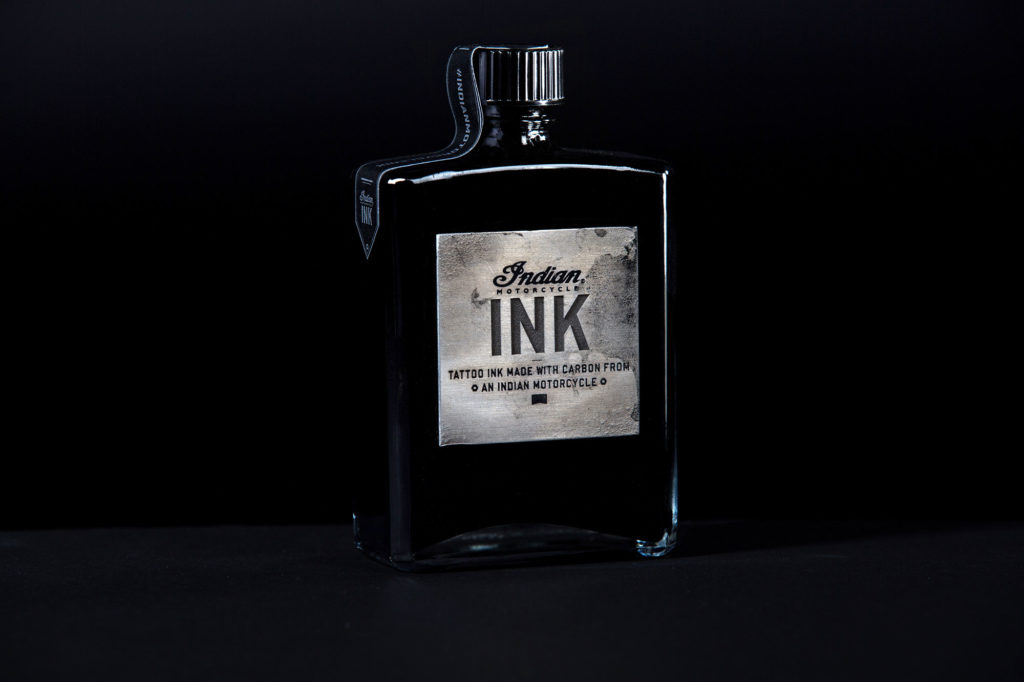 The Indian Motorcycle Ink will be used exclusively at Vescovi's Vatican Studios in Lake Forest, CA and at four Hart & Huntington Tattoo shops in Las Vegas, Orlando, Niagara Falls and Nashville beginning July 11th until they run out, and the ink is gone forever.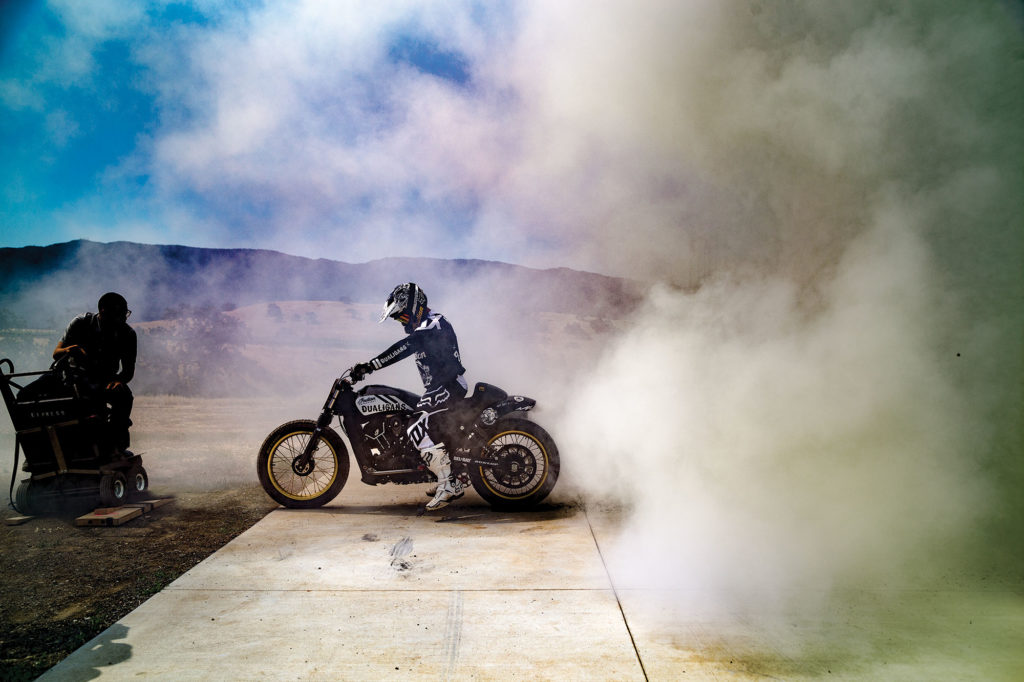 "Since 1901, Indian Motorcycle has been a trailblazer, establishing a wide range of 'firsts' in manufacturing, racing or other legendary motorcycling achievements, and this is another example of Indian doing something that's never been done before," said Reid Wilson, Director of Marketing for Indian. "Indian Motorcycle Ink embodies our value of leading, rather than following, to blaze entirely new trails where others have never ventured."
To learn more, visit Indianmotorcycle.com/inked.