Shared by Onno Wieringa.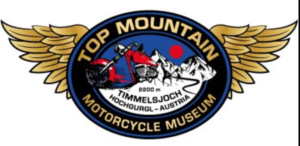 The fire brigade in Hochgurgl (Imst district) has been on a large-scale operation since the morning hours. Around 4 a.m., a fire broke out in the motorcycle museum at the Timmelsjoch toll station. The firefighters are currently trying to prevent the flames from spreading to the cable car and the adjacent restaurant.
The fire brigade was informed by the museum operator at around 4 a.m. that smoke was leaking from the building. When the fire brigade arrived, the false ceiling was on fire, and within a few minutes the entire museum was on fire, said Matthias Klotz, commander of the Gurgl volunteer fire brigade.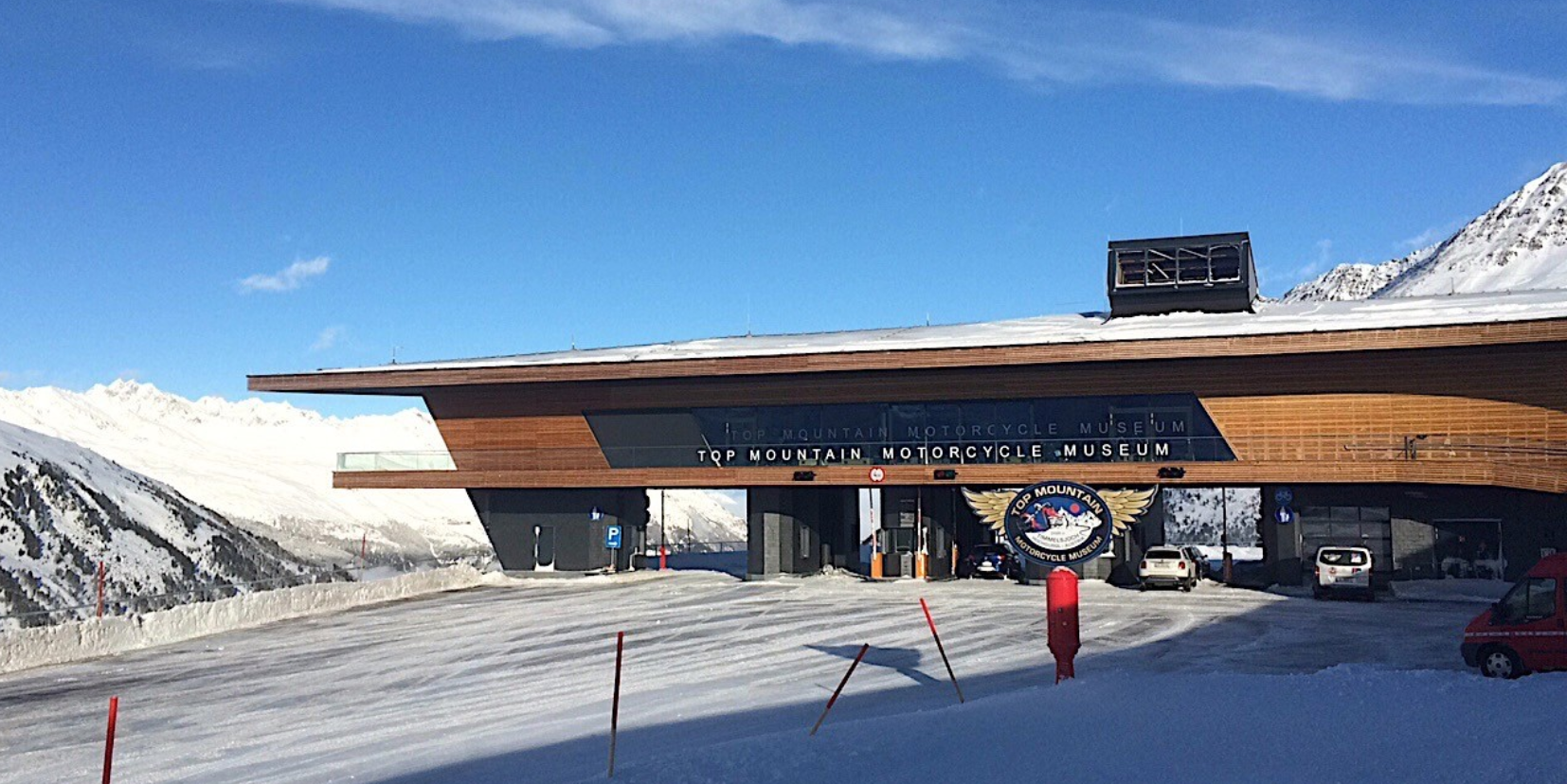 Additional extinguishing water from the snow-making system
When the fire broke out, there were two people in the building, but they were woken up by the fire alarm system, according to Klotz.
Motorcycle museum in Hochgurgl
The "Top Mountain" motorcycle museum is 2,200 meters above sea level
Source: red, tirol.ORF.at