If near Philly on June 3rd, please save the date and join us on a ride with the crew of Indian Larry Motorcycles to raise funds for the Aidan Jack Seeger Foundation. Take a little time and read about this terribly important cause: http://www.aidanhasaposse.org/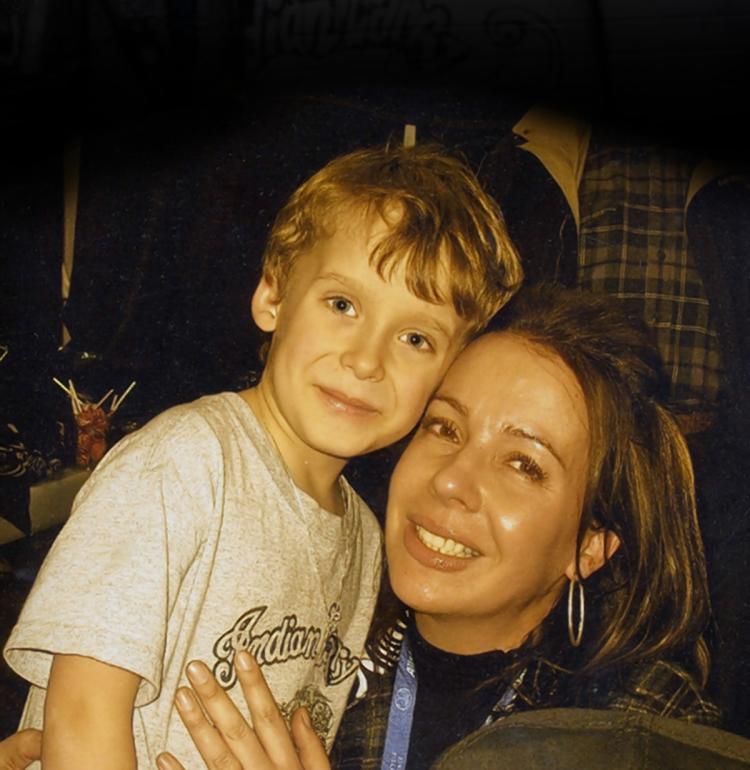 Details of the start time & route / afternoon to come soon. All funding raised goes right to the foundation, so the $25 ride ticket is money well spent. We are calling on industry folks to help as well. We will have a full spread of food at the end of the beautiful ride, and we invite companies to set up, donate, or help in anyway possible.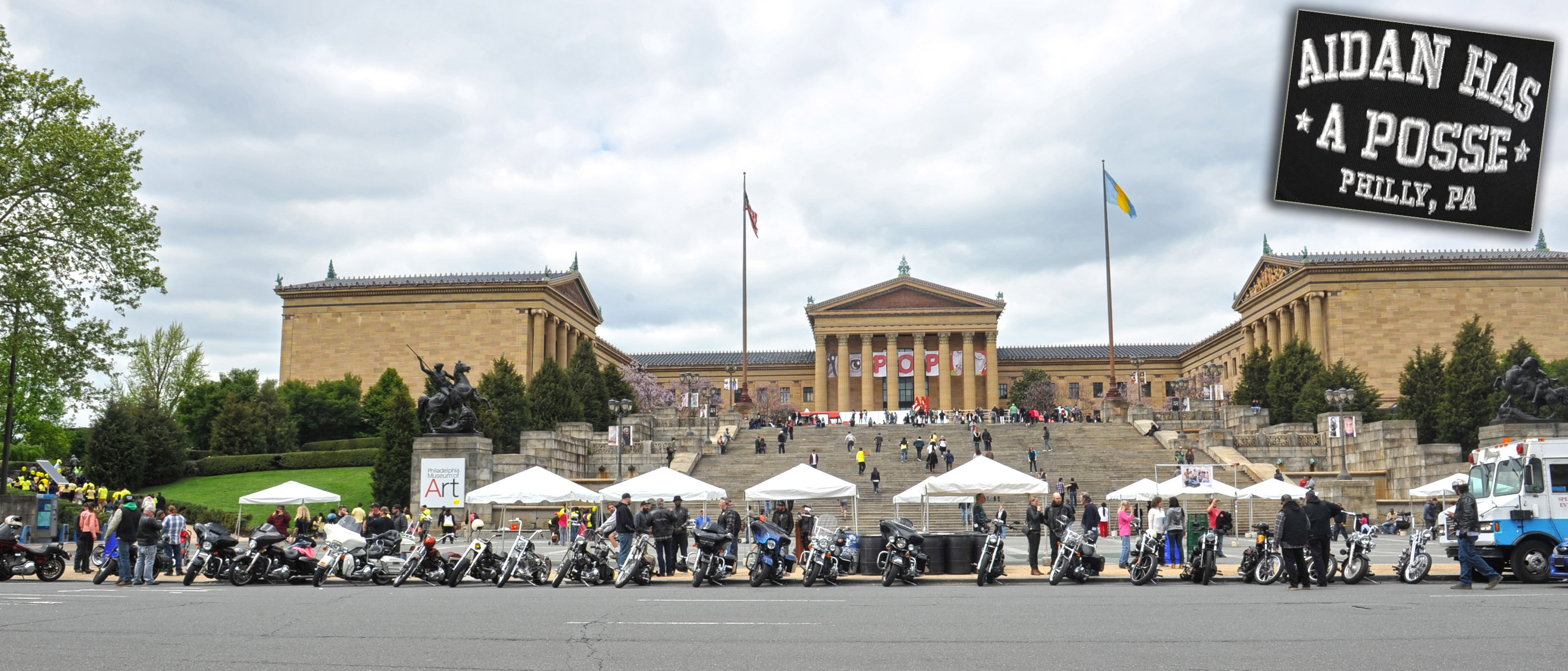 Our goal is to make the Philly ride one for the books, so to do that, we need YOUR HELP. Please please please consider attending, there are power in numbers and your $25 dollars helps to give families of ALD much needed equipment for their homes.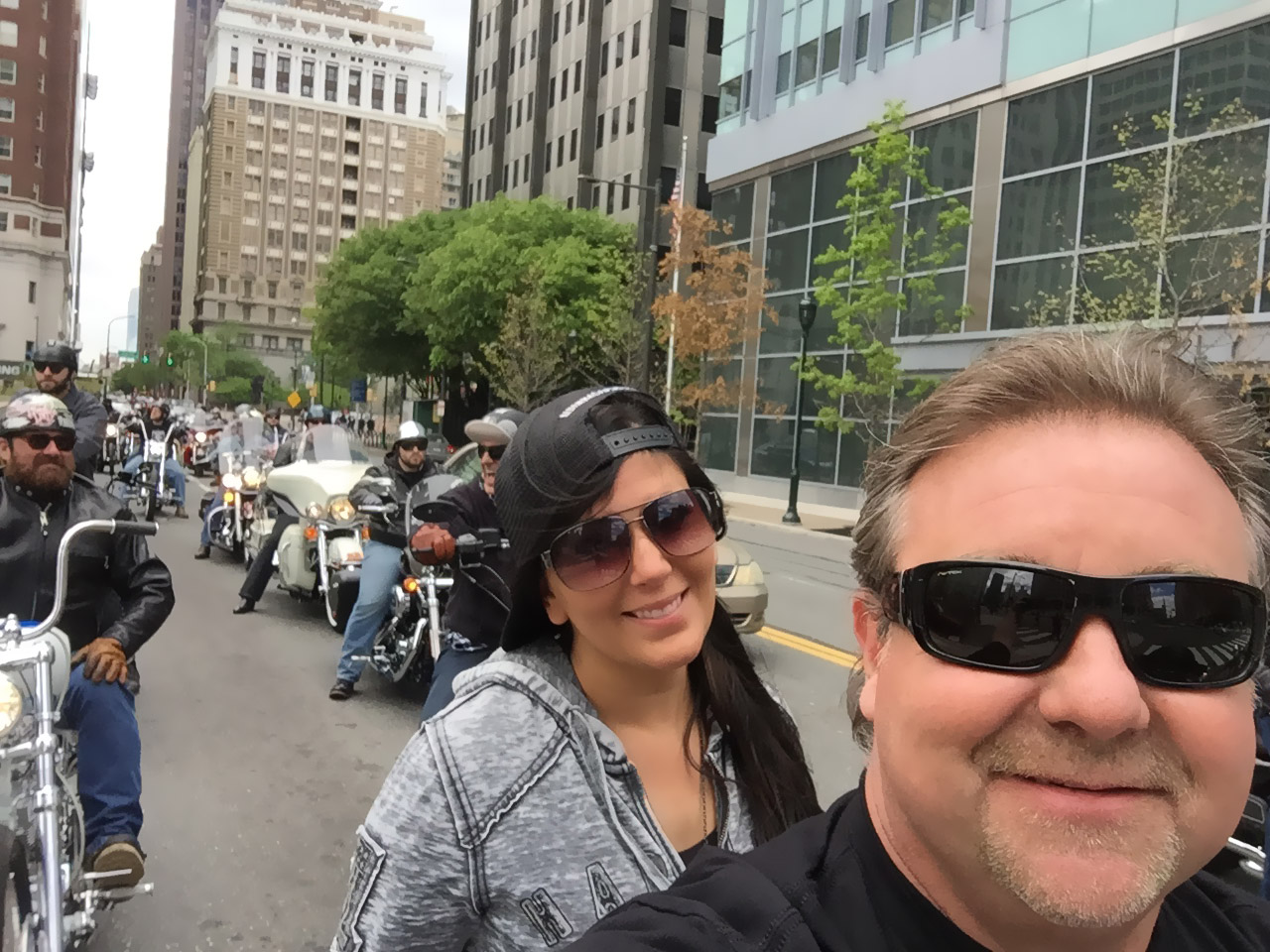 So, save the date, please. Come out to ride with us, have a few drinks & a great lunch, and meet the Indian Larry Crew direct from beautiful Brooklyn with their iconic motorcycles.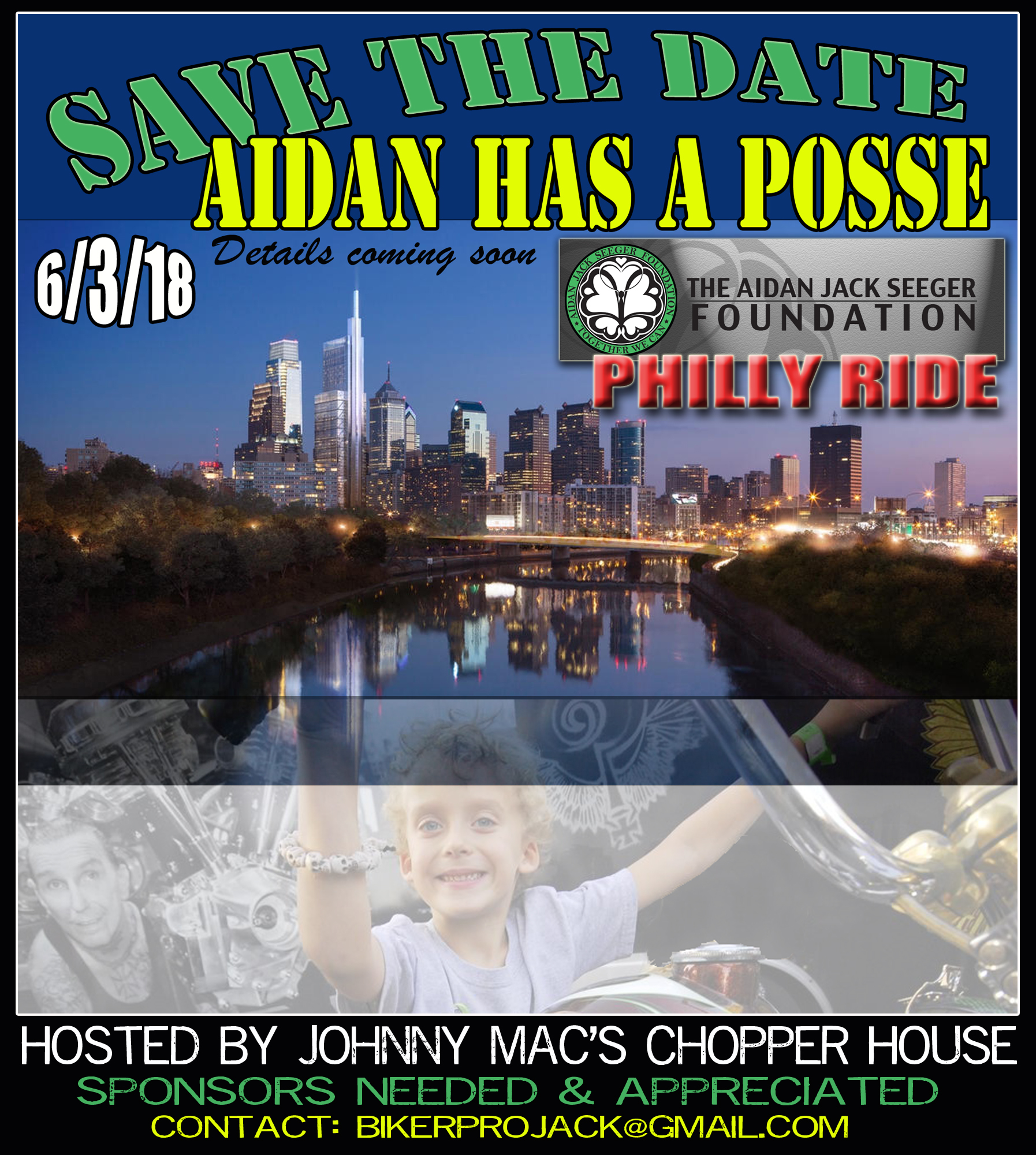 Please contact me at bikerprojack@gmail.com to be a sponsor.
Thank you.