Post & Images by Jack McIntyre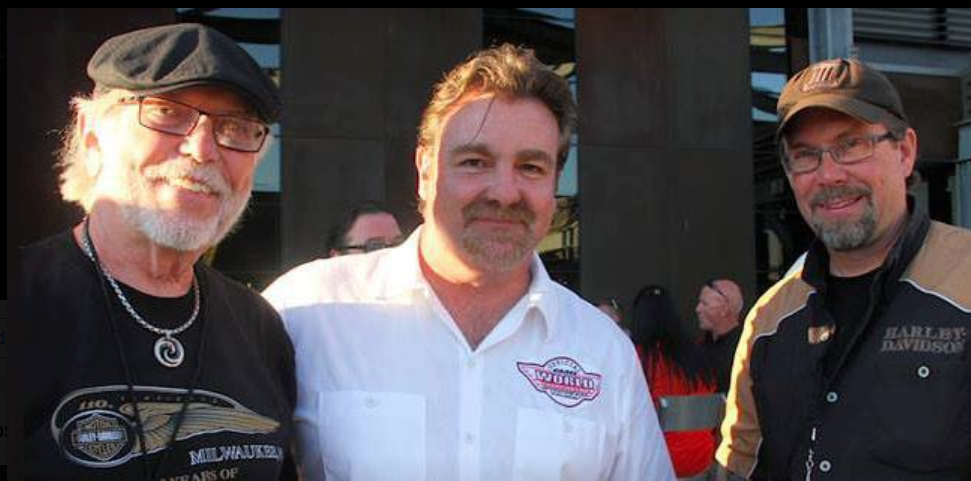 If you know me, personally, I am a huge fan of history, especially Northern European & American Civil & World Wars. However, I am also a huge fan of the Harley-Davidson legacy. Myself like many others, we knew of the families growing up, bought bikes, and lived the dream, but for me it really wasn't until I watched the movie "Harley & the Davidson's" that I really understood all that transpired from those early days (1903) until today.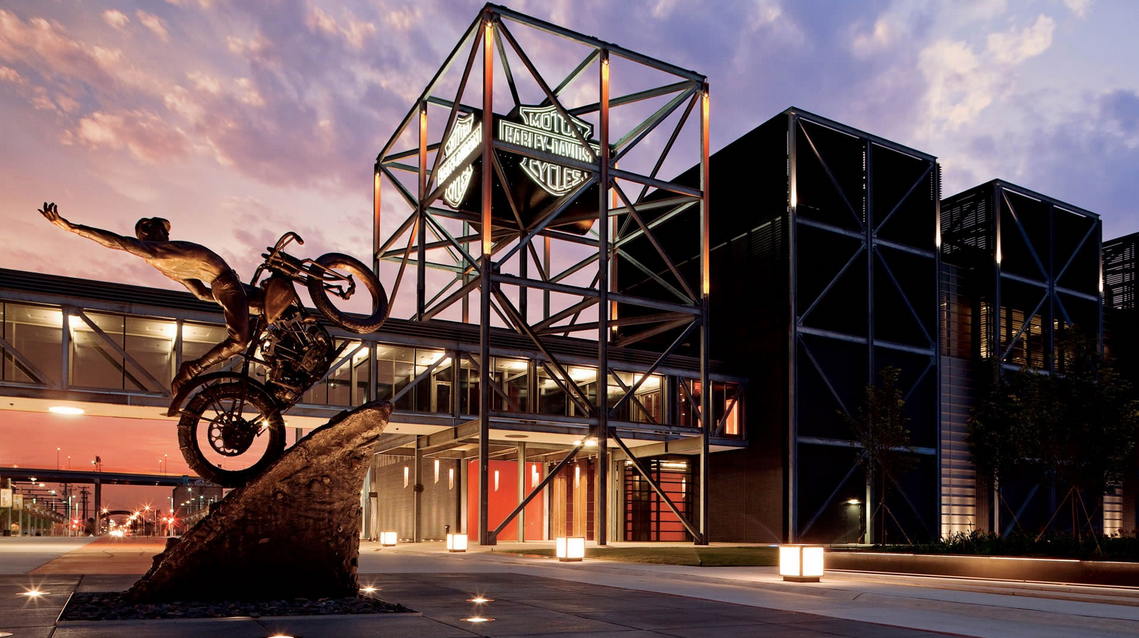 So, last week (6/21/18) I was in Chicago and it was raining cats and dogs, so we decided to take a ride up into Milwaukee. Why not, it's only 80 some miles, so I took Johnny Mac (Johnny Mac's Chopper House) for a visit to the H-D museum. I couldn't wait to get back there, never thought I'd have the chance after my first visit on the 105th party. Anyway, the pictures below represent our afternoon, I hope you enjoy them and even more, I hope you can find the time to visit this outstanding museum & grounds.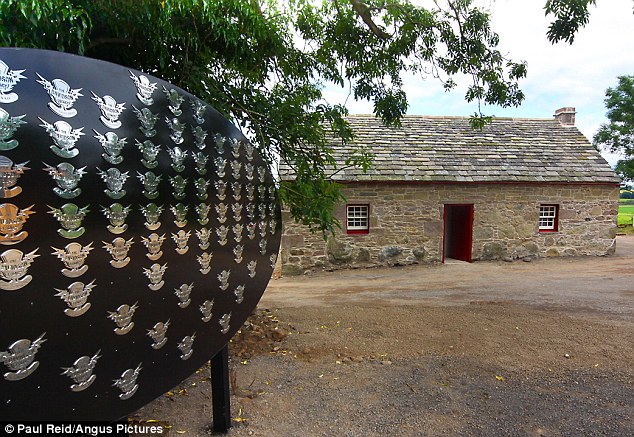 Side note: in July, I will be in Scotland. I was contacted by the Davidson family to visit the original Davidson family home in Eastern Scotland (above), and I'm already packing my cameras for this one… stay tuned!
Please enjoy my "iphone" images below. I hope they help to bring you, your family, or your riding group, to make the H-D Museum a destination. I can promise you, you will love the experience.